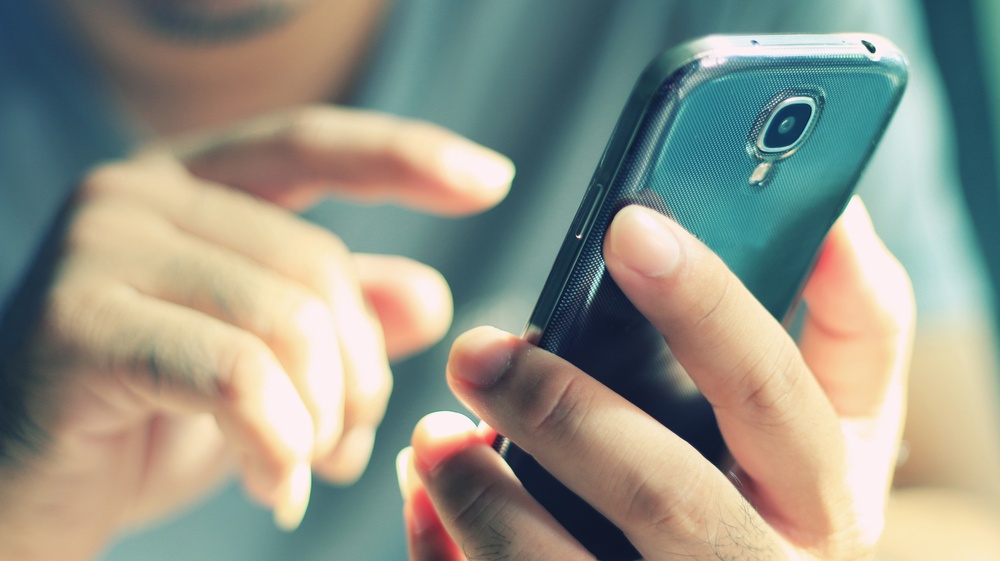 22 Jul
Top trends in qualitative market research for 2015
Year on year, ever since the market research industry first began to take shape in the 1920s, those working in the field have strived to find new ways to produce useful and relevant research by utilising every resource at their disposal. Whatever insight you're looking for, and whatever your clients' needs, adopting the newest techniques and pushing the boundaries of what's possible to create insightful data, is the aim of everyone involved in the market research community. One look at the year so far is proof that 2015 is no different. Market research continues to evolve quickly, with exciting new opportunities emerging all the time. Here are some of the most noticeable trends in qualitative market research right now, as highlighted in the 2015 GRIT (GreenBook Research Industry Trends) report.
The biggest trend we're seeing is the growth of mobile qual. According to the GRIT report, use of mobile qual by market research suppliers has risen from 24% to 43% since 2013. We've now reached a point where more people use their smartphones and mobile devices than their desktops. Mobile qual means respondents are no longer tied to static desktops, laptops or even tablets, when being asked qualitative questions. Now it can be done 'on the go' at anytime. After all, who nowadays doesn't have their phone with them constantly?
It's this surge of consumers moving to being constantly reachable that's allowing market researchers to follow people, and note their responses in real time. This offers a powerful research resource. The popularity of mobile apps as a means of conducting mobile qual is on the rise, but keeping them simple, accessible and easy to use is vital to their success. Many mobile qual apps can give great insights into consumers, but it does offer the challenge of getting consumers to download the app in the first place. If they do, you'll also need to remind them to use it. This is easy enough when you can send notifications straight to their phones.

Away from apps, there is Device-agnostic mobile qual. Run through their mobile browser, Device-agnostic qual simplifies consumer access. It runs slightly differently, as it's not part of a mobile operating system, and consumers don't have to download an app. Notifications are via email not text, but with mobile users checking their emails more and more on their smartphones and other mobile devices, this isn't too much of a problem. The main downside is that unlike apps, Device-agnostic mobile can't be accessed offline.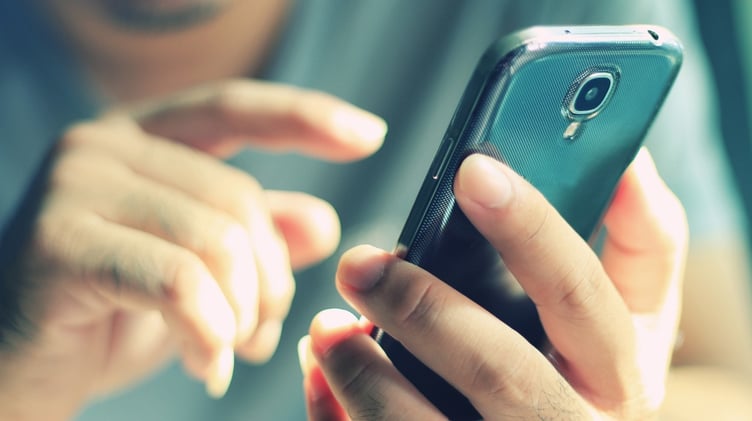 It's clear that with this proliferation of mobile users, researchers need to find ways of taking advantage of the feedback opportunities it offers. It's become a great tool for diving even deeper into consumers' minds that can be incorporated into a whole raft of qualitative market research strategies.
Proof of how involved market research companiesare now becoming in mobile ethnography – using diaries, image capture, and lifestreaming techniques via a mobile device are born out by the GRIT report 2015. New technology adoption and usage figures for market research suppliers of 35% – up from 21% in 2013. The main challenge now is encouraging community members to get involved 'on the go'.
Another trend we're noticing is how qualitative market research is becoming increasingly social. More and more people are getting involved in community-based discussion that differs from traditional research communities. Brands are no longer relying on feedback they ask for directly.
In 2015, it's more about allowing people to publicise their own opinions and share information through platforms such as community blogs. Here consumers can write longer feedback and then chat with others about their feelings about products or services. In fact, the GRIT report shows this growth in online communities as an emerging method (52%) and new technology adoption and usage (59%). Encouraging an increase in the use of blogs and this type of community discussion, while combining them with social listening tools, is another great opportunity for qual market researchers.

Online methods are becoming more sophisticated and more effective, and are often a cheaper option than face-to-face, while qualitative researchers are also embracing using more sophisticated analytics to mine all the Big data that can now be captured through online qualitative techniques. Tools for managing data are also becoming more powerful and easier to use. 81% of qualitative market researchers said they had used data software during the three month period specified in the 2015 GRIT report. Also, according to the GRIT report, figures for Big Data analytics is also being increasingly used and requested, scoring 29% with suppliers, and even higher with buyers, at 39%.

All these trends point towards a future where harvesting qualitative market research continues to get faster, cheaper, more convenient and more practical for both researchers and respondents. As ever, market researchers are continuing to push the frontiers in the search of the most valuable, informative and comprehensive qualitative consumer data for their clients. We look forward to seeing what the rest of 2015 - and indeed 2016 - have to offer.
One of the latest market research trends we have seen is market research online communities, download our latest guide to find out more: