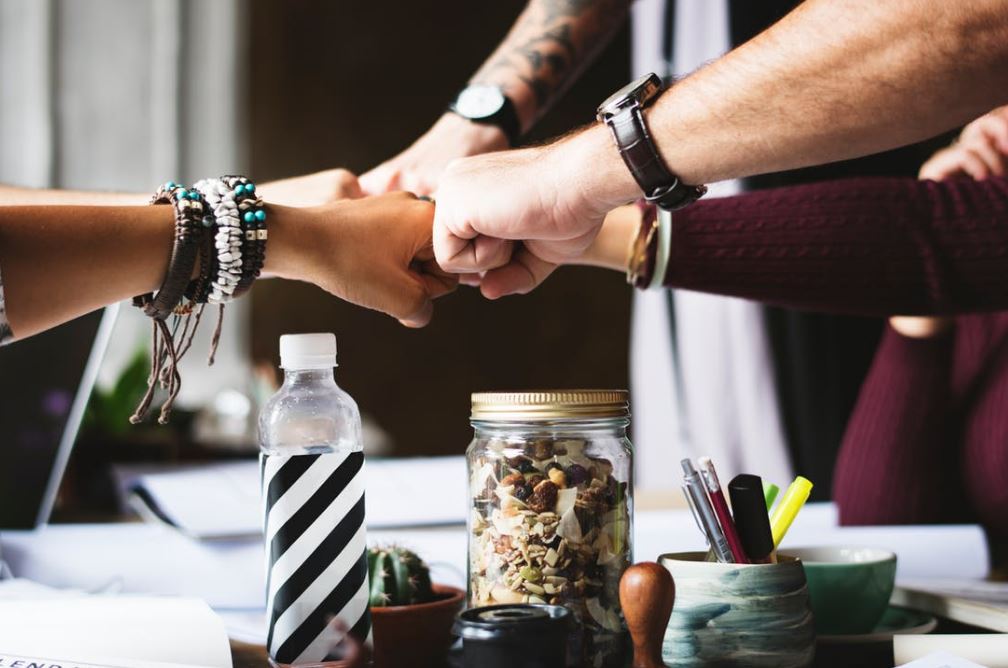 The story of Angelfish: a little bit about us
The Angelfish Group is a dedicated marketing and research services company based in Cheltenham, Gloucestershire. With over 15 years of experience, we pride ourselves on combining our expert market research knowledge with cutting edge digital marketing to produce the very best results for our clients. There are three businesses that fall underneath our umbrella: Angelfish Fieldwork, Angelfish Marketing and Angelfish Opinions.
Our story starts back in 2011 when Angelfish Fieldwork was founded as a sister company to specialist medical market research company Gillian Kenny Associates. GKA built their own market research studio, QED Studios, in Birmingham in 2007 and after numerous customers asked for help sourcing patients for consumer studies, Angelfish Fieldwork was born – and we haven't looked back since! We had so much experience in sourcing difficult participants and hard-to-reach key opinion leaders for the healthcare sector we knew we could transition these specialist skills across to the consumer sector. And with over 15 years of market research experience, our three directors were more than confident that they could create a consumer aspect to the business.
Things snowballed from there and we quickly noticed the need to grow our panel of consumers – and so Angelfish Opinions was launched in summer 2015 to focus on building a panel of consumers to take part in qualitative market research. In the beginning, we only had 100 people on our panel – but 18 months down the line we're proud to report we've got a panel of over 13,500 diverse participants including business people, patients, mums and teachers to name but a few! This may not be in the hundreds and thousands like some market research panels, however, our panel is made up of high-quality, engaged participants. We also validate all of our participants not just by a questionnaire, but by calling them to ensure participants of the highest quality are selected for market research studies. Our panel is completely opt-in and we monitor this closely.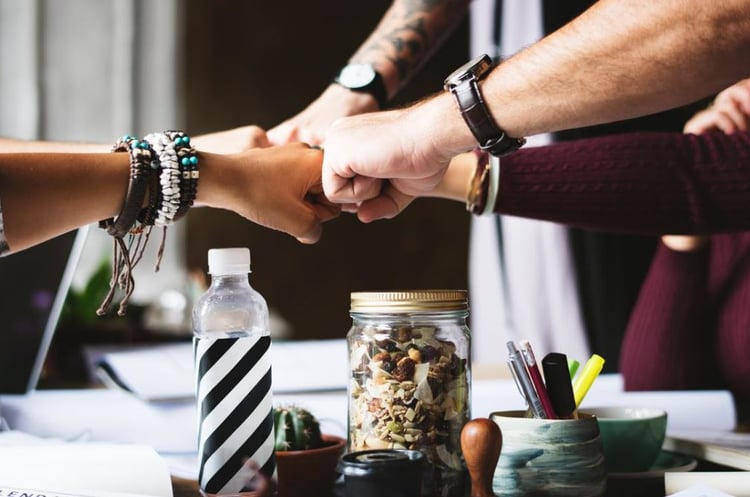 Not only that, but we've also launched a blog to help people understand more about market research and the benefits it can provide.
We added the latest string to our bow at a similar time. After the success we experienced with marketing GKA, Angelfish Fieldwork and QED Studios for more than 15 years we noticed that the marketing world was changing and we became fascinated by it. Particularly, a new type of marketing - inbound marketing. And thanks to our experience, we were able to launch our full-service inbound marketing agency, Angelfish Marketing.
As the Angelfish Group has gone from strength to strength over the years, our team has continued to expand too, and we recently moved from our HQ in Eagle Tower to Norfolk House, in the heart of Cheltenham. Our Directors worked tirelessly for months to make Norfolk House our new home – and as we settle into life in our new premises, we can't help but feel excited about what the future has to hold…