Your millennial language cheat sheet - it's totes amaze!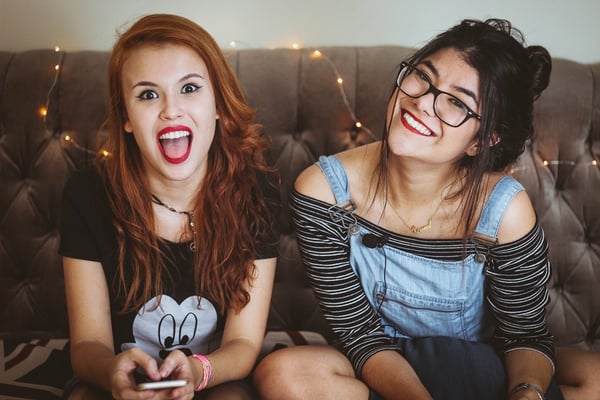 To get the most out of your millennial research you have to understand this demographics language.
We've put together a cheat sheet that will help you understand the unique language of this generation for your next qualitative market research study.
The guide includes phrases such as:
FOMO
I can't even
The struggle is real
Fill out the form on the right to download your guide now!