Fantastic job yet again! Huge thanks to the team especially Molly for keeping us updated, on track and supporting us throughout. The quality of the participants was superb.
Debbie Preston, Head of Planning and Strategy Rock Kitchen Harris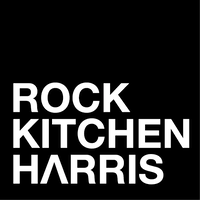 Working with Angelfish was a delight throughout, as someone who was new to the role I couldn't have asked for a more informative experience. I learnt so much about the recruitment process and felt the team were invested throughout. I inquired into a few companies prior to choosing angelfish and made my decision as I felt you connected with the project from the start.
Junior Design Researcher
All went very smoothly. Good candidates recruited. Efficient team.
Partner
Fantastic experience with Angelfish and specifically Molly. She was very informative and regularly checked in on the recruitment process. I had to push interviews back multiple times and Molly was great at rearranging these! As well as quickly rearranging an additional interview!
Consumer Research Manager
Love working with Angelfish! Consistent communication, really great selection of respondents, support throughout with any questions I had, and most importantly a friendly and personable team! :D
Senior Producer
Respondents were well chosen, communication and project management was both proactive and timely. No issues!
Freelancer
We really appreciated the fact that you were willing to hop on a combined kick off call with our US partners AND jumped in to UK-ify the screener so smoothly. Thanks for your partnership all along the way!
Katrina, President KNow Research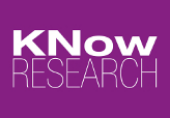 The staff are brilliant research partners who are there for feedback, support and problem-solving.
Lead UX Researcher
It was a BIG recruit and Angelfish pulled it off seamlessly
Associate Director - Operations and Culture
The communication and support throughout the project were excellent and took a huge task off our hands which saved us time and provided great respondents. Thank you!
Video Producer
Overall I was extremely impressed with the Angelfish team. Communication was fantastic and all of the respondents were highly engaged in the project. We had a fairly tight timeframe and everything was managed to perfection.
Vice President of Consumer Insights
An overwhelmingly positive experience. You achieved the quota very quickly and managed to replace the single respondent who 'dropped out' within a matter of hours.
Roger Smith, Freelancer
The team were brilliant, super efficient, organised, friendly and effective. Very good value for money. Will be pleased to work again with Angelfish and will recommend you to others.
Partner
It was really excellent. Recruitment was spot on - and a good mix of different types of people too. Plus I've never had such engaged, proactive and good-at-feedback people recruiting.
Alice Fenyoe, Freelancer
I was really pleased with how quickly you found us the sample we needed for this project and they have been responding well so far. I felt that the team kept us all well informed and were flexible to adapt to our requirements in terms of sample. Looking forward to the next project together!
Project Manager
Love working with your team.
Research Executive
Very positive experience. The level of applicants was supreme. As were the comments and organisation. I would highly recommend Angelfish.
Bosworth Acres-Debenham, Head of Video 4Com Technologies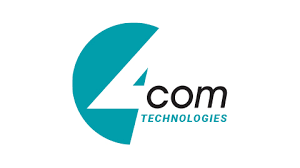 The Angelfish team were flexible with some changes to the recruitment brief in the earlier stages of the project which really helped. The support in sending participants consent forms and information to prepare them for the sessions was great. Halfway through the person working on this project from our side changed and Angelfish handled that really well even though there wasn't a handover as such.
Senior UX Design Researcher
Such an approachable and responsive team. Thank you!
Director SocialQual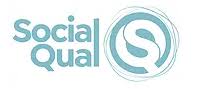 This was a very hard project to recruit for remotely, because of the technical requirements of getting access to the prototype. I don't think we will attempt something like this remotely again, but you guys went above and beyond to get the participants sorted out so thank you for that!
Kevin Mercer, Lead UX Researcher Go Figure Research
Overall the project went very well, I enjoyed working with the team and was particularly impressed by our project manager who's communication skills were excellent and very supportive.
Charlotte Lineker, Design Strategist instinct laboratory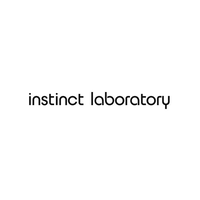 The project went incredibly smoothly - the respondents were super quality and the information received from the team was timely and complete. It was a joy working with the team
Consumer Insight Manager
Nothing to say except thank you for your help delivering this project!
Senior Project Manager
Why you can trust us
Our team are longstanding members of ESOMAR, the MRS and AQR. We strictly adhere to their codes of conduct – so you can have complete peace of mind that your project is being conducted to the highest possible industry standards.