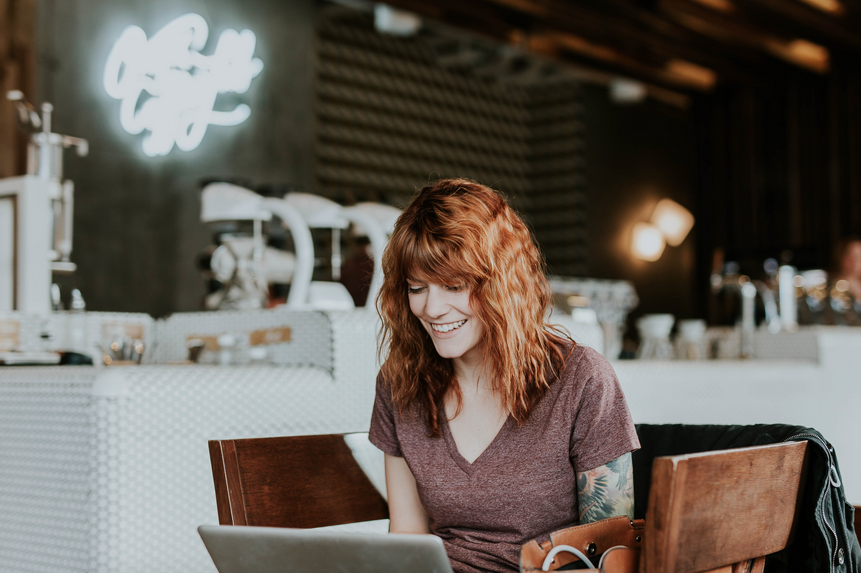 How to achieve great engagement in your MROC
Researchers who employ a market research online community (MROC) for usable insights need to put an adequate amount time and effort into the setup and management of this community. A MROC is only as strong as its weakest link, so you must ensure you get the best respondents possible.
Here's how:
A good project outline is important
Without a clearly defined goal, your MROC will not yield usable results. People need to know what they are buying into from the moment they've signed up if you want them to remain engaged through the entire process.
Brief them on what is being researched.
Have a task list for them to follow.
Give them a project timeline.
Provide a tool list and make sure they understand the tech.
If you sketch a comprehensive picture outlining all the aspects of your research, you'll avoid wasting your community's time, as they don't have to figure out what's happening themselves.
Use a task list to keep the community focussed
The task list you'll be briefing to your market research online community is the thread that runs through the entire project. It will help your community members generate the feedback you need, resulting in usable and qualitative research data.
Have them embrace user-generated content:
Through blogs, videos and photo montages or any other form of user generated content, MROC respondents can externalise their experiences digitally and easily, in a way you can use.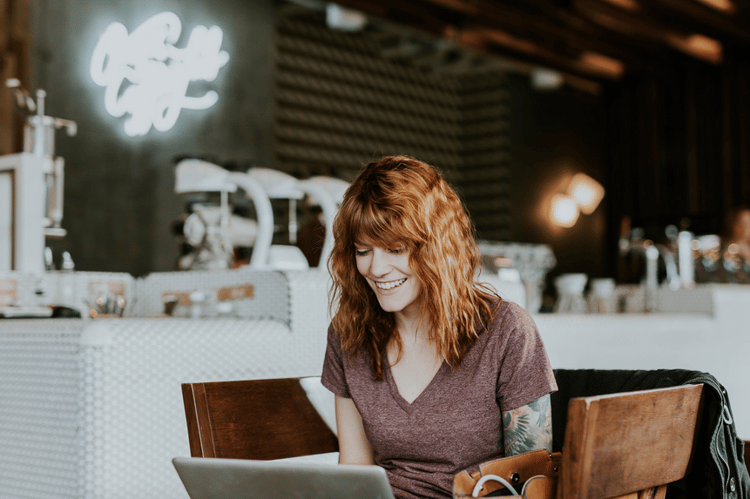 Introduce tasks through online community tools:
A lot of user generated content can be distributed using the different online social platforms available today. From closed forums to private Facebook or WhatsApp groups and private Slack and YouTube channels, your respondents can use digital tools to interact with each other and share their views on the research topic.


Think tank tasks:
Think tank sessions and idea generation tasks can further expand your research spectrum and help you gain more accurate data.


Community quality control:
At various points during your research, have your market research online community react to tentative study outcomes, opinions and theories on the research topic. Do this in an organic and non-intrusive way and take their feedback into consideration to encourage further engagement.
Incentivise participation
Offering incentives based on how well your MROC is functioning will greatly increase the amount, variety and research value of the responses you are getting. Make sure the incentive is in line with your target demographic. Reward friendly competition and milestone achievements so that your group will continue to actively participate to the best of their ability.
Follow up with your respondents
Encourage respondents through positive feedback and monitor them as your research progresses. You need to be a presence and an authority that your community can look up to and seek out in the event of a problem. If they are reaching out to you, make sure to respond and follow up. This leads us to our last point.
Engage with your respondents
Open dialogue with your respondents is essential if you want to get the best results. Keep the conversation channels open throughout the project's lifecycle—from initial respondent recruitment and onboarding to the wrap-up party when your research is concluded. Proactive engagement will help you spot ineffective respondents, take action to keep the momentum going when members of your market research online community start straying.
Do you have questions about your own market research online community strategy or require assistance starting up a group? Do not hesitate to contact us or download our guide on how to create great communities below: