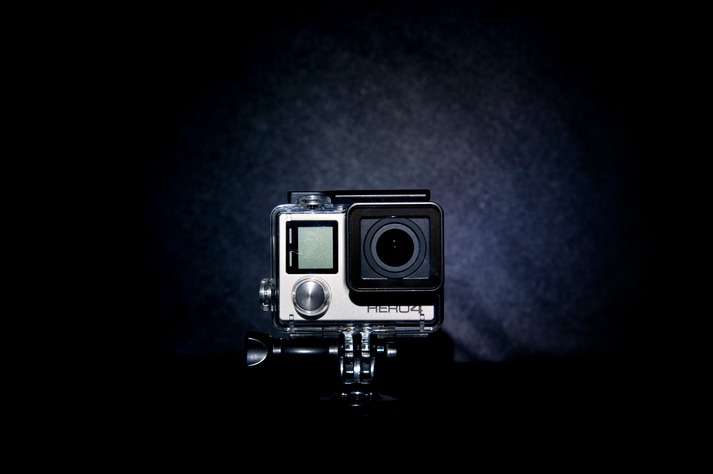 Why Go Pro could be the answer to your qualitative fieldwork
It's official – wearable technology, particularly Go-Pro's are on the up. In fact, Go-Pro revenue was up 20% to $221 this year in July – doesn't this suggest we're all Go-Pro mad?
Currently, one in seven Brits owns some kind of wearable technology, with consumers between the ages of 16-34 unsurprisingly having the biggest interest in owning wearable tech. The burning question, though, is how Go-Pro will impact market research and qualitative fieldwork. Read on to find out more…
Go- Pro and market research
One of the latest choices of wearable technology within qualitative fieldwork we've seen is the Go-Pro. The highest selling brand of camera in the world, GoPro's are lightweight and compact, allowing wearers to capture photographs and videos in action as they are happening. Not only that but because they all come with built-in Wi-Fi, it's easy for users to upload and share their recorded images online instantly. So popular are GoPro's in the world of wearable tech that the term GoProing is now a recognisable noun and at least 6,000 GoPro-tagged videos are uploading to YouTube each and every day.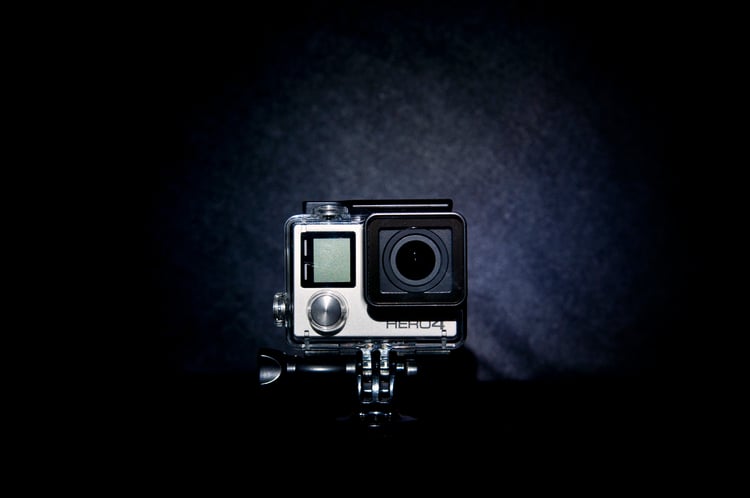 GoPro's can be used in retail market research and provide an excellent way to get an in-depth insight into consumer habits. By recording the entire shopping process, researcher's can review the exact movements consumers follow when shopping, enabling them to identify habits and look at the overall experience from a customer's perspective – for example, how easy it is to follow a store layout or find specific products or even to gain insights into the effectiveness of store displays – all things which are extremely beneficial for retailers. Being able to track customers' movements can also provide unbeatable insight into what constitutes an optimum shopping condition.
Back at home, GoPro's can also be used to get a real-time understanding of how consumers use certain products, from how they use their phones to what websites they use for information gathering in relation to a specific product or service. They can also be used to gain a true understanding of how user-friendly an app, device or website is by recording a consumer live.
A key thing to consider when utilising GoPro's for market research is consent and data protection, and it's really important to keep in mind ethical obligations at all times. It's vital to get consent from the participants and ensure that they are comfortable with providing information through the GoPro– and also to consider those who may appear in the footage such as other customers in the shop. Fortunately, in this digital era of checking in on social media and sharing selfies and videos online, many people are happier than ever to share information about themselves.
If you're thinking about online research methodologies such as MROC's for your next research project then why not download our guide: How to get great results from your market research online community...