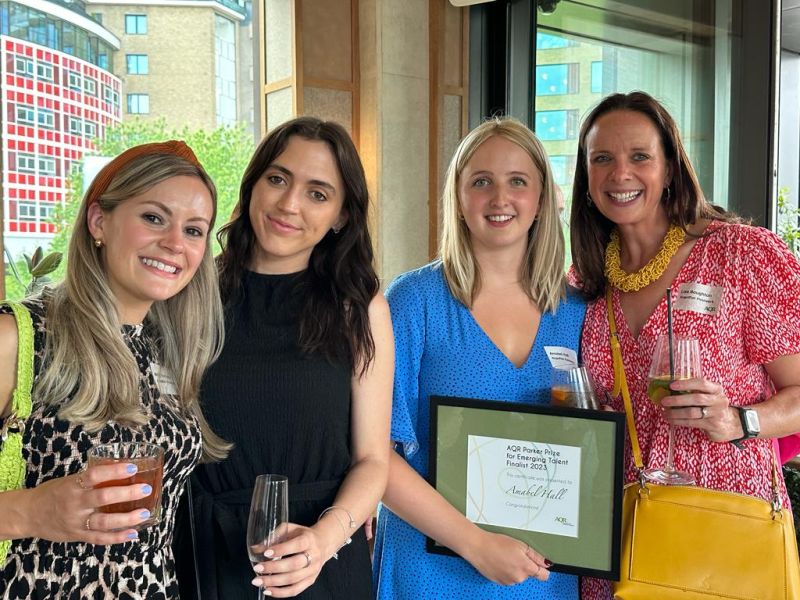 Belle shortlisted for the AQR Parker Prize
Did you know that our very own Amabel was recently shortlisted for the AQR's Parker Prize for Emerging Talent?
The Parker Prize is especially for people under 30 years old who work in the research industry that have a "flair, charisma and passion for their job; a person who not only does their job well, but does it brilliantly" - and we don't know about you, but we'd say that is Project Manager Belle to a T!
As part of the evaluation process, Belle and the other finalists were given the chance to share their predictions about the future of the market research industry.
There were tons of different views and ideas about the key themes set to shape the qualitative market research industry in the coming months and years, from sustainability and the integration of agile, digital-led methods to the rise of AI.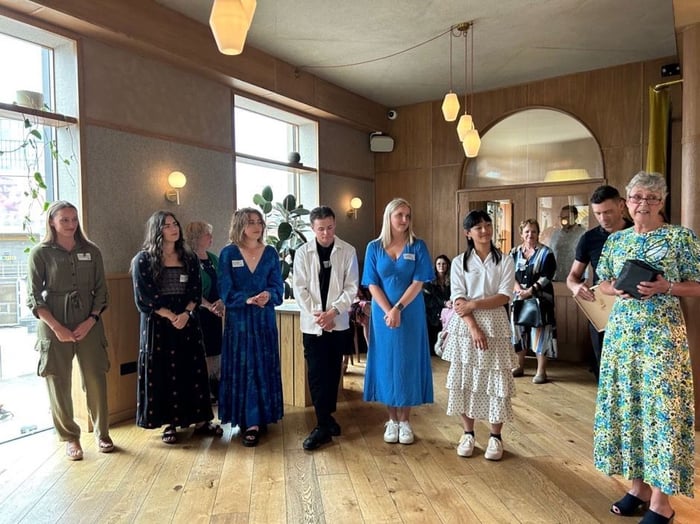 Belle's take on accessibility
When it came to her thoughts about key trends shaping the industry, Belle chose to share her thoughts on the importance of inclusive accessibility.
In the past, there hasn't been such a big emphasis on accessibility, but things are changing - and Belle believes this will only continue in the future as brands continue to explore accessible methodologies, recruitment techniques, and best practices, whilst also requesting more diverse sample sizes.
In today's world, there's no excuse for not being accessible - and here at Angelfish, we believe that making market research accessible is more important than ever before.
The fact is that brands today need to be inclusive - consumers not only expect it, but they are also more likely to trust brands if they are inclusive and accessible, with 70% of Gen Z consumers being more trusting of brands that represent diversity.
Let's hear it for the finalists!
Don't miss this video above to see the rest of the fab finalists' predictions about the key themes and upcoming trends to look out for in the research industry. Thank you to AQR for giving the MR stars of the future their chance to shine, and huge congratulations to all the other finalists as well.
Well done, Belle, we couldn't be prouder!