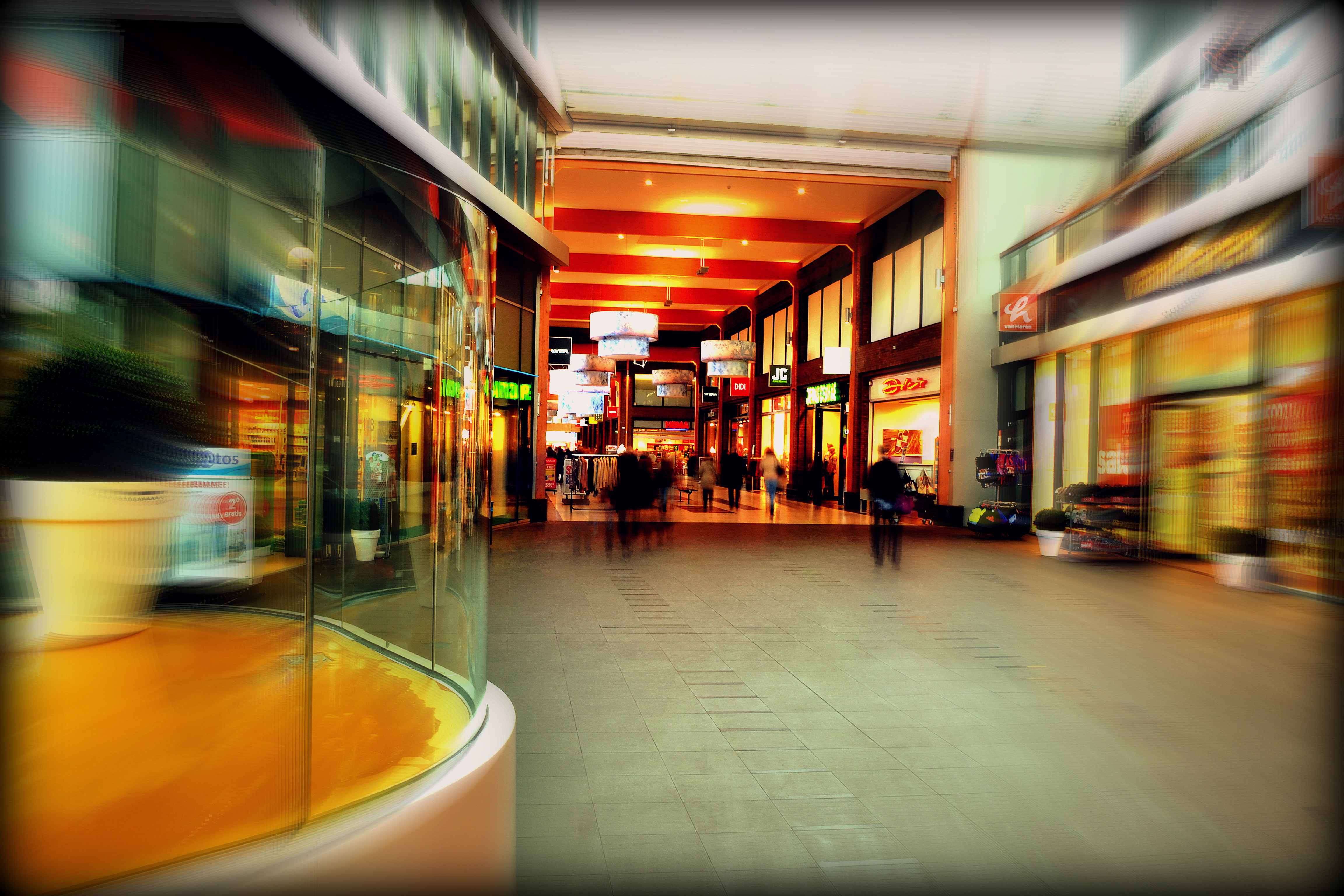 How accompanied shops can provide detailed shopper insights
Accompanied shops, assisted shops or shopalongs as they're also known – have become increasingly popular in qualitative market research in recent years to gain shopper insights.
Whilst group discussions and face-to-face interviews are a great way to understand your customers' thoughts and opinions, joining them on a retail shopalong can help you to glean additional insight which you otherwise may not be able to achieve from a focus group setting.
Accompanied shops enable you to get underneath your customers' skin and observe how they behave, where they go, what they buy and why – which means you can generate deep shopper insights in order to make truly informed decisions.
Read on to find out more…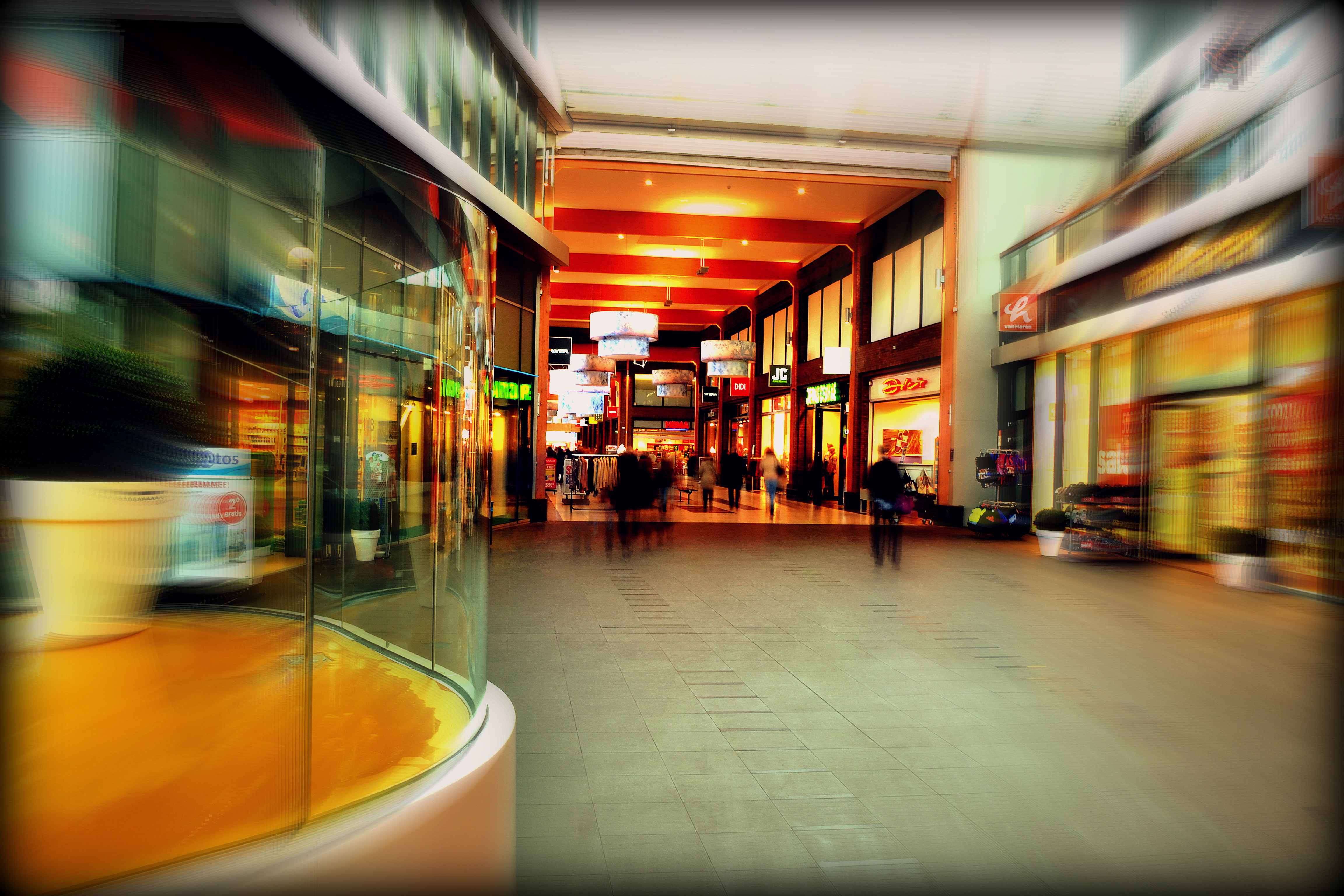 What is an accompanied shop?
An accompanied shop is where pre-recruited respondents walk around a shop just as if they were carrying out their usual shopping – but with one big difference: they are joined by a researcher who observes everything, from how they approach the store and what they look for to what they like and dislike.
During the shopalong, interaction is kept to a minimum to ensure customer behaviour remains as natural as possible, although there's usually a pre and/or post-shop interview to get to the bottom of their decisions and actions.
What are the benefits?
More and more retailers are beginning to understand the power of accompanied shops and the value that they can provide. Shopalongs enable researchers to witness the entire shopping experience first hand, observing everything from the products the respondent is drawn to and the questions they ask staff to what they think of the store layout and their opinions on different offers and promotions.
Not only that, but accompanied shops also provide you with the opportunity to observe in store decision-making processes and uncover what customers think the store is doing well and how they think it could improve, giving deeper shopper insights than ever before and giving you the tools you need to transform your customer's journey.
And if that wasn't enough to tempt you to try a shopalong for your next qualitative research project, accompanied shops also enable you to gather insights from your competitor's stores too, so you can get to the bottom of why your customers might favour a particular store or product over another one – allowing you to get one step ahead of the competition and stay there.
Assisted shopping and technology
The reason accompanied shops are such a great methodology is that they replicate real-life shopping experiences. This not only helps you to understand what consumers are doing in your stores, but why they are doing these things too – and shopalongs are only going to get more popular as technology continues to improve.
Thanks to mobile technology, accompanied shops no longer need to be "physically" assisted. One to one research technology such as Dub's platform, can be a perfect partner to log a customer's journey in video, picture and text uploads.
And without a researcher physically being next to them, respondents are likely to feel more relaxed which results in a more authentic shopping experience and more comprehensive results that intricately represent consumer behaviour.
Don't worry, though – you'll still be able to make sure they're doing what they are supposed to do through checklists, geotagging and picture or blog uploading to ensure the research stays on track.
Angelfish experience
If you are looking for ideas for your next accompanied shop, some of our recent studies include:
A 90-minute shopalong with 12 respondents for a leading department store in which the participants walked through the store with a researcher and commented on the different ranges available and the layout of the store.

An accompanied shop for a large supermarket chain where 25 respondents completed shopping missions and recorded videos as well as visiting nearby competitor stores.

A two hour assisted shop with 16 respondents for a retail giant where customers were accompanied by a qualified researcher as they wandered around the store discussing what they did and didn't like and why.

Sourcing two groups of respondents for a well-known furniture company to take part in an assisted shop where they gave feedback on store layouts and reviewed competitor stores with the marketing department staff.
If you are interested in carrying out a shopalong to generate shopper insights, download our guide to help get better results: