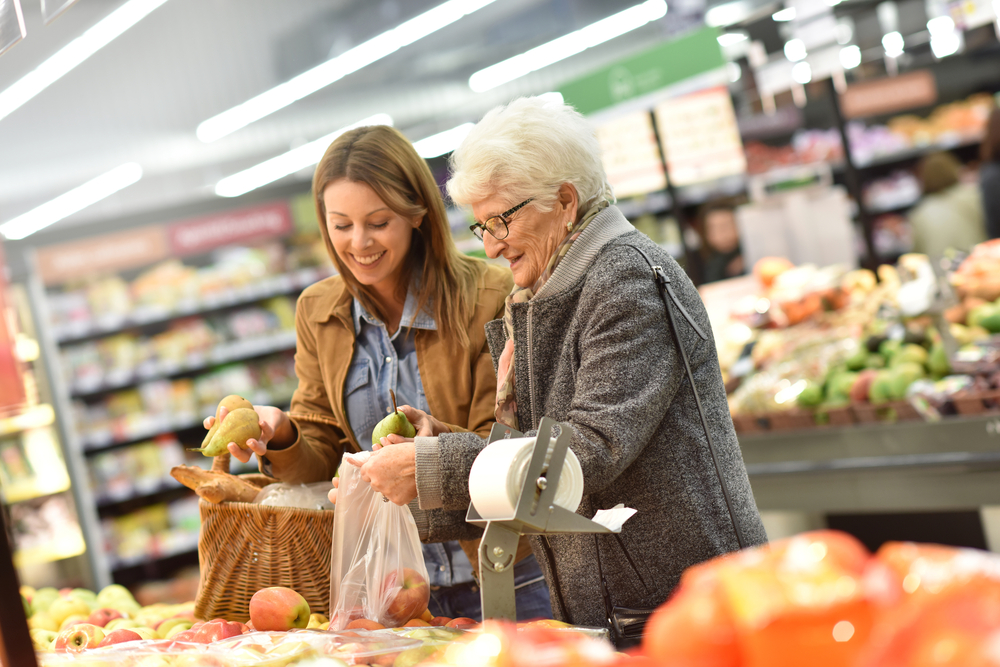 How to achieve maximum engagement in your accompanied shop
So, you've decided to conduct an accompanied shop and you've worked tirelessly to source the best possible respondents that are a true reflection of your customer base. What's next? Well, your work isn't done once you've filled the necessary quotas (sorry!). In fact, in order to make sure your accompanied shopping study goes with a bang, it's important to nurture your respondents and make sure they are excited, engaged, and want to take part in your accompanied shop on the day.
After all, there's no point in just ticking all the boxes but delivering respondents who aren't keen to take part, because you just won't get the insights you need. So how do you boost engagement? Here are five fantastic ways to make sure your respondents remain excited and engaged so you can generate the best possible results:
Communicate regularly
Your initial point of contact shouldn't be the only time you interact with your respondents. Make sure you follow up with them in the lead up to your accompanied shop, show interest in their input and be available for any questions they might have. The aim is for them to feel as comfortable as possible during the shopping session.
If they're not comfortable, they will be more likely to change their usual behavioural patterns (even if they do so subconsciously!), which defeats the whole purpose of your accompanied shop - so make sure you work on that relationship in the lead up to the big day so that everything goes off without a hitch! And of course, if you are using mobile ethnography as part of your accompanied shop, it's even more important that you communicate with your respondents and make sure they remain motivated.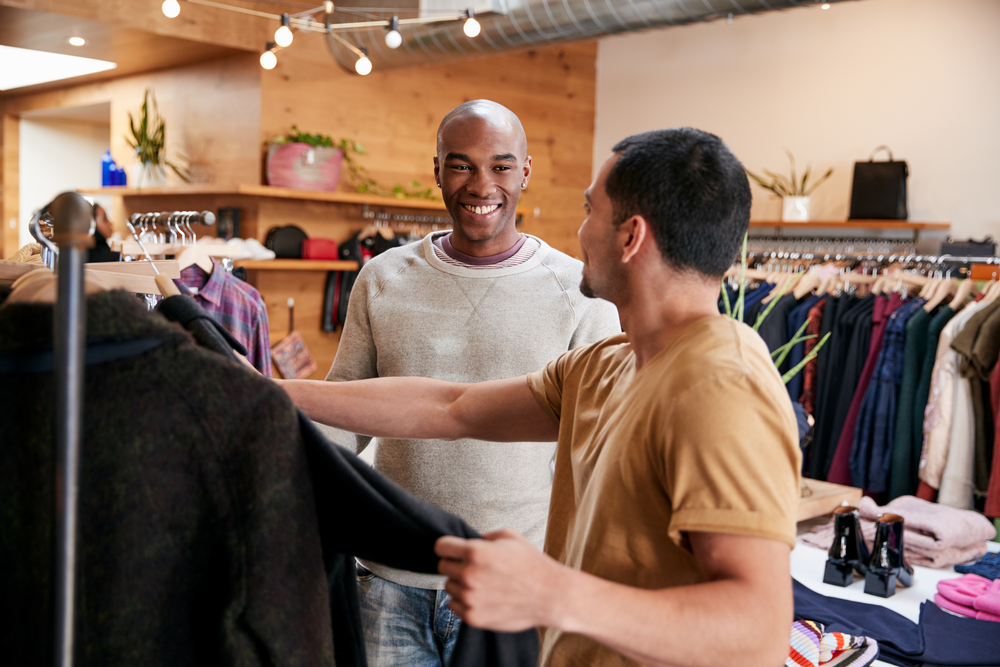 Make sure you screen them
Whilst we're on the subject of communication, we can't stress how important it is to get on the phone and talk to your respondents. Sure, cold calling may not be the ideal method for initial recruitment these days, but follow-up calls are critical for validating your respondents - and you can often find out a lot more about whether people are suitable by speaking to them on the phone. After all, there can be a huge difference between the answers a respondent has given on paper and how they approach things in real life. We'd recommend a pre-qualifying questionnaire first to ask basic questions such as age, location, etc., before narrowing down participants further with more specific and creative questions to ensure you are reaching out to the right kind of people.
If you are using technology as part of your accompanied shop you will also need to make sure your respondents are technically able. You can do this by including a technical ability question in the screener and asking things such as how many times a week they use the internet, what type of smartphone they own, or their favourite type of social media. Finally, another big benefit of validating your respondents over the phone is that it allows you to build your relationship, resulting in better engagement and better results.
Offer the right incentive
There's no doubt about it: incentivising your respondents will really help when it comes to encouraging engagement. When it comes to choosing an incentive, there are a few important things to consider. Firstly, you should make sure that your incentive is in line with the time and effort that is required from your participants. For example, if they have to complete a complicated pre-task or need to travel to specific stores prior to your accompanied shop, you'll usually need to offer them a higher incentive - and perhaps even cover travel costs. You should also make sure the incentive on offer is relevant, too. For example, a gift voucher usually goes down a treat, especially when conducting research with keen shoppers! Just make sure it's not for the client in question.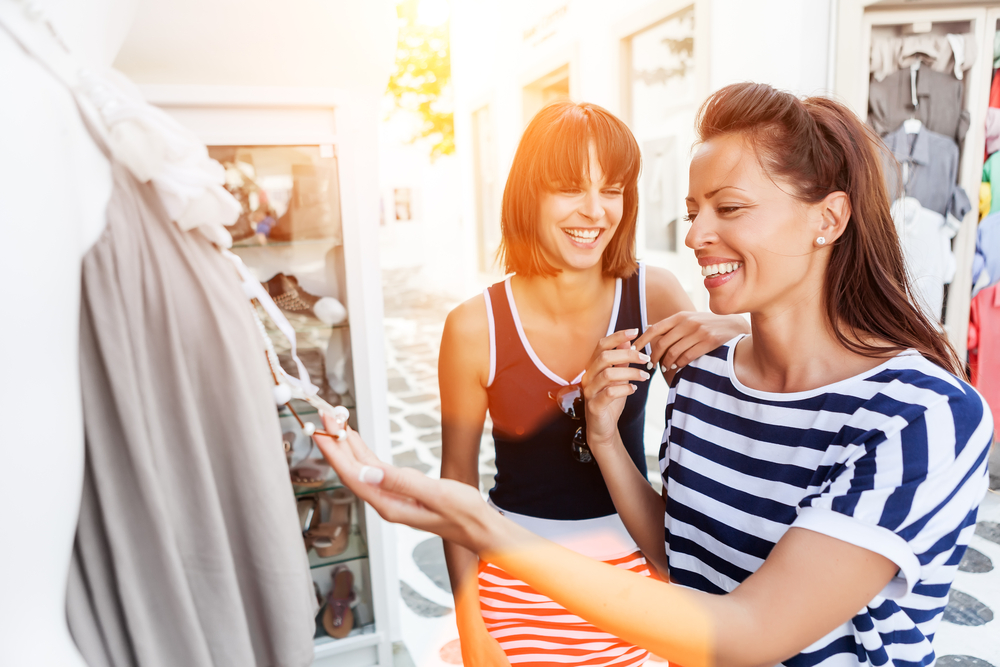 Make sure you over-recruit
Even with superb screening, frequent communication and a fantastic incentive, no shows and drop-outs can still happen. From mums whose kids are unwell on the day to professionals who've had a meeting run over, no-shows are part of market research life - and no matter how good the quality of your recruits, there are plenty of pitfalls that could result in no-shows on the day.
That's exactly why we always recommend our clients to over-recruit. By taking the time to over-recruit, if you do have drop-outs, instead of panicking and searching for respondents at the last minute, you'll have fully validated participants ready to fill in. And if you do have a full house on the day, you can always send home some of your over-recruits to keep your research the right size. Just make sure you offer them an incentive to thank them for giving up their time.
Keep things interesting
When it comes to keeping your respondents engaged, making sure they stay interested is one of the biggest battles. When it comes to accompanied shopping and mobile ethnography, it's a careful balancing act: try not to set them too many tasks to complete during the shopping session otherwise they will be overwhelmed, but try and make sure you set enough fun tasks to keep them motivated. Ask them to snap photos of clothes they like whilst shopping, get them to film themselves as they navigate their way around the stores, or ask them to take a selfie with their favourite product - there's a number of ways to keep things fun and interesting!
Interested in the idea of using technology to keep your respondents engaged? Then you won't want to miss our fourth and final blog in this series on how technology can make accompanied shopping even more awesome! Stay tuned for the next instalment…