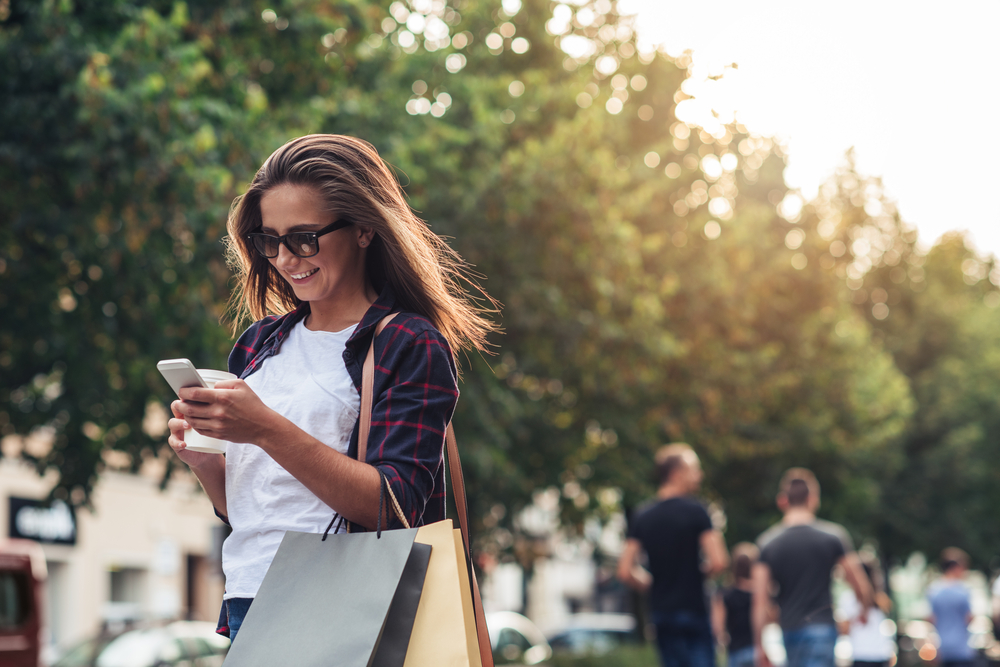 How to use the power of social to recruit for your next accompanied shop
In our previous article, we explained what accompanied shopping is and why it is such a popular market research methodology. Next up, it's time to share with you our tried and tested recruitment tips to help you find the best possible respondents for your accompanied shop. The secret to any successful qual MR project is all in the people - and when it comes to accompanied shops, it's super important to source the right respondents that are a true representation of your customers.
Are you looking for a particular age group? Do you want to target men, women, or an equal split of both? Do they need to have specific interests or behaviours? For example, should they have purchased a certain product recently or shop at a specific store? By answering these types of questions you can decide on your recruitment criteria, which will ultimately have an impact on which recruitment technique you decide to use.
Trust us, it's worth the extra effort: by identifying your must-have and nice-to-have criteria, you can make sure you hit the necessary quotas. This will not only increase the quality of your recruiting and help to ensure you find the right people, but it will also deliver an immediate improvement in the quality of your results, too.
So, in order to get the insights you need, it's vital that you reach the right respondents - and by having a thorough recruitment strategy in place, you can make sure you find genuine participants that completely match your requirements. One fantastic way to do this is to embrace the power of social media…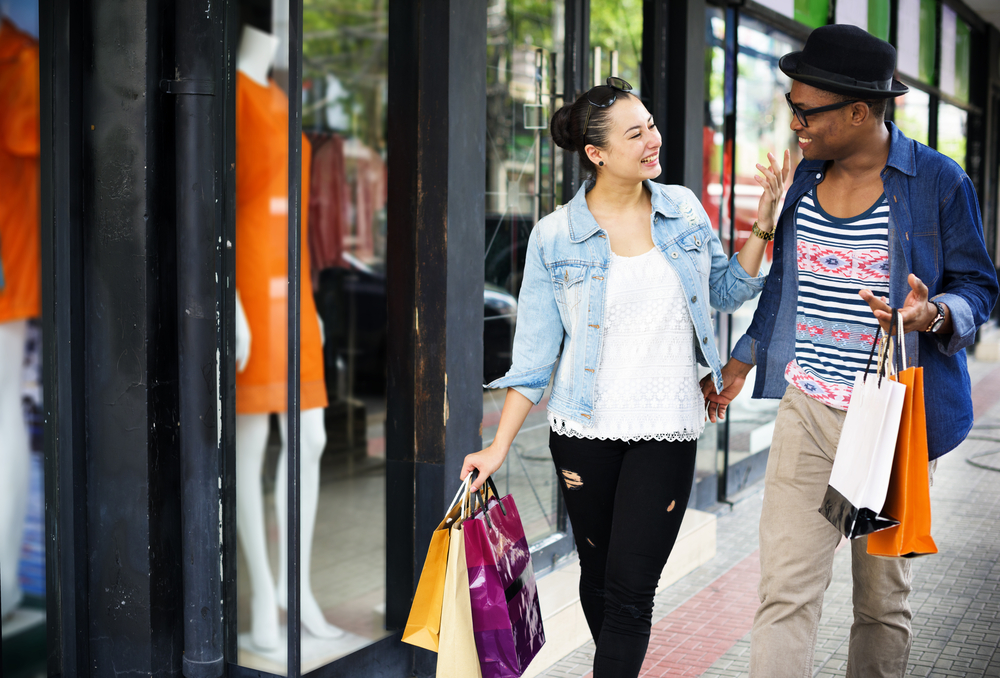 Utilise the power of social
Social media is an incredibly effective way to reach out to respondents for your accompanied shop. It's a really powerful way to interact with, build trust and gather insights from your target audience - and a great way to recruit too, especially if you're looking for niche audiences or are tasked with tricky criteria.
Social media usage has officially hit an all-time high: in fact, Facebook has a whopping 2.19 billion monthly active users worldwide. But what does that mean for researchers? Well, firstly, that you can access a bigger target audience than ever before - and because so many people are on social media, you can almost always find the exact people you want to target.
It allows you to share information with a wide range of people at a rapid rate - so much so that promoted posts can often accumulate hundreds of thousands of views in just a few hours. But social media also allows you to reach out to more specific audiences than ever before too, so you can make sure your message gets seen by the people you want to see it - which is great if you have specific criteria for your accompanied shop.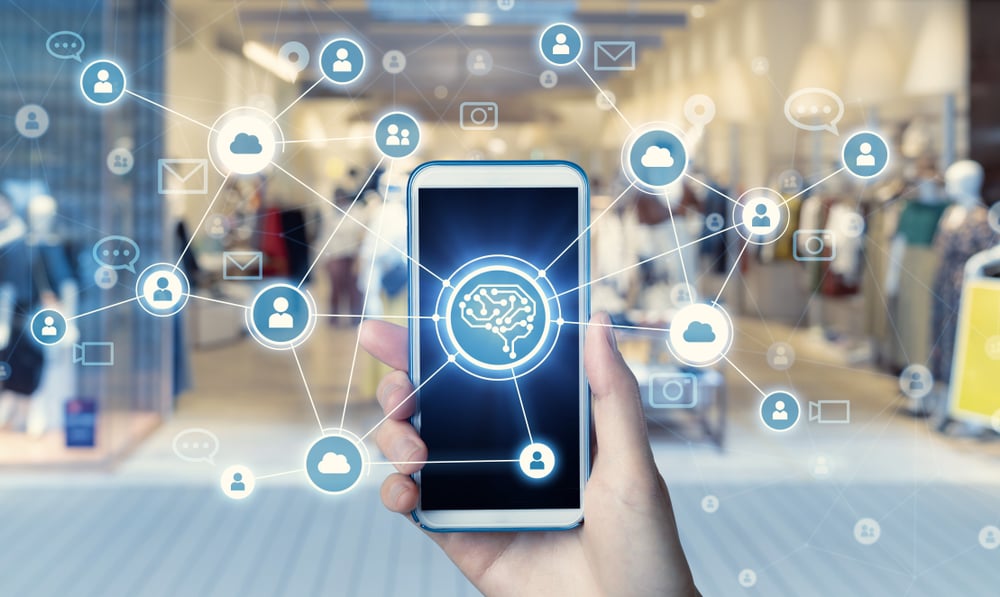 Facebook and Twitter tend to be best, with a big benefit of Facebook being the targeted ads. Facebook ads allow you to target criteria such as age, gender, lifestyle, education and even relationship status, as well as page likes, location, brand preferences and past purchases. It will also give you an estimated audience size based on the criteria you have selected so you can get an idea of exactly how many people you can reach out to. That means you can see whether your audience size is good, specific or broad, which can help you gauge feasibility and how achievable your project is. When it comes to Facebook ads, though, remember to bear in mind that the reach of your advert will also vary depending on the amount you have in your budget to boost the advert.
Essentially, social media allows you to get a clear idea of the types of users and the sheer volume of people that are interacting with these topic areas online, which can help you understand how many people in each area could be relevant for your study. But that's not all - social media can also act as a perfect communication tool after recruitment has taken place too, allowing you to drop documents, video tutorials and other pieces of info you want your respondents to see before your accompanied shopping study begins.
It's accurate, allows you to reach unbeatable audiences, enables easy communication with your respondents, and it's completely free - which makes it a winning tool in our eyes!
Now that you've found the perfect respondents for your accompanied shop, you need to ensure that your participants remain excited and engaged throughout the project so you can gather the best possible results. Stay tuned for the next blog in our series to find out how!