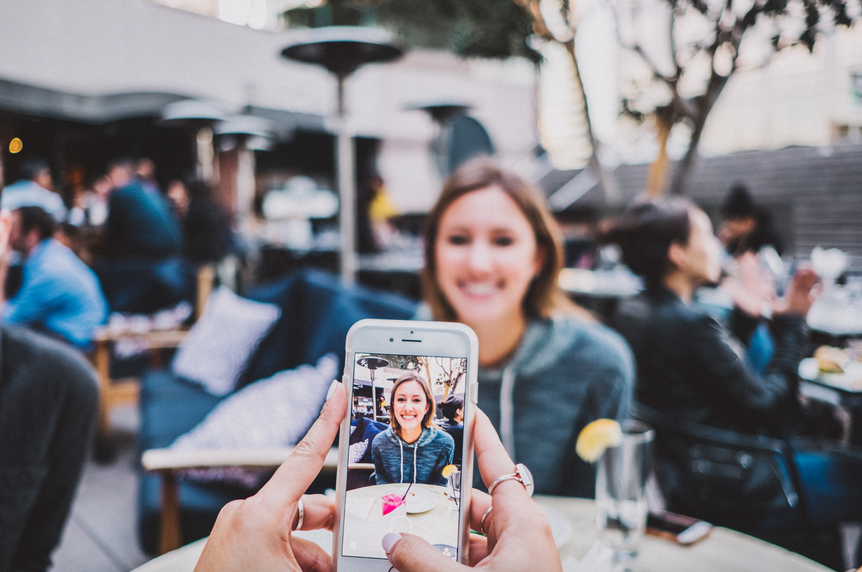 How to utilise mobile qual in your next assisted shop
Assisted shopping is a great way to identify key customer shopping behaviours. After all, assessing what clicks with the consumer and what doesn't is easiest when you're watching them interact with goods in a shop. With the rise of mobile technology, assisted shopping and mobile qual have become intricately linked.
The mobile researcher
Studies performed in the last 3 years by GRIT and by the Columbia Business School have shown that widespread proliferation of mobile technology through all layers of the consumer market has turned mobile into an eligible source for qualitative research. The GRIT study teaches us that 68% of its respondents, comprising market researchers worldwide, have adopted mobile qual to improve their market research strategies.
The mobile consumer
On the consumer side, smart devices have become an integral part of our daily lives. The Columbia Business School study, which took place in the UK, the US and Canada, shows that approximately 21% of shop patrons have become mobile shoppers, using their smartphone to help them in their decision-making process. Some consumers are even using traditional brick-and-mortar shops as a showroom of sorts, sussing out the merchandise but buying it online at a later stage.
Harness the power of mobile to enhance your research
Mobile qual offers inherent advantages to market researchers as, in a way, the researcher and the consumer are united through technology.
Mobile adoption is high, meaning the learning curve for market research respondents through mobile qual is minimal. Consumers do not need to be taught how to properly interact with apps, social media platforms and other digital forms of interaction.
Mobile ethnography and mobile qual are invisible, slotting into a consumer's life organically. This is a vast improvement on more traditional qualitative methods, such as in-home interviews and focus groups which can be intrusive and distort the organic nature of your research. At the end of the day, any consumer who is physically being followed by a researcher, or who has to contend with being documented by visible ethnographic research tools like recording equipment, will alter his or her natural consumerist behaviour.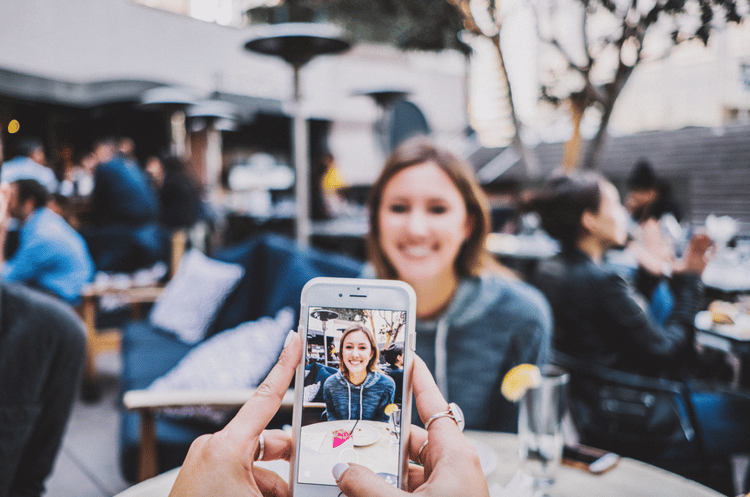 Mobile qual is self-governing. Through a well-developed brief and task list, mobile consumer research functions autonomously. As a researcher, you are no longer actively involved in the data-capturing process, freeing up more time for qualitative monitoring and data analysis. It happens in the moment—in real-time—and the resulting data is fed through to you instantaneously, without interference.
Assisted shopping made easy with mobile:
Thanks to mobile technology, assisted shopping no longer needs to be "physically" assisted. It is easy for a researcher to send different respondents out on a shopping expedition, monitoring and guiding them solely through their mobile devices. With a task list asking them to engage with a product or service in a specific way, and a questionnaire that assesses their behaviour as they do so, you have an assistant in every respondent's pocket.
Communication and monitoring is easy, as you can interact with your respondents through chat and SMS. You'll also know that they're doing what they are supposed to do through checklists, geotagging and picture or blog uploading.
As you are less involved, your selection process and respondent quality assessment will have to be a little more pronounced. But, through careful planning and sound research procedures, you'll find that your results will be a more comprehensive and intricate representation of consumer behaviour than would be possible using a more traditional market research approach.
For more information on how to recruit the best participants for mobile qual, download our guide below: