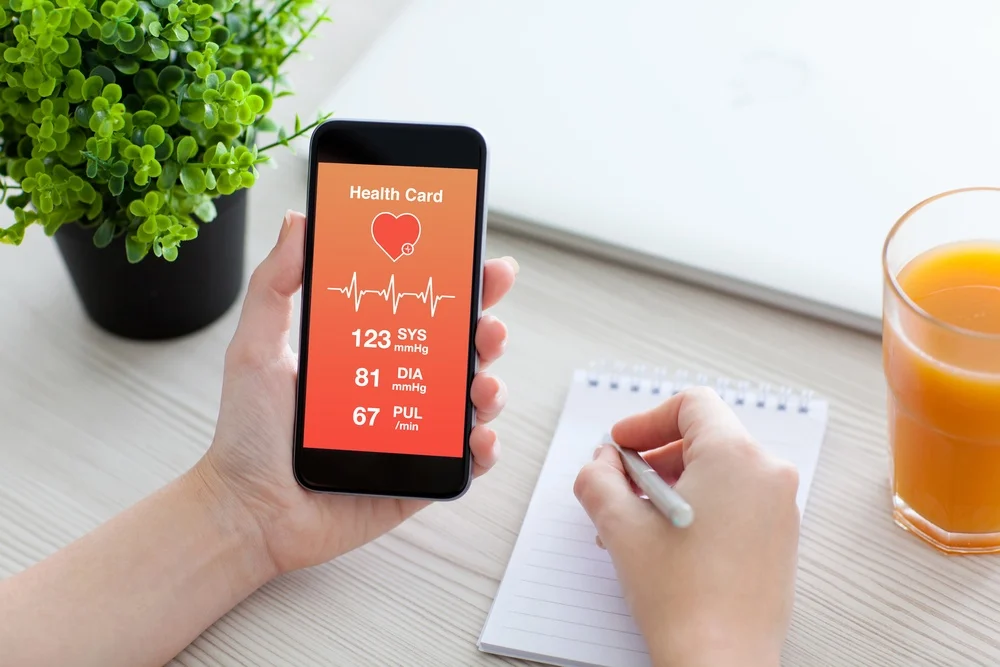 Consumer health & the internet: What does it mean for qual market research?
"Consumer health" is a major watchword in today's healthcare industry. It's all about giving people greater control over their personal health, from identifying problems to deciding on treatments. Rather than relying solely on physicians and medical professionals to dole out advice, consumers want to be able to access healthcare information themselves. As this trend is having such an impact on the healthcare industry, consumer market researchers need to stay on top of these developments.
The World Wide Web of Health
Medical books and journals have always been available to anyone willing to put the time and effort into doing the necessary research, but it's the internet that has really ignited the consumer health movement. The internet has democratized information and made healthcare resources more widely available. Furthermore, the fact that there has been so much consumer demand for this information has inspired the creation of new sources to provide an endless supply of everything from doctor Q&As to health blogs and apps to alternative medicine web portals.

The advantages that the internet has brought to consumer health are enormous. The instant availability of information, which can be accessed from anywhere, has been valuable to patients all around the world. The ability to interact with others on forums and social media has been key in allowing people to compare notes about conditions and treatments. The internet also provides anonymity, which is very important to some people, especially if they fear a stigma might be attached to their particular health issue.
This tendency for patients to now seek out information and like-minded individuals online is already transforming the way that market research is done. Market research online communities (MROCs) are rapidly becoming one of the most popular ways for consumer market researchers to tap into this aspect of the consumer health movement and learn what patients are thinking and even getting in-the-moment insights about a wide range of consumer health issues such as purchasing decisions surrounding OTC products.
The Downsides of Getting Health Info Online
For all of its good points, there are many disadvantages to seeking consumer health information online. Many resources are simply not reliable, and it can be time-consuming and difficult to separate reputable research from unrealistic theories. As the demand for consumer health resources has increased, so have the number of websites and blogs filled with poorly-researched articles that are more about getting clicks than providing high-quality healthcare information. Consumer market researchers need to be aware of this reality, since they will be hearing from consumers and patients who are drawing many of their opinions and information from these types of sources.
Another significant problem with the internet and consumer health is self-diagnosis. Whether it's because high demand on GPs makes it harder to get an appointment, or because people just like to avoid going to the doctor, many consumers are relying on information from the internet to diagnose their problems. This is troubling if the patient happens to be getting their information from a bad source, and it can also cause difficulty for physicians when patients come into their office insisting that they examine piles of internet research.
Logging in to See the Doctor
Consumer health is not just about doing research, though. More and more, it's about how people are receiving their healthcare. The internet is empowering patients and physicians to interact in ways that can be more convenient for both, whether it's through email or by utilizing video web chats. In fact, Google Hangouts has been offering people searching for symptoms online, the opportunity to consult directly with a physician through video chat. If the program goes well, it could be the wave of the future.
Not only is internet technology opening up possibilities for online medical consults, it can also enable patients to more easily receive prescriptions and referrals, and even to access their health records. Furthermore, it can provide a means for physicians and government health organizations to pass on prevention-oriented consumer health information like advice on vaccines and nutritional tips.
Fitting in perfectly with the preventative approach to healthcare are numerous commercial websites that are devising smart, helpful, and even fun ways to assist people in developing healthier habits and lifestyles. These sites and apps help people to do things like count calories easily on the go and to track how much exercise they're getting each day.


In a similar vein, wearable technology is also tapping into the consumer health craze. Special watches, bracelets, and other wearable devices can tell a person how active they have been throughout their day, monitor heart rate and blood pressure, and much more. It's clear that high-tech is going to continue to become more and more entwined with the way that we manage our health.
The Impact on Consumer Market Research
Market researchers are following these industry changes closely, as they are obviously having a powerful effect on the behaviour of both patients and consumers. These consumer health trends are already affecting the way that patients consult their physicians, and will also affect the way that patients get their prescriptions, over-the-counter products, and self-monitor their health.
The consumer health movement could make it harder for market researchers to study certain conditions, since those patients may be anonymously self-diagnosing and treating through information found online or by using consumer wearable technologies. Researchers will need to consider challenges like this when designing their recruitment strategies and methodologies.
Without a doubt, as the popularity of consumer health grows, the internet needs to be taken seriously as a place for market researchers to "meet" and talk to patients.
Our long term experience in healthcare fieldwork, coupled with the rapidly growing Angelfish Flexi-Panel is proving to be a powerful combination for our clients with research needs in the area of consumer health.
We'd love to discuss your next project in this area so please get in touch.