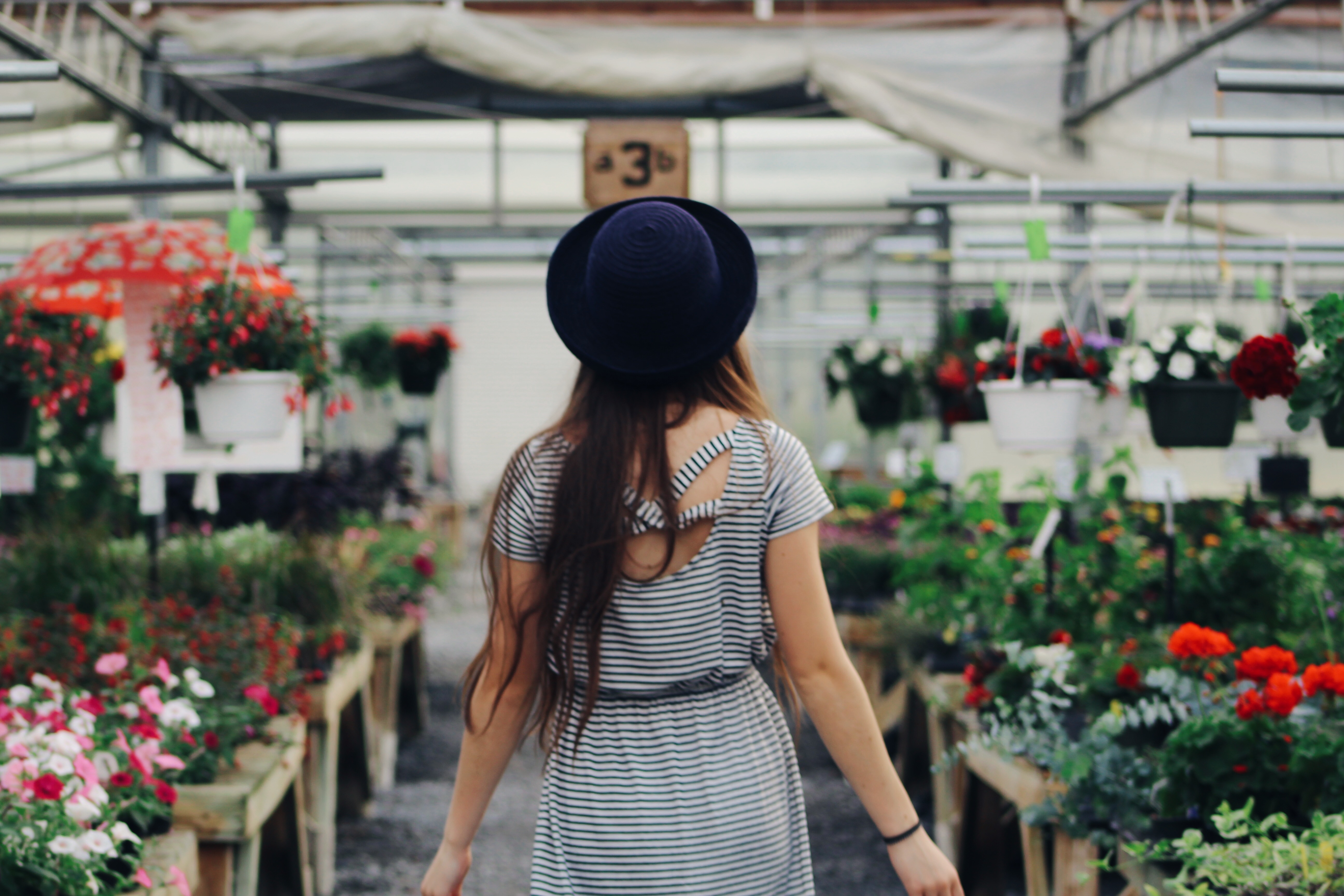 The conscious consumer and how to target them for market research
According to recent research, 75% of Brits are adopting ethical shopping and healthier eating habits. From plastic and clothing to food such as dairy and meat, people are becoming more mindful when it comes to purchasing. Why the change? Well, for starters, thanks to today's technology we have more information at our fingertips, and another big driver is wanting to help the environment.
But there are selfish reasons behind conscious consumerism, too. 69% of those reducing plastic waste report feeling more positive about life, whilst 56% of people modifying meat consumption are doing so because of their physical health, compared to 39% doing so for the good of the environment. Whatever the reasons behind it, the fact is that 2020 is the year of the conscious consumer - and this new type of consumer is having a very real impact on market research for fashion brands.
Key conscious consumer trends
The conscious consumer is someone who looks beyond the label. They want to know more about the company they are purchasing from and make educated decisions about the brands they support - and from food to fashion, conscious consumers are having a pretty huge effect on brands as they apply more and more pressure on businesses to step up and do more than just the basics:
The war on plastic
Thanks to the "Attenborough effect" and Blue Planet II highlighting the very real impact of plastic waste, plastic is understandably the most popular change amongst conscious consumers. 46% of UK consumers are actively trying to reduce their plastic usage, and despite millennials and Generation Z being renowned as generations with a strong focus on sustainability and making eco-friendly choices, a whopping 65% of those aged 75+ are consciously trying to reduce their plastic usage, too.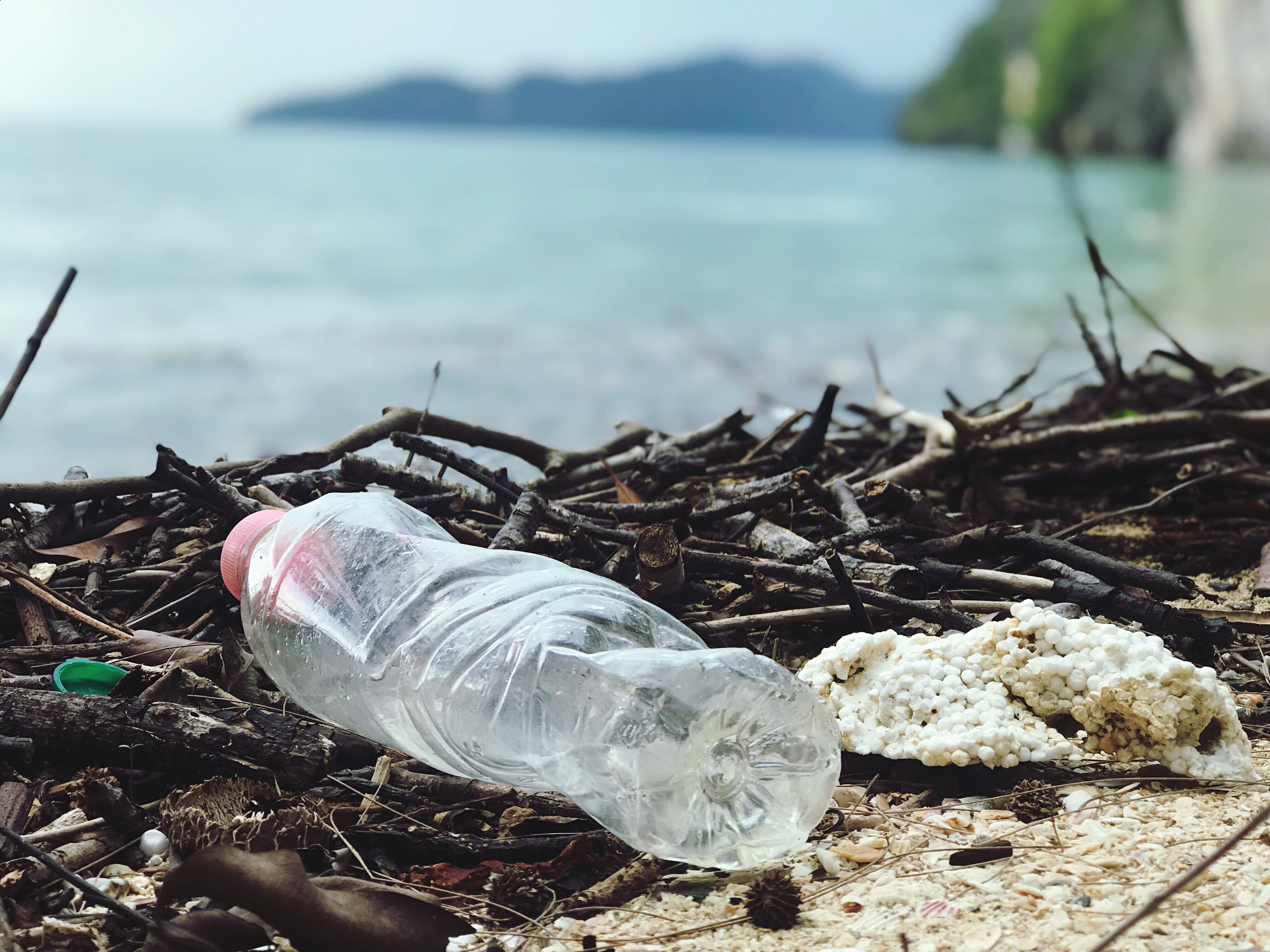 The rise of veganism
Another trend we are seeing is the rise of veganism, which is being increasingly adopted by more and more people. From animal welfare to the environment and personal health, veganism is growing in popularity. Yep, endorsed by well-known celebrities who share photos of green juice and nutritionally balanced vegan dishes on social media, veganism has officially become cool - which is clear by the growth in the popularity of Veganuary year on year, with participants increasing tenfold in the last three years alone.
The decline of fast fashion
As the world's second most polluting industry after oil, fast fashion's quick trend turnover is one of the most environmentally crippling industries on the planet. But fast fashion is fast decreasing in popularity as fashion sustainability becomes more important to consumers wanting to ensure their clothing is manufactured in a way which minimises undesirable environmental effects. In fact, a recent study revealed that 74% of people would pay an extra 5% for their clothes if there was a guarantee that workers were being paid fairly and working in safe conditions.
What brands are doing about sustainability
Conscious consumerism is here to stay. More than 90% of CEOs believe sustainability is essential to success - and as consumers become more demanding, it's a tough time for retailers. Customers today want high-quality, sustainable and ethical products at a decent price point. What's more, with so much competition out there, brands are struggling to compete. A token CSR campaign is no longer enough: nope, today's savvy shoppers want brands to keep up with their demand for transparency and ethical behaviour throughout the supply chain.
Who is getting it right
So, which brands are getting it right? Well, here on the UK high street, there's supermarket chain Iceland. Everyone remembers their controversial palm oil Christmas ad that was infamously banned from TV in 2018 for being too political - but despite this, the advert was hailed as the best Christmas advert of the year. There's also Pret a Manger who gives 50p rebate for using your own coffee cup, whilst Boston Tea Party have gone one step further and refuse to even serve takeaway hot drinks unless you bring your own reusable cup.
On an international scale, there's H&M Conscious, a collection comprising high-end environmentally friendly pieces for a more sustainable fashion future, whilst last year Adidas teamed up with non-profit organisation Parley to sell more than 1 million pairs of shoes from recycled ocean plastic. Denim dynamos Levi's have committed to reducing the amount of water involved in producing their jeans, whilst even fast-food chain McDonald's has created a vegan menu. And of course, there's TOMS, one of the best-known eco-friendly companies in the world that not only donates a pair of shoes every time a customer buys a pair but also offers clean drinking water, eye services, safe birth kits and more to communities around the globe.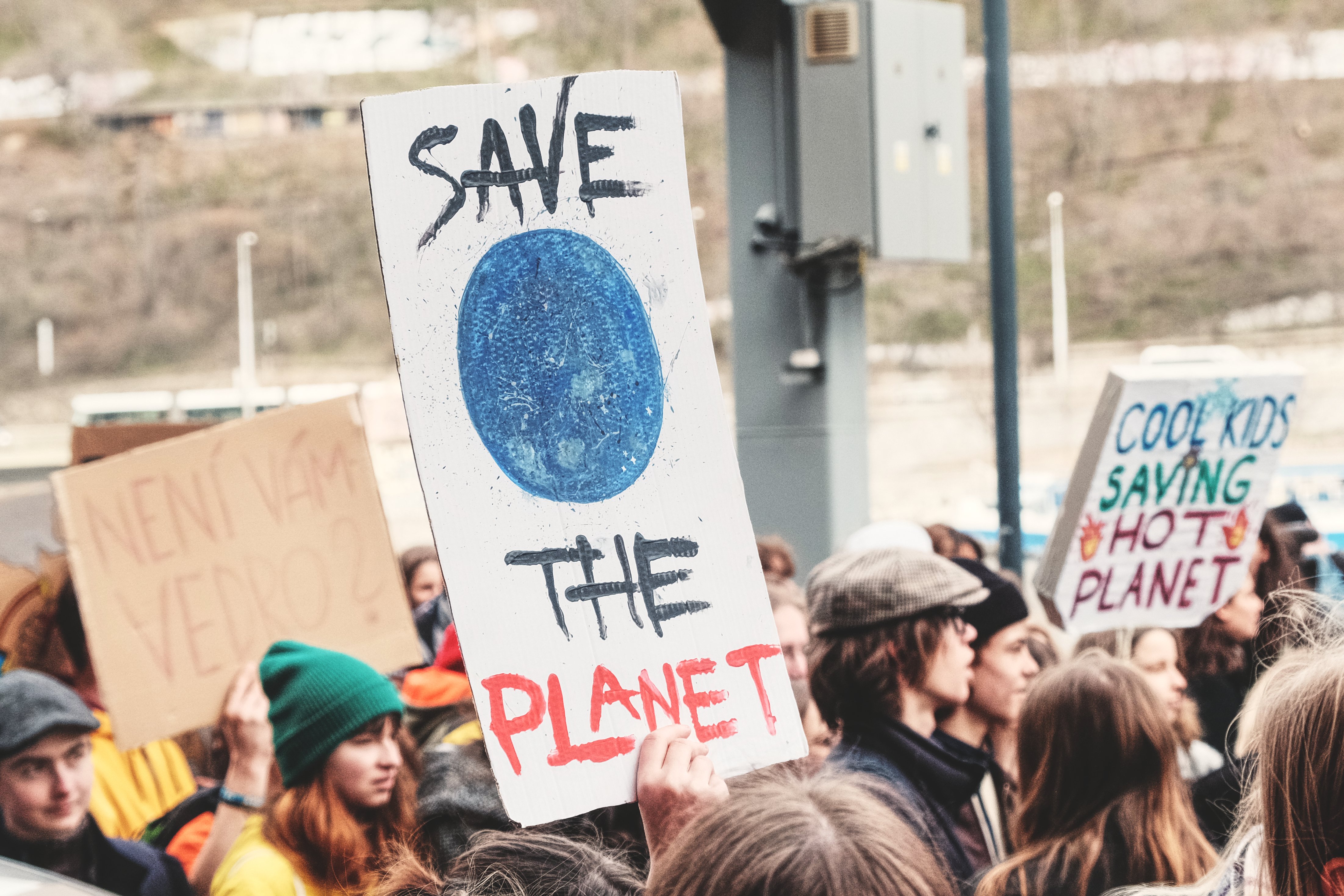 The importance of research
According to a recent survey, 96% of people felt that their actions - such as buying from environmentally sustainable companies - made a big difference. Not only is the conscious consumer here to stay, but as this new breed of consumers becomes more influential, the trend will continue to grow, boosting the demand for higher welfare, premium products. So, what does that mean for market research for fashion brands? That it's more important than ever. Basically, if businesses today want to remain competitive and win over a potential new breed of loyal customers, they need to understand the wants and meet the needs of the conscious consumer.
How to attract ethically-conscious consumers to take part
But how do you encourage ethically-conscious consumers to take part in market research for fashion brands? Well, for starters, you need to show them that they are making a difference. The conscious consumer really cares about their purchasing behaviour and the effect it has on the environment - so highlighting how much your research will help to make a difference is a sure-fire way to encourage them to get involved.
It's also important to use digital methods: from free-range meat to vegan skincare products, millennials are genuinely considered to be the ones driving the sustainable movement with their lifestyle and behavioural changes. Often coined the "Green Generation", millennials are leading the way - so digital methods such as online communities, video market research and mobile ethnography are key to success when it comes to reaching these audiences. For starters, not only do younger generations feel more comfortable online, but by using digital methodologies as opposed to traditional face-to-face methods which take place at a venue, you can also reduce the carbon footprint of your research, too - which is really important when targeting today's conscious consumer.
Social media should be an integral part of your strategy, too. Not only do younger audiences spend a huge amount of time on social sites, but by using targeted ads you can filter participants by their interests, past purchasing behaviour and brand preferences. In addition, because you won't be restricted by geographical limitations, you can ensure you reach out to a diverse audience that truly represents your customer base, making social media platforms a really important recruitment tool for conscious consumers.
Want to access the conscious consumer?
In conclusion, the conscious consumer is officially here to stay - and if brands want to succeed in the 2020s, they need to appeal to an ethically conscious audience. If you're thinking about conducting a market research study and need to target conscious consumers, contact Angelfish today to find out how we can help, or check out these retail market research blogs for more hints and tips:
Want to find out what your retail customers really want? Here's how…
Our thoughts on the future of fashion retail and how you can prepare for it
Customers today want to be heard: here's why you need to listen