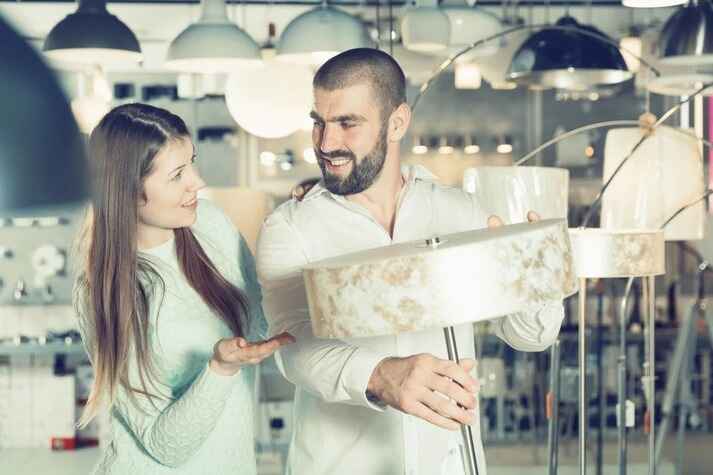 Customers today want to be heard: here's why you need to listen
It is more important than ever to listen to your customers. In today's fast-paced world, thanks to social media and the internet, our thoughts and opinions can be shared with a click of a button. As a result, customers have a louder voice than ever before - and they are communicating with brands more than ever before, too. But it takes two people to have a conversation, and you can't have a successful conversation without listening. Brands that truly listen to their customers' feedback show they are doing so by taking action - and those brands win out time and time again because people today want to be heard.
Introducing the customer of today
Everyone knows that customer experience and feedback is essential in building a successful business. But all too often, whilst companies hear the feedback their customers are giving, they don't truly listen. However, in today's world, customers expect their needs to be met and their feedback to be dealt with instantly. If it isn't, they'll just take their business elsewhere - and they'll likely share their negative experience with others, too. A 2016 study found that less than a third of firms with a Voice of the Customer programme in place actually incorporated customer needs and insights into their decision-making process. So if you want to get ahead of the competition and deliver an excellent customer experience, it's time to start listening. Here's why…
You can access in-depth feedback and data
By listening to your customers, you can benefit from insightful feedback straight from the horse's mouth. Want to know what your target audience really think about your rebrand? Or how easy your latest product is to actually use? All you have to do is ask! By encouraging your customers to share with you the good, the bad and the ugly, you can identify opportunities to improve your service. It's a constant cycle: the more you listen to your audience, the more valued they will feel, and the more likely they will be to share in-depth insights so you can drive real change.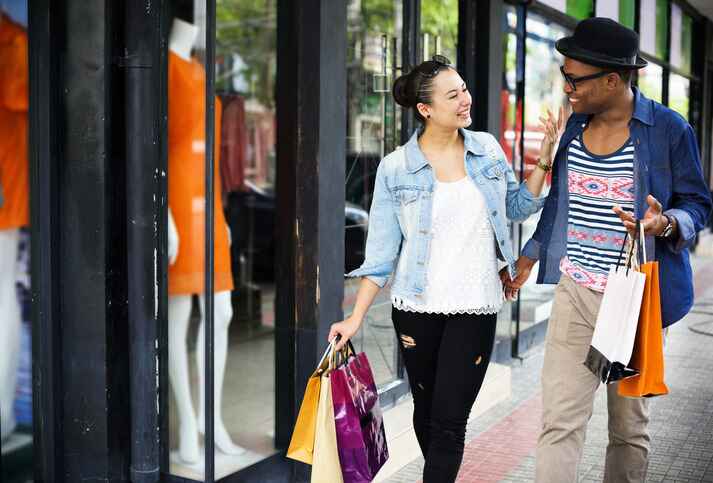 You can share stories that excite and engage
Executives and decision-makers today are sick of statistics. They don't want to analyse any more graphs, and they certainly don't want to go over any more spreadsheets. Instead, if you want to grab the attention of senior management and drive customer-centric change, you need to tell stories that excite and engage them - and listening to your customers gives you those stories to share. Not every insights question can be solved with a survey, and there's nothing more convincing and powerful than real stories told by real people. We better understand information when we can relate it to what we've heard or experienced, so instead of presenting yet another chart and sharing more statistics with decision-makers, tell the customer story for more impact.
You can act on feedback and improve your offering
A lot of companies don't like asking for customer feedback because it opens the door to criticism. But if you want to deliver an exceptional customer experience and keep people coming back for more, you need to find out what people dislike as well as what they like so that you can improve on what you are doing. By acting on feedback, you show your audience that you are truly listening and that you really value their thoughts and opinions - and at the same time, you can improve your products and services whilst staying ahead of the competition. So if you want to show your customers you are listening, you need to respond to their feedback by sharing their stories, acting on them and delivering change.
How market research can help
As more and more businesses compete to understand what drives their customers, the market research industry needs more, better quality data and smarter ways to collect it. Online communities, digital ethnography, video research, UX testing - the rise of these modern methodologies have completely changed the way research is being conducted by allowing researchers to tell the customer story.
Market researchers can now connect with consumers in new ways that fit in around people's busy lives and deliver insightful, in-depth results. From using mobile ethnography to conduct video interviews on the fly or joining customers on an accompanied shop without even leaving the office, digital methods are transforming the way we conduct research.
What's more, these new methodologies empower consumers too, allowing them to complete fun and exciting tasks from the comfort of their own homes at a time that suits them. Today's customers know what they want - and modern methodologies are giving researchers the tools they need to share that insight with brands, too. Not only that, but market research truly brings the customer stories to life for company stakeholders and executives, so that they can actually see and hear the true customer rather than just a page of statistics.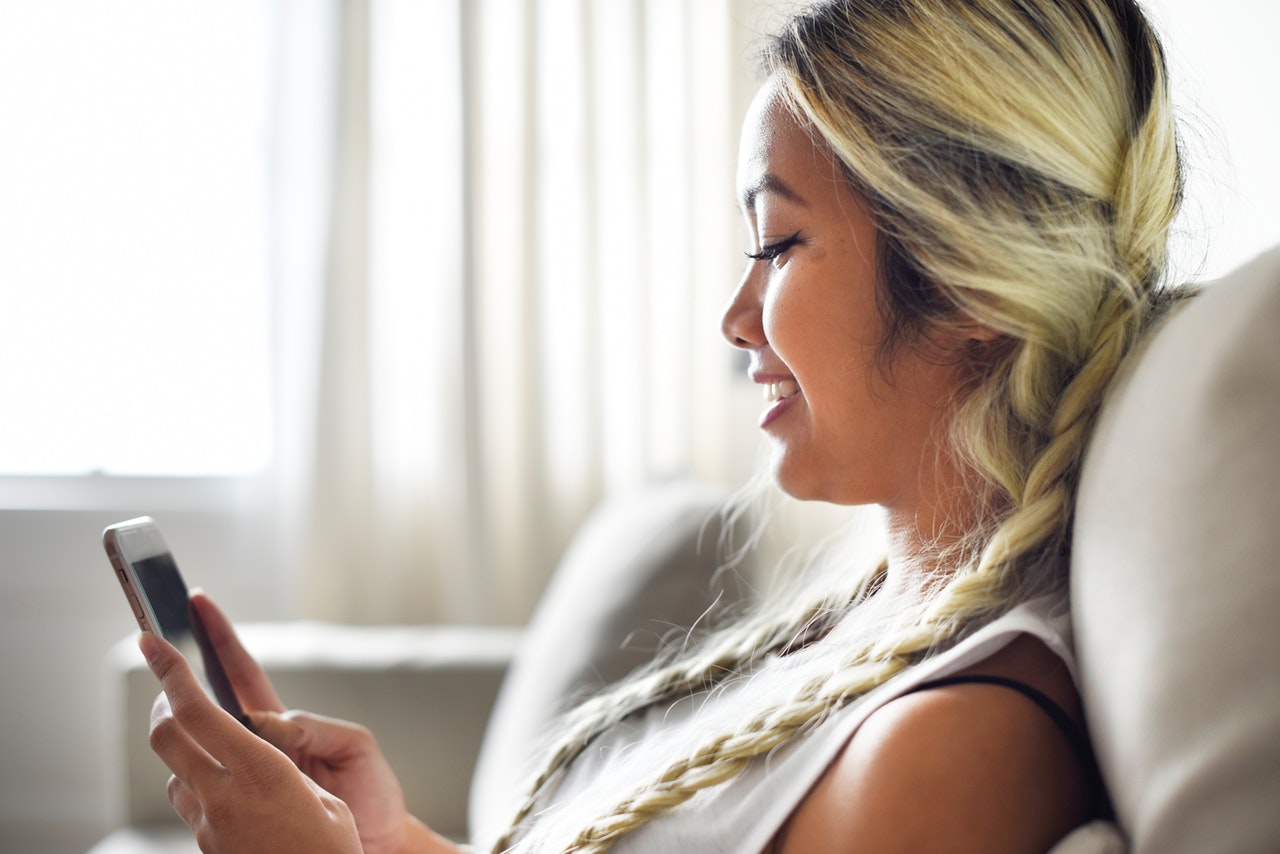 And it's not just methodologies in market research you should consider. In fact, before you can even think about which methodology you'd like to use, you need the participants to actually take part! Market research recruitment specialists can help you to source the best quality participants for your research study - whatever sector you work in (such as retail or consumer health) or the type of audience you're hoping to target (such as millennials or a 50+ audience). The more relevant your participants, the more you'll be able to engage with them during the study, and therefore, the more likely they'll feel that they're being listened to!
In conclusion, as organisations evolve to become more customer-centric, thorough recruitment processes and new methodologies such as mobile ethnography and video research allow researchers to really get to know their audience and what they are thinking. If you are conducting a market research study and want to utilise the power of online qual to find out what your customers really think, check out our guide today to find out how to recruit the best possible respondents for insightful results, every time.