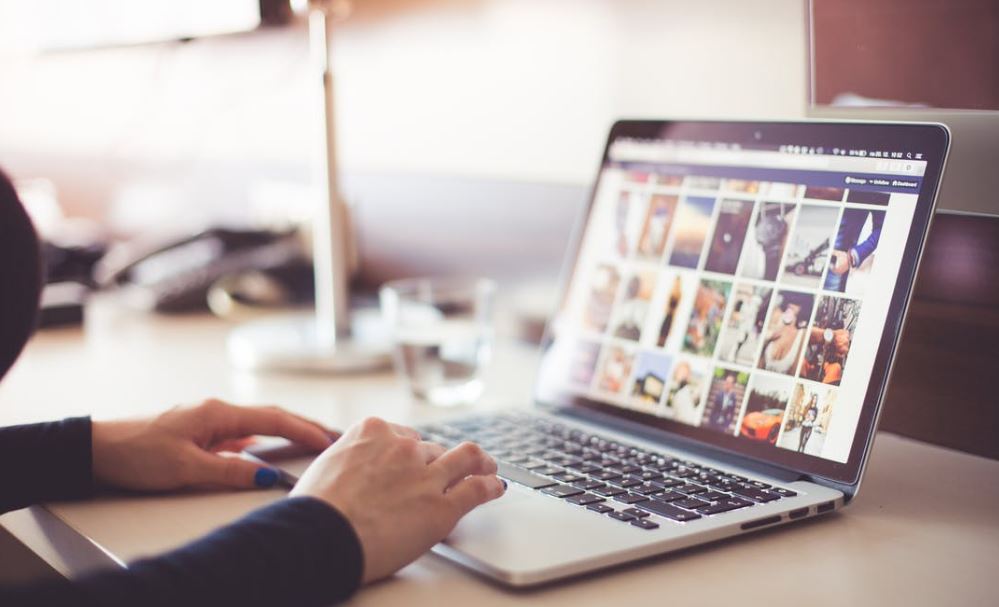 Want to find out what your retail customers really want? Here's how...
Customer experience has been a hot topic for a number of years now, partly thanks to the rapid rate of digital innovation. With so much competition out there across so many different channels, it's never been more important for brands to get a fully-rounded understanding of their customers. In a world with more choices than ever before, if you want to continue to sell to your customers, you need to really get to know them so you can stay ahead of the competition.
Everyone knows the Henry Ford "faster horse" story. When horses were the primary means of transportation and Ford asked his would-be customers what they wanted, most simply answered, "a faster horse". But what Ford's customers really wanted - even though they didn't know it yet - was a more effective and convenient means of transport. The moral of the story? If you really get to know your customers, you can figure out what their real problems are and identify opportunities to delight them.
So, from recruitment to results, read on to find out how retail research can help inform your decisions so you can find out what your retail customers really want.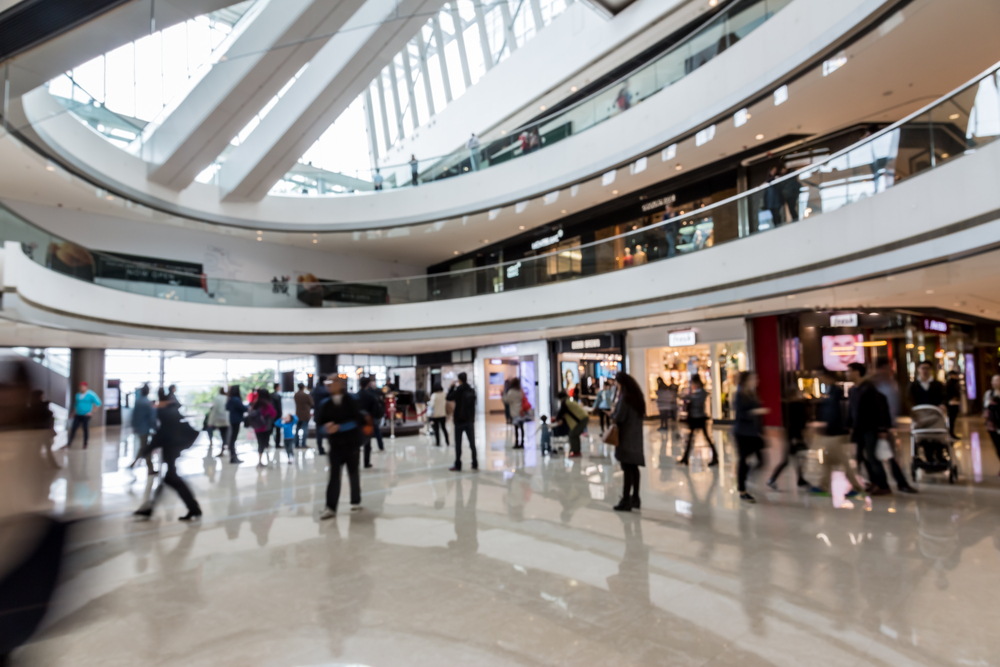 Identify your target audience
First things first, if you're going to find out what your customers really want, you need to identify who those customers are. The more you know about how your customers live and how they use your products, the more your retail research will give you the tools you need to develop products that both surprise and delight. You want to know their decision-making story from beginning to end. It's about understanding what your customers need, discovering what they want and helping them solve their problems.
At Angelfish, our bespoke recruitment process allows us to target specific retail audiences. Using a combination of cleverly targeted social media campaigns, our pre-validated panel of over 35,000 respondents and refer-a-friend campaigns, our multi-pronged approach means we can find you the perfect participants who are a true representation of your customers. We'll also provide advice on everything from sample size to feasibility, so you can ensure you reach the right audience for your research.
The importance of diversity
If you want to find out what your customers really want, you need to make sure you are listening to the voice of all of your customers. Diversity and inclusion is essential to retail market research because it ensures everyone's voice is heard and that their opinions are respected. By ensuring your research is diverse, you can be confident that all ages, genders, sexualities, nationalities and religions are equally represented by your brand - giving you the ability to communicate with all of your customers.
There's no single image of what a typical customer looks like. The population is so diverse, and in today's world, it's more important than ever to make sure your brands' campaigns resonate with everyone, no matter who they are. By onboarding respondents from diverse perspectives and not excluding those who think in another way or ostracising those who might have different opinions, you can make sure you are listening to and providing for your entire customer base.
Access the authentic voice of the customer
Thanks to today's technology, market researchers can now connect with consumers in a completely new way - a way that fits in around people's busy lives and gets rid of a number of traditional research restrictions. Digital ethnography, online communities and video research enable brands to access customer feedback as and when it happens. Rather than measuring experiences hours or days after an interaction has occurred, customers can now feedback as and when they are experiencing something so researchers can access in-the-moment insights when customers are navigating a store or even using a product.
There's been a shift in the world of research recently, with researchers now focusing more on the quality of insights as opposed to quantity. It's all about really getting to know respondents - and these modern methodologies enable brands to get to grips with what their customers are really thinking. By unlocking deeper insights, brands can identify what their customers really think about their latest products or campaigns and make any necessary improvements to ensure they continue to delight.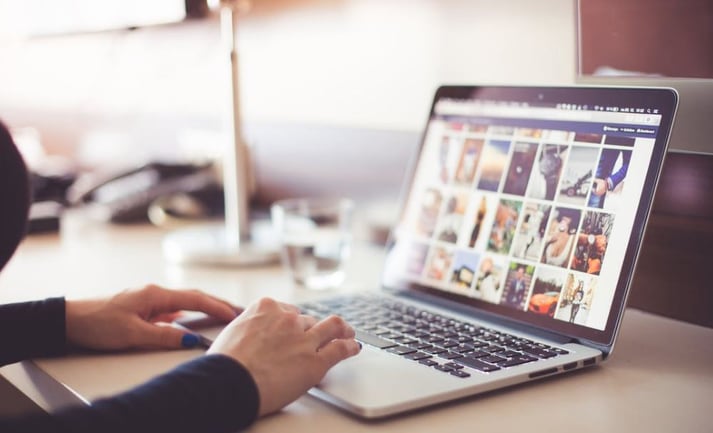 Increase engagement
Your customers need to believe their opinions are making a difference - and modern market research methodologies such as MROCs and ethnography are a great way to boost customer engagement and reduce fatigue. For starters, it makes your customers feel important, that their opinions are valued and that they are more than just data. Mobile methodologies also make it easier for your customers to express themselves, adding a human aspect to your retail research. Finally, because your research can also fit in around their busy lives and be completed from their preferred digital device, in-depth stories can be shared with ease and on the go. It's also a great way to appeal to and recruit younger audiences, too.
Tell stories and unlock emotions
Finally, if you want to get to grips with what your customers really want, retail research can help you to tell customer stories. Humans are not rational information processors and we can't use data to second-guess them. Instead, by using market research to unlock insights, you can start to understand what drives customer behaviour. It's about using research to get to know the people behind your data so you can tell their story. Stories translate information into emotion and create empathy - and empathy is the single biggest thing that can drive decisions. So if you want to identify what your customers really want, unlock real meaning, and share stories with decision-makers to drive customer-centric decisions, you need to start using research to tell the customer story.
How Angelfish can help
At Angelfish, we take the time to really understand the brands we work with so we can find high-quality participants for their market research. We'll make sure we really get to know the objectives of your study, what you are trying to achieve and why, before carrying out completely bespoke and targeted recruitment campaigns so we can source the best possible participants who are a true representation of your customers. With years of experience in market research, we'll also provide expert advice on everything from incentives to methodologies, so you can really get to know what your customers want and why. So if you've got a retail research study coming up, get the peace of mind that your fieldwork is being conducted to the highest possible industry standards with Angelfish. Want to find out more? Let's talk!