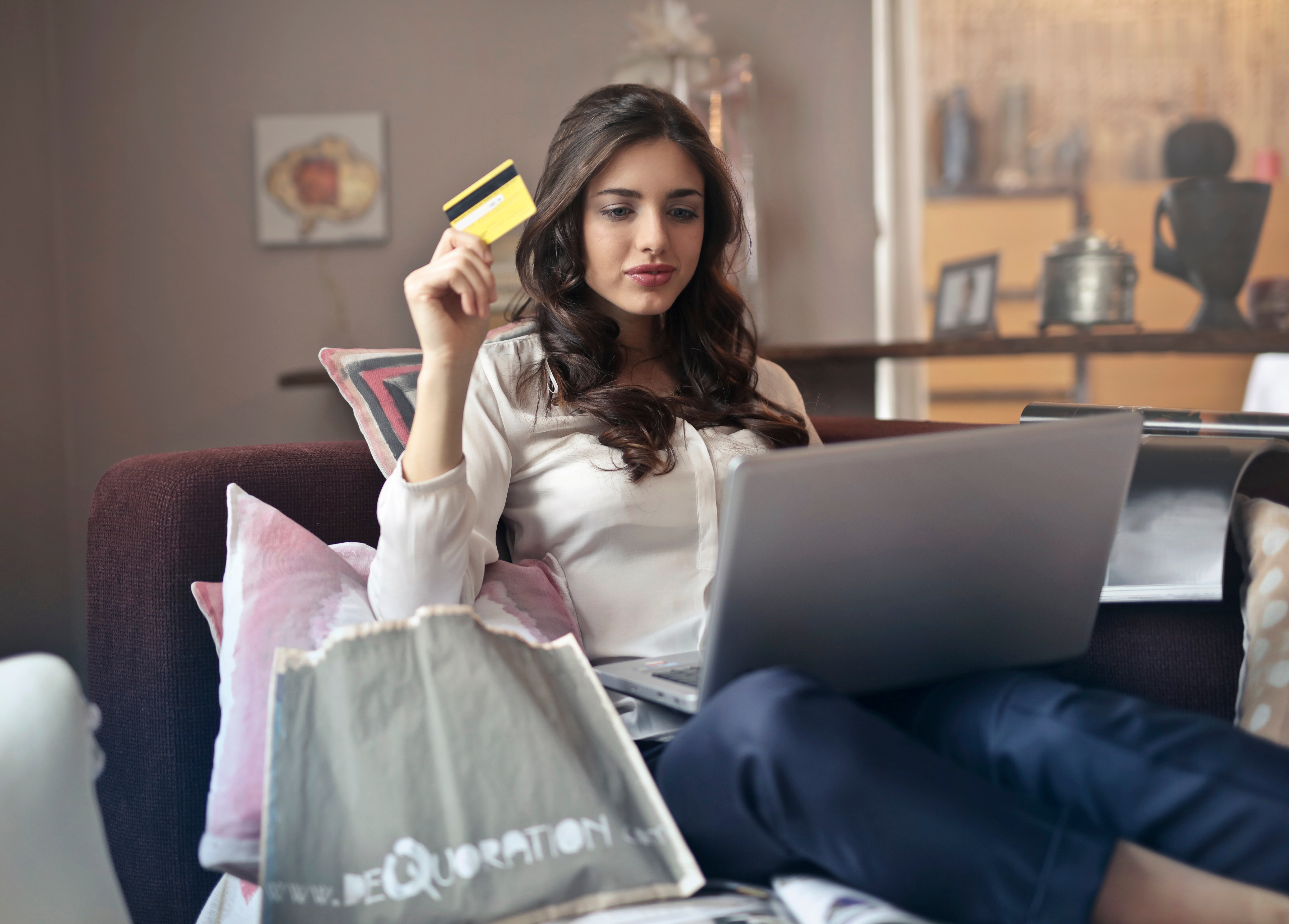 Understanding and engaging with the customers of tomorrow
A company is only as successful as its ability to appeal to customers, so it's essential for brands to get to know their customers and understand what makes them tick - especially in today's competitive market. But consumer attitudes change quickly, and it can be hard to predict what ideas and emerging trends will drive purchasing habits in the future. Fear not, though! By following these top tips, you can make sure you use fashion retail market research to understand and engage with your customers - both now and in the future - so that you can continue to set yourself apart from the competition.
Diversity is essential
Customers are becoming more demanding than ever before, and with so much competition out there across so many different channels, it's never been more important for brands to get a fully-rounded understanding of their customers. If you want to find out what your customers really want, you need to make sure you are listening to the voice of all of your customers. There's no single image of what a typical customer looks like: the population is diverse, and in today's world, you need to ensure your campaigns resonate with everyone, no matter who they are.
Whether you are testing campaigns, need feedback for launches or want to understand product usage, diversity in fashion retail market research can help to ensure you get to grips with customer behaviour and understand why all of your consumers think and act the way they do. Not only that but by onboarding respondents from diverse perspectives and ensuring your research is diverse, you can be completely confident that all ages, genders, sexualities, nationalities and religions are equally represented by your brand so that you can make sure you're listening to your ever-evolving customer base.
Embrace the power of social
We're not shy about our love of social media when it comes to market research recruitment - and when it comes to reaching out to the customers of the future, targeted social media campaigns are set to play a more important role than ever before. Young people spend an eye-watering nine hours a day on social media, so it makes perfect sense that if you want to engage with the consumers of the future, you need to embrace the power of social. Social platforms such as Facebook enable brands to target respondents based on things such as age, gender, and even brand preferences, so you can make sure you are meeting all the necessary criteria.
Social media appeals to your customer base, too. Did you know that 98% of Gen Z own a smartphone? In fact, the shoppers of tomorrow have never known a life without social media - making social platforms the perfect place to engage with them. And we're not just talking Facebook; Instagram and Snapchat are also popular engagement and recruitment tools, especially if you want to reach out to fashion-savvy respondents for retail market research. The moral of the story? If you want to engage with the next generation for market research, it's time to get social.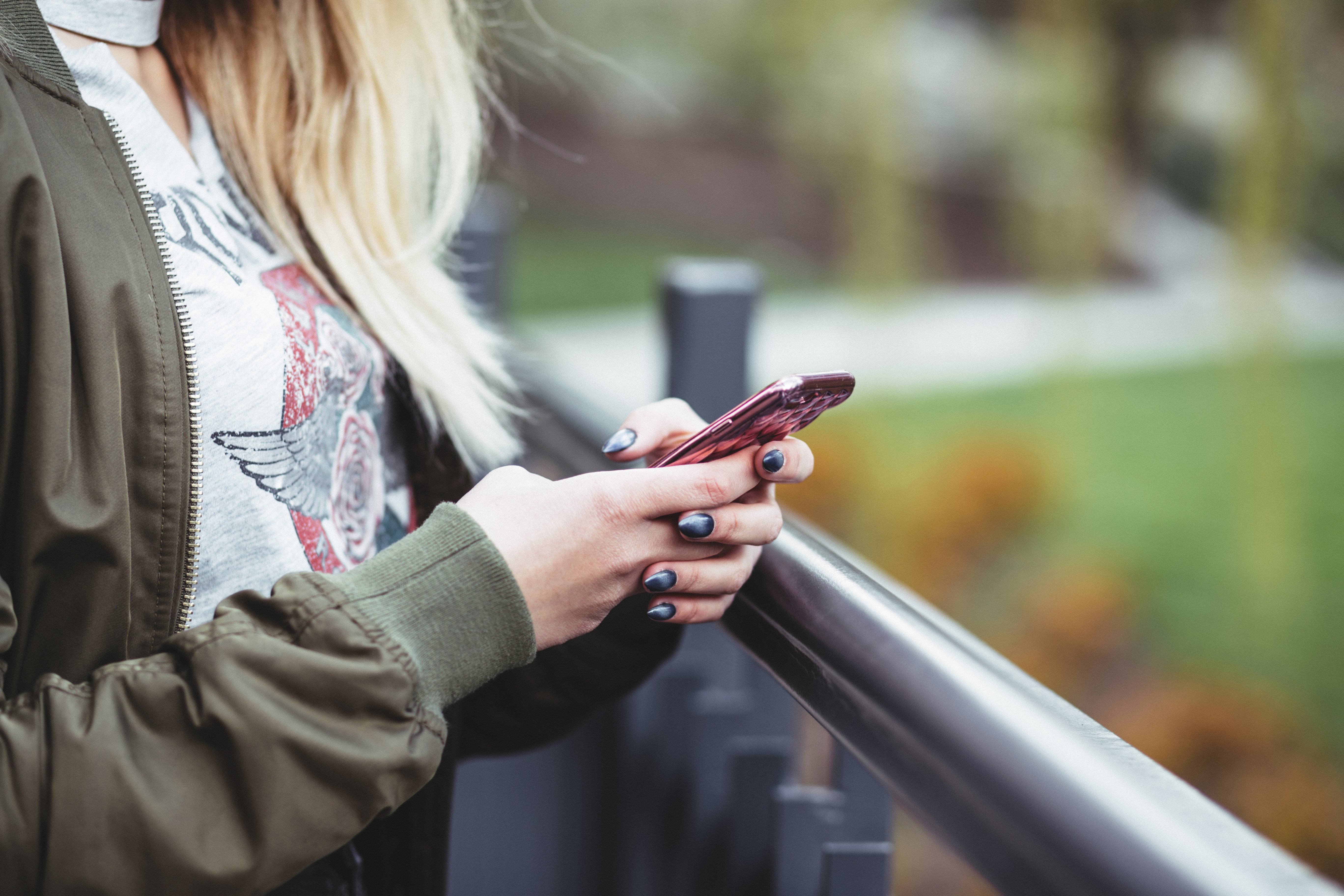 Let them know they're needed
People today are becoming much more aware of their impact on the world. With conscious consumerism highlighting the importance of sustainable and ethical consumption, consumers today want to make a difference - which means that if you want to engage with your customers, you need to make sure they know how much you value their opinion and how their taking part in research can make a difference to the world.
Young people today are known as the 'why' generation - they want to know what the overall goal of things are, and how it can benefit people. So if you want to encourage the generation of tomorrow to take part in research, you need to ensure your participants know exactly what your market research study is for, what it hopes to achieve and why and how this will benefit people. Modern customers value authenticity and prefer to interact with brands that seem genuine, so by letting your audience know they are making a difference, they will be keen to take part - giving you access to in-depth insights so you can drive real change.
Choose the right methodology
Finally, if you want to engage with the customers of tomorrow and make sure they are motivated to take part in your retail market research, it's essential that you choose the right methodology. Thanks to today's technology, market researchers can now connect with consumers in a completely new way - a way that fits in around people's busy lives and gets rid of a number of traditional research restrictions. With digital ethnography, online communities and video research, brands can now access customer feedback as and when it happens, so you can benefit from live, in-the-moment feedback and really get to grips with what drives your customers' decisions.
For starters, digital methods really appeal to young people with their on-the-go nature, and because they feel as if they are really being listened to, it appeals to their desire to make a difference as well. Additionally, digital methods enable you to reach a more diverse target audience, so you can be sure you are engaging with a true and inclusive representation of your customer base. There's been a shift in the world of research recently, with researchers now focusing more on the quality of insights as opposed to quantity. By using market research to truly understand your customers' wants and needs, brands today have a unique opportunity to win over loyal customers in the future.
How Angelfish can help
At Angelfish, we take the time to really understand the brands we work with so that we can find high-quality participants for their market research. We'll really get to know the objectives of your study, what you are trying to achieve and why, before carrying out completely bespoke and targeted recruitment campaigns designed to source the best possible participants. How do we do it? Well, our diverse panel of over 40,000 pre-validated respondents, combined with cleverly target social media adverts and refer a friend campaigns means we leave no stone unturned in our search for the perfect participants.
Got a fashion retail market research study coming up? If you want to reach out to the customers of the future and have peace of mind that your fieldwork is being conducted to the highest possible industry standards, contact Angelfish today. Want to find out more? Let's talk!