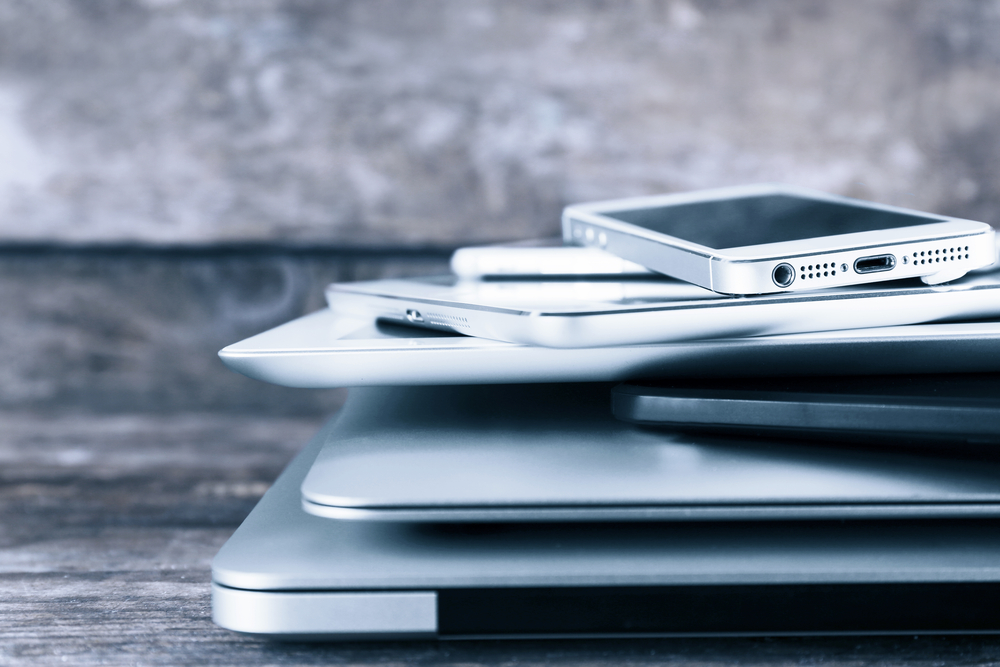 Is human experience the new customer experience?
"The purpose of business is not to make a profit but to satisfy the needs and expectations of customers. The consequence of satisfied customers is incremental profit." - Peter Drucker, 1953.
Customer experience is a real battleground for brands today; buyers have more choice and freedom than ever before, so attracting their attention has never been so important. Therefore, offering great customer experience is paramount to a brand's success. Conducting customer experience research can help brands to understand what their audience really wants. Often, they find that winning over new customers and retaining existing ones means doing more than simply satisfying their needs as a consumer. They find that they need to be offering human experiences.And here's why.
People are only consumers for a tiny percentage of their lives. Think about this: when having your morning cup of tea, do you ever stop to think, "I'm the end user of this product"? We don't live out our days as 'customers' - first and foremost, we're humans. We have emotions. We're unpredictable. We have individual personalities.
So, what does it mean to offer a human experience? And just how important is it in comparison to customer experience?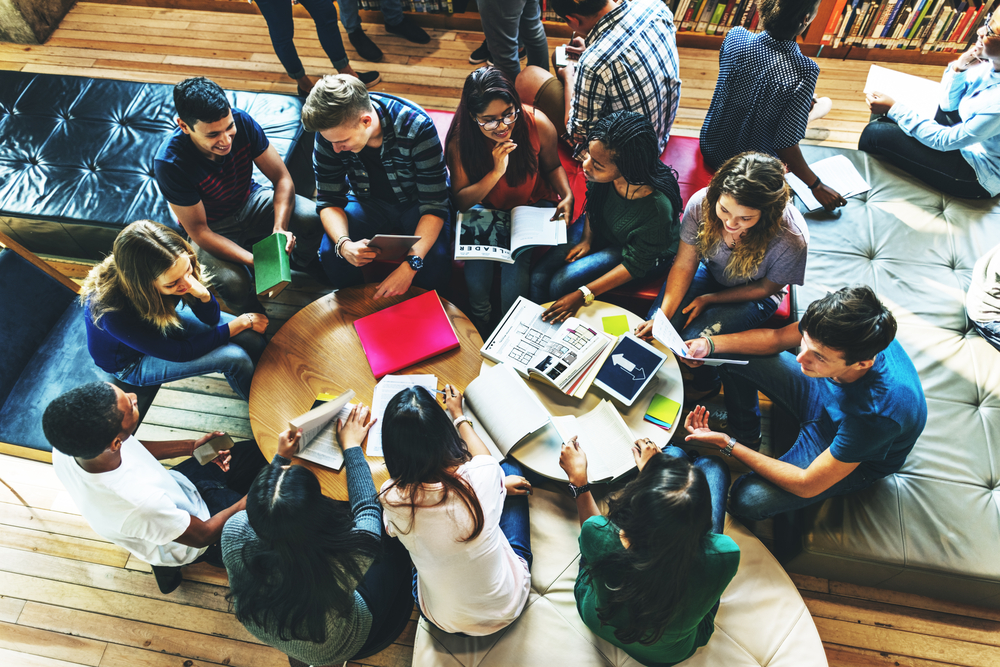 What does it mean to be human?
We all probably have various answers to this question because, well, we're all different! Humanity is difficult to articulate. Ultimately, though, it can be defined by our energy, our love to share our experiences and feelings, to tell stories, to interact with others, to connect with people, and to express ourselves through words and emotion. We each have different memories, opinions and viewpoints that make us who we are as individuals.
Being human is complex, that's for sure!
Customer disengagement
According to the World Federation of Advertisers, 80% of brands believe that they're delivering great customer experiences. However, only 8% of these customers agree. This gap between what businesses think they're offering vs. what their customers really feel proves that brands need to start treating their customers differently to make them feel more valued.
This is where human experience comes in.
Meaningful Brands, a global study that aimed to show how quality of life and wellbeing connects with brands, found that businesses appealing to personal wellbeing outperform the stock market by 133%. So, to provide a good human experience and encourage customer engagement, brands need to connect to their customers on a personal level and conducting customer experience research is a great way to do this. This allows brands to talk directly with their audience to find out exactly how to cater to them.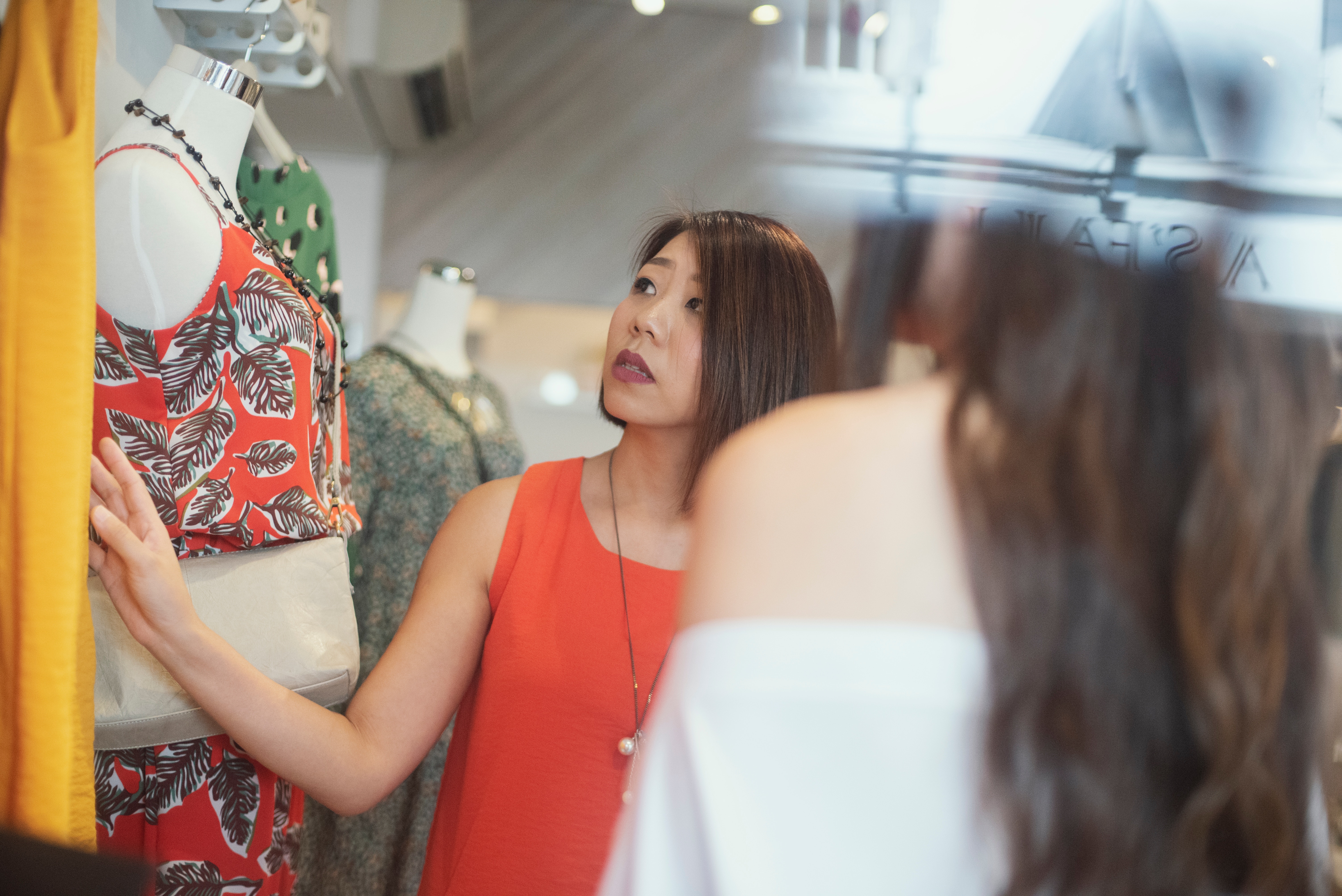 Personalisation and the human experience
Simply setting automated emails to address recipients by their first name isn't enough anymore when it comes to personalisation. People want to be treated like people, not just another cog in the machine. So, businesses need to engage with their customers by examining their values, feelings, and ambitions, while assessing what they want from the brand when they choose to engage.
To appeal to people's humanity, brands then need to consider what stories they can tell, what connections they can create, what experiences they can offer and what they can do to evoke emotion. Putting customers at the centre of everything they do will force the business into altering the way they interact with them.
Brand storytelling is a powerful way to build lasting connections. Engaging customers through storytelling will evoke emotion and build upon customer loyalty, forging a meaningful relationship and personalisation that goes beyond customer service. For example, the chocolate brand Maltesers created an advertising campaign inspired by real-life stories from disabled individuals in order to change the way people perceive disability. As a result of this, their sales increased by 8.1%.
How to create a human experience
To create a human experience, brands need to talk directly with their customers. Using real and accurate human insights, brands can adapt and change in order to meet their consumers' ever-changing needs. Conducting customer experience research is a great way to open a conversation with your customers to find out what they really think and feel about your product or service. It can provide you with invaluable data that will impact the way you launch, market, package or price your goods.
So, to learn how your brand can adhere to what your customers really want, conducting a qualitative market research study is the key to unlocking those all-important insights. To find out how Angelfish Fieldwork can help you carry out market research, request a quote from us today.
In the meantime, this free guide will highlight our best-practices for choosing the right qualitative market research agency including:
Getting to know the agency
Considering codes of conduct
Outlining your project
Determine the pricing
Recruitment is the foundation on which your market research is built and, not handled correctly, this fundamental step will compromise the rest of your research efforts. So, to find out more, download our guide.