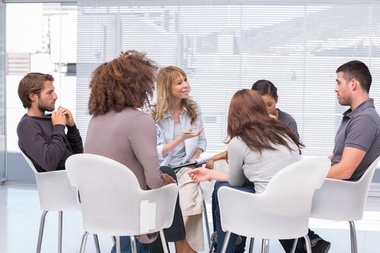 07 Dec
How to recruit students for consumer fieldwork…
Most companies are extremely eager to understand the youth market better, from their purchasing habits to their opinions on their favourite products. But for market researchers, capturing this demographic can sometimes be a challenge. So what's the secret to successfully recruiting students for consumer fieldwork?
Find Them Online
Cold calling or putting up posters in the student union is probably not going to be your best bet for catching the eye of a busy student. Today's students do everything online, from socializing to studying to shopping, so the internet is going to be your first place to look for student recruits.
You should particularly focus on recruiting through social media platforms, since most students use them with great frequency and share their online activities with friends – this means that you can hope to reach an exponentially larger audience via social sharing. There are a variety of ways to communicate on social media, with the most obvious being to set up your own account where you post information and invite people to participate in consumer market research and focus groups.
You can also create engaging viral content, like quizzes or games, which both entertain social media users and ultimately direct them to your landing page. That kind of content is tailor-made for sharing and will ensure you have a much wider reach.
Some social media platforms, like Facebook, offer a number of opportunities for targeted marketing that allows you to specify the audience you want to reach by selecting age and geographical parameters, as well as interests. Well-placed ads on websites that students are likely to frequent – a website for purchasing textbooks, or how to boost your student income, for example – could be a good investment as well.
Meet them at student fairs
Colleges and universities typically organize a number of fairs during the academic year. Some are specifically job fairs for leavers/graduates, while others are broader community-oriented events designed to plug students into local businesses and services that they might need. These can be terrific opportunities for market researchers looking for student recruits. So contact local universities and colleges to find out their schedule, and ask what you need to do to set up a table or even just walk around and meet people during these events.
If you are able to attend, be sure to create a nice presentation so that you can get the students' attention. Signs, digital presentations, flyers and handy giveaways may all prove to be helpful in offering needed information about upcoming consumer fieldwork studies to help them boost their income.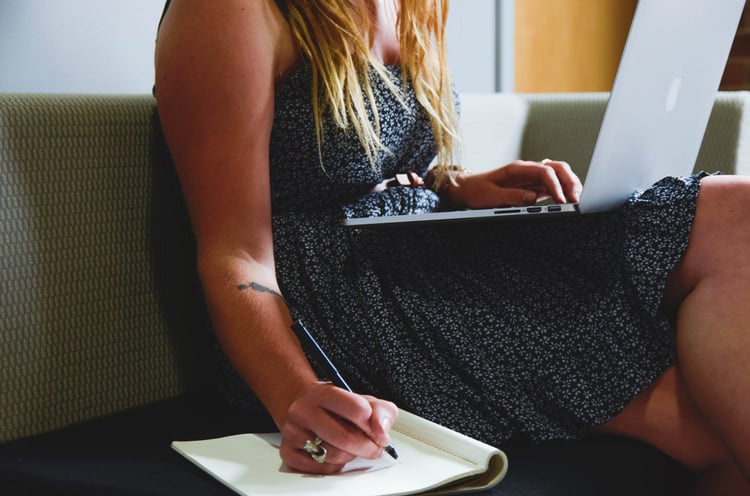 What about incentives?
When you are recruiting students, be certain to decide what incentives you will offer and advertise them as enticements. Students are often in need of spending money and other resources, so incentives can go a long way with this age group. But make sure it's something that they will either really want or need. For instance, a gift certificate to the university bookstore, a voucher for a local restaurant, or a cash amount could be a strong inducement for them to sign up.
Do your homework
When you try to recruit students or Millennials for consumer fieldwork, don't just go in blindly. Read up on youth studies, speak to educators and other people who deal with this age group, and listen to what the students themselves have to say.
It's well understood that students are interested in many new technologies, but that doesn't necessarily mean they are interested in all of them. For example, some people may be surprised to discover that today's students still prefer using old-fashioned textbooks to utilizing e-readers. On the other hand, they are very interested in wearable technology and may be particularly willing to participate in studies that involve that type of tech. Knowing these kinds of specifics about your student audience will help you target your efforts appropriately when recruiting.
Invite them to collaborate
As a part of the digital-native generation, students today like being on the edge of innovation. When asking them to be a part of your consumer fieldwork, make it clear that this is essentially a collaborative endeavour, in which you are seeking to use their opinions and ideas to help create the sorts of products and services that they will desire and find useful. This not only shows them how much you appreciate their thoughts, but also lets them know that participating in the research can give them power to be influential among their peers.
It's a combination of looking in the right places, offering strong incentives, and appealing to the values of Millennials that will help you find the best success in recruiting enthusiastic students for your consumer fieldwork.
Using our Flexi-Panel we can recruit across a range of methodologies, connecting you with thousands of respondent types including students, mums, technical gurus and B2B professionals to name a few.
Get in touch now and tell us more about your latest project.