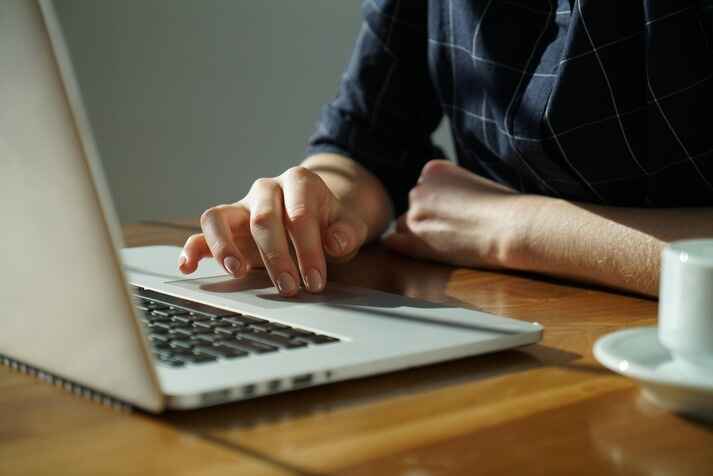 Understanding the process of finding participants
Understanding the process of finding participants
A good qualitative market research study is all about the people. Whatever type of market research project you are conducting, if you want to uncover in-depth insights, first you need to find high quality, engaged participants who fit your exact specifications. From feasibility assessments to recruitment techniques and validation to over-recruits, there's a lot to think about when it comes to finding the perfect participants for your market research - but don't worry! This blog will explain the process and outline the different market research techniques available. Read on to find out more…
Finding time to feasibility test
Before starting any type of market research project, you should always carry out a feasibility test so you can get an idea of how feasible your project is and establish a solid foundation to build your qualitative market research on. Basically, a good feasibility test will help you drill down into your target demographic so you can determine how viable your study and sample are before you get started. It's a really important part of the recruitment process, however, unfortunately, we often see people rush through their feasibility tests so they can quickly tick them off the list. But trust us: the more thorough your feasibility test, the more successful your market research project will be. Start by looking at previous projects so you can get a feel for things such as sample size and geographical considerations, and make sure you research online and utilise social media too. All of this will help you make a thorough assessment about whether or not your research is feasible, so you can get started and find the right respondents. Find out more here.
Defining your criteria
Before you start searching for the perfect participants, you need to establish what you really want from your research: it's time to identify the must-haves and set them apart from the nice-to-haves so you can make sure your screening criteria is clear. Not only does defining your criteria mean you can go on to recruit the very best people for your research, but by separating the must-haves from the nice-to-haves, it means you can go back to the not-so-perfect candidates if recruitment proves tougher than expected. For example, you could be looking at men who watch rugby, men who watch rugby and support Harlequins or men who earn more than a million a year, watch rugby and support Harlequins whilst drinking Guinness in their townhouse. The devil's in the detail, and by ensuring only relevant participants are put forward, you can make sure your research goes off without a hitch. However, at the same time it's important to be realistic and make sure you're not asking for too much - after all, the more specific you are with your criteria, the smaller your pool of potential candidates will be, which could have a significant impact on your timelines and budget.
Start recruiting!
You've carried out your feasibility test, defined your criteria - and now you're officially ready to start recruiting! When it comes to market research techniques, one of the best ways to reach out to participants is via social media. It's a really powerful way to interact with, build trust with and gather insights from your target audience - and it's also a great way to recruit, especially when you are targeting younger age groups or niche audiences. Conducting paid advertising through social media platforms can help you reach out to a large volume of people in a short space of time, and with tools such as Facebook's advanced targeting, you can make sure you get your message across to the people you want to see it. Facebook and Twitter tend to be best, whereas LinkedIn is a great tool for recruiting professionals. However, it's important not to rule out more traditional recruitment techniques too: a panel, for example, can be a quick way to recruit a group of respondents who are fully verified, ready and willing to take part in research, whilst desk research, word of mouth, advertising and online forums are also a great way to reach out to potential respondents. Find out more here.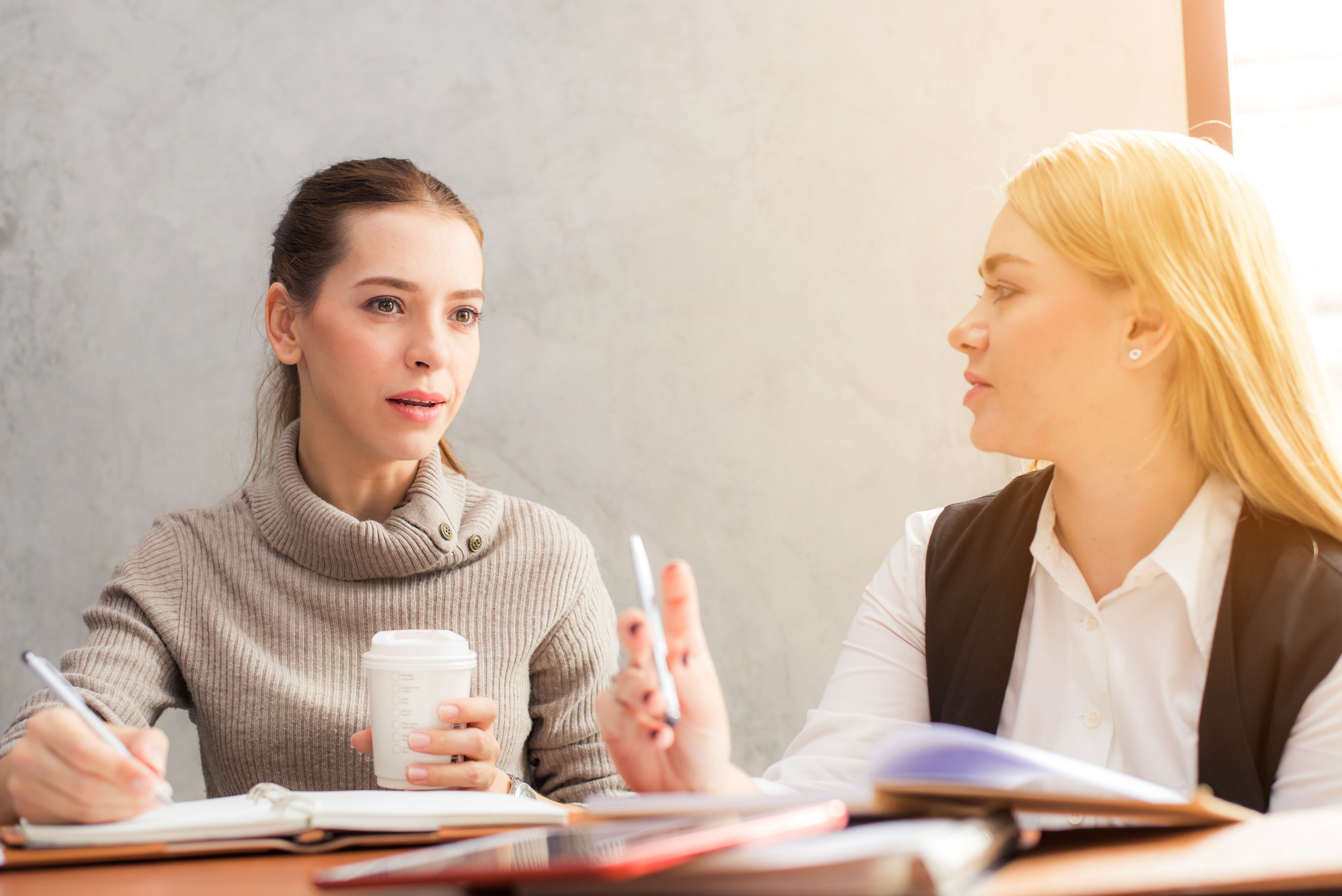 Make sure you over-recruit
From mums whose kids are unwell on the day to people who've had a meeting run over, your participants are only human and there are plenty of pitfalls that could result in no-shows on the day. And that's exactly why we always recommend our clients to over-recruit. That way, instead of panicking and searching for new respondents, if anything goes wrong you'll have fully validated participants ready to fill in - and if you have a full house on the day, you can always send home some of your over-recruits. Just make sure you offer them an incentive to thank them for giving up their time! To ensure you always have the right amount of people attending, we'd recommend recruiting three for two to attend, four for three to attend, six for four and 10 for eight - and so on. Be sure to find out more about over-recruits and why they're so important.
So, there you have it! When it comes to finding participants for your qualitative market research, as long as you have a clear plan of action - and stick to it! - you'll be able to access the best respondents every time. Alternatively. If you're confused about all the different market research techniques and need a bit more help and advice, we're more than happy to help. Contact Angelfish today to chat through your research project with one of our qualitative market research experts.