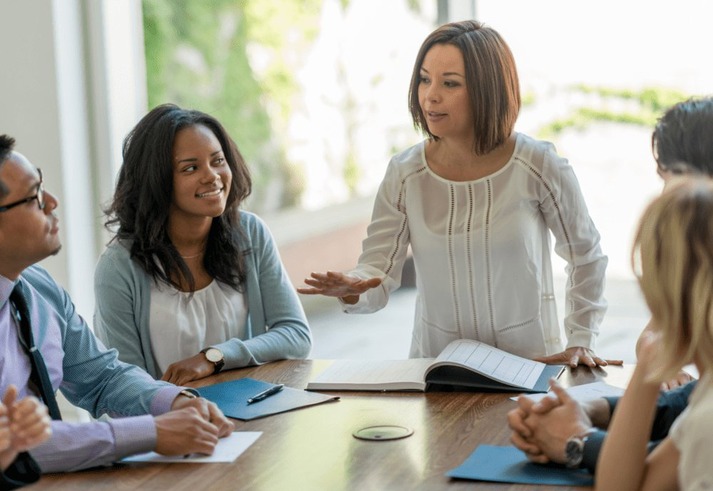 Trying to find participants for your market research? Read this first
The quality of market research participants can truly make or break a project.
After all, if your participants are not as representative of your target audience as possible, or drop out of your project at the last second, you won't be able to gather the in-depth insights you'll need to improve your products and/or services.
This means that the process of finding them for your project shouldn't be taken lightly. In fact, we'd go so far as to say the participant recruitment process is one of the most important steps in the research timeline!
Not to worry, though – in this blog, we've shared everything you need to keep in mind when you plan to find research participants for your project; from the kinds of recruitment methods you can use and when, and much more...
Here're 6 things you should know if you want to find research participants:
1. There are several different recruitment methods you can use
Recruitment methods are now more vast than ever, thanks to advances in technology. Just some examples of recruitment methods you can implement include: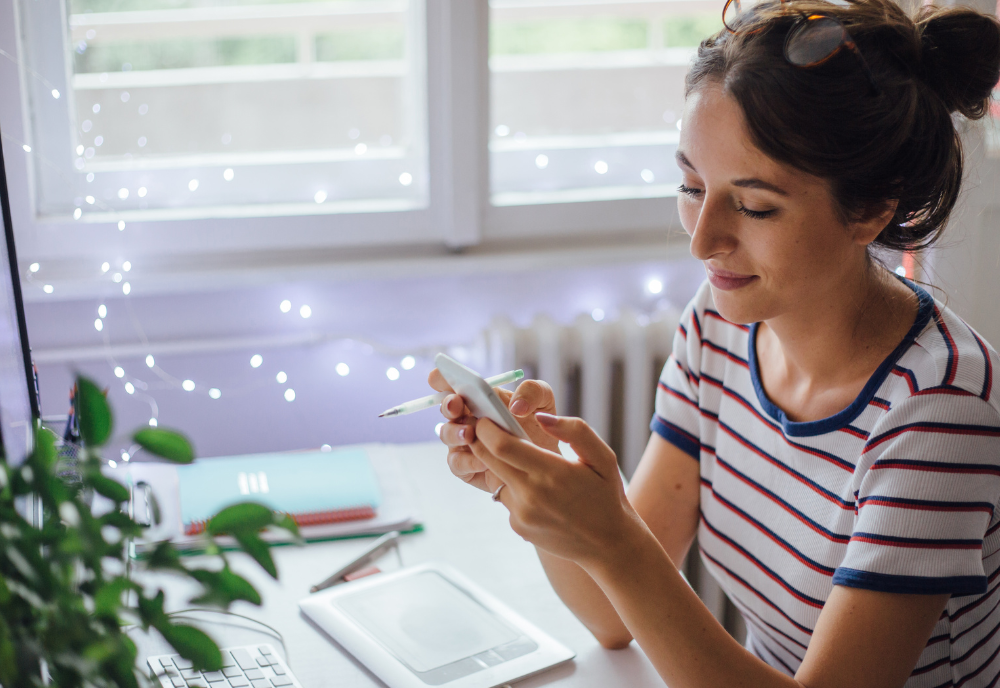 Paid and organic social media
Paid adverts on social media platforms like Facebook, LinkedIn and Instagram are a fantastic option, as you can set your targeting preferences to ensure it gets in front of your ideal audience.
For example, if you're looking to recruit women aged 30-50 who live in central London specifically, this is absolutely possible!
Pay Per Click (PPC) ads in search engines
There are lots of people out there searching for opportunities to take part in market research, and Google is often one of the first places they'll look!
It's therefore worth purchasing a search engine ad that targets specific key phrases that your ideal participant would type into Google; for example, if you work for a video games developer company, you could target your ad to the phrase "take part in video games research" or "paid video game research."
Online forums
Online forums are a great way to scout for people with similar values and interests; for example, new mums or fans of a particular TV series.
List recruitment
List recruitment is essentially where you are provided with a specific list of data to recruit from to make sure you are targeting the right type of respondents who match specific criteria. However, this can be quite complex, and relies on you having access to the data and the consent to contact participants for market research purposes.
Word of mouth
If you've already got a few prospective participants on the books, ask them to spread the message about your current project to their friends and family to see if they would also like to get involved. It's perhaps the most inexpensive way to find research participants (just be sure not to recruit family and friends for the same research project)!
Online panels and communities
An online panel or community, usually managed by a fieldwork agency, is a community of individuals who have shared their demographic information on a platform and can be contacted about opportunities to take part in your projects.
Visit our Community page to learn more about the amazing benefits of this method!
2. … but each have a time and place
Before you dive right in and use all the recruitment methods we shared above, you need to consider whether they'll find you the kinds of participants you need.
For example, social media adverts, while far more likely to reach a younger audience, may not be as well received by them as it might be by respondents from an older generation. Or, as mentioned above, list recruitment may limit the number and kinds of participants you can recruit due to complexities and consent considerations.
3. The incentive you offer will play an important role in your recruitment success...
Your project could be really exciting or interesting, but if a participant feels that the incentive they'll receive for taking part in the project isn't reflective of the time and effort they'll be putting in, then they may decide it's not worth it. Conversely, if it's too high an incentive, you'll be more likely to get people applying that have more of an interest in that incentive than the actual project!
You should therefore plan your incentives carefully, and consider ways to make these enticing enough to attract the right kinds of participants to apply for your projects.
For example, here at Angelfish, we've found that the more time and greater distance the participant must travel, and the more sensitive the research subject matter, the greater the incentive should be.
We've also found from projects our own clients have run that offering an additional incentive for those who contribute the best ideas really helps boost application numbers!
All incentives offered by us are carefully reviewed and comply with the MRS Code of Conduct for incentives – be sure that any incentives you are offering to participants adhere to these as well as avoiding sugging or frugging.
3. … as will your screener!
While someone might hit the right demographics for your study (for example, a social grade C female with two children living in Birmingham), they may not necessarily be the right individual to provide you with insights from your project that you need.
This is where a well-crafted recruitment screener is vital, as it will help you to grasp whether the participant will be able to take part practically without any problems, but also whether they have the right personal attributes for the project, such as attitudes and creativity.
If you'd like more guidance on screener writing, be sure to download our dedicated recruitment screener guide!
4. Taking diversity, equality and inclusion into account is a must
Ensuring fair treatment and opportunities for all in your market research is essential not only (as we shared in this blog) because it will have an impact on your overall brand success, but because everyone has the right to be heard.
So, when it comes to finding participants for your market research, ensure your recruitment methods are inclusive and can be easily received and understood by your ideal audience.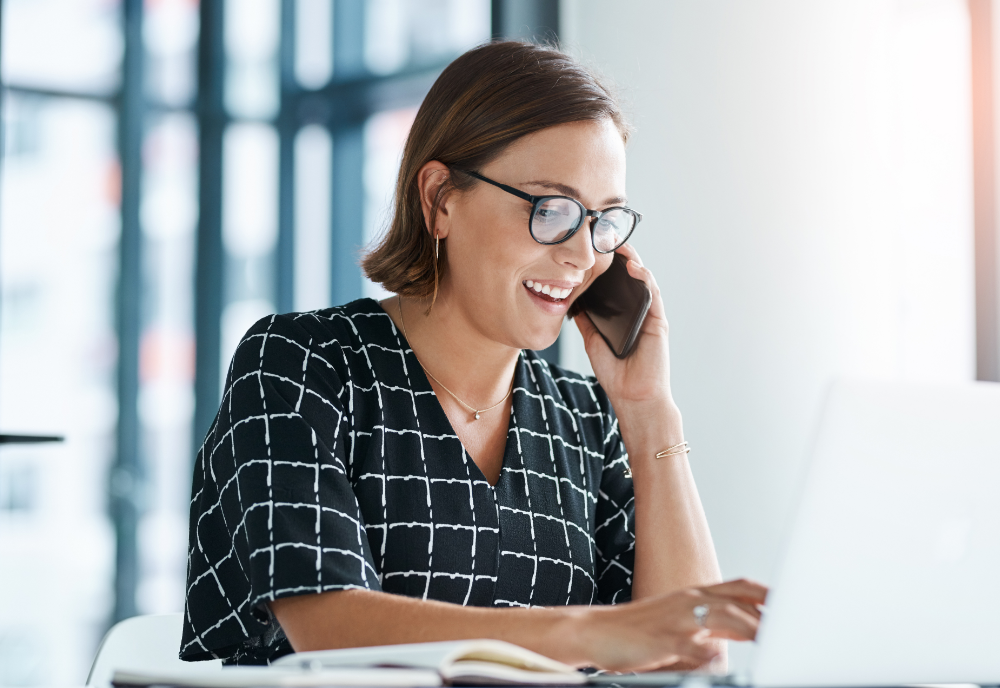 5. Including an overrecruit is critical
Although it is unlikely if you use the right recruitment methods and an in-depth screener, there is always a chance that you will have unexpected dropouts in the run up to or on the day of your research.
Therefore, when you're looking to find research participants, be sure to include an overrecruit to cover for any last-minute dropouts or problems on the day. From our own experience in participant recruitment, including for focus groups and usability testing, we'd recommend:
for duos, recruit three people for two to attend
for trios, recruit four people for three to attend
for a mini group, recruit six people for four to attend
for larger groups, recruit 10 people for eight to attend
6. It's worth reaching out to a market research recruitment agency for support
If it's your first time recruiting participants for a market research project, or your market research team doesn't have a fieldwork division, we'd highly recommend working with a market research recruitment team, as they'll have all the experience, knowledge and tools needed to find the perfect participants for your project.
They'll also be able to keep you updated on the recruitment process as often as you need while you focus on the other aspects of the project.
Now you have all our advice on how to find research participants for your project, it's time to kick-start your recruitment!
If you think that you would benefit from a helping hand with your recruitment as we mentioned above in point six, we'd be more than happy to help.
Get in touch today to find out how we can make a difference and help you find your perfect participants – however specific your criteria!