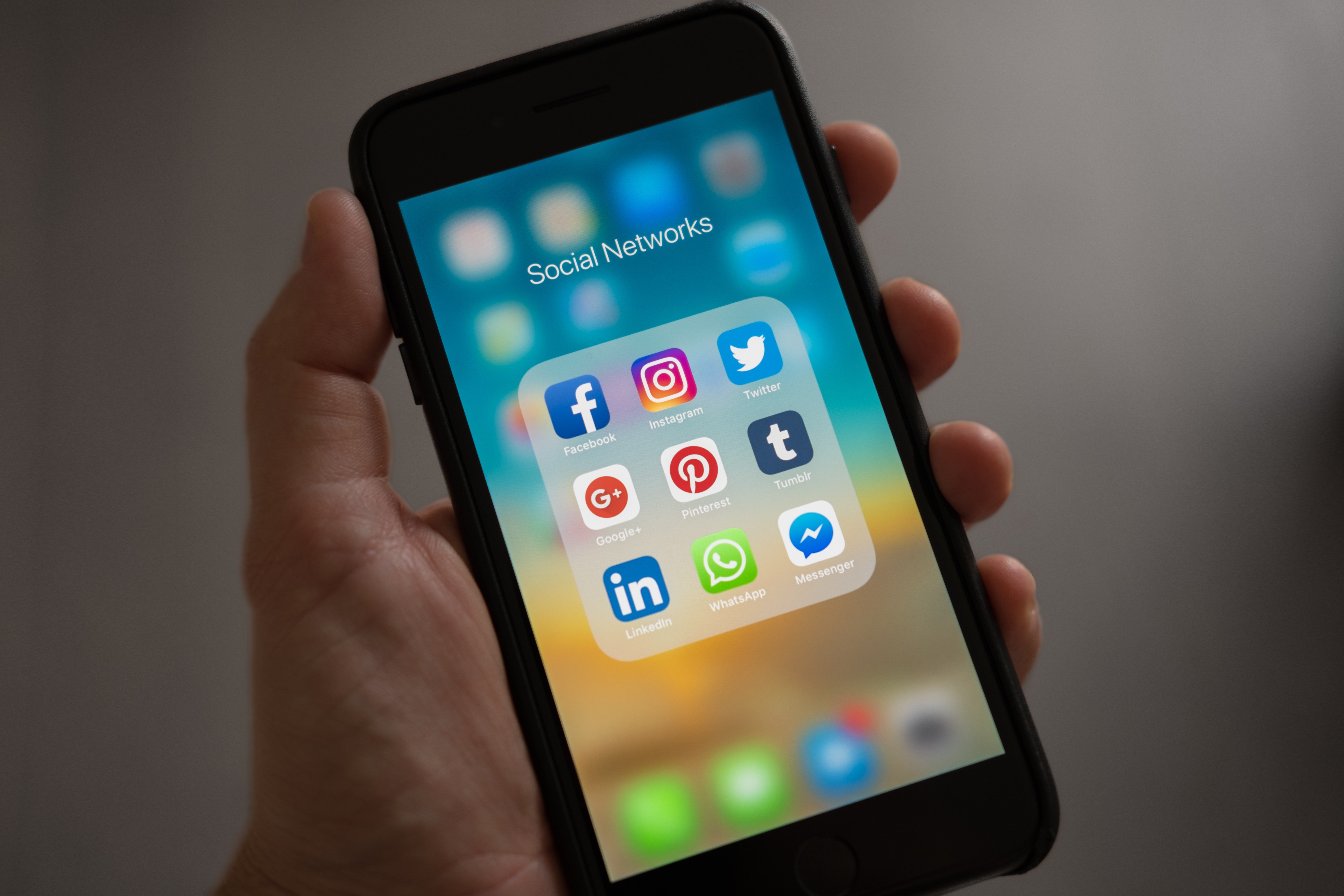 Why social media can help you find fresh respondents
Social media has never been more popular.
People are spending more time than ever before on various platforms, with the average person spending two hours a day across different sites.
You might think that doesn't sound too bad, but to put it another way - that's five years of your life spent on social media.
And younger generations clock up even more hours, with recent research suggesting they spend a staggering nine hours a day on social media platforms (yes, you read that right - they spend more time than the average working day on social platforms!).
So, considering the statistics above, it makes sense that more and more researchers are recruiting research participants through social media!

After all, it's a really powerful way to interact with your target audience, and thanks to promoted posts and Facebook ads, it's also a great way to reach out to a large amount of people in a fast and cost-effective way.
Not only that, but if you're worried about seeing the same faces time and time again in your qualitative market research, it can also be a fantastic way to find fresh respondents as well. Read on to discover how…
4 reasons recruiting research participants through social media generates better results in qualitative market research:
1. It gives you access to a bigger audience than ever before
1.47 billion people across the world log on to Facebook every day. Instagram has 1 billion monthly users, whilst the world's largest professional platform LinkedIn has 546 million users. So if you want to reach out to a wider audience - well, social media can help you do just that!
The average Facebook user has 338 friends, so if your advert or information about your research is shared online, that's 338 new eyeballs reached instantly with just one click of the share button.
That means your project can snowball and you can reach fresh respondents that you wouldn't have otherwise been able to access. So whatever you are researching and however unique your criteria, with social media you'll reach a bigger audience online than you ever could using traditional methods.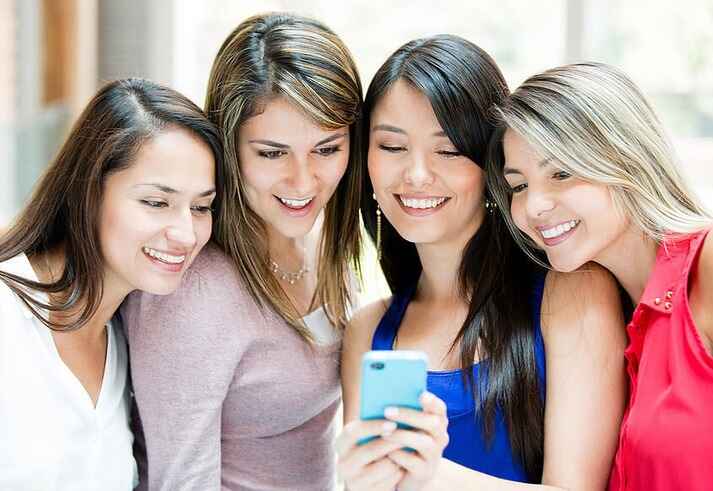 2. It allows you to target strict criteria
Looking for petrol-heads in Peterborough? Dog owners from Dudley? Marmite lovers living in Manchester? Ok, that sounds like a bit of a weird project, but our point is no matter how specific your criteria, social media tools can help you reach people with more unique criteria than ever before.
Platforms such as Facebook allow researchers to target people based on demographic information such as age, gender, lifestyle, relationship status and job role, and you can even target based on more specific things such as location, page likes, brand preferences - or even previous purchasing behaviour.
That means you can easily reach fresh respondents, whatever type of participant you are looking for - and it will even give you an estimated audience size so you know just how many people you are reaching as well!
3. It's a great way to reach out to Millennials and Gen Z
Millennials and Generation Z are the consumers of tomorrow and an increasingly important target demographic for your qualitative market research.
Not only that, but they're also the first true digital natives. This new generation were born into a digital world, with 98% owning a smartphone - and although it's tough for us oldies to imagine, Gen Z have never even known a life without social media.
That means they spend most of their time online - so if you're looking to reach out to the next generation and find fresh faces for your research, recruiting research participants through social media is the answer!
And as this generation comes of age, social media is only going to grow in popularity - so now's the time to get involved if you want to reach a new, younger audience before anyone else.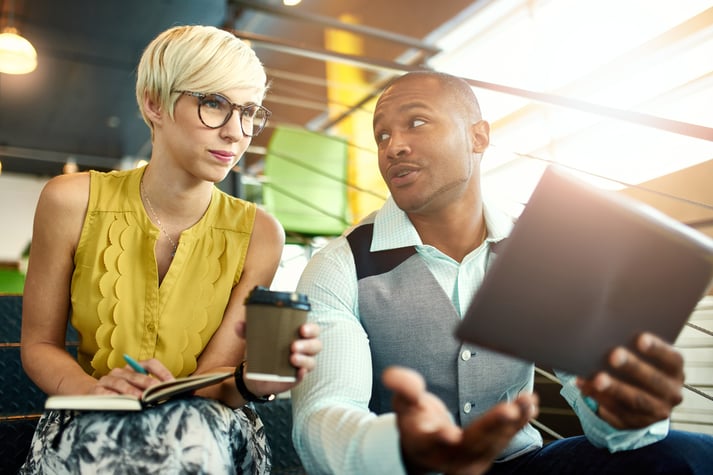 4. It means you're not limited by location
Undoubtedly one of the biggest benefits of the digital era is that market research is no longer location-specific.
As opposed to traditional recruitment techniques for methods that were bound by geographical constraints, today's digital world means we can reach out to more people than ever before.
And with online methodologies and recruitment methods such as targeted social media campaigns helping to further get rid of boundaries, researchers can now reach more and more people from a huge range of locations.
That means geographical restrictions are a thing of the past - so if you're looking for fresh respondents, no matter how strict your criteria, social media can help you find them without limits.
In conclusion...
Social media is empowering qualitative market research by enabling them to access a huge range of respondents, breaking down boundaries and allowing researchers to conduct research with fresh faces and deliver better results too.
If you'd like to find out more about recruiting research participants through social media for your next
qualitative market research study, including our top tips on how to use social media as part of your recruitment strategy, make sure download our guide!