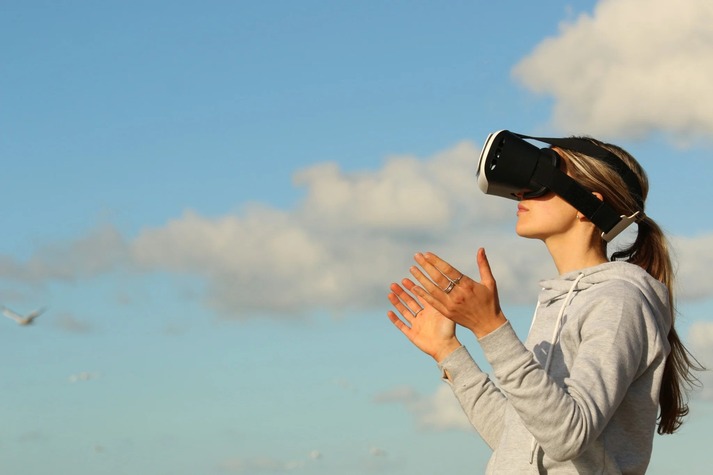 Could virtual reality enhance your qualitative market research?
It took a bit of time to get going, but it's safe to say virtual reality has finally arrived – in fact it's made quite the entrance, especially in the world of retail where it's predicted to be the next big thing in commerce. Why? Because it's truly transforming the retail experience, blurring the lines between space and time and bridging the gap between experience and design by allowing retailers to create virtual brand experiences that can really excite their customers.
From North Face clothing who recently used VR to transport their customers all the way to Yosemite National Park to car companies such as Lexus using virtual reality technology for virtual test drives, VR is truly shaking up the retail industry. It's not just limited to retail, either – virtual reality is popping up elsewhere too, including in the world of market research. And it's not going anywhere anytime soon.
In fact, recent research suggests that by 2020 VR will be worth a staggering $30 billion. But what does this mean for market research? Can virtual reality help you to enhance your MR projects? And if so, how? Read on to find out more…
Virtual reality enables researchers to study human behaviour at a deeper level than ever before by uncovering how people act, the decisions they make and the why behind them – which is why there are a number of benefits for using virtual reality in qualitative market research.
For example, did you know that 70% of purchasing decisions occur when customers are already inside a store? This means that no matter how thorough your research, nothing can really come close to predicting your customers' last minute purchasing decisions, although virtual reality is starting to help with this.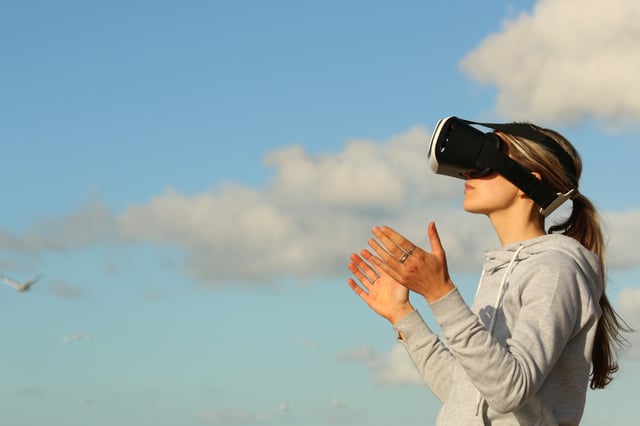 With virtual reality, ethnographic research could enter a whole new level by enabling research to be truly interactive in a way that works for both the researcher and the respondent alike. It's no secret that when it comes to market research, the more realistic the situation, the more accurately researchers can study how people behave.
Whilst traditional methods such as focus groups and face-to-face interviews are a great way to uncover insights, talking to people in a room is different from understanding how they might behave if they are actually surrounded by the stimulus. So instead of talking through people's memories of an experience after it has happened, virtual reality enables you to observe your respondents as they experience different stimuli for the most in-depth results.
Rather than physically joining your respondents in store for assisted shops to observe their decision-making processes, virtual reality enables researchers to walk through their participants' in-store journey with them using just a virtual reality headset. Yep, thanks to virtual reality you won't even have to be there to capture insights – which could result in more honest insights from participants that are completely immersed in the research without an observer watching over them during their shop.
Not only that, but because these insights are available in real-time, researchers can access them instantly, speeding up the research process and making it much easier to schedule in the first place because there's no need for the respondent and researcher to be physically together at the same time.
Although it might cost more to set up initially, VR could actually save researchers money in the long run as a virtual world is much cheaper to maintain than a real one – there's no need to pay for venue costs or even food for participants.
Conducting research virtually from the comfort of your own home also means that researchers and participants alike don't have to travel anymore either, saving time as well as money – and because it can fit in around everybody's lives, it should take less time to organise, too.
So, where do you think traditional research methods sit in this digital age? Make that decision for yourself and read our blog for more hints and tips.