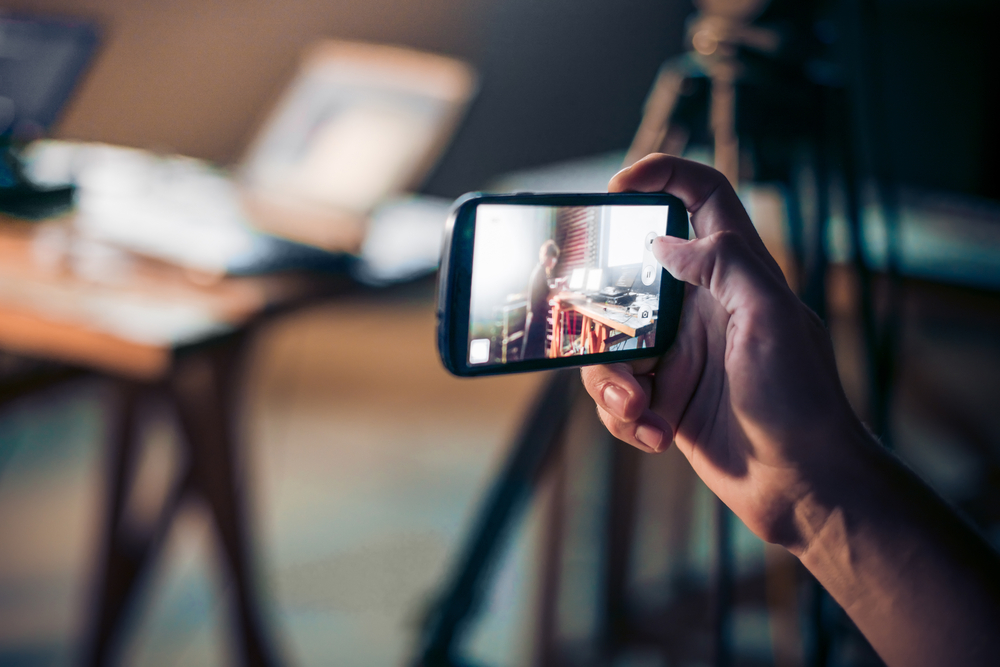 Our predictions for the future of market research
Originally published 18th March 2019
The last few years have seen some pretty big changes in the market research industry.
The advancement of technology and the likes of smartphones, artificial intelligence and automation are shaking up the way we conduct research - and the fact of the matter is, new technologies are taking over.
Surveys pop up on our phones at all hours, robots are constantly providing companies with information about all your likes and dislikes, and all the while respondents have a shorter attention span than ever before.Basically, in this digital environment, technological innovations are continuously influencing market research. But that's not all that's new.
Over the past few years, market research has been becoming much more diverse too, with brands starting to understand the importance of equal representation of all genders, sexualities, nationalities, and religions - as well as growing demographics such as the 'otherhood' - in research.
So what are the top trends for the future of market research and market research recruitment? What do they mean for the industry, and what will be the overall impact on how we conduct research? Read on to take a look at our predictions…
4 predictions for the future of market research:
1. The advance of automation
In today's world, anything that can be automated is being automated - and the same is true of the market research industry where brands are constantly looking for more and better quality data.
Without a doubt, automation is the answer - in fact, according to the GRIT Report, 21% of researchers believe that automation is set to be a total game changer when it comes to creating new platforms for methodologies.
It's no wonder the industry is getting on board with automation: it allows researchers to access bigger samples yet still get the in-depth insights they need, enabling brands to finally keep up with the pace of diverse consumers.
As a result, 80% of researchers think that automation will continue to grow in popularity in the future due to its ability to deliver faster results, deeper insights, lowered costs and better research.
Currently, researchers are mainly using automation to analyse survey data, text data and social media as well as accessing high quality, diverse samples quickly and at scale - but as automation becomes more mainstream, there will undoubtedly be more pressure for researchers to continue to raise the bar and innovate further.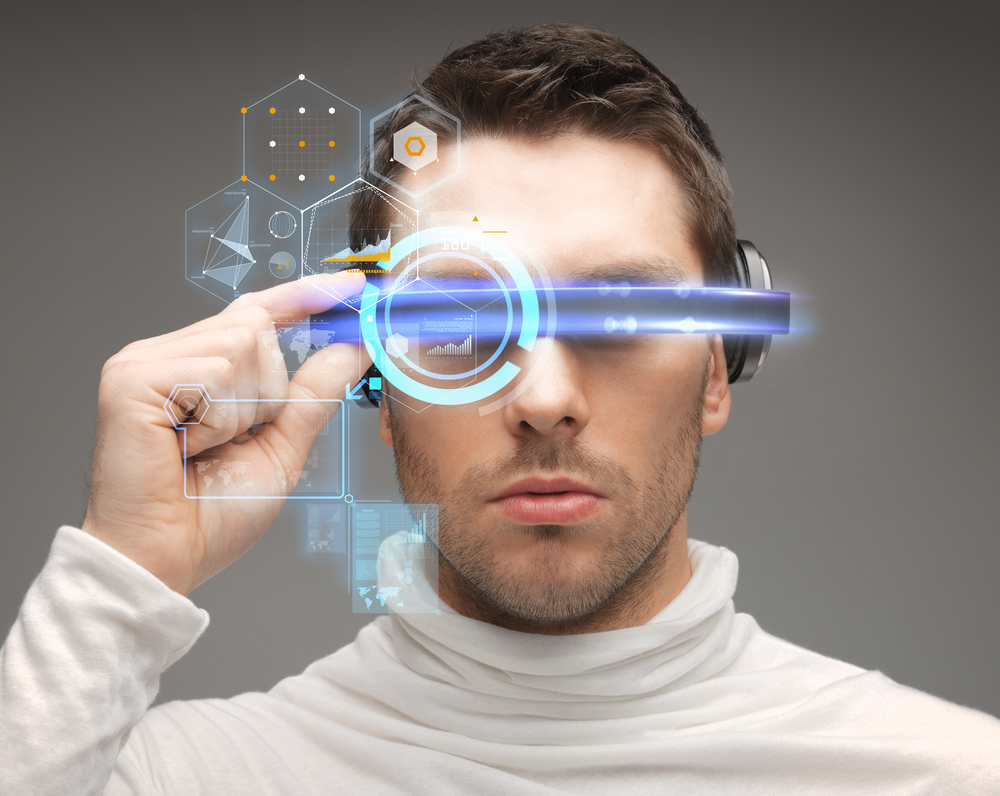 2. All hail artificial intelligence
We've already talked about the growth of AI and the impact it will have on the market research industry. And yes, we know we keep banging on about it - but for good reason, because this trend isn't going anywhere anytime soon.
In fact, artificial intelligence is set to continue to have a pretty major impact in 2019 and beyond. In the very near future, most of our interactions will be managed by AI or machine learning in one way or another, and according to Gartner, 85% of customer interactions in retail will be managed by AI.
But what does it mean for market research recruitment? Well for starters, enthusiasm for artificial intelligence is growing in the industry, with the GRIT Report finding that 41% of researchers call it a game changer.
Not only is AI taking the labour out of day-to-day MR tasks and instead allowing researchers to focus more on what really matters, but it's also helping researchers understand the voice of the customer by gathering data from all their customers, not just a small sample.
The result? A deeper understanding of wider, more diverse audiences - which makes it much easier to analyse and predict customer behaviour.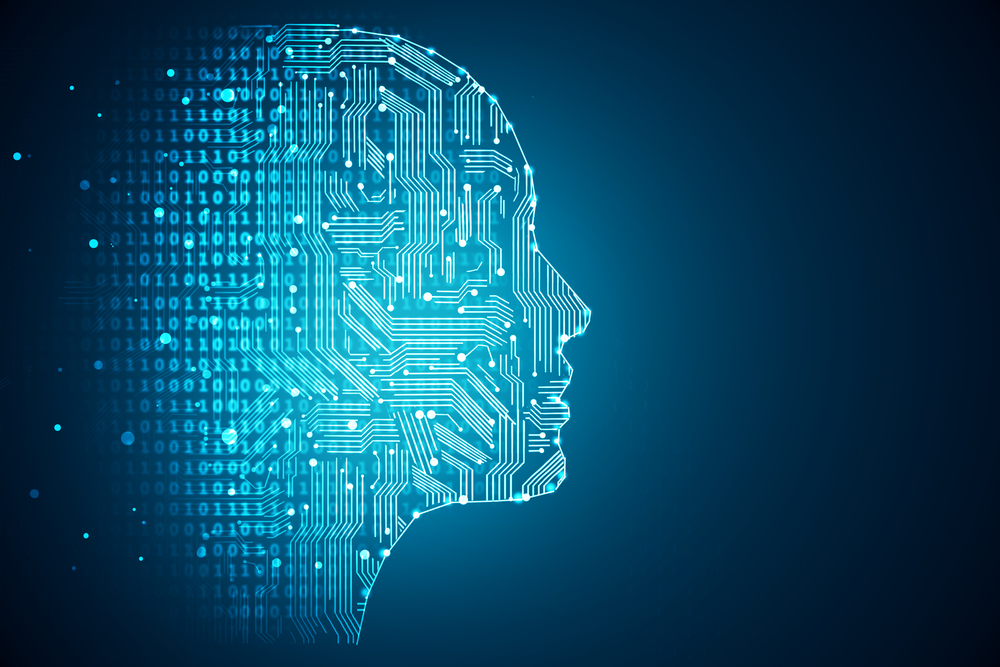 3. Mobile is king
Everything today is done with a mobile. Whether you're researching your holiday, buying a birthday present, or ordering the food shop - nowadays, it's all done via smartphone.
Of course, this has a knock-on effect with market research as well, with mobile research methods such as MROCs and mobile ethnography continuing to become more popular by the day and leading the pack as formerly emerging methods that are now in mainstream use.
Digital qual has finally come into its own, and the growth of mobile-first methodologies have completely changed the way research is being conducted.
Market researchers can now connect with consumers in a completely new way - a way that fits in around people's busy lives and gets rid of a number of traditional research restrictions.
And as technology continues to evolve and new methods such as video research come into play (more on that below!), mobile is set to continue to disrupt the market research space in the months and years ahead.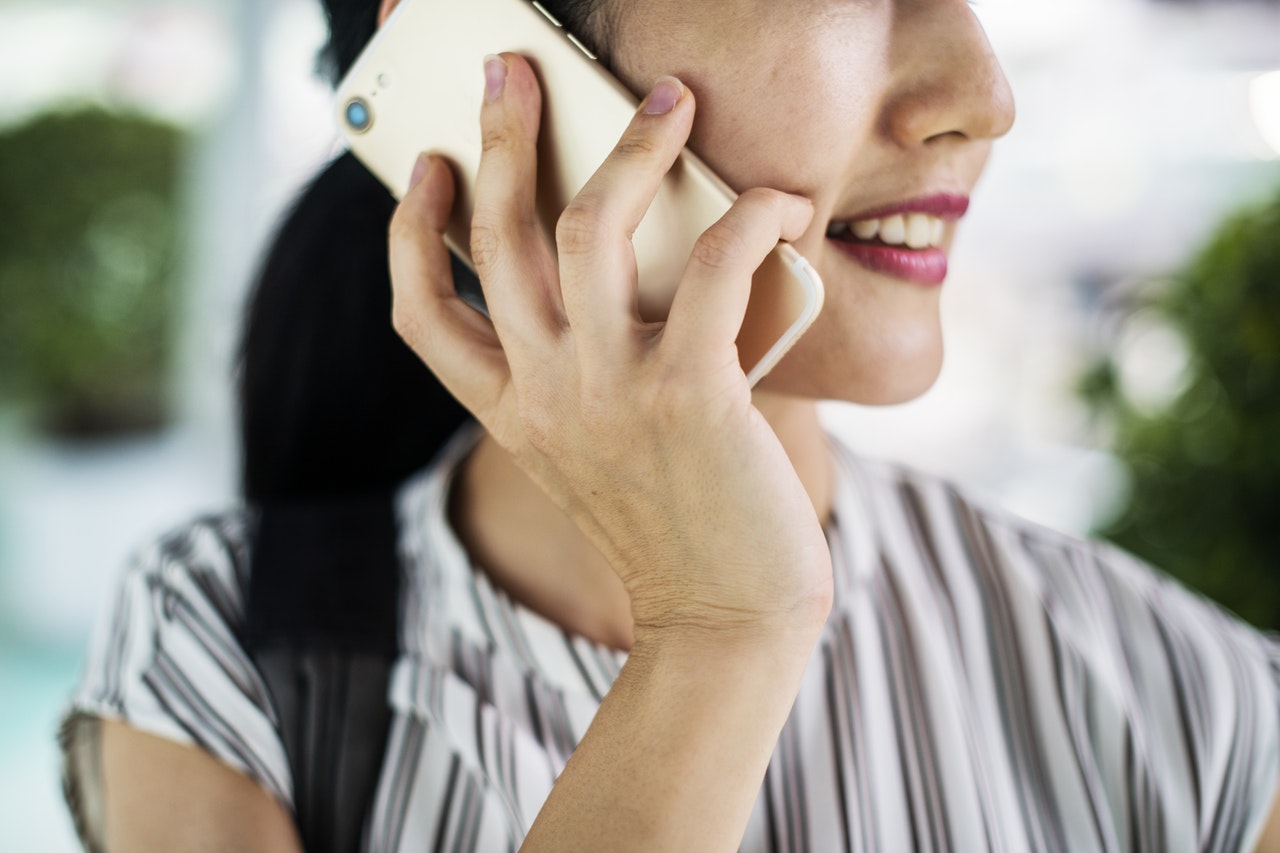 4. The rise of video research
Another methodology that's gaining momentum fast is video. Currently, 41.5% of researchers are using it and a further 22.6% are considering doing so, making video market research one to watch out for in the future.
There are more tools to collect video, more automated processing of video, better use of video in debriefs - in fact, everywhere you look, video is transforming research. From in-depth feedback to instant analysis, video is allowing researchers to truly get to the bottom of what customers are thinking and why.
There's been a shift in the world of research recently, with researchers focusing more on the quality of insights instead of quantity.
As organisations evolve to become more customer-centric, they often struggle to keep up with the research demand and tell a meaningful story with the data they have - which is where methodologies such as video come into their own.
If a picture is worth a thousand words, a video must be worth about a million. It's all about really getting to know respondents and what they are thinking to unlock deeper insights than ever before - and video allows researchers to do so at speed and at scale.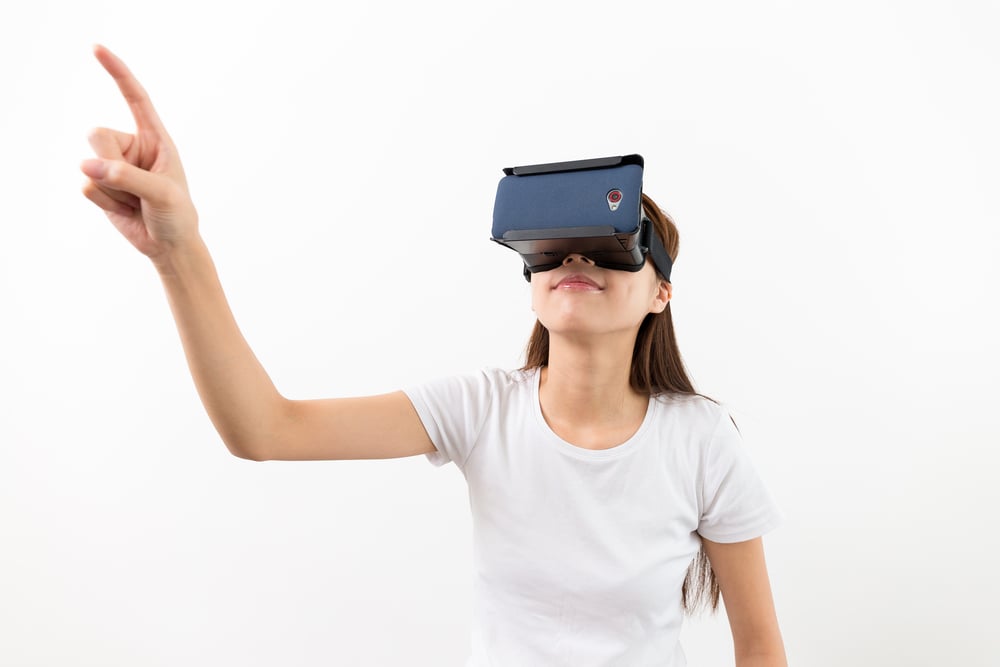 In conclusion...
There's no doubt that technology is changing the face of research and helping researchers unlock deeper insights than ever before, especially as brands are starting to reach out to more diverse audiences.
As it becomes more important to truly understand customer behaviour and what makes people tick, the future of where market research lies in more, better quality data - and that's what all trends are pointing towards.
From video market research that allows respondents to share rich feedback to AI enabling companies to get a better understanding of what makes their customers tick, the future of market research recruitment is all about diversity and high-quality insights over quantity.
Want to find out more about how to get the best possible results from your fieldwork? Download our guide below!