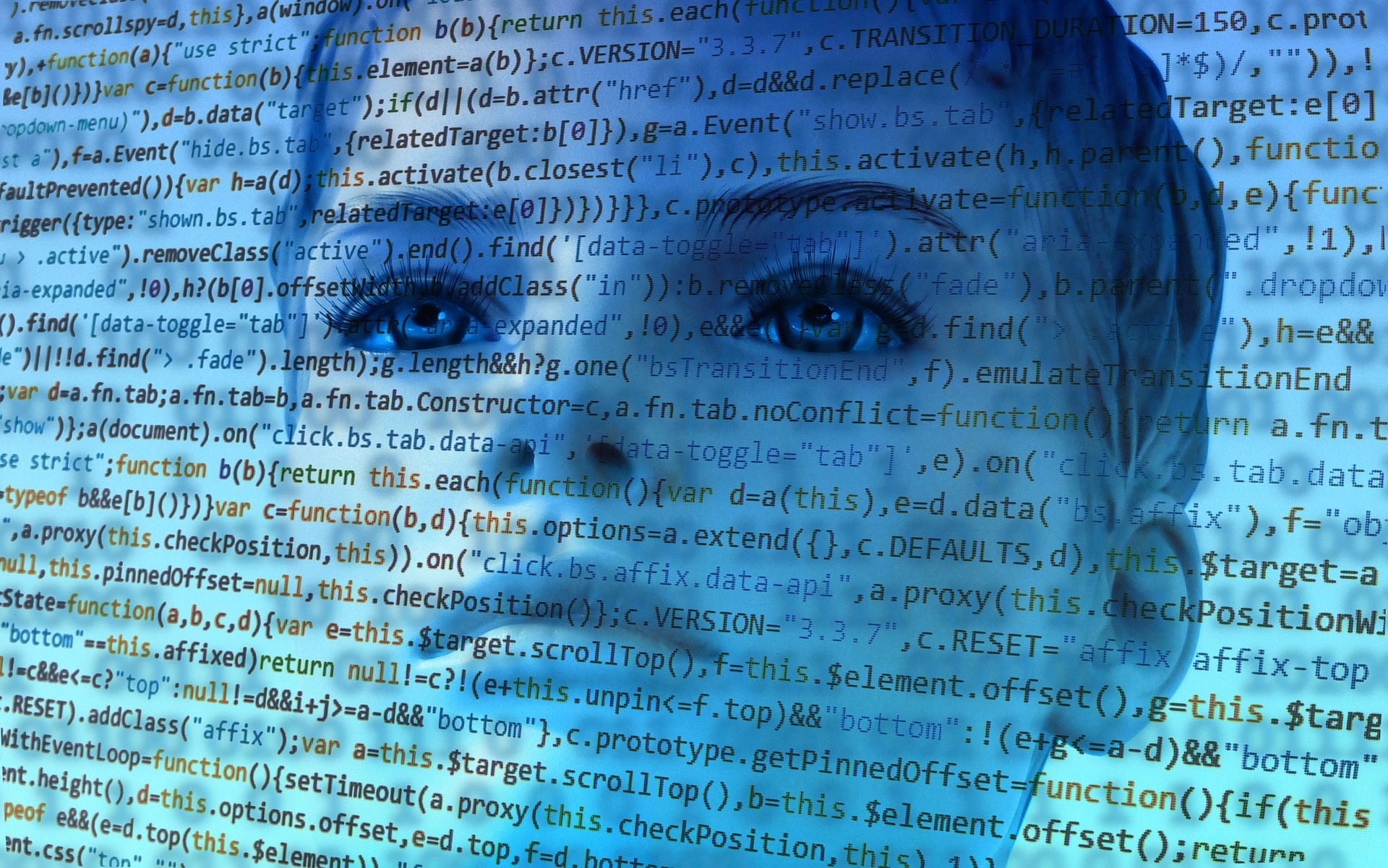 Could artificial intelligence transform the retail sector?
Artificial intelligence is fast becoming the next big thing in the retail world. In fact, analyst firm Forrester has recently predicted that AI will grow massively in 2017, with investment trebling this year alone and Gartner predicts that by 2020 85% of customer interactions will be managed by artificial intelligence. But what does this mean for the retail industry? Well, to put it simply, it's game changing.
The development and advancement of AI will create numerous opportunities for retailers, transforming the industry from operations to marketing to store optimisation and allowing them to improve their processes, customer service and customer experience by empowering them to generate insights on a scale like never before. And the best part? It won't even impact end-users. That's right, the retail industry is set to be completely transformed behind the scenes but the processes are so seamless that end users and consumers won't even realise anything is happening.
The golden age of technology
Like it or lump it, we are living in the golden age of technology. From smartphones and tablets to wearable tech and even microchipping, the future is not looking great for technophobes. But what exactly is artificial intelligence? And how is it transforming the retail industry? Broadly speaking, AI is the science of making machines smart. It's a cyclical process: machines are educated, and as they learn more, they continue to improve, making life easier for consumers. AI can help retailers personalise online shopping by predicting user's likes and dislikes based on their search and purchase history and ultimately offer personalised product recommendations for a better customer experience. And with 70% of US millennials and 62% of UK millennials saying they would appreciate a brand using AI technology to show more interesting products, the future has spoken – and it's given AI the A-OK.
AI and customer insight
So how exactly is AI transforming the retail industry? Well, it's changing how marketers and retailers generate insight and providing more contextual relevance. By understanding more about customer behaviours, retailers can get to the bottom of what consumers really want and need, providing insights for brands that will enable them to cater for their customers in a way that has never been possible before. And because AI adapts as it goes, it goes through a progression of understanding, reasoning, learning, then adapting – meaning it can keep up with trends and consumers' ever-changing behaviour.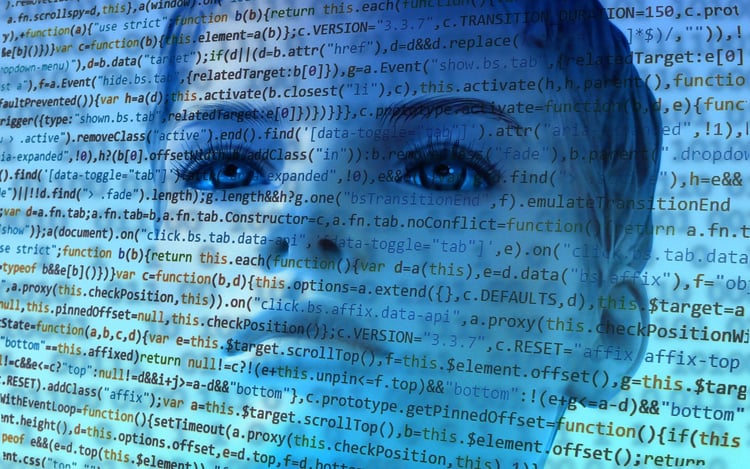 AI and customer engagement
As part of improving the overall customer experience, artificial intelligence also enables retailers to engage with their customers in more effective ways than before. A personalised experience is the next big thing when it comes to customer engagement, from personalised web pages and search results to personalised product recommendations and offers. AI can even enhance search results, making them more agile based on the shopper's previous behaviour. And all of this happens behind the scenes, using algorithms to predict the customer's wants and showing products they are most likely to purchase or need. How? By carefully processing large volumes of data to develop insights which improve analytics and targeting in order to speed up processes and improve customer engagement. Or, to put it simply: showing customers what they want, when they need it, resulting in better customer experiences and increased sales.
AI and Amazon
Retail giant Amazon is one of the first organisations to make real movements in AI. With a warehouse equipped with over 45,000 robots and a new drone delivery system, Amazon is pinning its future on artificial intelligence. And it's a great example of how retailers are utilising AI without us, the customers, being aware of it at all. By using digital commands and bar codes, Amazon is using robots to fetch shelves for workers as orders come in, increasing productivity and enabling the warehouses to hold more goods. The result? Faster delivery, a better customer service and improved customer experience without the customer having to do anything differently.
AI and the future
For now, artificial intelligence is something to be monitored. It will take time and a lot of money for the entire retail industry to get on board, and as a result full deployment of AI systems is still a little while away. Like all expenditure, it will need to prove its worth in the form of ROI before mass-adoption takes place. However, the future – for now, it seems – is artificial.
Want to know more about technology and how this can impact qualitative market research? Download our guide now!