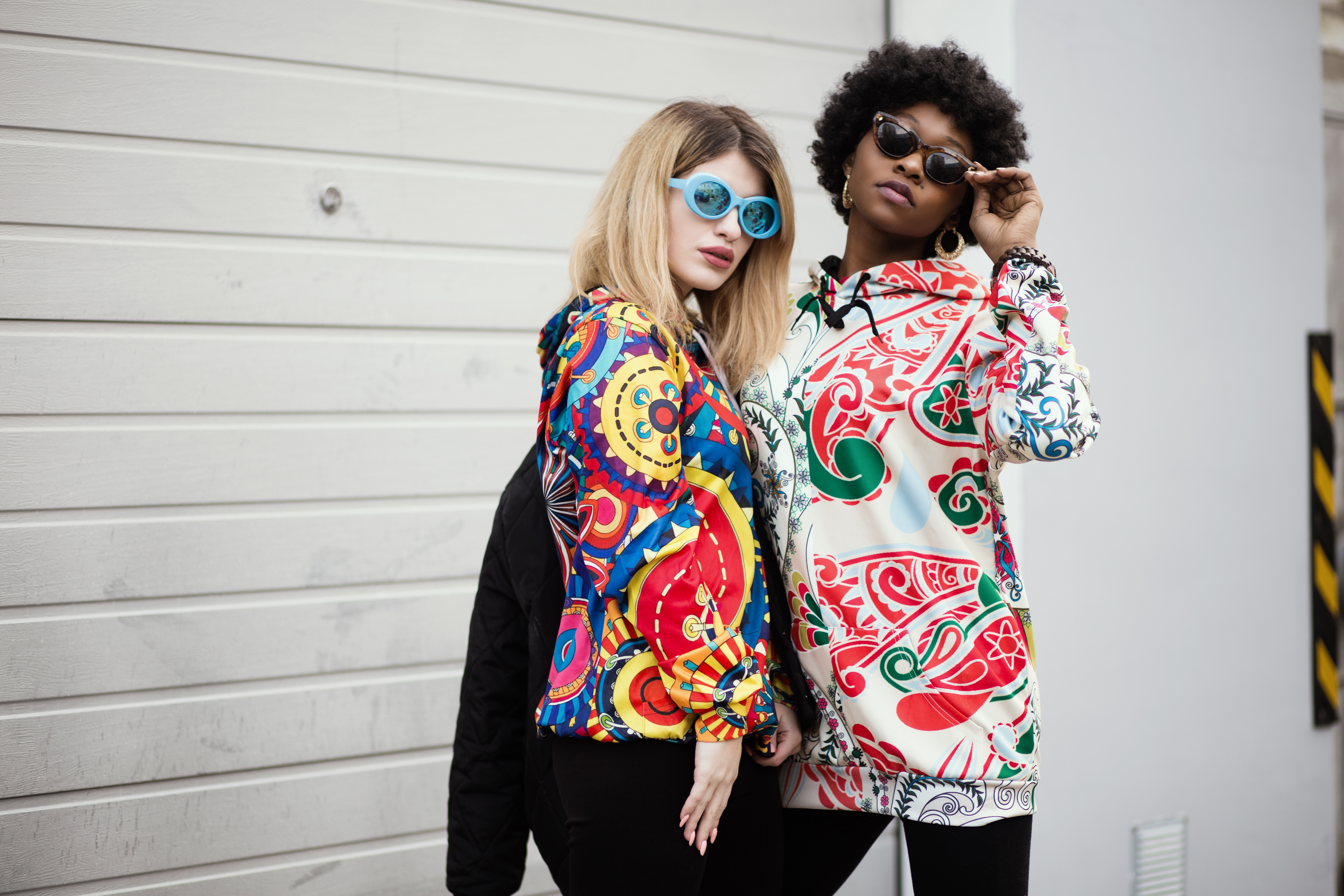 How diversity in retail is affecting market research
According to recent research, across the UK, US and Europe, over two-thirds of the main board and executive committee of leading retailers are white males. But in today's inclusive world, diversity and inclusion are essential if a business wants to be successful. Diversity refers to markers such as gender, race, age, sexual orientation, religion or disability and to what extent they are represented within a group of people, from the boardroom to the customer base.
All of these things contribute to an individual's unique experience of the world, which means that diversity is essential in retail if brands want to ensure that everyone's voice is heard and that they are able to communicate with all their customers. But what does this mean for market research and retail research agencies? We investigate in this blog.
The importance of diversity
Half of consumers globally are attracted to buy from brands that stand up to societal and cultural issues they believe in, with 41% of shoppers having switched retailers if a brand doesn't reflect how important diversity and inclusion is to them. 42% of shoppers would also pay a premium to shop with a retailer committed to inclusion and diversity, whereas 62% of shoppers would switch from a retailer where they feel unwelcome or unfairly treated. What's more, about half would switch if retailers didn't offer products for diverse needs, such as extended clothing sizes, gender-neutral fashions, or greeting cards for nontraditional families.
But how does this vary across different demographics? Well, 54% of younger millennials believe that retailers have a responsibility to address wider social and political issues with regards to diversity. In fact, 70% are more likely to choose one brand over another if it demonstrates inclusion and diversity, whilst 31% of younger millennials even see diversity in the workplace as an important attribute when it comes to deciding where to shop.
Of course, Generation Z are the most diverse generation in history. They champion diversity and know what it means to celebrate uniqueness - so it's no surprise that nine in 10 Gen Z consumers think that companies have a responsibility to address both environmental and social issues. And let's not forget older generations, too. Over-55s are expected to represent up to 86% of consumer spending growth in the coming years, which means brands need to work hard to appeal to them as well.
The rise of diversity in retail
So, despite the boardroom being slow to catch on, diversity is essential to the retail industry. It gives retailers an opportunity to cultivate a culture that matches customer values and as a result, develop more meaningful relationships with their consumers. What's more, by offering products that address shoppers' diverse needs, retailers can also attract new customers, too. As demographics continue to shift and people change the way they relate to brands, embracing people's differences is essential for winning over customers - and in an age where a refusal to represent or acknowledge certain groups can result in viral outrage, brands have had to adapt in order to remain relevant.
Well-known brands such as H&M and Starbucks have recently taken steps to show their customers that they are taking diversity and inclusion seriously, with H&M appointing a Global Diversity Leader and Starbucks closing more than 8,000 of its US stores to educate its staff on racial bias after a heavily publicised incident in Philadelphia. Fashion giant ASOS recently designed a jumpsuit range for wheelchair users modelled by paralympic athlete and wheelchair user Chloe Ball-Hopkins, whilst the 'Greynaissance' and rise of older models in the fashion industry also highlights how brands are trying to appeal to all audiences. Yep, when it comes to diversity in retail, the message is clear: diversity and inclusion should no longer be afterthoughts.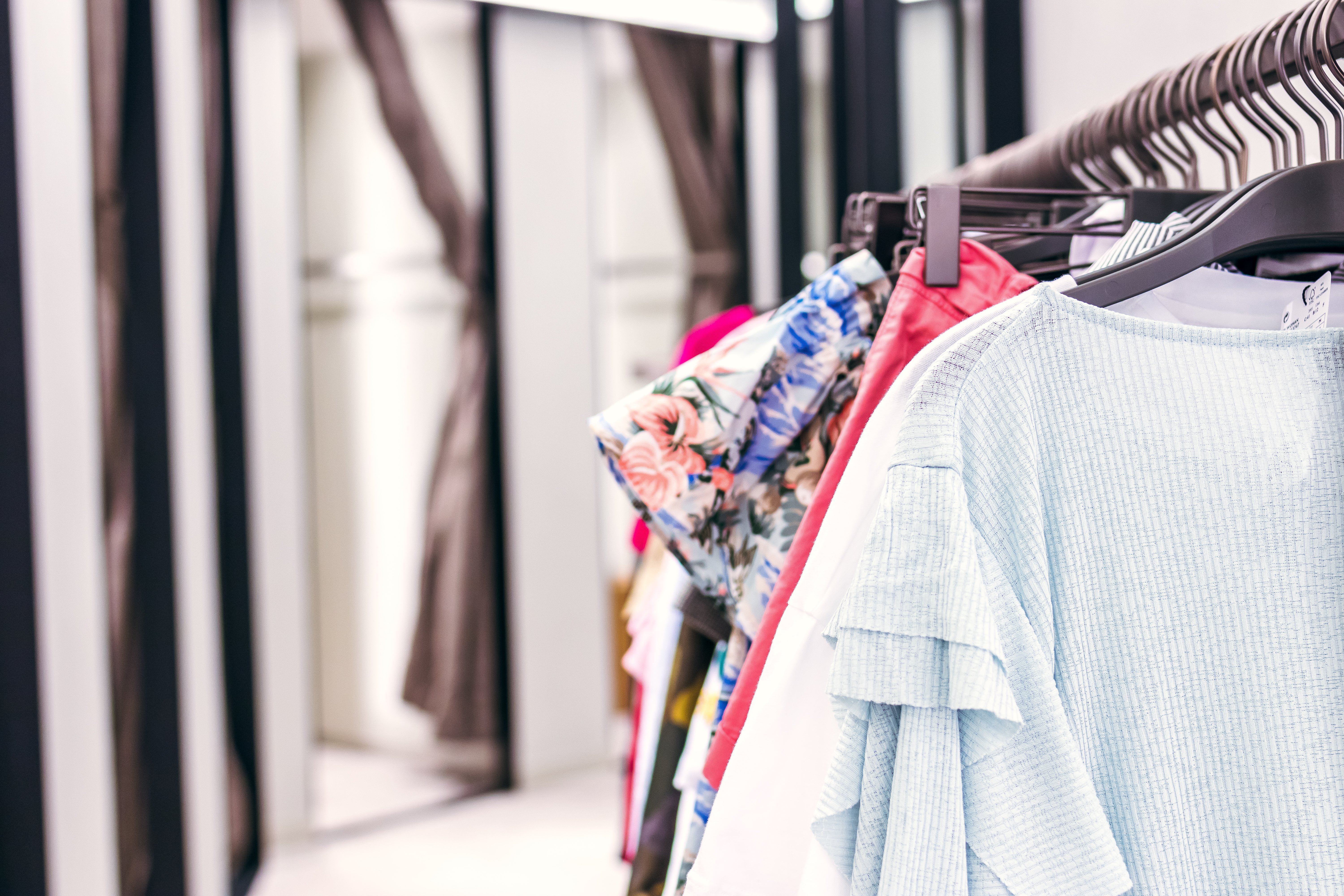 Understanding the customers of today
The problem is that customers today are as demanding as they are savvy. Whilst we are seeing more diversity in retail advertising than ever before, today's customers are smart - and diverse ad campaigns alone just won't cut it. Basically, if retailers really want to align their purpose with I&D values, they need to walk the walk, not just talk the talk. Customers today need to experience that diversity matters. So, how do you find out what your customers really want so you can deliver a customer experience that meets their needs? By using market research to make sure you are listening to the voice all of your customers.
There's no single image of what a typical customer looks like. The population is diverse, and in today's world, you need to ensure your brand resonates with everyone, no matter who they are. Whether you are testing advertising campaigns, need customer feedback or want to understand product usage, market research can help to ensure that you get to grips with customer behaviour and understand why all of your consumers think and act the way they do. And by onboarding respondents from diverse perspectives and ensuring your research is diverse, you can be completely confident that all ages, genders, sexualities, nationalities and religions are equally represented by your brand.
The importance of market research
But what does all this mean for market research and retail research agencies? It means that market research is more important for brands than ever before if they are going to deliver the seamless experience their consumers want. When it comes to market research recruitment, it's important to actively onboard respondents from diverse perspectives and not exclude those who think in another way or ostracise those who might have different opinions.
Digital research methods make this much easier as you can reach a wider audience and aren't bound by geographical restrictions, whilst accessing in-depth, in-the-moment insights. Retail research agencies should use market research to talk to the consumer who will be purchasing and wearing the product, and let them be guided through the entire process so that brands can deliver a seamless retail experience from start to finish.
How Angelfish can help
At Angelfish, we are experts in retail market research. You see, we understand the importance of diversity in research and will take the time to really understand the brands we work with so we can find high-quality participants that meet their criteria. We'll also really get to know the objectives of your study, what you are trying to achieve and why, before carrying out completely bespoke and targeted recruitment campaigns designed to source the best possible participants.
From our diverse panel of over 40,000 pre-validated respondents, combined with cleverly targeted social media adverts and refer-a-friend campaigns, we will leave no stone unturned in our search for the perfect participants, so you can be confident you are speaking to a true representation of your customers. Got a retail market research study coming up? We're here to help!