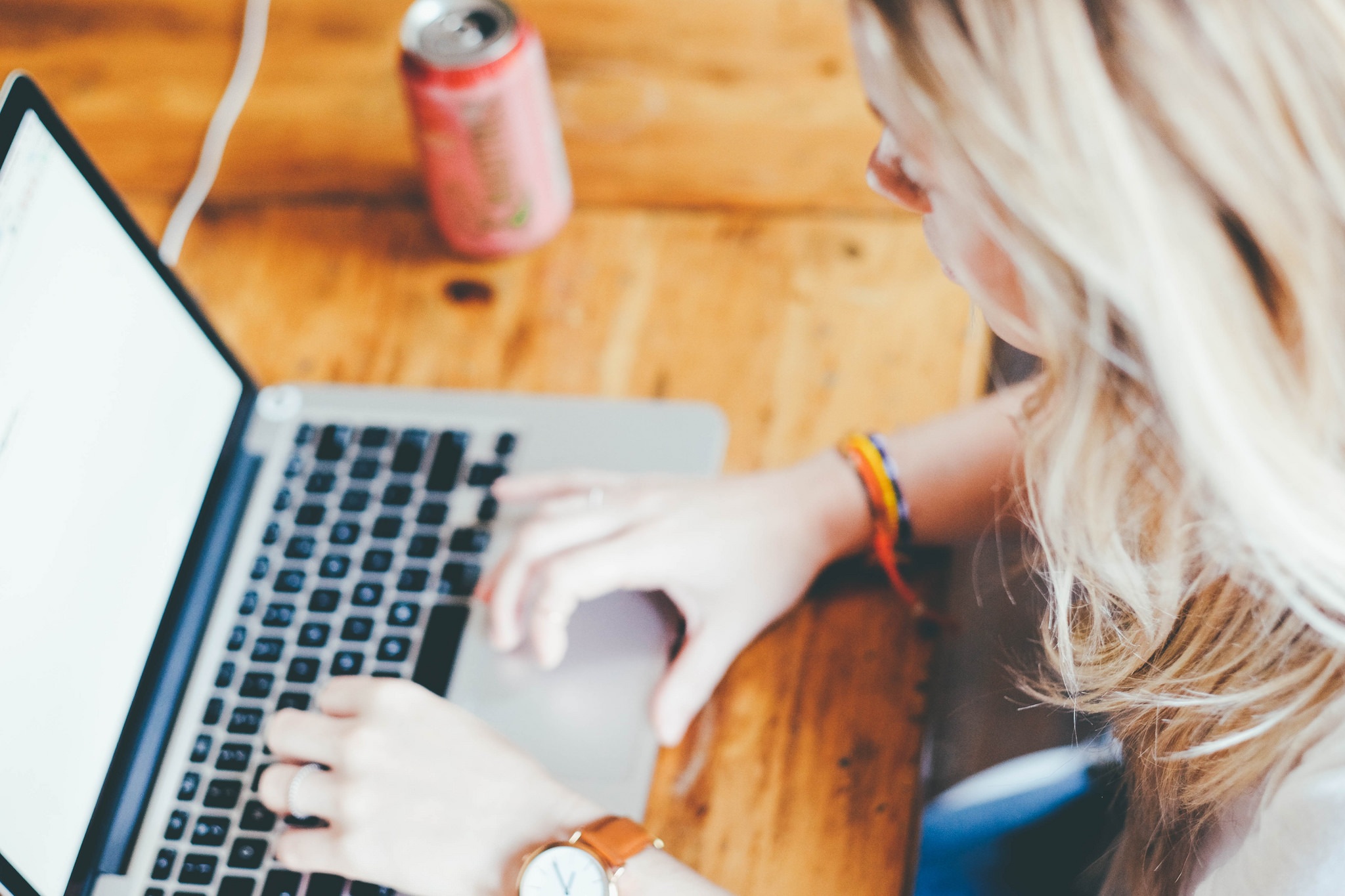 5 reasons online communities will revolutionise your retail MR
Market research online communities (MROCs) are a modern research technique that sees respondents engage in a number of different tasks and activities via an online platform in order to generate in-depth, qualitative results. It's easy to see why they're so popular: cost-effective and efficient, they offer a great alternative to more time consuming traditional methods. And because they can fit in around participants' busy lives to deliver insightful results in real-time, they also benefit from very high response rates.

Market Research Online Communities & Retail
As MROCs become increasingly popular across all areas of market research, they also transfer incredibly well into the retail sector. Customer insight is more important than ever before. Whether your customers are happy or frustrated, each individual opinion is important, and each customer story can have an effect on your product and service - so it's really important for brands today to listen. As Microsoft supremo Bill Gates once said, "Your most unhappy customers are your greatest source of learning". Businesses need to understand what their customers are thinking during each interaction they have with their brand - and online communities are a fantastic method to get to the heart of what your customers are truly feeling. So if you're planning a retail market research project, read on to discover how a market research online community could benefit you.
Unbeatable customer insights
Market research online communities offer a great way for brands to understand their audience better, which make them the perfect tool for retail researchers who are looking to get into their customers' minds. Through a variety of different tasks, researchers can discover customer's thoughts in real-time. From asking them to record their experience of store layouts to monitoring shopping habits and discovering their thoughts on new collections via online activities, the opportunities are endless and mean you can get to know your customers like never before.
Tell the customer story
Another benefit of using online communities in retail is the deep level of insight they provide. Asking people to record a video diary or share reviews of products is much more personal than typical feedback surveys, which enables you to bring a real richness to your results. Video and diary tasks also add a human aspect to research, so businesses can build real connections with their customers and hear raw, unfiltered stories in real-time. By allowing customers to tell their story, brands can see the world through their eyes and make informed, customer-centric decisions.
Eliminate fatigue
Market research online communities also empower your customers because they feel as if they are really being listened to. Because they can share their experiences in their own words, either via video, diary tasks, or talking with like-minded people via a discussion forum, the variety of tasks on offer helps to improve engagement and makes respondents feel closer to your brand. Most of all, with online communities, customers feel that their opinion really matters. Market research online communities are also a frictionless and fun way to provide feedback, and because participants can take part anytime, anywhere, they help to significantly reduce survey fatigue, too.
Real-time access
Another great thing about MROCs is that they allow researchers to access their participants in real-time. Previously, researchers weren't able to measure satisfaction at the point of interaction. Instead, customers would be asked for their feedback at a later date when their experience was no longer fresh in their mind. However, online communities offer a frictionless form of feedback that enables brands to study their customers' experiences as they are happening. From taking photos of different products to participating in pin tasks, every activity can be discussed within the community and you can get feedback on their thoughts and feelings instantly.
Access the competition
Another benefit of MROCs in the retail sector is that they can help with competitor analysis. From in-store photographs to online discussion, you can ask your participants to review your competitors' offerings and get a real insight into the competition, whether it's how they layout their store or their user experience journey online. You can then discuss what they did and didn't like about your competitors' offerings as well as the pros and cons of your own service versus your competitors. These important insights will put you firmly ahead of the competition and give you the tools you need to create a competitive advantage and drive your business forward.
Sound good? If you are thinking about carrying out a market research online community in the retail sector, why not download our guide to achieving 95% engagement in market research online communities for more helpful hints and tips.