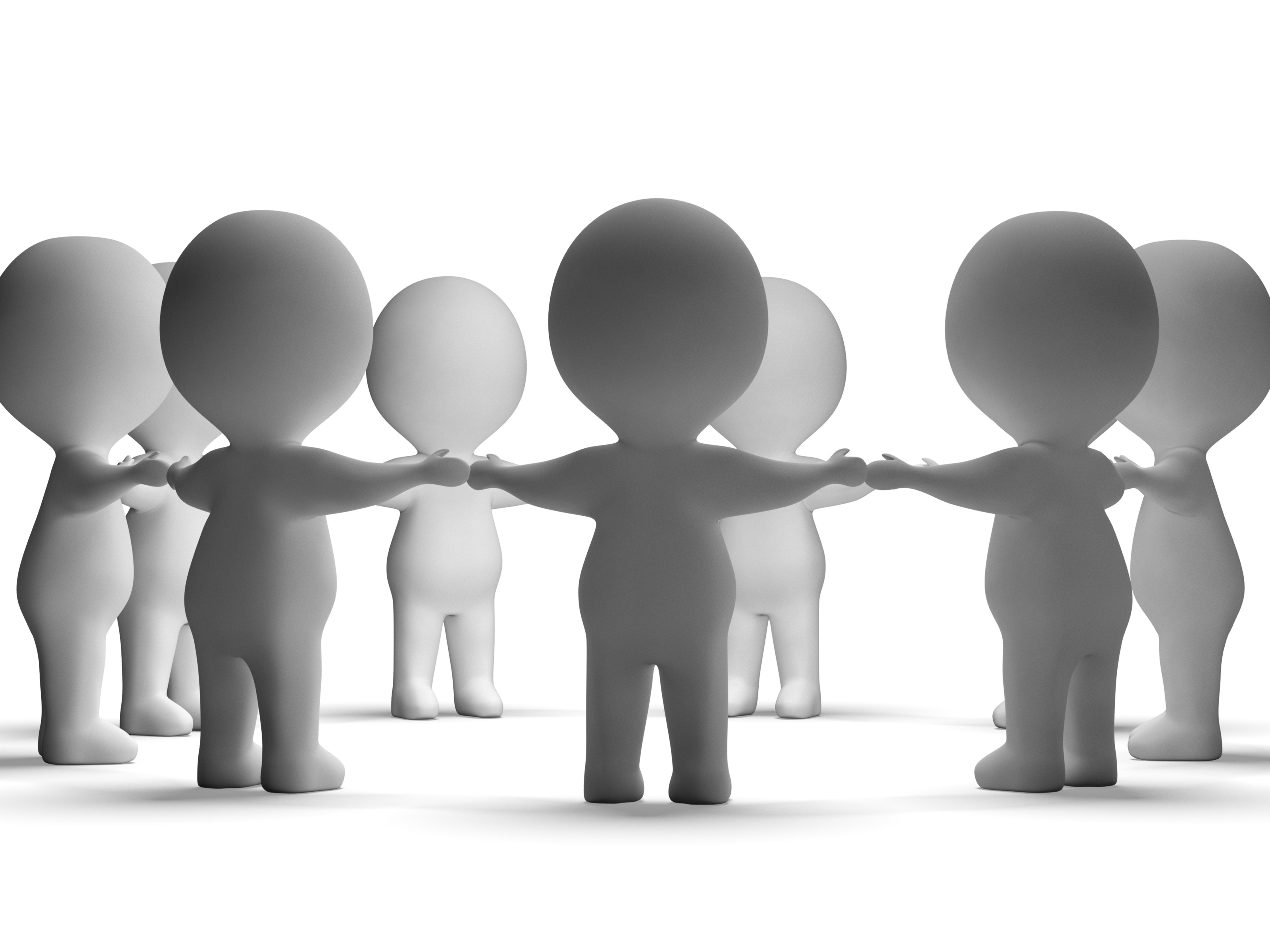 19 Jun
What is a Market Research Online Community?

So, what is a basic definition?
Using a social networking platform or website that is completely private and made for the purpose of research, market research online communities collate qualitative and quantitative research from within a community environment. Using a target group, of influencers, customers, potential customers or even employees for example, participants are guided to take part in a variety of activities, answer questions and form discussions.
And how does it work?
Users of the MROC or the group of participants in the research can be as little or as large as needed, as all members are to be invited based on the pre-determined criteria for the research. Whether users are required to send video answers to questions or express their opinion in a forum and then go on to interact with others, levels of privacy can be selected as to whether peers should or should not see the answers of others. Not only does this help to guide the research, but ensures authenticity in answers when needed.
If you would like to know more about the types of tasks you can run within a Market Research Online Community, download our quick software guide now.
What will I gain?
Of all the functionalities of an Market Research Online Community, the discussion aspect can be seen as the most valuable. Participants are encouraged to interact with each other as well as the platform itself, allowing the answers or observations most needed to be discovered in a natural and neutral environment.
However long or short the research is expected to be, the beauty of an MROC is that it can be ongoing - for years if required. Allowing for constant observations, by using the same group, research can be conducted frequently using fresh content. This can be particularly useful when looking for first hand experience of how opinions are changing, as well as the market.
It's this, the listening aspect of an MROC, that differentiates it from other forms of research - modern or otherwise, aside from the online aspect. Being able to listen to those relative to your business area, understand their insights and react is invaluable as well as being completely applicable to your business operations.
How will it benefit me?
In the most simplest of answers - with speed, volume and ease. Gathering participants for an MROC is quick, compared to more traditional methods of research, allowing for results to be gathered just as quickly. The amount of respondents within the MROC can be as large as you like, or as small - allowing for as much (again, or as little) information to be collected as required.
Both benefits lead to the third, ease - being conducted online ensures that the research can be gathered accross a wide geographical spread allowing for deeper and more comprehensive insights.
When compared to panels, there's the added benefit of witnessing the users interact with each other not just answering poll questions - adding further depth to the researching abilities of an MROC, as results are often more insightful and detailed.
How can I use it?
Like all forms of research, an MROC can be used in anyway that feels most beneficial to your business. But, some of the ways that it can be used to the best of its abilities include;
• Spotting trends, either in opinions or consumer wants and needs.
• Gaining insights that are needed with a quick turn around.
• Receiving feedback on products or designs and even processes of both, over a longer period of time.
• Testing strategies that have been put together for social campaigns, as a pre-launch trial.
Of course, one of the beauties of an MROC is the ability to collate qualitative data over time, but they can also be used as quickly and as frequently as required - allowing the research to be completely personalised to your schedule.
Why is it different (or better) than other forms of research?
While MROC's are still similar to more traditional research methods where information and insights are gathered, discussions take place and activities are set up, an MROC allows for modernisation. Social Media has become such a huge part of everyday life for consumers, that it just makes sense to use methods they are more familiar with - allowing research to adapt, just as consumers do.
With the benefits of ease, speed and volume, a Market Research Online Community can not only collate data efficiently, but the depth of the platform-style setup allows for insight, opinions and detail for more effective results.
Want to know more? Watch our 12 minute demo here: