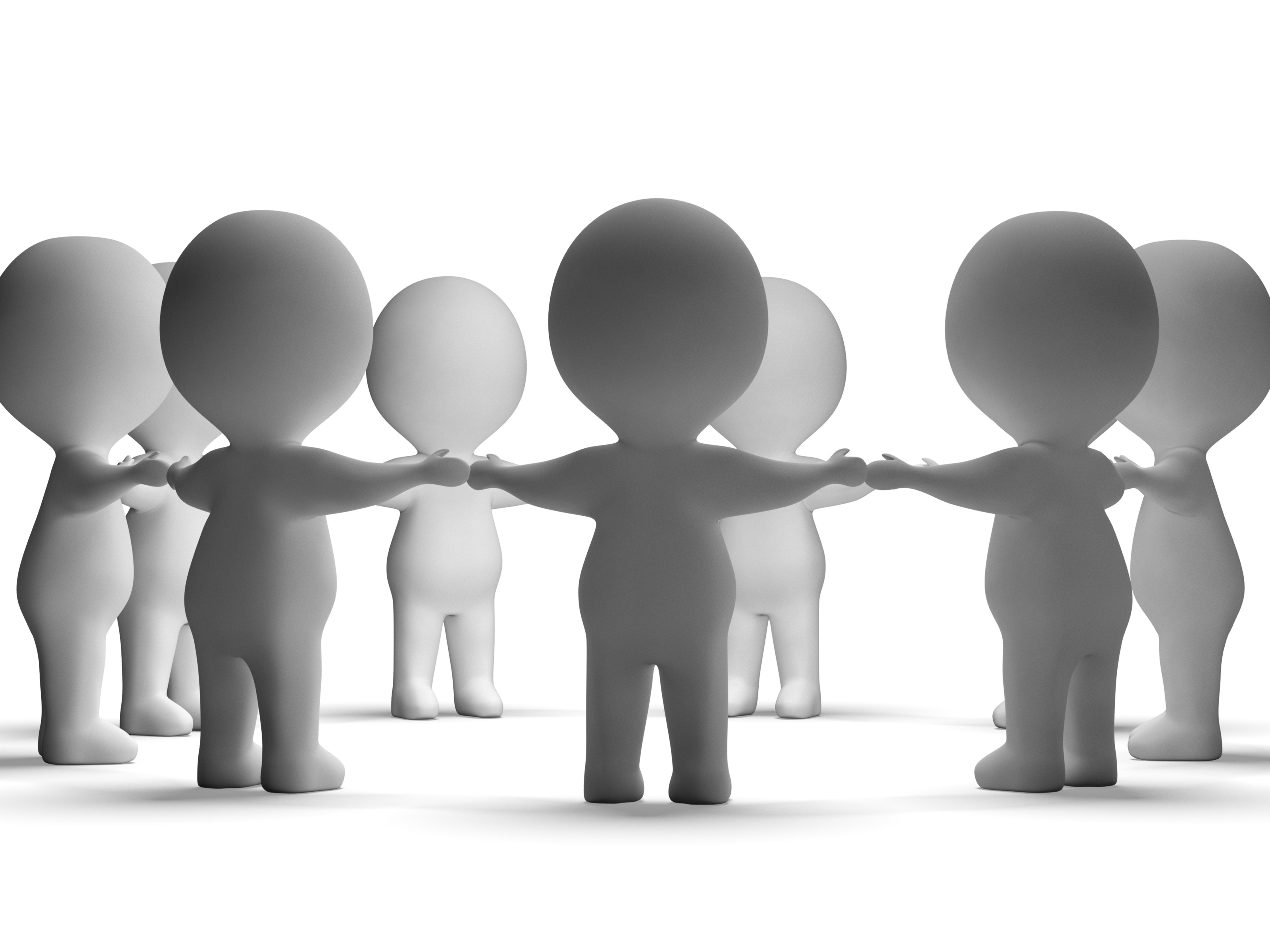 What is a Market Research Online Community?
The AQR describes a market research online community as "a closed network of respondents taking part in a series of conversations and structured exercises around a given topic on an online community platform that has been custom-designed for research purposes."
Market research online communities essentially involve a cherry-picked group of respondents (such as customers, influencers or even employees) coming together to complete a variety of tasks, activities and discussions online. MROCs are a really popular research tool and it's easy to see why: they're cost-effective, they're super efficient and they deliver in-depth insights. In addition, because they can be accessed anywhere, anytime, they easily fit in around participants' busy lives - which means they also benefit from high response rates.
And how does it work?
A successful online community is all down to the respondents - and at Angelfish, we can help you find the very best participants that exactly fit your criteria. Using a combination of cleverly targeted social media campaigns, our pre-validated panel of over 30,000 respondents and refer-a-friend campaigns, we'll leave no stone unturned in the search for your perfect participants - and our expert validation process will also ensure you only take the best of the best through to research stage.
One of the great things about market research online communities is that they can be as big or as small as you need, depending on your research criteria. And if you're not sure about sample size or need some advice on demographics, don't worry - we can provide expert advice and guidance every step of the way.
Another important aspect of running an online community is ensuring your participants remain engaged. From video diaries to blogging and photo uploads to discussion forums, by selecting a variety of tasks you can ensure that your participants remain motivated and excited throughout the duration of your community. If you're looking for inspiration on how to achieve maximum engagement, check out this case study and find out how we achieved 95% engagement in a recent online community.
Finally, in order to get the most out of your MROC, it's essential that you have the right software to support it. All online communities have particular needs, so it's really important to select a software application with the right features. For starters, it should be mobile-friendly, and it's essential that your community has the right levels of privacy and security in place. For a list of other key considerations, check out this blog.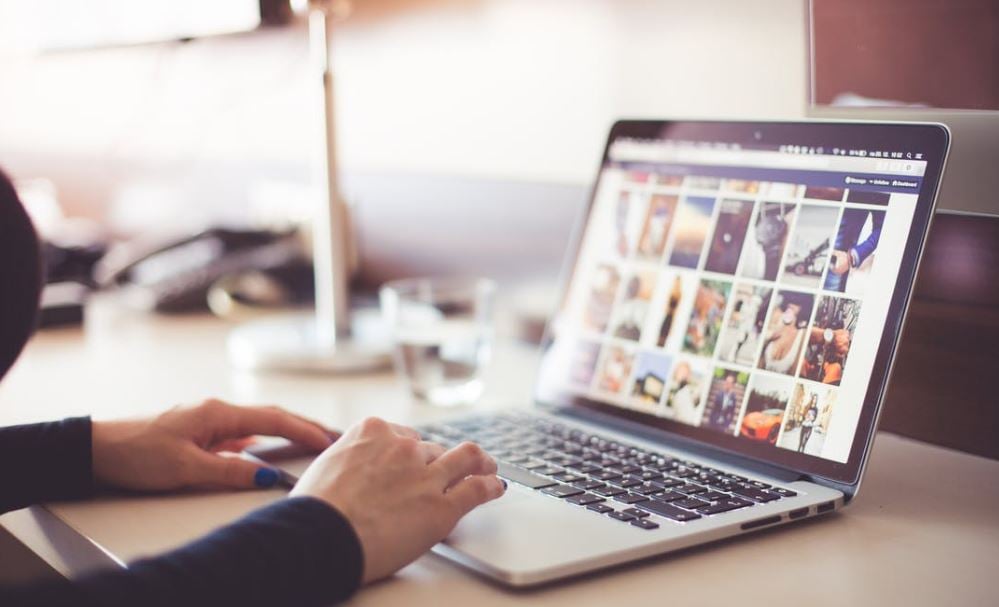 What will I gain?
Without a doubt, one of the best things about market research online communities is the high-quality insights they allow researchers to access. As well as allowing you to peek into respondents' everyday lives through video diaries and blogging, the discussion element also delivers deep insights, too. Participants are encouraged to interact with each other as well as the platform itself, allowing the answers or observations most needed to be discovered in a natural and neutral environment.
There are also no time restrictions to MROCs. So, however long or short the research is expected to be, the beauty of an online community is that it can be ongoing - for years if required! Allowing for constant observations, by using the same group, research can be conducted frequently using fresh content, which can be particularly useful when looking for experience of how opinions are changing first-hand, as well as the market.
How will it benefit me?
To put it simply, the biggest benefits of using a market research online community is their speed, volume and ease. Gathering participants for an MROC is much quicker than more traditional methods of research, which means the results can be gathered quickly and easily too. There are no restrictions when it comes to size, either: the number of respondents can be as large as you like, or as small - allowing for as much information to be collected as required.
Both of these lead to the third benefit of using an online community - ease. Because MROCs take place online, your research can be gathered across a wide geographical spread, allowing for deeper and more comprehensive insights. This can also be super helpful if you are dealing with strict criteria or hard-to-reach audiences because you can spread the net wider and access a much bigger pool of respondents.
How can I use it?
Like all forms of research, an MROC can be used in any way that feels most beneficial to your business. Some of the ways that it can be used to the best of its abilities however include:
spotting trends, either in opinions or consumer wants and needs
gaining insights that are needed with a quick turn around
receiving feedback on products or designs and even processes of both, over a longer period of time
testing strategies that have been put together for social campaigns, as a pre-launch trial
Of course, one of the beauties of an MROC is the ability to collate qualitative data over time, but they can also be used as quickly and as frequently as required too - allowing the research to be completely personalised to your schedule.
Why is it different (or better) than other forms of research?
While MROCs are still similar to more traditional research methods where information and insights are gathered, discussions take place and activities are set up, the thing that makes online communities different is that they are a much more modern methodology that truly appeals to the audiences of today. Social media and online platforms have become such a huge part of everyday life for consumers that it just makes sense to adapt to the times and use methods they are more familiar with.
With so many benefits, market research online communities can not only collate data efficiently, but the depth of the platform-style setup also allows for insight, opinions and detail for more effective results.
Want to find out more? If you're keen to harness the power of market research online communities for your next research project, why not download our guide to achieving maximum engagement? It's packed full of helpful advice and handy hints to make sure your MROC packs a real punch. From top task ideas and easy-to-follow demonstrations to expert opinions you won't want to miss, it's got everything you could possibly need to ensure your online community is a success.