The importance of an over-recruit in usability testing recruitment
While ideally you want to take your time with both

online and face-to-face usability testing

, it's important not to waste any unnecessary resources.
There can be a lot of unforeseen hiccups on the day of testing, which you need to be prepared for—this is where the value of having over-recruits as part of your usability testing recruitment comes to light.
Why would you need an over-recruit?



In a previous article on focus groups, we listed the advantages of having an over-recruit standby.
Unfortunately, even with proper qualifying criteria in place, sometimes participants simply just don't show up, or may have to cancel their attendance due to unforeseen circumstances. Having an over-recruit in place essentially offsets the impact of this, so you can ensure that:
i

f you

have any

stakeholders present

(

to

watch interviews

, for example)

, their time and resources are not wasted

i

f you are on a

strict or short

deadline

, you are

still

able to complete your research in time

y

ou can

achieve the absolute

minimum

s

ample

required for the success of your research
The role of an over-recruit in usability testing

recruitment
If on the day of your user experience testing sessions you find that participants have failed to show up at the appointed time, having to scramble and re-recruit will cost you time and resources.
As you're rushing, you may unwillingly have to settle for a poorly suited alternative participant, depreciating the value of your testing.
Your over-recruit, however, will have been through the same preparation as the actual respondents, and will show up for the session regardless of whether or not they will actually participate.
It's not been unheard of for researchers to dismiss over-recruits before the research has started when their participant quota is full. However, as you are already paying the over-recruits for their time, it's actually beneficial to keep them on board for the research, even if you don't end up using their data.
This is because the over-recruits might have some great ideas and contributions to bring to the table that you may not otherwise have discovered!
Bear in mind that, even if you fill your quotas and want to cancel your over-recruits at short notice, you will still need to pay them the incentives.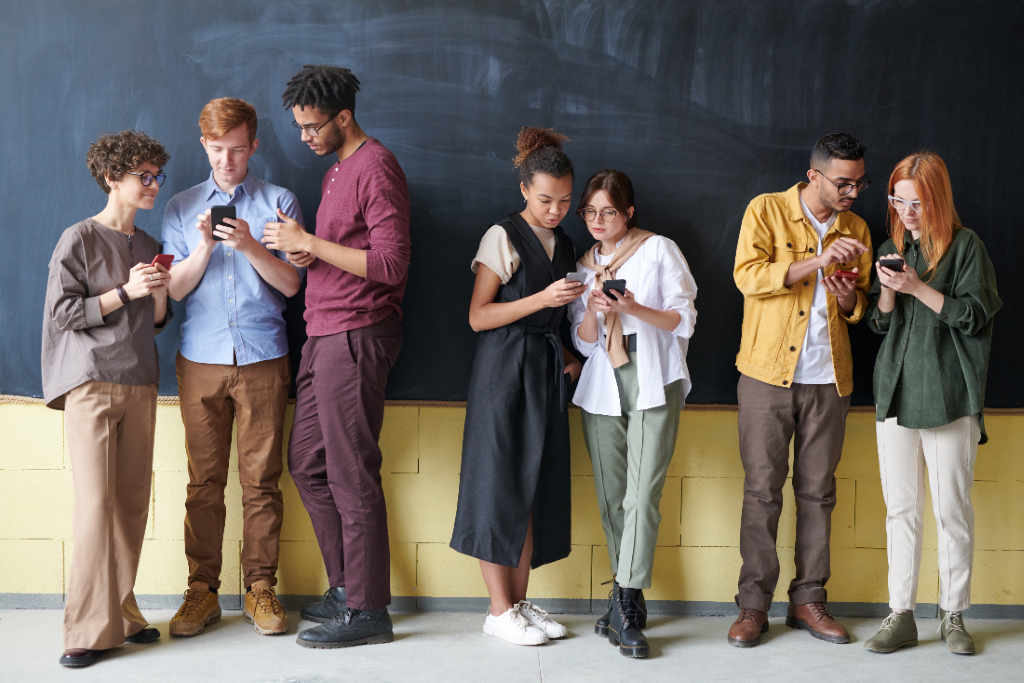 How to recruit these fail-safe participants
Recruiting additional participants shouldn't be an afterthought. Over-recruits are an integral part of the usability testing recruitment process, and must undergo the same screening as all your participants, at the same time and following the same requirements.
There are two methods you can implement for securing over-recruits:
1) Booking them in for a specific time slot
2) Having stand-ins available at the premises/online across a series of timeslots
1.

Decide how many extra participants to recruit



You should allow for at least one contingency over-recruit for your user experience testing. In general, recruit three people if you need two testers, and four if you need three.
When working with bigger groups, allocate eight spots for a group of six, or ten for a group of eight.
It's also important to consider the types of participant you're recruiting when deciding on the number of over-recruits, and not just your sample size.
For example, if you are doing market research with new mums, it's more likely that you may run into problems on the day, such as the mother or child feeling unwell. Similarly, if you are working with a B2B client, they can be exceptionally busy, and the likelihood of them dropping out may be higher.

2.

Give over-recruits the same briefing and incentives
Your over-recruit pool is no different from your main group. Their compatibility is assessed the same way, they are given an identical briefing and are offered the same incentives.

If you have an all-day stand in – i.e., a participant on standby for the day in case of last-minute no-shows, as opposed to a regular over-recruit – they should be incentivised even more. In this instance, you should have a set incentive for the whole day, regardless of whether the stand-in participates or not.
This does of course mean you end up paying a bit of extra money, but the costs are certainly outweighed by the benefits – including peace of mind that you will fill your participant quota, reduced stress should a participant become unavailable, and happy clients in the long run.
In our experience here at Angelfish, over-recruits often still take part in the research even when the quota is full and provide some fantastic contributions – so it's money well spent!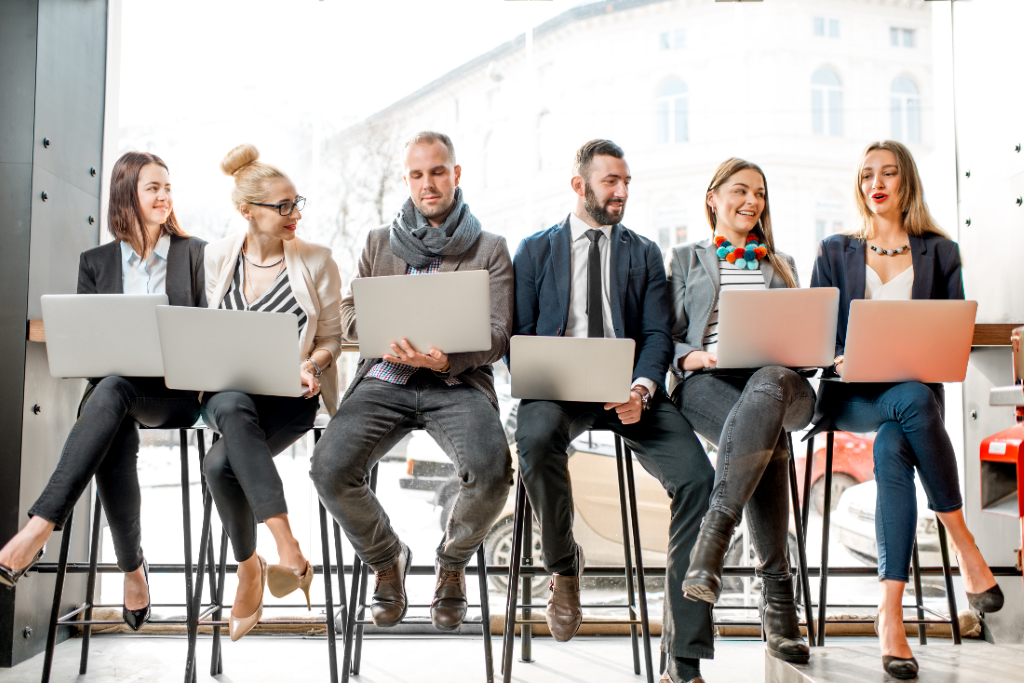 3.

Communication is key with

all your respondents



Throughout the process, you'll want to maintain open communication with your participants. They need to know they are an important part of the user experience testing proceedings.
They must also understand that they can reach out to you and voice their opinions in a positive and constructive way.
Make sure to keep your over-recruits in the loop as you would with your primary participants —include them in all conversations and provide them with the same feedback as you would the main group.
Including an over-recruit in your usability testing

recruitment

can turn a potentially

stressful

day of testing into a success.
Here at Angelfish, we can help ensure that your recruitment processes run as smoothly as possible. If you'd like any more information or you'd like to chat about recruitment for your upcoming usability testing project, don't hesitate to get in touch.
In the meantime, be sure to have a read of our free online qual market research recruitment guide for more expert hints and tips...
Enjoyed this article? Here are some other resources you might like:
User Experience Testing – Angelfish Fieldwork
Face to face or remote user testing: which is right for you?
The importance of over-recruiting your focus group respondents
Moderated User Research: Top Tips
Why UX is so important for businesses today
4 ways to recruit people for user experience testing
How to reduce no-shows for your qualitative fieldwork