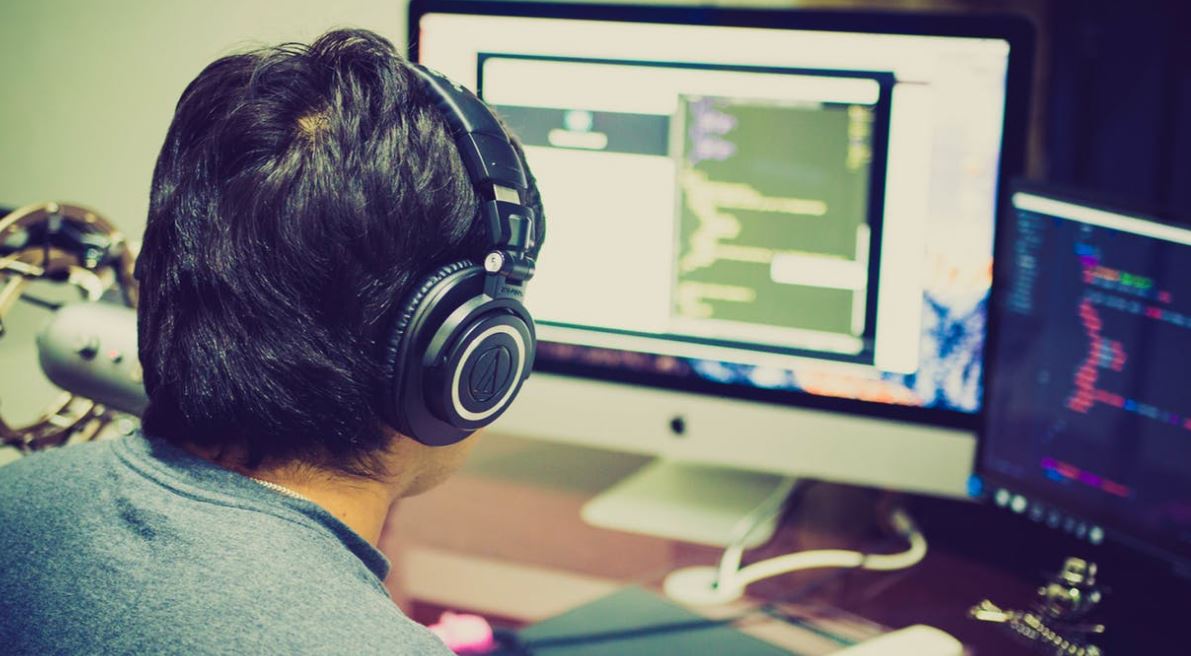 15 May
The importance of an over-recruit in usability testing
While ideally you want to take your time with both online and face-to-face usability testing, it's important not to waste any unnecessary resources. There can be a lot of unforeseen hiccups on the day of testing, which you need to be prepared for—this is where the value of having over-recruits comes to light.
Why would you need an over-recruit?
In a previous article on focus groups, we listed the advantages of having an over-recruit standby. The screening process is where you'll be able to weed out weaker participants. But even with proper qualifying criteria in place, sometimes participants simply just don't show up. Your over-recruit offsets that.
The role of an over-recruit in usability testing
If, on the day of your user experience testing sessions you find that participants aren't suitable or have failed to show up at the appointed time, having to scramble and re-recruit will cost you time and resources. As you're rushing, you may unwillingly have to settle for a poorly suited alternative participant, depreciating the value of your testing. Your over-recruit, however, went through the same preparation as the actual panelists and will show up for the session regardless of whether or not they will actually participate.
How to recruit these fail-safe participants
Hiring an over-recruit shouldn't be an afterthought. They are an integral part of the recruitment process and must undergo the same screening as all your participants, at the same time and following the same requirements.
Decide how many extra participants to recruit:


You should allow for more than one contingency over-recruit for your user experience testing as, in the worst-case scenario, you'll have more than one unsuited participants or no-show on the day of testing. In general, recruit three people if you need two testers and four if you need three. When working with bigger groups, allocate eight spots for a group of six, or ten for a group of eight. Do not over-hire, as it will become too costly, resource-consuming and difficult to manage.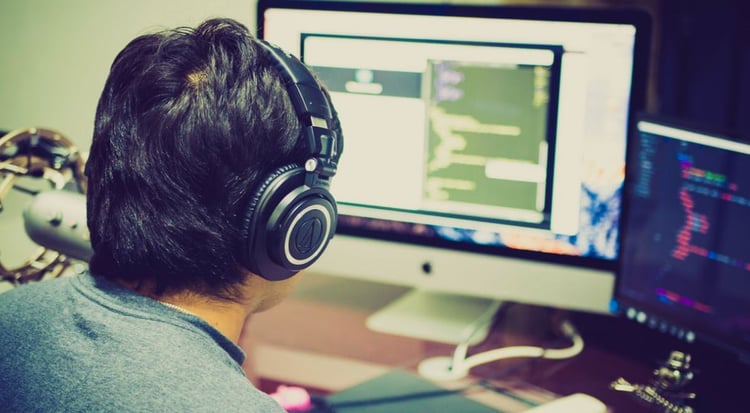 Give over-recruits the same briefing and incentives


Your over-recruit pool is no different from your main group. Their compatibility is assessed the same way, they are given an identical briefing and are offered the same incentives. In fact, seeing as they might pitch up on the day for no work at all, an over-recruit should be incentivised even more. For instance, you could pay them to be present on the day and offer an additional incentive should they have to participate.




Communication is key with both your primary group and over-recruits


Throughout the process, you'll want to maintain open communication with your participants. They need to know they are an important part of the user experience testing proceedings. They must also understand that they can reach out to you and voice their opinions in a positive and constructive way. Make sure to keep your over-recruits in the loop as well—include them in all conversations and provide them with the same feedback as you would the main group.
Including an over-recruit in your usability testing can turn a potentially ruined day of testing into a success. We can help you making sure the recruitment process runs smoothly. Why don't you leave your details and download our recruitment guide for more information...