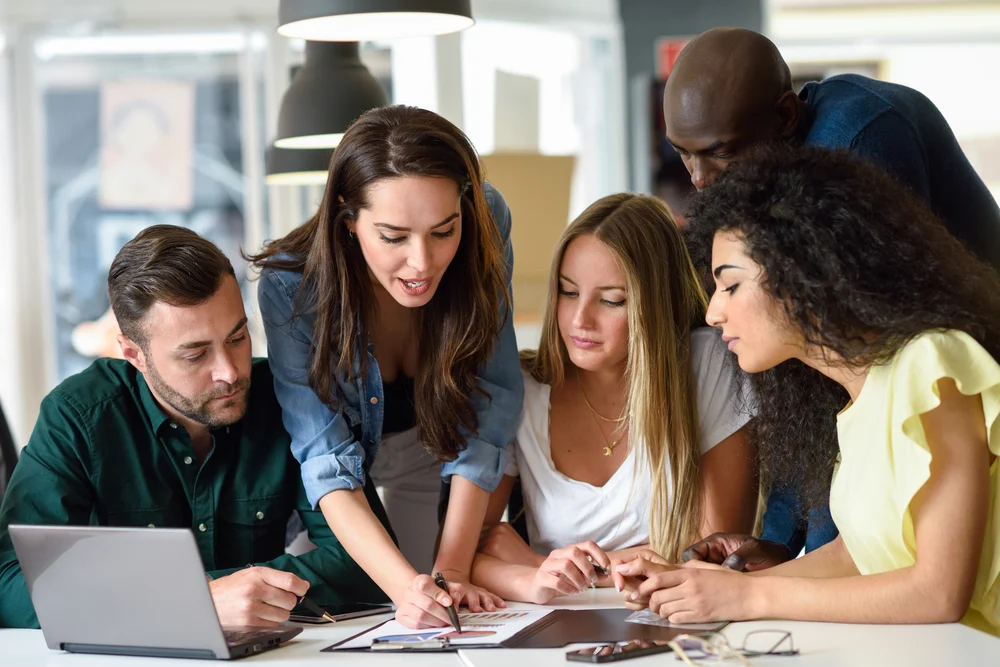 Why UX is so important for businesses today
User experience testing (also known as UX testing) is when a product or service is evaluated by testing it with representative users in order to improve its usability. The User Experience Professionals Association define UX as "every aspect of the user's interaction with a product, service, or company that make up the user's perceptions of the whole".
Good user experience meets the exact needs of the customer - and thanks to social media, apps, desktop, mobile and tablets, businesses today need to deliver a seamless brand experience across a variety of channels without compromising on quality to distinguish themselves from the competition. As such, the ultimate goal for UX testing is to create an experience for users that is intuitive, valuable, and enjoyable.
The lowdown on UX
User experience is nothing new. It can apply to any medium, whether it's the design of a public bathroom, a company website, the layout of a supermarket or even an aeroplane. However, it has become increasingly important in recent years as more and more brands understand the importance of improving their user experience. Today's customers know exactly what they want, and the market has become more and more competitive - and that's exactly why UX testing is so valuable. It allows you to understand your customers' journey and access deep shopper insights so you can be completely confident you are nailing your offering and not losing out to competitors.
Let's look at the stats
61% of people say that if they can't find what they are looking for right away on a mobile site, they'll move on to a competitor's site, whilst approximately 33% reported they would abandon an online shopping cart due to poor UX. However, on the other hand, a well-designed user interface could raise your website's conversion rate by up to 200% - and lead conversion can be a whopping 400% higher on sites with superior user experience. So it's easy to see why user experience is so important for businesses today!
Why you need it
User experience testing allows you to step into your customer's shoes and see from their perspective what does and doesn't work - and why. It's not just about having a website that looks good, a shiny new product that looks the part, or a shop slap bang in the middle of a new retail development. Nope: your site needs to be easy to navigate so your customers can easily find the information they need, your products need to work well and fulfil a purpose, and your store layout needs to be logical and make the customer journey as easy as possible.
To put it simply, if something is difficult to use or doesn't fulfil its purpose, your consumers will lose interest - especially in today's digital world where the customer is king. Consumer behaviour is rapidly evolving. Today's customers know what they want - and with so many options available online, if they don't like what they see they will go elsewhere.
UX testing is a fantastic way for researchers to get to grips with what consumers really want and need. In order to truly understand your customers, you need to really listen to them - and when it comes to in-depth insights, nothing beats truth - especially when it comes from a genuine, human source. UX testing means you can get into the minds of your consumers and find out exactly what they want - so you can identify any problems, determine how satisfied your users are, and make any necessary changes to prevent your customers going elsewhere. From making sure your website is easy to navigate to ensuring apps are user-friendly, UX testing allows researchers to really understand the customer journey and improve their overall customer experience.
How it works
When participants take part in user experience testing, they complete tasks while being observed, to see what they find easy and what is difficult. There are three main testing methods in qualitative market research. Moderated in-person testing where the moderator and participant are in the same room, moderated remote usability testing where the participant and moderator are in different locations but use screen sharing software, and unmoderated usability testing when moderators don't interact with participants at all. Whatever type you go for, the end goal will be the same: to understand your customer's viewpoints and access in-depth insights so you can fix problems and make improvements.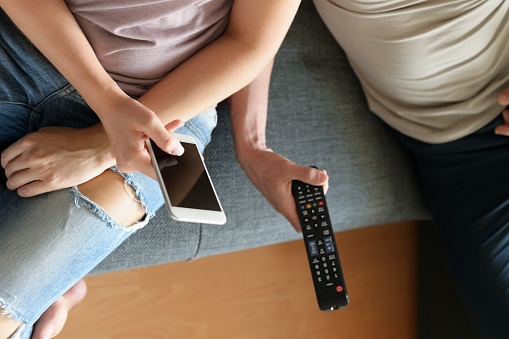 The Angelfish difference
When it comes to UX research, the most important thing is the people. Without the right participants, you won't be able to get the level of insight you need. And that's why we use a combination of digital methods, traditional techniques and a panel of 30,000 respondents to make sure we find you the participants who are perfect for your UX research. In addition, with Angelfish, you'll also have your own dedicated project team to manage the entire process, from briefing to validation and everything in between.
Thinking of conducting UX testing as part of your next qualitative market research project? Download our go-to guide to user experience testing to make sure your study goes off without a hitch. It's packed full of helpful advice and handy hints, from help with recruitment to moderation top tips.