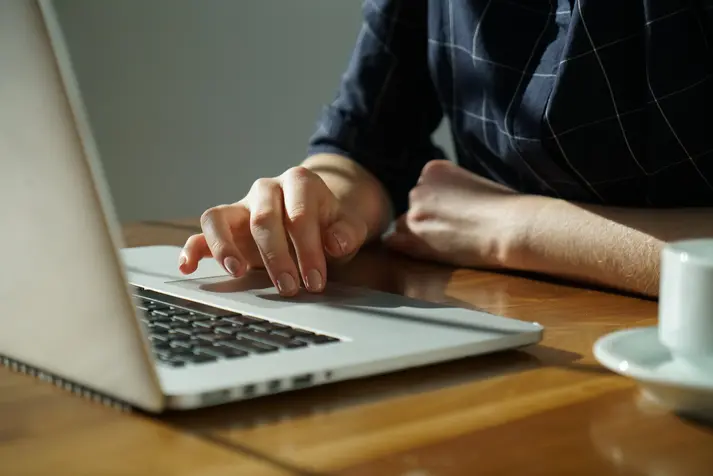 The importance of UX testing with the whole Click & Collect experience
UX testing, also known as usability testing, involves evaluating a product or service by testing it with representative users in order to improve its usability. It's a great way to get an insight into what does and doesn't work on your website as well as answering important questions from the perspective of your users – for example, why do they stay on some pages and leave others? Why do they buy some products but at other times abandon their shopping basket. And, most importantly, why do they buy from your competitors and not you?
Click & Collect and Christmas shopping
Click & Collect is all about making the customer's life easier – and with 72% of shoppers using it, it's easy to see why it's so important to get right. In fact, as Click & Collect continues to grow in popularity, it's more important to access shopper insights about this part of the customer journey than ever before. To put it simply, Click & Collect is changing the way we shop.
In January, CollectPlus announced that Christmas 2016 was its biggest Click & Collect Christmas ever with parcel volumes up 25% year-on year between October and December, whilst retail giant John Lewis reported that 52% of online orders were picked up via Click & Collect in Christmas 2016. Further still, on 22nd December last year an unbelievable 8.9 million British shoppers had still not bought a single Christmas present, instead relying on Click & Collect services – and with John Lewis extending their Click & Collect offering to order by 8pm on December 23rd in order to collect after 2pm on Christmas Eve, Click & Collect is truly transforming the Christmas shop.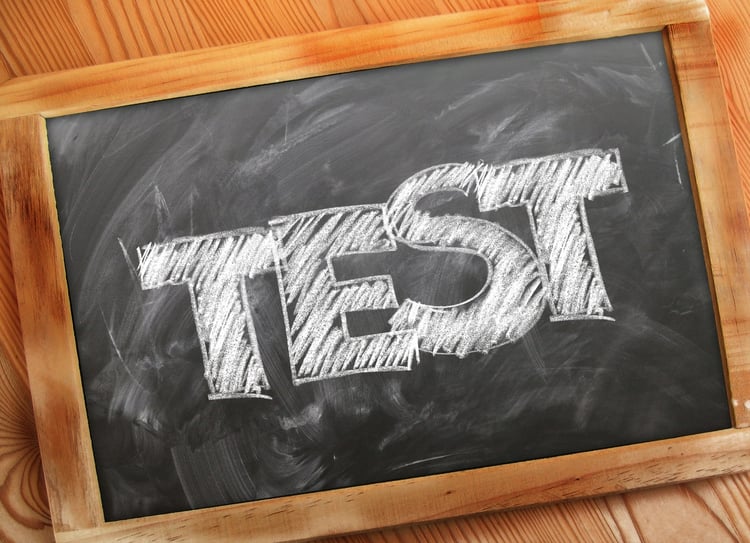 How to make Click & Collect work for you
By getting your Click & Collect offering right, you can not only limit online abandonment but also increase footfall and in-store sales too. In order to do so, though, you need to uncover shopper insights to make sure the buying journey is seamless. Today's consumers know exactly what they want and they want it now, with a whopping 95% of consumers prepared to go elsewhere if a retailer couldn't offer delivery to suit them – which is why a greater emphasis than ever before needs to be placed on Click & Collect. And that's where UX testing comes in, granting you access to deep shopper insights to ensure you are nailing your offering and allowing you to benchmark against competitors to make sure you stay at the top of your game this Christmas.
Click & Collect and mobile technology
It's not just your desktop experience you need to consider, either. With mobile traffic now as prevalent as desktop traffic, retailers need to perfect their mobile offering, too. In fact, it's actually statistically more likely that ecommerce customers will be interacting with your website from a smartphone or tablet rather than a desktop. And when you consider that 40% of users would go to a competitor after a bad mobile experience, it's easy to see why it's so important to improve your mobile offering. What is the ideal user journey for mobile? How does it differ from that of a desktop experience? Where do your customers expect to be guided? These are all important questions to ask as part of your UX test in order to uncover shopper insights and improve the design of your mobile website.
T
hings to consider this Christmas
Click & Collect can be a real sales driver, and so one of the important things to consider when it comes to your testing your user journey is that your Click & Collect offering has clear promotion on your website. The more prominent your Click & Collect option is on screen, the easier it will be for your customers to use it. You also need to consider what happens next – will there be an option to check stock at a local store so as not to waste anyone's time? How will they find their local store? In order for Click & Collect services to work smoothly, it's vital that this part of the journey is seamless. Finally, you should make sure all the info is in one place and that users don't have to disrupt their journey at any point in order to shop for their chosen product.
In order to get the most out of your Click & Collect offering this Christmas, you need to harness the intelligence of UX testing to ensure your customer journey is as smooth and seamless as possible. Download our free guide now which details the terminology used within usability testing.