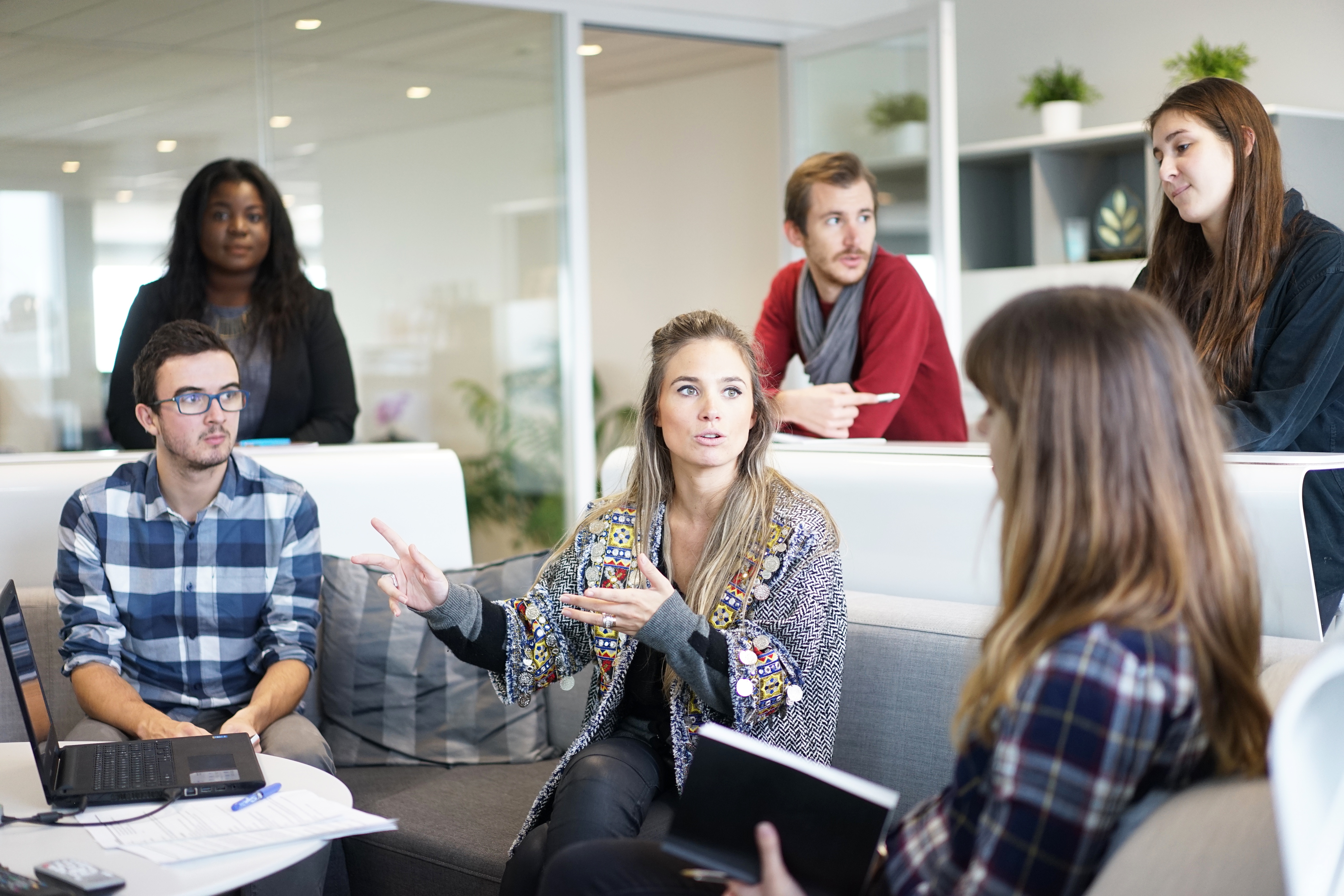 The importance of over-recruiting your focus group respondents
An over-recruit pretty much does what it says on the tin.
It's simply when you recruit more participants for a research project than you need.
Why bother? Well, several our clients often ask us the same question. In fact, we recommend that all our clients over-recruit focus group respondents - whether you are hosting your focus group face-to-face or online.
Why do I need an over-recruit?
When carrying out a market research project – especially where you need a minimum number of participants – it naturally makes sense to over-recruit so that you are fully prepared for any dropouts.
After all, your participants are only human, and there are many reasons why they could drop out at the last minute with no notice, or simply not attend at all.
Even if you have a full house on the day, you can always send some of your over-recruits home (or send a message to them if it's online) to keep the group at a manageable size, bear in mind that you will still need to offer them an incentive for their time.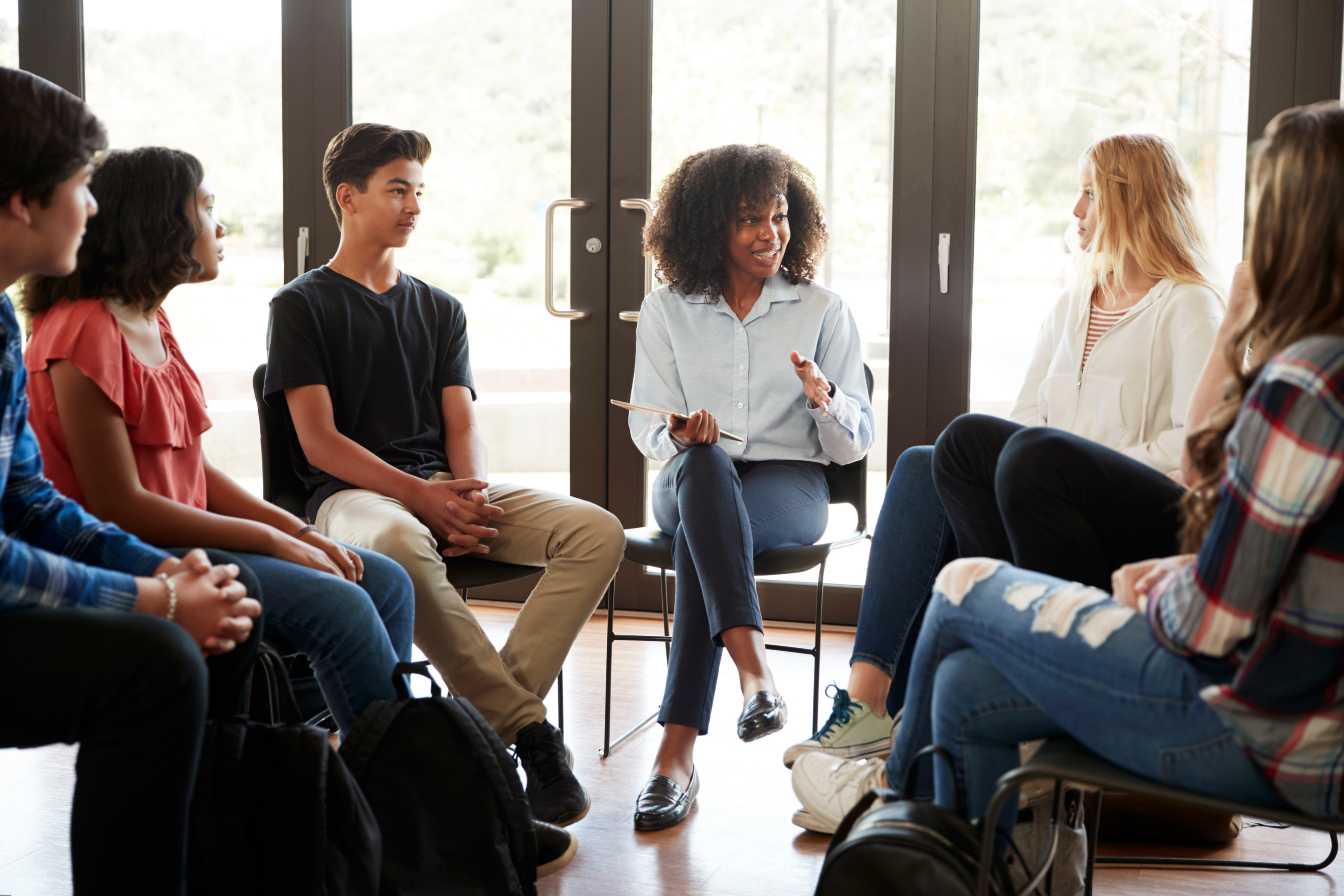 One of the biggest issues with not over-recruiting

focus

group respondents

 

is

unexpected

dropouts

.
This can negatively impact the quality of your research insights. Even with a bullet-proof respondent confirmation process, sometimes it's just bad luck that you get multiple dropouts.
This can sometimes leave a researcher in a sticky situation. Often the chances of re-recruiting on the night or during the few hours before are limited. Not helped by the fact that the more niche your target group is to find in the first place, the bigger the issue.
Organising replacement depth or remote interviews, can end in delays, which can lead to difficulties in completing reports or analysis to deliver your results.
Ultimately, over-recruits may cost in the short term, but they really do help avoid potential disaster scenarios!
What amounts are recommended?
To ensure you have the right amount of attendees offering the right insight in your focus groups, we recommend the following over-recruit – in-person or online:
For

d

uos

,

recruit

three

people for

two

to attend

For

trios,

recruit

four

people for

three

to attend

For a mini group, recruit

six

people for

four

to attend

For larger groups, recruit

10

people for

eight

to attend
To make sure that you get the richness you need from a group, we'd recommend a maximum of 10 respondents. Of course, it's always down to moderator preference, however, be mindful that larger than 10 and it can be more difficult to ensure that every participant has a voice.
What can I

do to ensure people show up on the day?
As well as over-recruiting, there are a few other strategies you can have in your armour to help boost your focus group attendance rates…
1.

Analyse

your previous qualitative fieldwork
First things first, analyse any qualitative fieldwork you've conducted previously: was there a particular project that had a high number of no-shows? Were there certain types of recruits who were more likely to drop out? Why do you think that was?
There's no teacher like experience, and reviewing your studies can give you a push in the right direction for future projects.
2. Ensure that

all

participants are

well informed

 from the beginning
Give your participants the necessary information – including how long it's going to take to what the study is about – the more information they have, the more they will feel confident going into the research, the more likely they will be to show up and be engaged.
If your focus group is taking place in person, be sure to provide clear information on location and transport so they can plan their travel in advance – and provide a map and directions to make things easier still.  
If it is taking place online, ensure that participants have all the links and information they need to access the platform you are using. Advise that they sign in at least 15 minutes before the focus group starts and are sat in a comfortable, quiet space with minimal distractions and a good internet connection. If it's a particularly complex signing on process, schedule a test with them ahead of the research.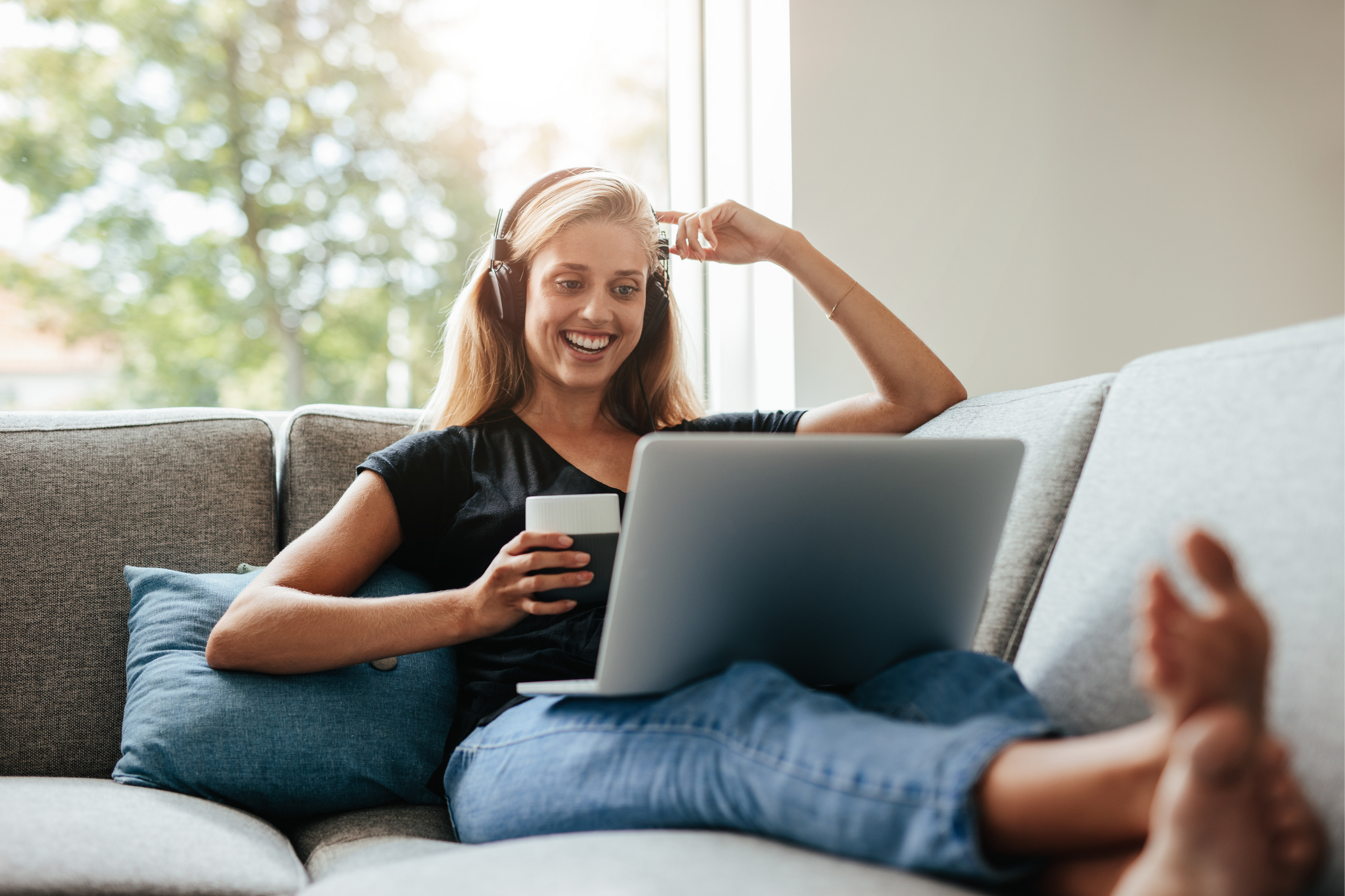 3. Let your

participants know how important they are 
The way that you communicate and interact with your focus group respondents will have a real impact on how excited they are about the project and how much they want to help, make sure they know how valued they are.
4. Ensure reminders and confirmations are sent out to participants
Send confirmation emails to respondents as soon as they are approved for the study. This ensures they receive all the information they need straight away, including date, time and physical/virtual location.
Make sure that you receive a response to these confirmations, too. If you don't receive one, this may be a sign that a participant has potentially fallen off the radar and can therefore act as a prompt to find a replacement.
By arming your participants with as much information as possible, they will be less likely to drop-out as they have plenty of time to prepare for the research.
As well as an email confirmation, it is a good idea to ensure reminders are also sent to respondents in the form of phone calls and text reminders the day before the research is due to take place. This will give you some time, although not a lot, to find a replacement if you need one.
What's the next step?
Over-recruiting is an essential stepping stone towards getting great results from your research. However, there's plenty more you can do to ensure you achieve the insights you're after and reduce your stress along the way!
You can discover all this and more in our guide How to Get Better Results from your Qualitative Fieldwork, which you can download below…

Enjoyed this article? Here are some other resources you might like:
Focus Groups – Angelfish Fieldwork
How to reduce no-shows for your qualitative fieldwork
5 ways to give your focus group a makeover!
Respondent engagement: six simple ways to get the results you need
How to ensure your Online Focus Group is a success...
Communication tips for better engagement in online communities
Where should I host my focus group? Top tips for finding the right venue