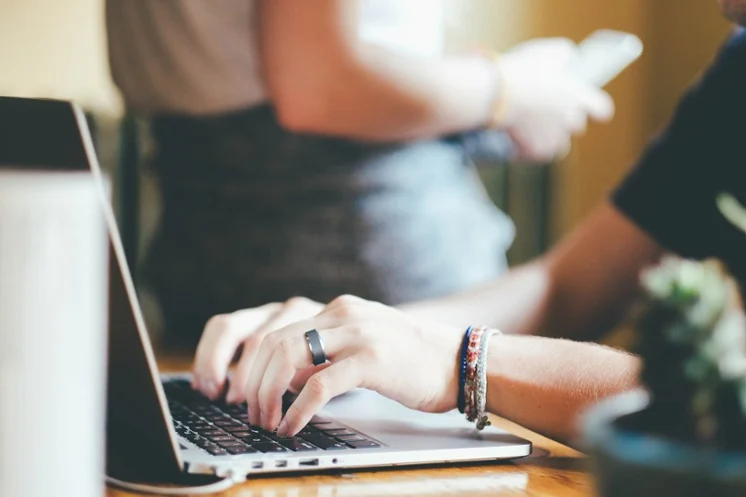 Communication tips for better engagement in online communities
That's no surprise if you consider the many benefits of these communities and their unmatched ability to target a large variety of people.
People today love technology and are prone to interacting online. Despite the amount of time people are spending online marketers are still struggling to communicate with them effectively.
Adoption is but only the first step. The success of your online research communities depends on several factors, one of which is communication. Without clear communication, your engagement will be poor, and poor engagement will impact your research.
Read on for some top online community engagement ideas and communication tips
Here are our 5 top online community engagement ideas and communication tips:
1. Assign a community manager
You need to assign a community manager who manages the entire community. They're responsible for asking questions, probing, listening and giving feedback. And they need to do this in a personalised way according to the unique demographic.
Your community manager is essential to drive participation and engagement. They are crucial for research success.
2. Ask questions and probe
Within market research online communities, participants are able to engage in a variety of tasks, from idea generation and blogging to uploading photos, and completing quick surveys.
One of the powers of an online community is the ability to interact, ask questions, and probe participants for extra insights. It's imperative you do this as you cannot make assumptions about what they're saying.
Sometimes what they say is different from what they mean, and so, by digging deeper to understand the answers, you'll be able to gather truly valuable insights.
In addition to this, you must also ensure that the participants taking part in the market research online communities feel valued for participating. By ensuring the participants that their opinions are heard and that they are contributing to making a difference is a good place to start.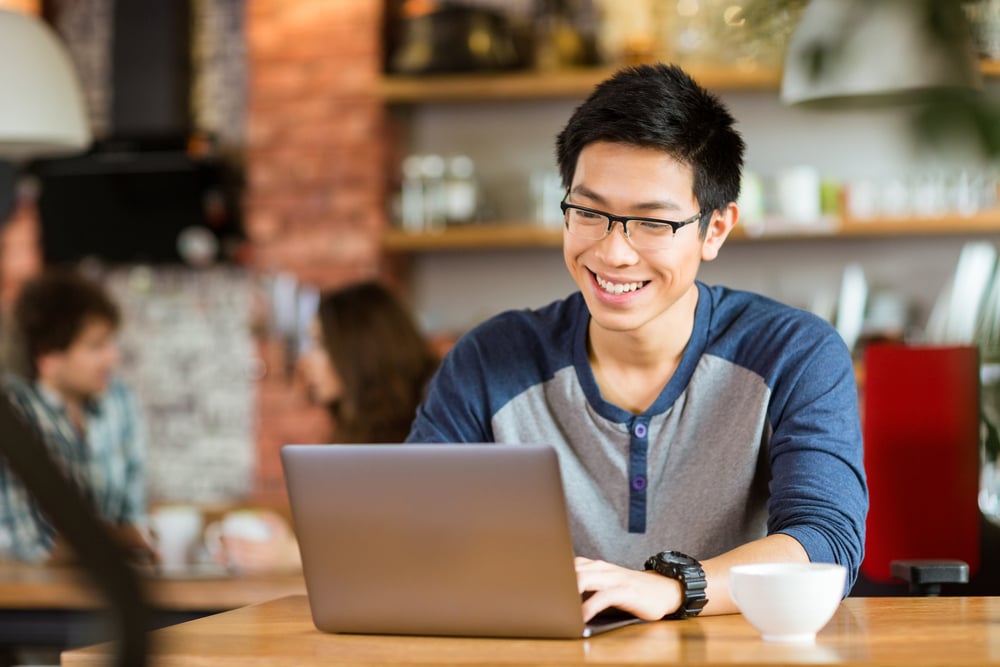 3. Listen and give feedback
Listening and giving feedback is another crucial element. Your community manager needs to:
Provide complete information about community requirements and follow up to see whether participants understand. This will ensure they receive relevant information and that you receive accurate research data.


Send regular texts and email reminders to participants, if no response, then contact them directly via the phone or online communication method like Whatsapp.


Encourage, ask for feedback, listen, and then take the appropriate action.


Be wary about how the community manager words feedback in response to the completion of a task. The manager should respond with positive reinforcement and then close with what needs attention.

For example, if the manager asks a specific question about fitness and they feel the respondent has given an incomplete answer to the specific question, they should tell participants they found it useful but you need some more information and ask further probing questions to gather further insights.
4. Speak to your demographic
This seems obvious, but failing to speak to one's demographic in a way that they can relate to, is a mistake many people make. For example, with B2B professionals, it's probably better not to use emojis. And when interacting with millennials, be aware of their unique language and terminologies.
Millennials prefer short messages and abbreviations and the "language" they use evolves constantly. Use this millennial language cheat sheet as a starting point.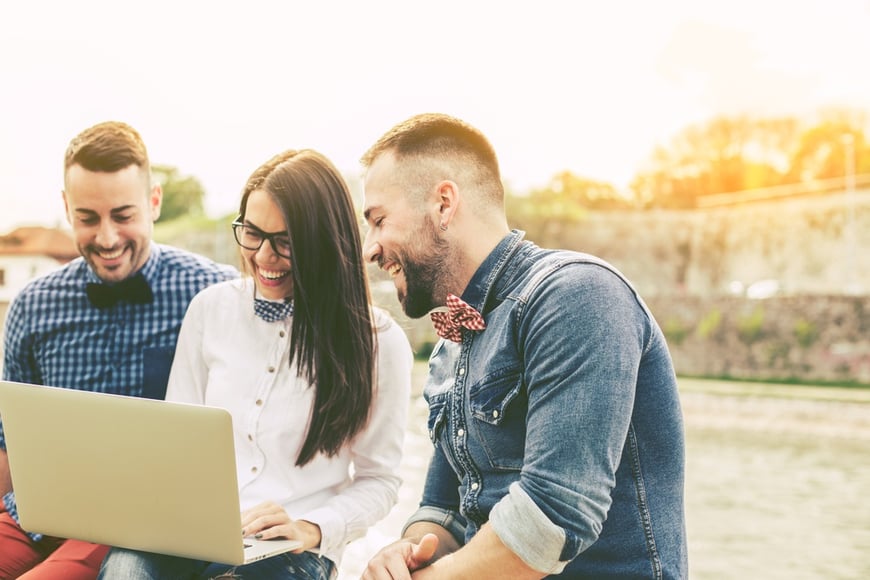 5. Be personal
Because online interaction is less personal, make an effort to have a personality in your tone when speaking to participants. Be human! This will make them feel more comfortable. After all, no one enjoys someone who uses big pompous words and who sounds like a robot.
You can create a personal experience through the use of emojis, language, pictures, and choice of words. But always remember point 4 when interacting with participants in your online community. It will help them understand the requirements, make them feel comfortable to interact, and contribute to the overall success of the community.
Want to learn about all the factors that will drive the success of your online community?
Download our free guide that shows you how to successfully conduct market research online communities. It takes you through choosing the right recruitment method, participant screening, the inclusion of over-recruits, incentives and much, much more.