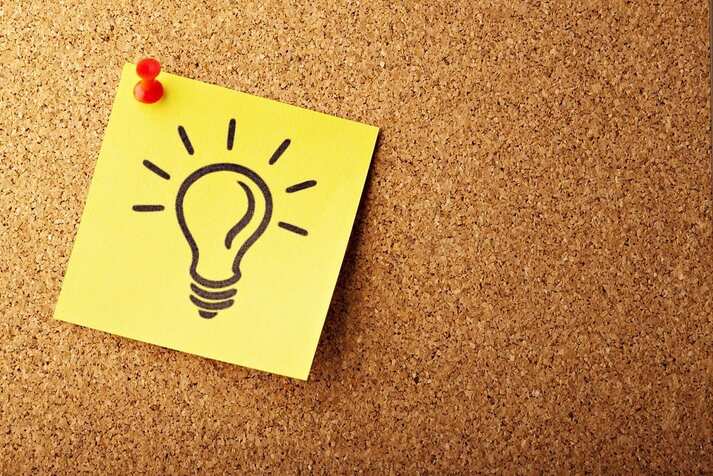 Five task ideas to use for your next market research online community...
Market research online communities are continuing to grow in popularity, with 82% of market researchers either currently using them or thinking about doing so in the near future. It's pretty easy to see why they are so popular: they're cost effective, efficient and deliver in-depth insights in a safe and secure online setting. However, the secret to a truly successful online community lies in the tasks. Your chosen tasks will set the tone of your community in terms of participant engagement and creativity - so you need to make sure you offer up a good range of activities to keep your respondents engaged and encourage them to open up. Stuck for ideas? Read on for our top five task tips…


Blogging
Blogging is undoubtedly one of the most popular task choices out there. It allows users to create digital diaries of their everyday life by using photos, videos and text - and because the user-generated content can be created digitally, it's easier than ever before for respondents to share their thoughts and feelings anywhere, anytime. So whether you're looking to uncover opinions on products or unlock insights on day-to-day experiences, blogging is a great all-round task that delivers unbeatable access to your respondents' perspective - and fast.
Discussion forums
Discussion forums provide a safe and secure place for your participants to communicate with each other and share opinions on different topics - and because it takes place in a closed, private community, they are also more likely to open up and share their innermost thoughts. As such, this is a great type of task for when you need your participants to share their views and opinions on a specific topic - and it's also a good tool for tackling sensitive subject areas or asking questions that people might not want to discuss face-to-face.
Idea generation
Idea generation is a type of task used to generate creative ideas and capture feedback from participants to improve existing concepts. It works by encouraging your participants to share ideas that are then voted on by others to create a dynamic leaderboard. Not only is this a great way to capture participants' ideas and responses to them, but by encouraging participants to think in this new way you can also generate a lot of new insights and ideas that you wouldn't necessarily think of yourself.
Picture book/photo montages
This type of task allows participants to create and upload images and captions as they go. It's great for when you want to capture a lot of images quickly and create rich, image-only galleries, and it can support both group and individual activities. A photo montage is a great task idea for the retail sector as participants can visit stores and upload their experience as they navigate around, uploading things such as store layouts and identifying what they do and don't like. Just make sure you always probe and question why they have uploaded certain images so you can get enough detail!
Mark up/pin tasks
Designed for ad and concept testing, this type of task allows you to share images and videos with your participants and get their feedback. It works by dropping pins in areas of interest when prompted and then providing emoticon and text based responses explaining their choices. A useful task for all sectors, pin tasks are a great way to test feedback on ad concepts and information materials and are especially useful for the retail sector where participants can markup and comment on things such as store layout, shop design and new products and packaging.


Here at Angelfish Fieldwork, we've got a wealth of experience conducting market research online communities across a variety of sectors. Some recent examples of projects we've undertaken include:
A 10 day online community with 20 participants for a technology giant where participants created video content, responded to written activities and uploaded photos and videos in relation to online shopping experiences

A 12 day MROC with 30 respondents with tasks including written responses, photos and videos and product testing and reviews

A 14 day community for a global furniture company where 70 respondents completed written tasks, photo and video responses and video tours
Remember, the golden rule when it comes to setting tasks for your next online community is to keep it interesting and don't be afraid to mix things up - after all, variety is the spice of life! If you're struggling for inspiration and would like some more ideas, download our guide for more information.