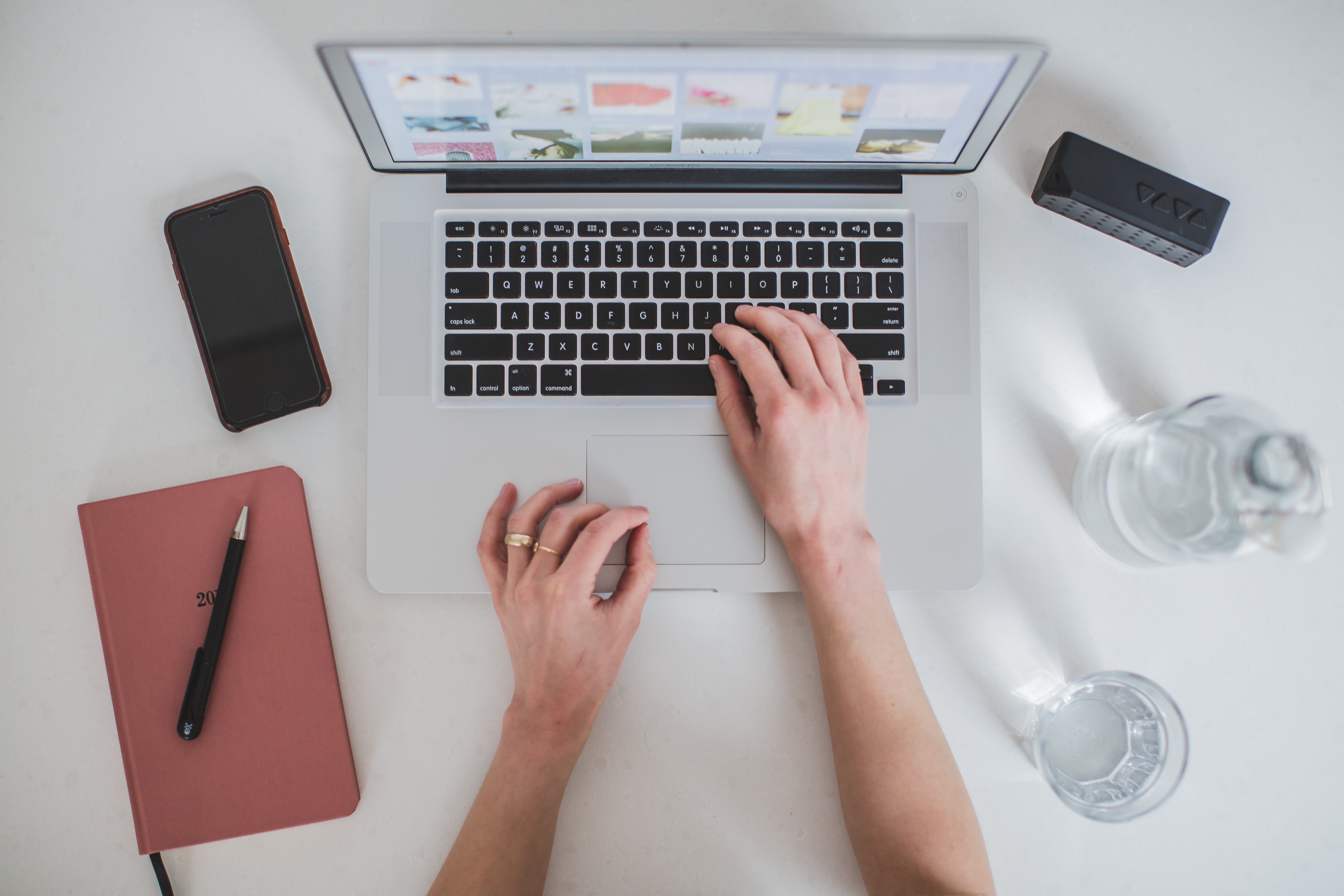 14 Jun
5 cost and resources benefits MROCs
Market research is one of the cornerstones of a brand's success. Without knowing consumer behaviour—what they like and don't like and how likely they would be to purchase a service or product—a business cannot develop. The advent of marketing research online communities, or MROCs, has made gathering valuable customer insights a lot easier and cheaper. Here's why:
1) Geographical diversity does not always increase logistical costs
An MROC is an online community. This allows for a lot of flexibility when selecting members. Geographical considerations, like travel expenditures, accommodation and sustenance, do not need to be taken into consideration. By using an market research online community based research methodology, you also avoid having to rent out equipment or a venue to accommodate your group. Everybody works from their own homes, using their own equipment like smart devices or personal computers.
2) You are saving time and so is your community
A marketing research online community may be physically spread out over a wider area, but members still participate in real-time and as a group. A participant or researcher only needs an active internet connection and access to the digital platforms required for data aggregation and communication. This means that, on top of travel expenses not being a factor, there is no travel time to account for. Participants only commit a fraction of their day to the research and can fulfill the research requirements at their own pace. Researchers consequently have more time to analyse the data they gather without having to waste time supervising the group. This is usually more time-effective than more traditional methods, such as focus groups.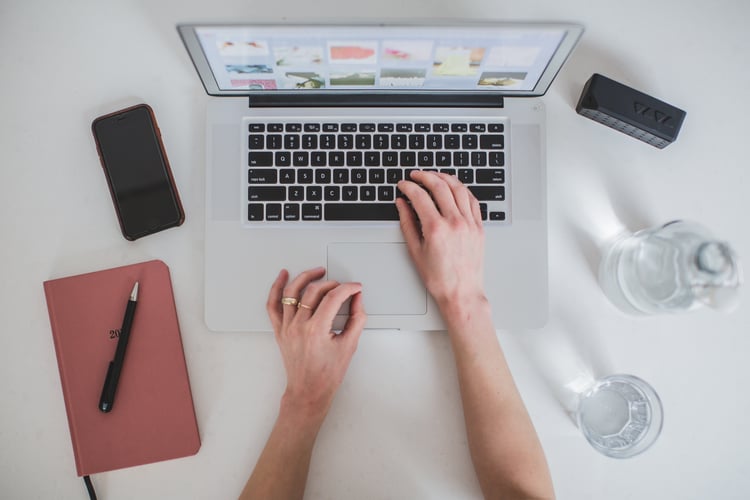 3) Incentive strategies are simplified
Market research online community incentive schemes need only be reflective of the time participants put into the research project. The fact participants can contribute in their own time and from the comfort of their homes can be viewed as an incentive in and of its own. And because your expenses are more manageable, you could even consider making it comparatively more interesting for respondents to engage actively by creating a more compelling incentive. It would still be more cost effective than sourcing the costs incurred through focus group-based research exercise. Introducing a sense of online, reward-driven, competition can encourage more reserved MROC members to voice their own opinions and observations.
4) Recruiting is less resource intensive
The lack of geographical restrictions gives you the option to really pinpoint the consumer type you want and hire respondents with the the right personality traits. Compared to more traditional recruitment, you have a much wider pool to choose from, and there are no time and travel restrictions. This makes the process go a lot faster, which means it also becomes less costly. You'll need to have a more stringent screening procedure in place to offset the fact a market research online community isn't as supervised as a more traditional focus group. But that is actually a bonus in the long run, as it means you will start your research with a stronger pool of participants to begin with.
5) Flexibility in size and scope
It is clear from our previous points that using an market research online community saves time and resources. But this extends beyond the obvious geographical freedom and financial leeway this methodology grants researchers. Your qual MR also gains flexibility, as you can do more in less time. For instance, you can add additional research points to any given project, whereas before you may have had to run two independent projects to cover the same research. This scalability is the ultimate time and money saver and makes any form of online qual MR a huge asset to any market researcher.
Want to find out more about MROCs? Download our guide to MROCs to ensure your next community is a succcess...