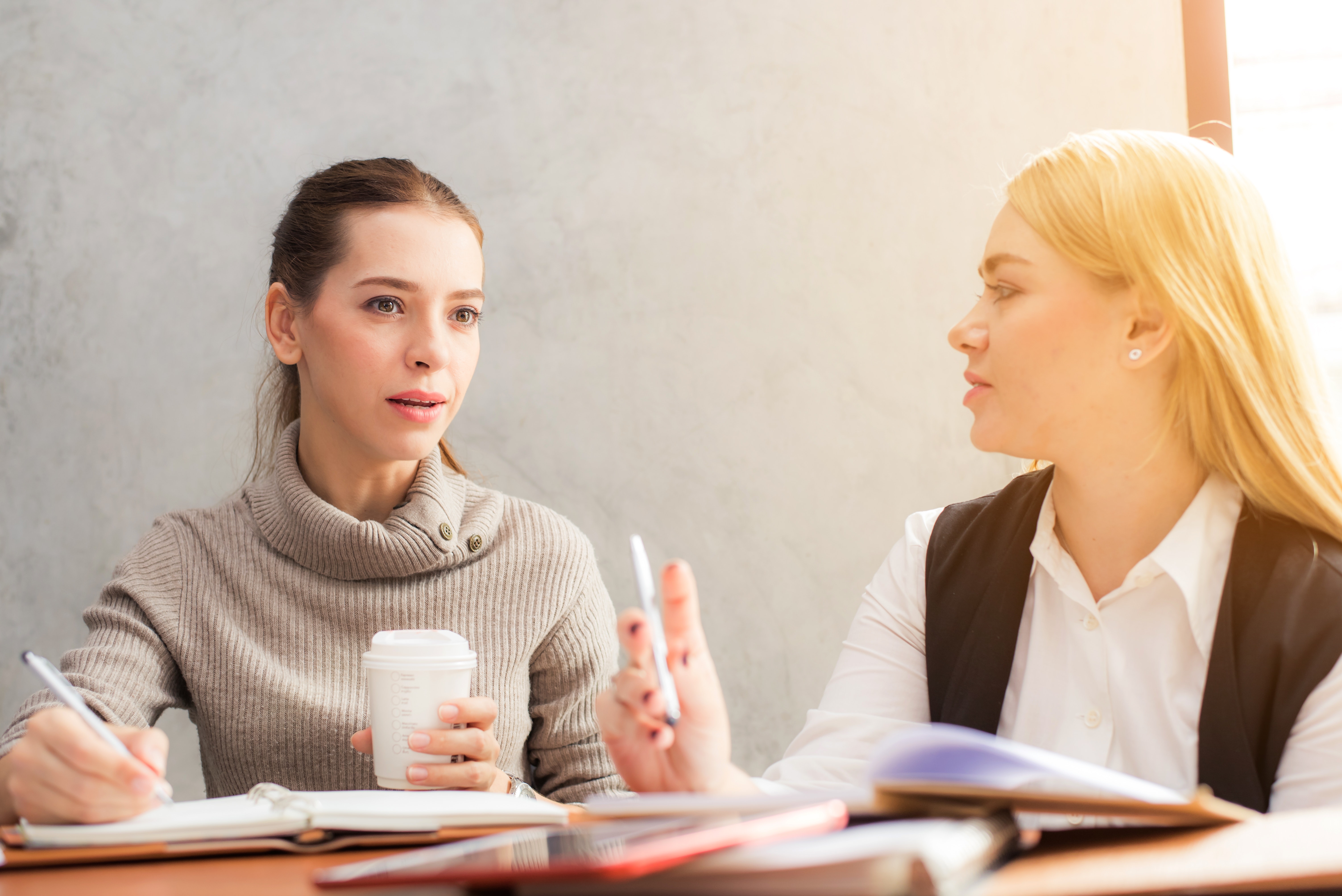 What's included in my fieldwork costs?
The success of your qualitative market research project ultimately depends on the people recruited to take part. So when it comes to choosing a fieldwork agency, it's important to make the right decisions and choose an agency that will ease the burden, help you find the very best participants and give you the good foundations you need to build your research on. Once you've chosen your market research recruitment agency, one of the first things they will do is provide you with a quote for their fieldwork costs - but what do those figures mean? And what does it all add up to? It can be helpful to know what is usually included in those fieldwork costs and what you should expect for the money you're paying - so without further ado, read on to discover what you should expect to be included in your fieldwork costs and why…
Recruitment costs
Your overall recruitment costs will vary a lot depending on a number of different factors. In fact, everything from the location of your research to your inclusion criteria will have an impact on your recruitment costs. When it comes to location, for example, it is generally more expensive to conduct research in a smaller city as it lowers the pool of potential participants, which will have a knock on effect on how hard it is for your market research recruitment agency to source respondents. Large cities are generally much easier, but if you have very specific criteria it could be worth considering a UK wide project as this opens up a much wider pool of respondents and can help to keep costs down.
Another factor that can impact your recruitment costs is inclusion criteria. The more niche your criteria and the lower your incidence rate, the harder your recruitment - which will of course result in higher recruitment costs. For example, if you needed to carry out research with 100 tea drinkers it would be pretty easy to find the right respondents, but 10 people who only drink a specific brand that has been on the market for less than a month would be much trickier, and would reflect on your overall recruitment costs. Other things that will impact on how expensive your recruitment is include your chosen recruitment method, the level of validation and the complexity of your project.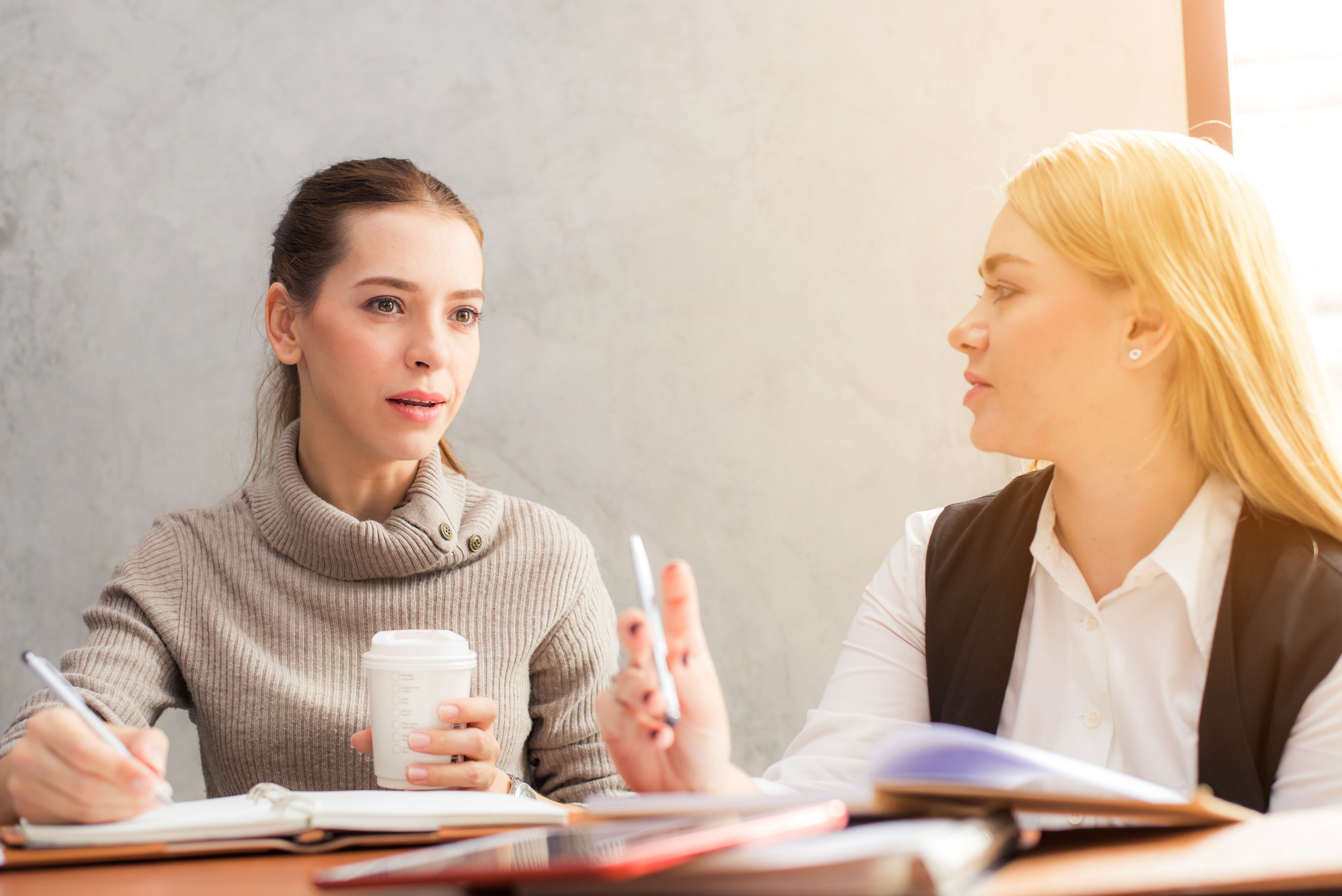 Incentive costs
Another thing included in your fieldwork costs is the cost of your incentive, which will also vary depending on a number of factors. For example, some things to consider when it comes to incentive costs include the household income of your target audience - if the chief household earner is high SEG, you will probably want to consider a higher incentive, especially if they need to take time off work to complete the project. The same goes for the type of brand the research is for, with luxury brands generally yielding higher incentives.
Your incentive costs will also depend on the type of project you are conducting. For starters, the duration of your project will have a pretty big impact on incentive costs, with incentives increasing with the length of commitment. Basically, an incentive for a ten minute phone conversation is going to be much lower than a series of tasks scheduled to take place over the course of the year. Likewise, if you are running a project with more than one phase, you might need to offer more incentive payments and stagger them throughout the duration of the project, with lower payments to start with which increase towards the end to encourage ongoing engagement. You could also consider offering cash bonuses or spot prizes to reward people for completing tasks and keep the momentum going.
Another thing to factor in to your incentive costs is the cost of travel for your respondents. If you are conducting location-based research, you'll need to cover the cost of travel arrangements, especially if you are dealing with vulnerable or disabled respondents, which can have an impact on your overall incentive cost. Finally, one more thing to consider is whether or not you want your incentive to be provided by your market research recruitment agency. It's something worth thinking about: yes, there will be an extra charge, but incentives can take a lot of time and hassle to organise - and your agency can take the stress out your hands by arranging suitable incentives to motivate your respondents for you.
Screener costs
Another thing that can impact your fieldwork costs is whether or not you create your own screener. A screener is one of the most important parts of successful qual MR recruitment and can make a real difference when it comes to completing fieldwork accurately, efficiently and to a high standard. Basically, having a well-written screener could be the difference between recruiting mediocre or amazing respondents - so no pressure then!
Some fieldwork agencies will offer to create and develop your screener for you, saving you time and giving you peace of mind that your screener is being crafted by experts. However, the expense will vary depending on your sector or topic area: generally speaking, more complex areas take longer to research and decide on quotas, making them more expensive, although costs will also vary depending on how much knowledge your agency has on the subject. Be sure to find out more about how to write exceptional screeners
Project management costs
Your overall fieldwork costs will also include a project management cost. This covers things such as managing quotas, weekly updates, detailed briefings and debriefings and also managing any different phases of your project to make sure everything runs smoothly and comes together properly. As part of your project management costs and amongst other things you will also have a dedicated Project Manager and supporting team so you can be completely confident there will be no communication blackouts or that anything gets missed because of holiday or sickness. Not only that, but your project management costs can also include your venue management too, meaning that your agency will find and book your hotel or viewing facility and arrange everything from catering to equipment to ensure your research runs smoothly on the day.
There's not set price for qualitative market research, and your fieldwork costs will naturally vary depending on a number of factors. If you are thinking about conducting a qualitative market research project and would like advice on how to find the right market research recruitment agency for you, download our guide to find out more.