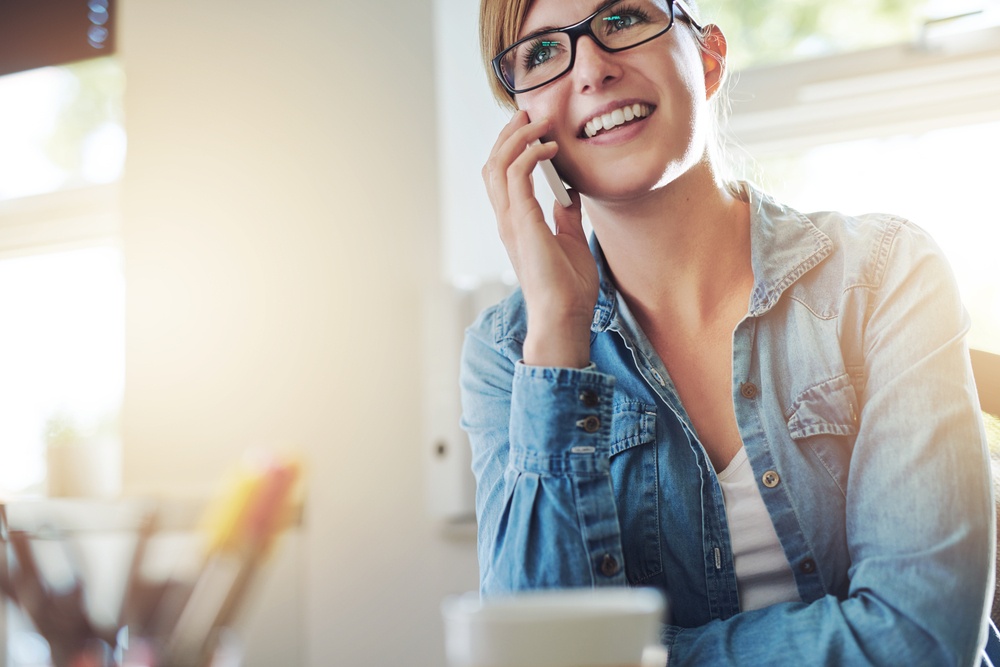 18 Apr
How to brief your qualitative fieldwork agency for better results
If you want to get the most out of your market research project one of the crucial steps is briefing your qualitative fieldwork agency. Get this right and your agency will understand your client's business, work to deliver you maximum results and avoid costly mistakes. Make sure that when you brief your agency you speak with the person who will actually be overseeing the fieldwork on a daily basis– getting the wrong people for your study is a big problem so by speaking to the ones actually doing the leg work, you can be sure they fully understand the project and no details get missed along the way.
Tips for Better Results with Qualitative Fieldwork
1) Ensure you communicate what your client does
Since your qualitative fieldwork agency will be working to collate research on your client's behalf they need to understand both the company and the aims of the project. Giving some background company information will help your agency put themselves in your client's shoes and really get under the skin of the business.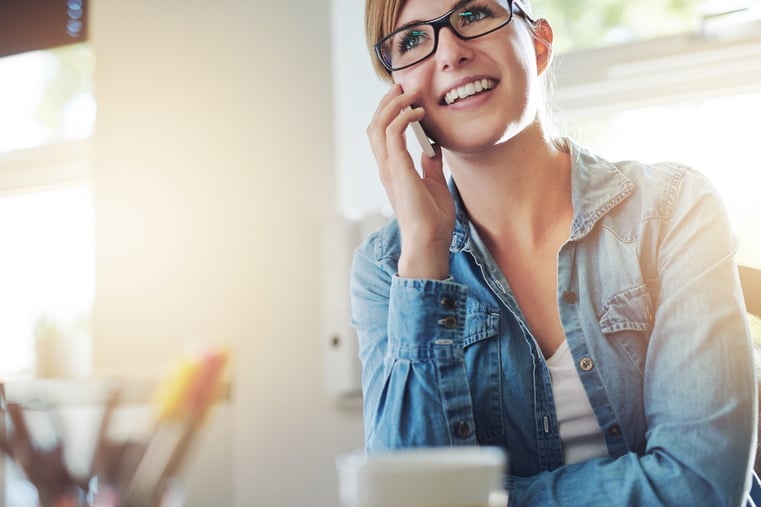 2) Clarify and communicate your goals and objectives for the research
This will define the direction and ultimately the results of the research so you must be clear what you want from the start. If you are able to communicate clear, defined goals and research objectives to your recruitment agency these can then, where appropriate, also be shared with the participants. This helps both your agency and the participants understand what you are looking to achieve. Such involvement is likely to deliver better results both in terms of initial response rate and overall results. If you can get your agencies project managers and fieldwork team on board with your objectives early on, they can really help get behind your study and give valuable advice on the way if they spot anything during fieldwork that is not working in line with your objectives.
3) Define dates and key project milestones
Set out the dates you will be working to for the project and the key milestones along the way – considering everything from dates that pre-work is required or if needed, dates for last minute drop-outs to be replaced. Working backwards from the date of presentation can help you give your agency the deadlines that they require for the recruitment and fieldwork process.
Decide how and when you want updates and in what form – for instance email updates may be enough to begin with but as fieldwork becomes closer you may need weekly or even daily catch up calls.
4) Ensure clear screening criteria to get the best respondents
A vital part of the briefing process is explaining the screening questionnaire to help your qualitative fieldwork agency in finding the candidates most relevant to the market research project.
Be clear about any flexibility around such criteria so that your agency knows what flex there is around the recruitment process and exactly what criteria are nice-to haves and what are essentials. This will help them get the most relevant fit but also gives them the ability to go back to not-so-perfect fits if recruitment proves tougher than expected. Good agencies will give you lots of information about feasibility of your study, but it's always wise to have a back up plan especially for target groups that are not regularly researched.
Most importantly clear screening ensures that there are no hidden surprises in the screening process that could negatively impact the recruitment process and ruin your research before it's even begun.
5) Confirm recruitment feasibility
Although the sample size will already have been decided at the quote stage it's now time to get down to the nitty gritty of the details of the sample size you are after.
In part this will be determined by the methodology you have chosen and the demographics you are looking for. However ensure you are being realistic in your expectations and that you have discussed with your agency the potential flexibility in criteria, should the initial criteria not be feasible.
Are there any quotas that are less important than others? Identify these early on and the best way to communicate this with your recruitment agency is via a telephone briefing so you can fully explain all elements of the screener and ensure there are no technical misinterpretations or misunderstanding of the requirements.
Your recruitment agency should have checked the feasibility and should be able to advise you during the briefing on anything that is unclear so these can be revised pre-fieldwork.
Also make sure that you have discussed what to do with regards to over-recruits in case of candidates dropping out of the process or if quotas aren't achievable.
6) Explain the specifics of the research
You will have already decided on whether your research is to be qualitative or quantitative or a mixture of both so the next step is to be more specific about what is required:
Are there any specific moderation techniques to be incorporated?

If so, does the moderator require any training?

How about additional requirements for example at the venue?
Will you be using specific software?

If so, who is responsible for on-boarding participants?
Do you require training?
7) Define who's who in the team
Who's the main contact for the study throughout the project – taking into account of holidays or other factors that may influence the project. This will help provide ownership and a clear understanding of responsibilities. It might also be an idea to define the roles of the team on an introductory call so your fieldwork agency knows exactly who should be included in the communications.
Remember to provide contact details of who will be in attendance on the day so that both your recruitment agency and the participants know who to contact if there are any issues on the day itself or if they are running late.
8) Be clear on consent
Make sure your agency knows what is and isn't sharable with candidates and also organises the appropriate consent forms or NDAs – particularly around potential new product launches as well as data and security issues. A good guide of reference for the minimum you should expect from your agency is available from the MRS website.