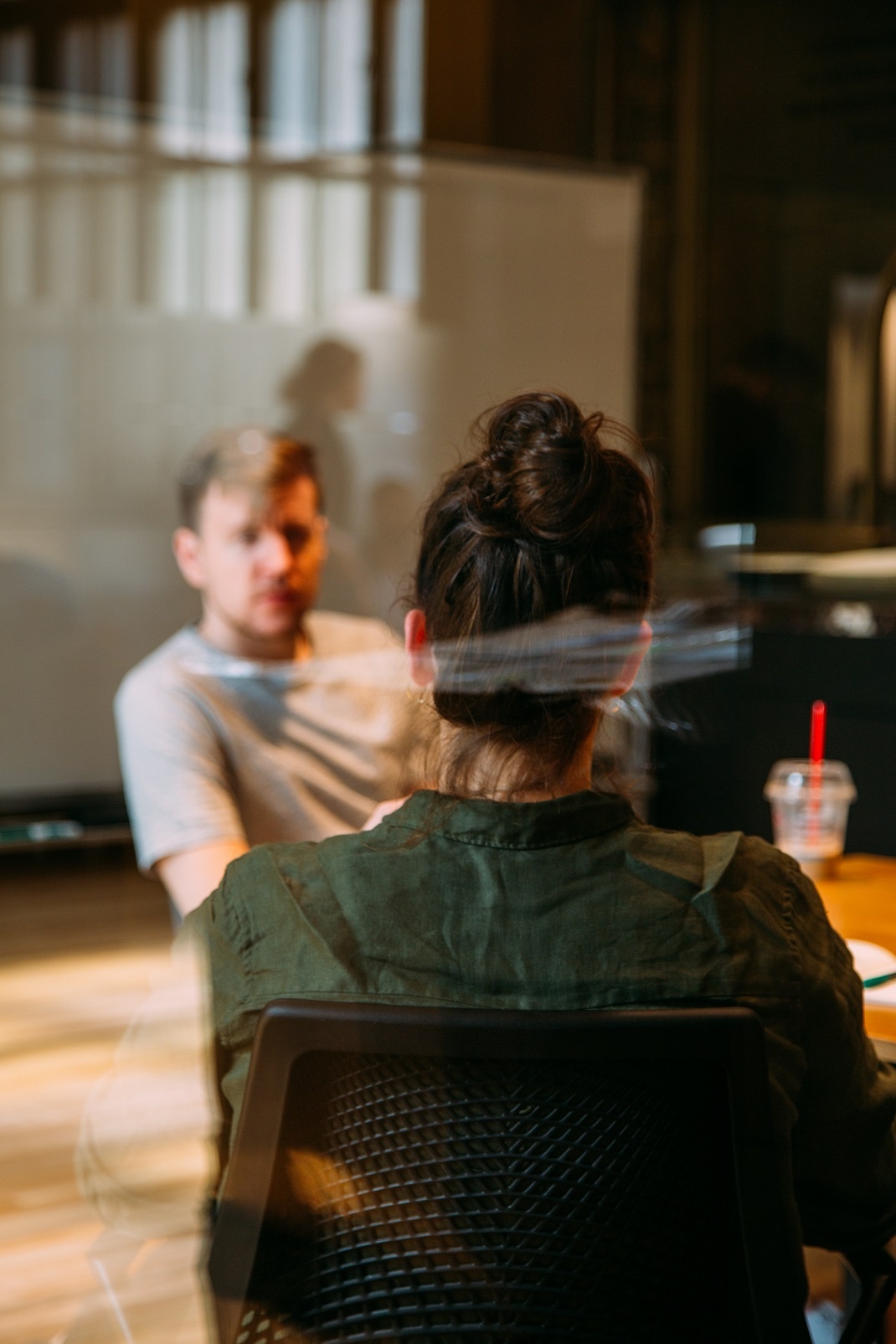 What exactly should I expect from my market research recruitment updates?
If you want to get the most out of your market research project, one of the most important steps is briefing your qualitative fieldwork agency. From clearly communicating your goals and objectives to defining dates and key milestones, you need to make sure that you and your agency are on the same page right from the beginning. One thing you'll need to decide on when initially briefing your agency is how and when you want updates and in what form. From email updates to catch up calls, a good fieldwork agency should always keep you in the loop with exactly what's going on and when.
In this blog we take a look at what you should expect from your market research recruitment updates and why…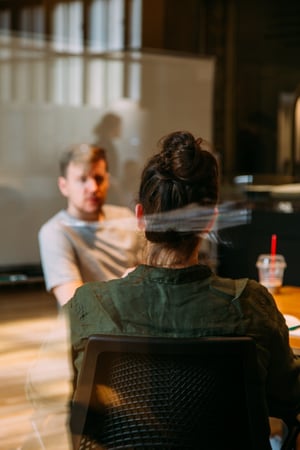 The recruitment methods used so far
One of the very first things your agency should update you on is what recruitment methods they have utilised so far. From email invites to paid adverts, your updates should include an overview of exactly what methods they have implemented and where. For example, it could be that they have published a paid Facebook advert to target people in a specific area, or emailed people with an invitation to take part in a panel. They could be using continuous promotion on social media to generate interest or even be using more traditional techniques such as postal recruitment - the important thing is that they are keeping you informed. By keeping you in the loop of what they are doing and where, you can make sure that they are on the right track to target the right participants for your research and that they are doing so in all the right places.
The bookings they've taken
As well as the methods they have implemented to find participants for your qualitative market research study, your fieldwork agency should also keep you updated on how many bookings they have taken so far. If your study is spanning different areas - for example, if you will be conducting focus groups in a number of locations - your agency should let you know how many people they have managed to book in for each location and how many are outstanding. Not only that, but they should also include a screener breakdown with details of the respondents' answers as well as their profiles. All this means that you can keep on top of exactly how many respondents are booked for your market research project and ensure that they fit the necessary criteria - so you can be completely confident that have the right people for your research!
How they are hitting your quotas
If you require specific criteria for your qualitative market research project, your agency will also keep you up to date on how they are filling those quotas. For example, it might be that for all of your research locations you need five men and five women of specific ages and with a certain level of education - in which case your agency will be working hard to make sure they are reaching out to the right people in the right way so they can fill those quotas. Some locations will obviously be easier than others - for example, there will more than likely be tons of leads in big cities such as London - but your agency will prioritise accordingly to make sure they hit all quotas across all locations. And by keeping you completely up to date, if means you can be aware of exactly how many people have been booked and any difficulties they might have had finding them, so you have a clear overview of exactly what is going on at all times.
Any questions they might have
In this section of your update, your agency will let you know of any queries the have with regards to recruitment and booking respondents. This could cover absolutely anything, from quotas and flexibility to times scales and respondents. For example, if your agency is finding that respondents can't make a particular time or location, they will let you know and suggest a possible alternative so the recruitment process runs as smoothly as possible. Another example would be if they are struggling to fill specific quotas and find participants who meet certain criteria, in which case they might suggest other respondents that could be used to fill the slots. This will keep you up to date with everything that is going on in the recruitment process, but will also make sure that you have the final say on any suggestions they put forward.
Any challenges they are facing
By keeping you in the loop with any challenges they are facing with recruitment, it means you know exactly what is going on and can suggest alternative plans or ideas. It could be that your client is struggling to recruit respondents with specific criteria, or that people are screening out based on a certain question; by letting you know what they are struggling with, you can then decide what to do about it and if there's any wriggle room. For example, you could identify the 'nice-to-haves' from the 'must-haves' and see if that has a positive effect on any recruitment difficulties. And if the criteria is very specific and there's no room for adjustment, it means you can agree on any adjustment to recruitment timescales together and plan the rest of the project accordingly.
Suggestions and plan of action
Lastly, your agency will let you know what their plans are and what they will be working on until your next update. This could involve anything, from how many leads they are chasing or have left, to plans for social media posts or lead generation and even how many bookings they are hoping to confirm. Whatever your agency's plan, whether they are looking to focus on filling quotas in a specific area or validating certain leads, by letting you know what their actions will be it means everyone is on the same page and you can have complete transparency over that is happening and when - so you can be completely confident that your qualitative market research recruitment is going as planned!
When it comes to choosing an agency for your recruitment, it's really important that they are fully briefed on the project and that you work together to ensure the recruitment goes as smoothly as possible. When selecting your agency, we would recommend asking them what they do in their updates and make sure that it covers everything above so you can be confident that your recruitment partner is doing everything in their power to find you the very best participants for your qualitative market research. If you'd like to find out more about how to make sure you choose the right recruitment agency for your qual MR, download our guide today.