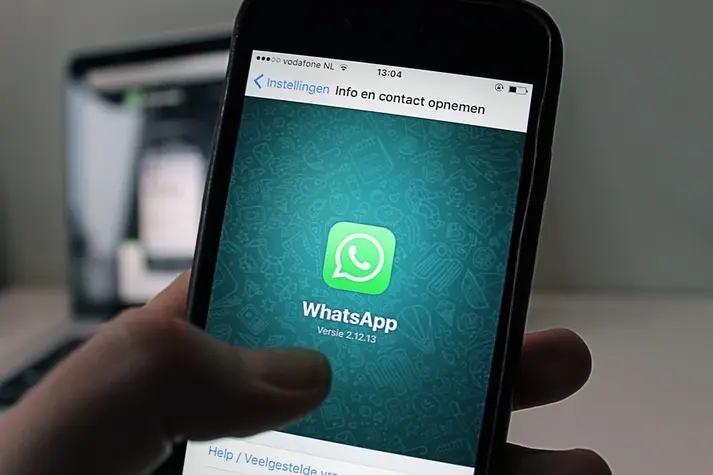 5 reasons you should use WhatsApp in your online qualitative research
What's up in the world of consumer research? WhatsApp, that's what! Over the past year we've seen a number of clients using WhatsApp to power their online qualitative research so here's 5 reasons that you should consider integrating this mobile application into your next online qualitative research study.
1. It Is Widely-Used Around the Globe

If you aren't familiar with the latest hot apps, you might not know that WhatsApp is a wildly popular application that approximately a billion people worldwide are using on their mobile phones. According to stats compiled by DMR, a full 36% of mobile web users are utilising WhatsApp, sending 42 billion messages and 250 million videos to each other each day. WhatsApp is the third most popular social platform in the UK with 24% of the population using it. And it's not just teenagers – 66% of UK mothers who use messaging apps are using WhatsApp as well.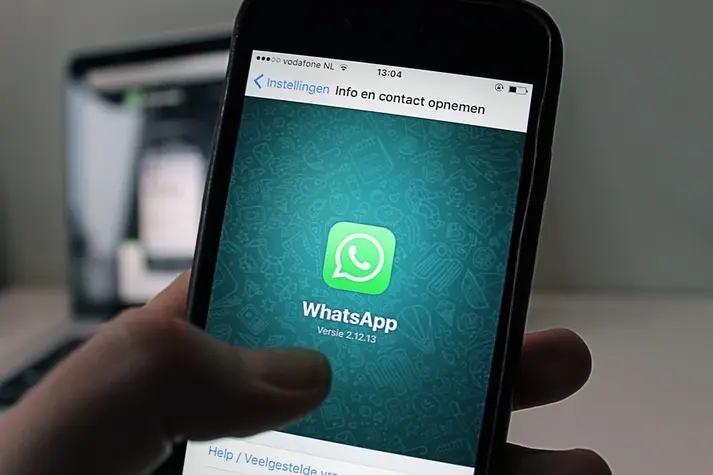 2. Allows Research Participants to Share Responses Instantly

One of the most compelling reasons for using WhatsApp for your online qualitative research is because it is a perfect way for participants to provide feedback while they are right in the midst of a task, whether it's using a new gadget or out shopping at the supermarket. Effectively, WhatsApp turns the participant into the researcher, allowing them to document their experiences on the spot. The app is designed to allow users to easily share different types of media like photos and video, making it ideal for online qualitative research. Even the ability for the user to select from hundreds of emoji's (aka emoticons) is an advantage because it allows him or her to more accurately express the attitudes or emotions that they are feeling in the moment.
3. Create and Manage Groups of Participants

Clearly WhatsApp is a great way for mobile users to communicate with messages, pictures, and video, but you might be wondering how, logistically, online qual researchers would be able to gather and organise that information effectively on their phones. Fortunately, WhatsApp has features that allow you to create and manage groups of contacts, so you can sort participants in whatever way suits your online qualitative research needs. Furthermore, WhatsApp is accessible in real time and can now be accessed by logging into a web browser, so everything can be managed conveniently on a computer.
4. Connect with Millennials
Finally, you should consider using WhatsApp in your online qualitative research studies because it is a methodology that will particularly appeal to Millennials - in fact, 37% of teenagers use WhatsApp every week!
The Millennial generation is a group whose input is often especially important in qual research these days, and everything they do is digital, so it's smart to learn to use and appreciate their preferred methods of communication if you want to encourage their participation in studies. It's also important to be able to communicate with millennials on a level that appeals to them. Their language is constantly evolving, so if you want to reach them, you will have to make an effort to understand how they communicate, what they respond to, and to keep up the changes.
Read more in our blog - Speaking to Millennials in their language – the struggle is real!
5. You Can Get It For Free

Not only should you be utilising WhatsApp due to its high adoption rate, it should also be at the top of your list because it's absolutely free. Think of all the money you spend on top-of-the-range software, tools, and technology that help you do your online qualitative research securely, efficiently, and effectively. Whilst WhatsApp may not be as sophisticated as some of the more advanced tools, it certainly offers a good solution if you are looking for a more simple solution.
This tool can be used as a pre-task prior to the full launch of your market research online community. So to find out how to get the best results from your MROC, download our guide here: