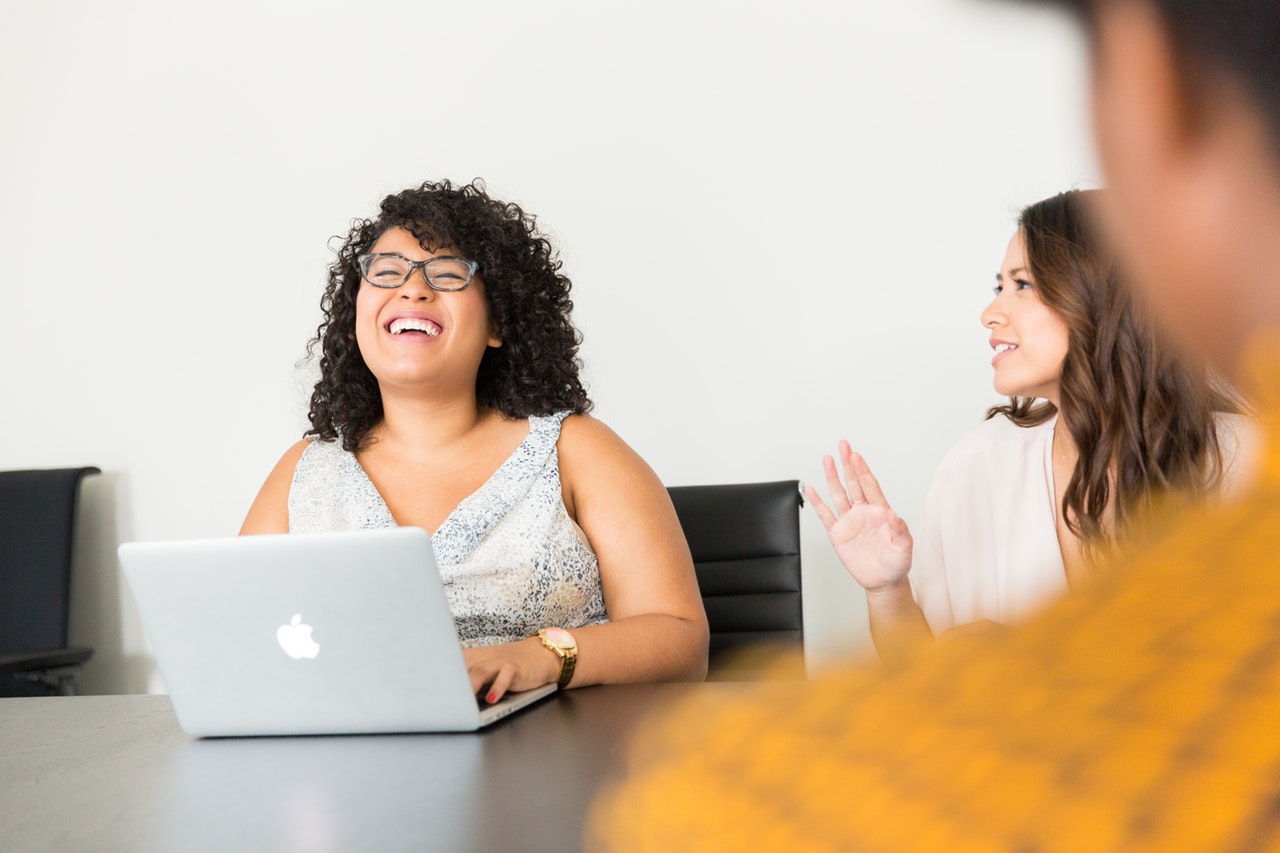 How to make the most out of your insight budget
Market researchers are under pressure to deliver more strategic, in-depth insights faster than ever before. Plus, with the need to stick to much smaller budgets, the whole process is becoming a lot more challenging. With ever-shrinking market research budgets, it can be really hard to deliver these in-depth insights when your options are limited.
What you should get for your budget
In an age where cost-effectiveness is so important, it's vital that you understand your insight budget so you can make sure you get the most of it and also justify it to your boss. In order to do that, you need to know exactly where your budget is going and what the fieldwork costs are being spent on, without compromising on quality. From the location of your research to inclusion criteria, incentives to why you should always use a fieldwork agency (yes, really!), read on to find out how to get the most out of your insight budget.
The question of criteria
From cost to your choice of methodology, one of the first things to think about when looking at your insight budget is your criteria. The more specific your criteria, the more complicated recruitment is, and therefore the more expensive each recruit is. For example, if you needed to carry out research with 20 people in the UK who eat cream cheese, it would be pretty easy to find respondents for your research. However, if you were to narrow down the criteria and instead look for 20 women aged 18-35 in Birmingham who have eaten a specific brand of cream cheese as part of snack in the last two weeks, things would be much more complicated - and your recruitment costs would naturally rise.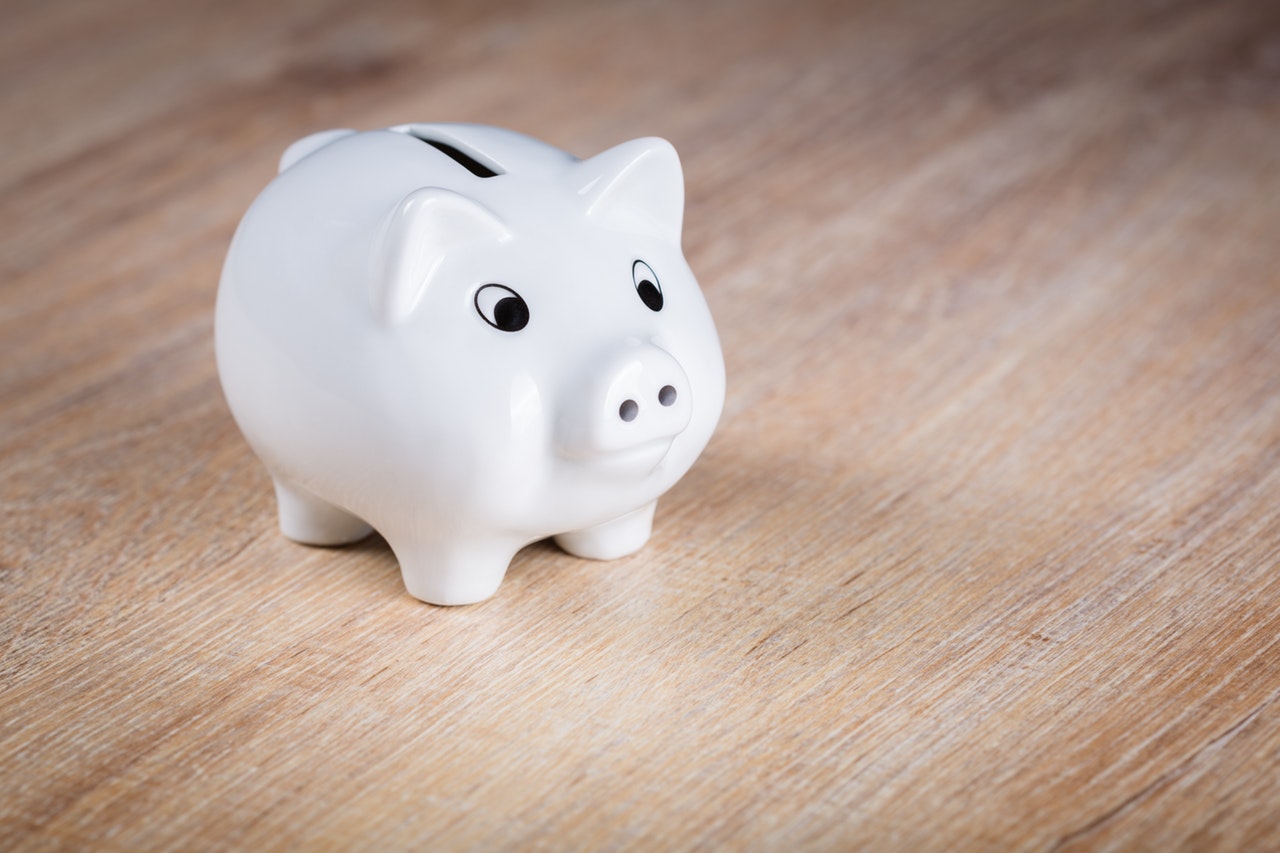 One way to get more from your market research budget is to be a bit flexible where possible. For example, could you increase the age bracket of the women taking part? Change the location? Or even expand your scope to include those who have eaten cream cheese as part of a snack in the last month? By separating the must-haves from the nice-to-haves and being flexible where you can be, you'll increase your pool of respondents and see your costs decrease so you can get more from your budget.
Location, location, location
Your choice of location will also have a pretty big impact on your research. It's generally more expensive to conduct research in a smaller location because it affects the feasibility of your research. Basically, the smaller and more specific the location, the smaller the pool of potential respondents and the harder it is to find the right people for your research - especially if you've already got strict criteria. If you want to get more out of your insight budget, it's usually cheaper to carry out location-based research in larger cities such as London or Manchester, primarily because you will automatically have a much bigger pool of respondents to choose from.
Make the right methodology choice
Once you have finalised your criteria and have an idea of how feasible your project is, it's time to move onto your methodology, which can have a big impact on your budget depending on the one you opt for. If you conduct an in-home interview, for example, you'll need to cover the cost of the moderator's transport, which is relatively straightforward. However, when it comes to location-based methodologies such as focus groups, not only will you need to factor in travel costs for the moderator and your participants, you'll also need to hire a venue, provide refreshments, and source equipment. It's easy to see how it all adds up.
If you're trying to get the most out of your market research budget, digital methodologies such as MROCS, mobile ethnography and online focus groups are a good way to get more bang for your buck; you will rule out the costs involved with running an in-person methodology, plus, you won't be bound by geographical limitations either - which will ultimately increase your pool of respondents and help bring recruitment costs down too. So it's a win-win all around!
To incentivise or not to incentivise?
Deciding whether or not to include an incentive can obviously have a knock-on effect when it comes to your insight budget. The MRS says an incentive should be "reasonable and proportionate" and should fairly represent the time and effort your respondents spend on the project whilst still remaining within your budget. For example, a quick survey will obviously take less time than an in-depth interview, which means you would offer a lower incentive. And, if you are running an online community with a number of different stages, you might have to offer staggered payments of one-off prizes and bonuses to keep your respondents engaged. Monetary incentives are obviously the most popular type but these will, of course, have a direct impact on your budget.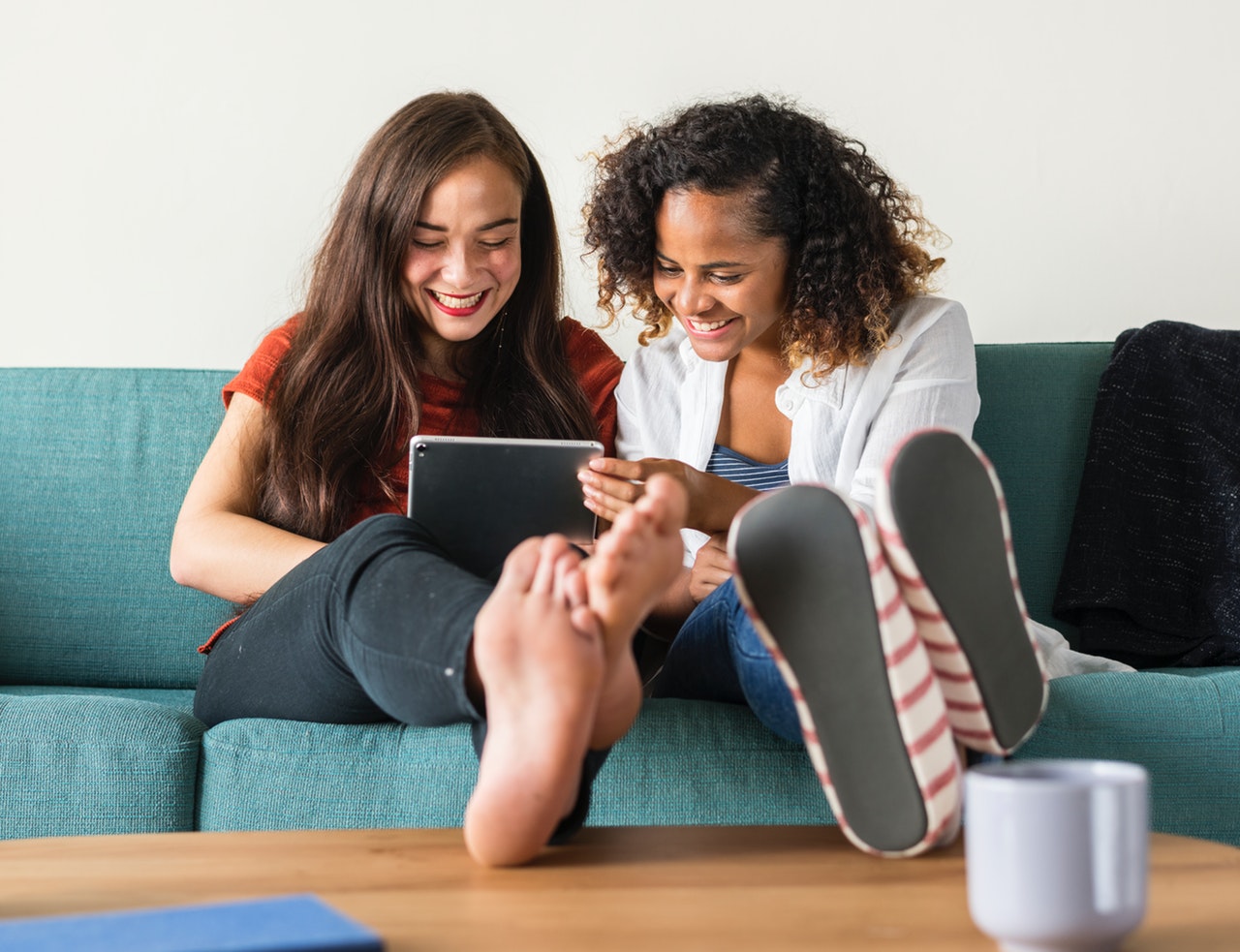 If the monetary incentive is on the lower side, you could always top this up with a free lunch, or the opportunity to be entered into a prize draw, for example. Just remember that these particular examples can be pretty complicated in terms of organisation, so always factor this in. If you want to offer more of an incentive, but don't have a lot left in the budget, you could - with client consent - share the results of the research with the respondents, allowing them to see the impact they've made - and this won't cost you a penny!
Ask the experts
From identifying your target audience and selecting your criteria to conducting a feasibility test and finding the right respondents, there are a lot of things to think about when kicking off a market research study. Although hiring a fieldwork agency might seem like the complete opposite of making the most out of your research budget, trust us when we say that having an expert team on board will definitely help you get more from your money in the long run.
From helping you stay organised and keeping on top of the logistics to helping with screeners, exclusions, objectives and even engagement, having a team of experts on your side will save you a great deal of time and money in the long run. Plus, thanks to their unbeatable knowledge, they'll be able to offer advice on how to save money or make suggestions about things you could be doing better to make sure you squeeze the most out of your market research budget. If you'd like to find out more about how we can help you fulfil your recruitment needs, download our ultimate guide to market research recruitment here: