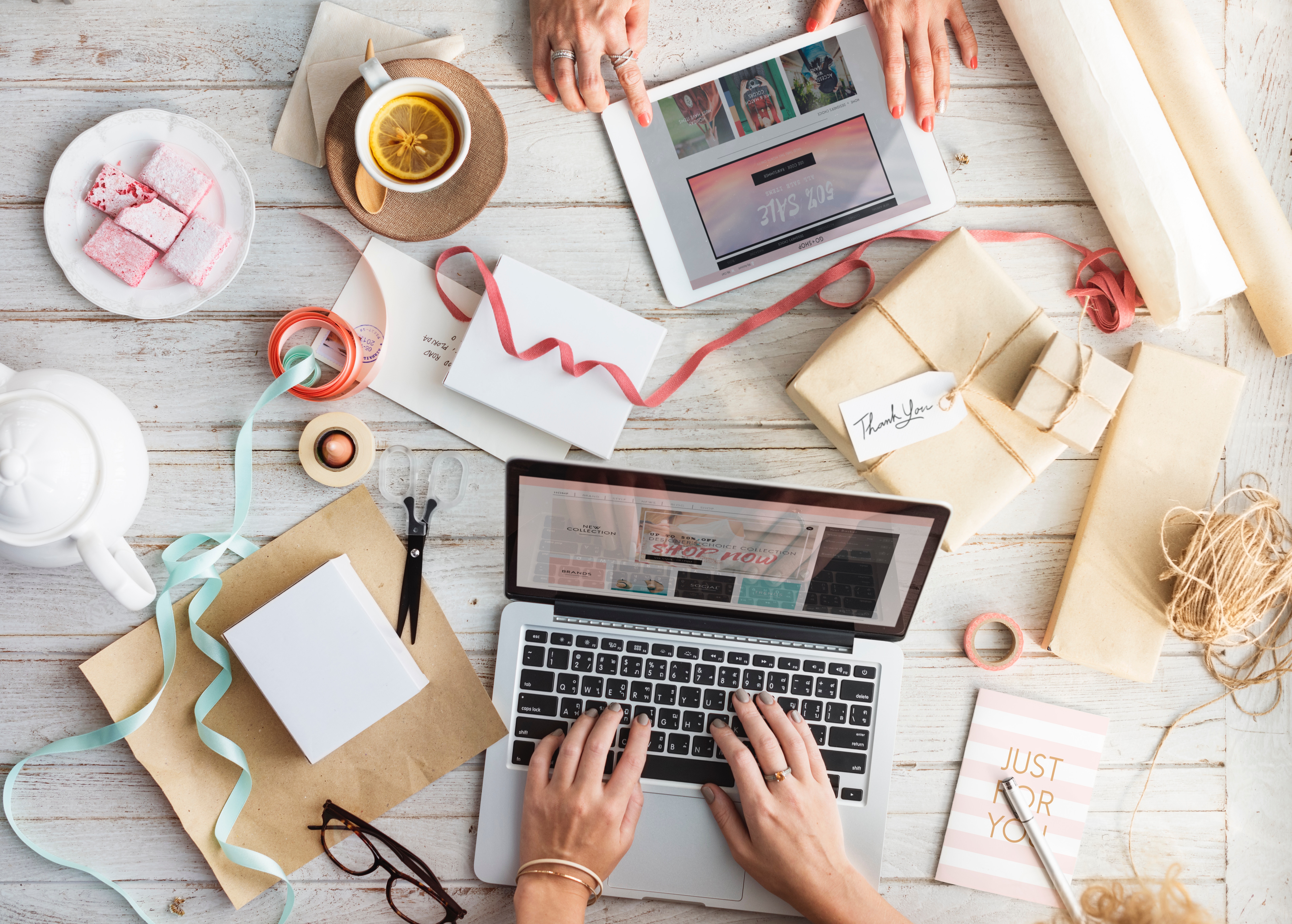 How to make the most out of your market research budget
In an age where cost effectiveness is so important, it's vital that you know how to justify your market research spend to your boss so they approve your market research budget. In order to do that, you need to know exactly where your budget is going and what the fieldwork costs are being spent on, as well as how to get the most for your money. And that's exactly why we've put together this blog: so you can understand what is included in your fieldwork costs and make sure you get the most bang for your buck. Read on to find out where your money really goes, so you can be sure that you make the most of your market research budget, every time.
Think about your location
Your overall recruitment costs will vary a lot depending on a number of different factors - and one thing that can have a big impact on your costs is the location of your research. For example, it's generally more expensive to conduct research in a smaller town because it lowers the pool of participants you can recruit from, which in turn makes it much harder for your agency to find the right people for your project. This is especially true if you have very specific screening criteria too (more on that below!). So what's the solution? If you want to get the most out of your market research budget, it's generally easier and cheaper to conduct research in larger cities such as London or Manchester. Another consideration would be to conduct your research using online qual methodologies such as online focus groups or communities. In doing so, there are even more potential participants to reach out to, which can really help keep those costs down as well as reducing travel, catering costs and more!
Consider your inclusion criteria
Another thing that can have a big impact on your recruitment costs is your inclusion criteria. Basically, the more specific your criteria and the lower your incidence rate, the harder your recruitment will be - which of course results in higher recruitment costs. For example, if you needed to carry out research with 100 people who eat pesto, it would be pretty easy to find people for your research. However, if you were looking for women in Manchester, who only eat a specific brand of pesto, which they must have polished off as part of a pasta dish for dinner at least twice in the last two weeks - well, that would make things a lot trickier. In order to get the most out of your market research budget, you need to be realistic about the must-haves and nice-to-haves. Yes, you need Manchester-based female pesto eaters who eat a specific brand, but could you expand the criteria to include any type of dish cooked using pesto in the last three months? It would make the pool of respondents bigger and help to bring those costs down.
Ensure you choose the right methodology
The type of methodology you decide to use can also be a big factor in your market research budget. For example, when it comes to more traditional face-to-face methodologies, you have to factor in additional expenses such as travel costs. If you are using a location-based methodology such as focus groups you'll also need to consider costs for both the moderator and participants - even more so if you are dealing with vulnerable or disabled respondents. And when you think about other expenses such as venue hire, equipment, and providing refreshments on the day - well, it all starts to add up. Alternatively, digital methodologies such as online focus groups or online communities are much cheaper to run because participants can take part remotely. Of course, there is the initial software cost to consider, but all in all, online methodologies do tend to be less expensive overall - and because they let you access a broader range of participants, digital methods can also help with geographical restrictions and make recruiting easier. Find out more about the different methodology options by following this link.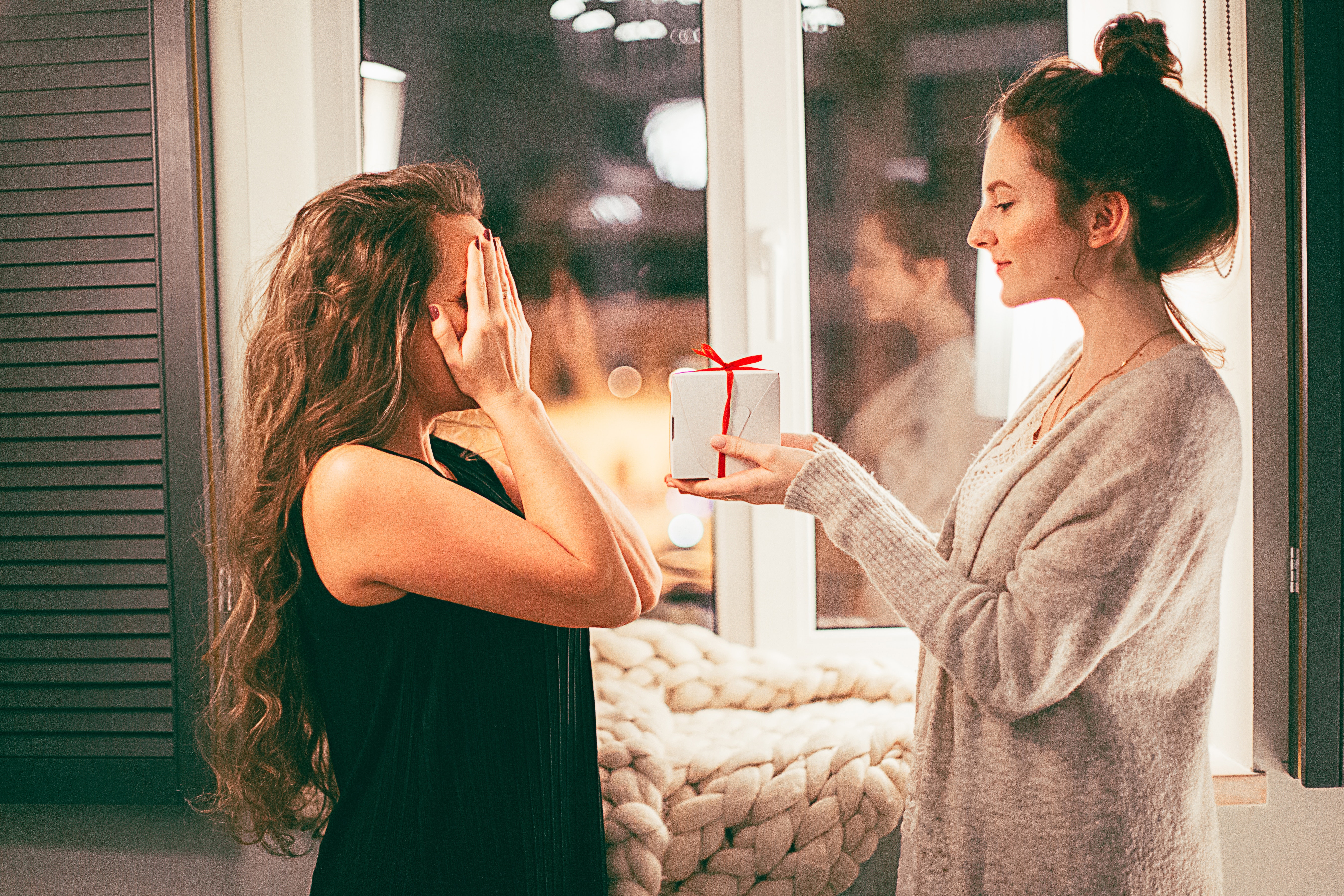 Don't forget incentive costs
Another thing to think about when it comes to your budget is the cost of your incentive. This will also vary depending on a number of factors, from the audience you want to reach to the type of brand you are conducting research for. Your incentive costs will also depend on the type of project you are carrying out too. Things such as the duration of your project will have a pretty big effect on the costs, and you'll have to increase your incentives to reflect the time of commitment you are asking for as well. Basically, an incentive for a ten minute phone conversation is going to be much lower than a series of tasks scheduled to take place over the course of the year! If you are running online communities with more than one phase, you might also need to consider offering staggered payments to your community as well as additional cash bonuses or spot prizes to make sure your participants remain excited and engaged throughout - all of which can have a big impact on your budget.
Make sure you always over-recruit
Another way to make sure you get the most from your market research budget is to over-recruit. Recruiting extra participants might sound like the complete opposite of making the most out of your budget, but trust us here! An over-recruit can actually save you valuable time and money as it means you have a foolproof Plan B in place in case anything goes wrong on the day. Think about it: if you have last minute 'no-shows' for your research, but all of the other participants have shown up, you still need to pay incentives, pay for room hire and cover travel costs. And then you'll have to reschedule for another day too, which could result in missed deadlines, impact on critical decision making, waste your clients' time and make those costs climb even higher. By over-recruiting and planning ahead, you can make sure you have verified and fully validated participants on hand to step in should anything go wrong on the day, which can help to save a lot of time and money in the long run. Still not convinced? Find out more.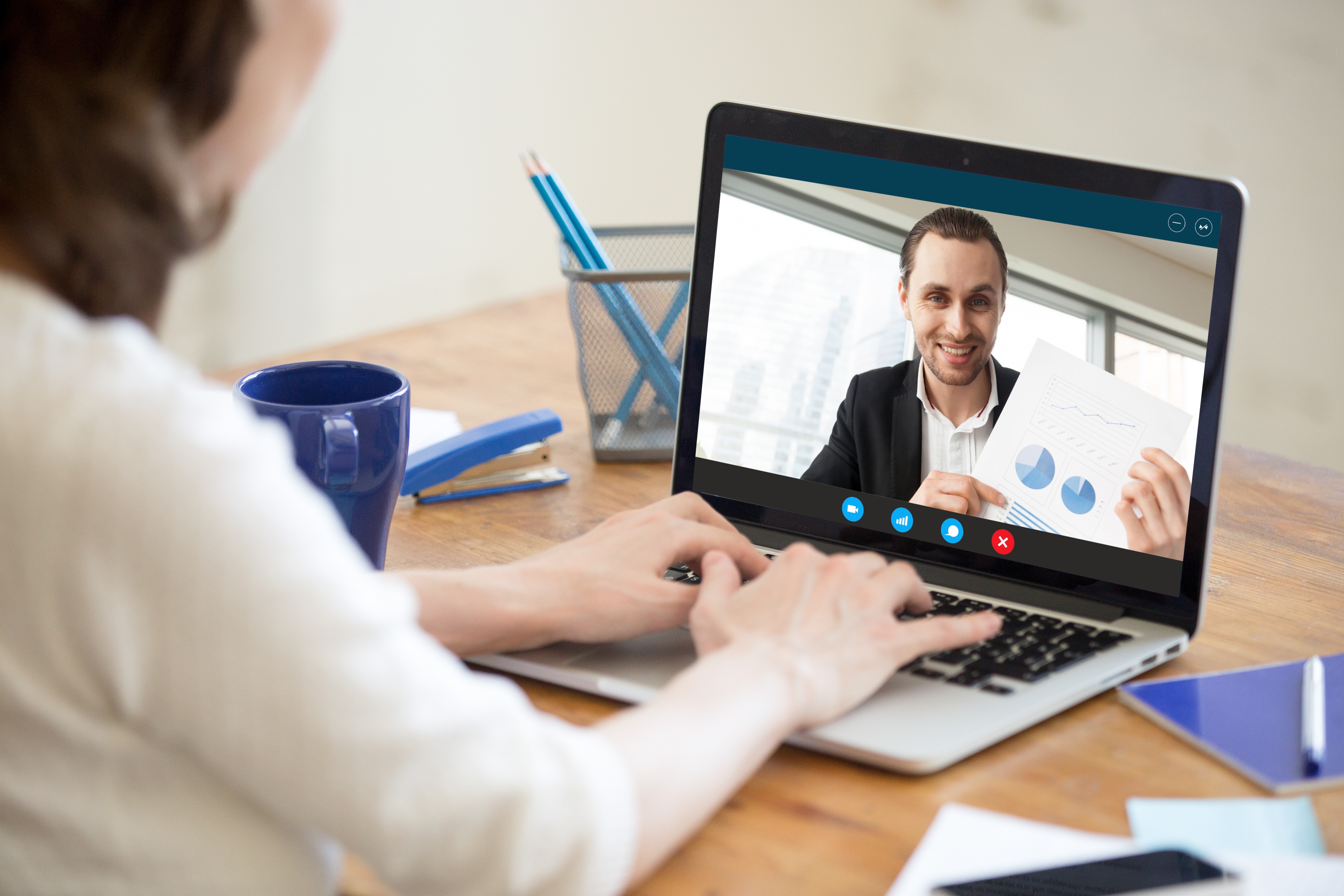 Our project management services
To ensure your project runs smoothly from start to finish, you're going to need to keep on top of the logistics of carrying out a market research study. What with everything else going on, this can prove difficult. That's why we offer a project management service, to help you stay organised and your project monitored. We cover things such as accurate quota management, easy-to-review excel screener breakdown sheets & contact schedules, venue management, and strict monitoring of project exclusions. We even provide a dedicated Project Manager and supporting team, who ensure that there are no communication blackouts.
In conclusion, when it comes to market research, as long as you thoroughly plan ahead, it's relatively easy to take control of your budget and make sure you get the most for your money. If you are in doubt, an expert market research recruitment agency can help with every stage of your research - and they can also provide support with extra details that can make all the difference, such as writing screeners so you reach the right participants to fully validating your respondents to ensure you only take the very best people forward. Want to find out more? Download this guide and discover how to recruit the very best participants for your research.
Photo credit: Edubirdie