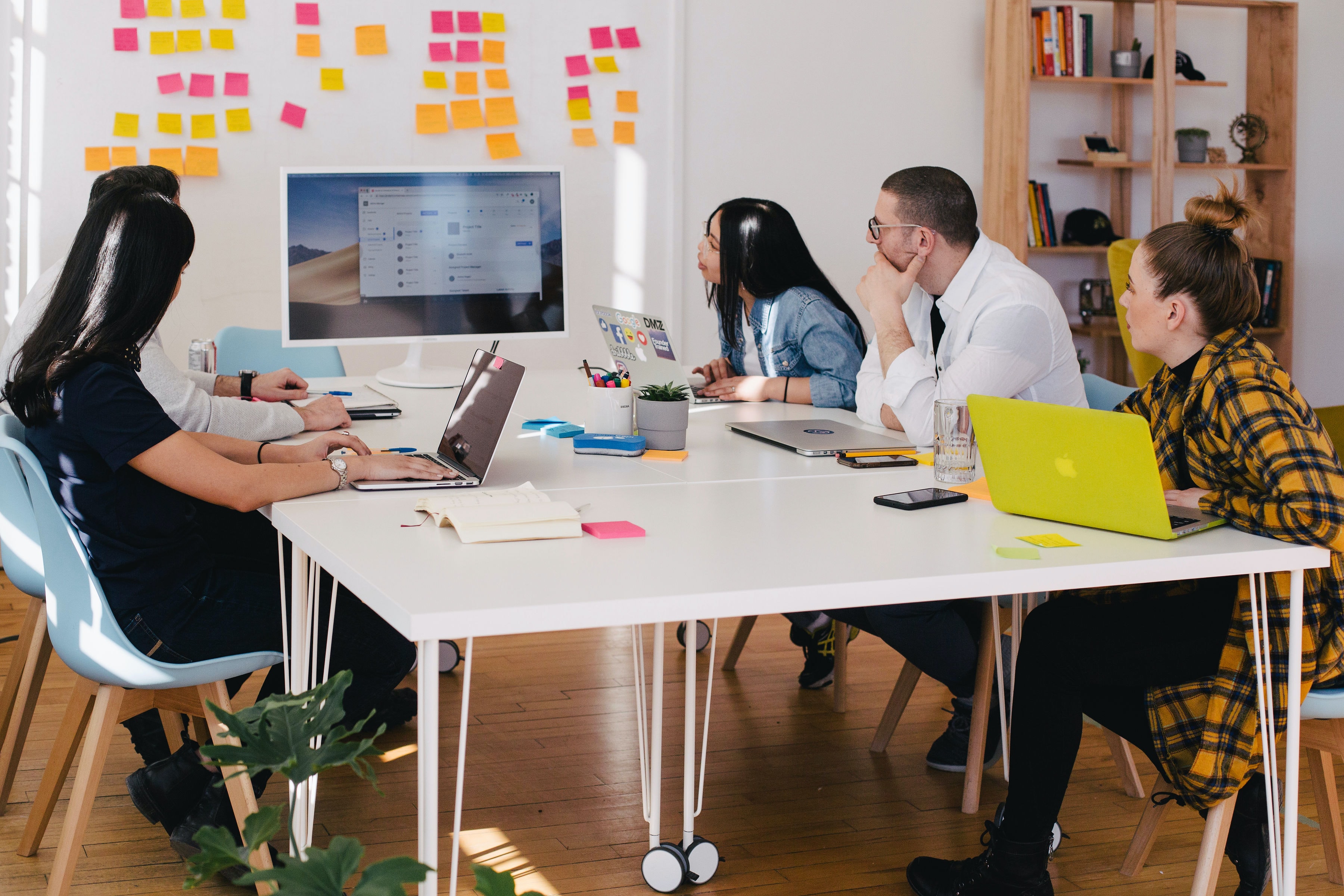 Market research methods explained
When it comes to effectively engaging with your target audience and generating the results you need, choosing the right market research methodology can make or break your project. But with so many different market research methodologies available, all with their own individual benefits, it can be tricky to know where to start. There are lots of things that can have an impact on the type of methodology you choose, from what your research is trying to achieve, to your budget, sample size, target audience and even the timings and deadlines you are working towards. In this blog, we explain six of the most popular market research methods used by qualitative researchers to help make your decision a little bit easier.
Focus groups
Focus groups usually involve a group of between six and 10 people coming together to discuss and debate or answer questions about a particular product, service, or idea in a collaborative environment whilst a moderator steers the discussion in the right direction. Despite being one of the more traditional market research methods, focus groups are still a very important part of the modern market researcher's toolkit, mainly thanks to their collaborative approach. This approach allows researchers to observe and understand responses to a whole host of different stimuli, enabling brands to unlock in-depth insights about what really makes their customers tick - and why.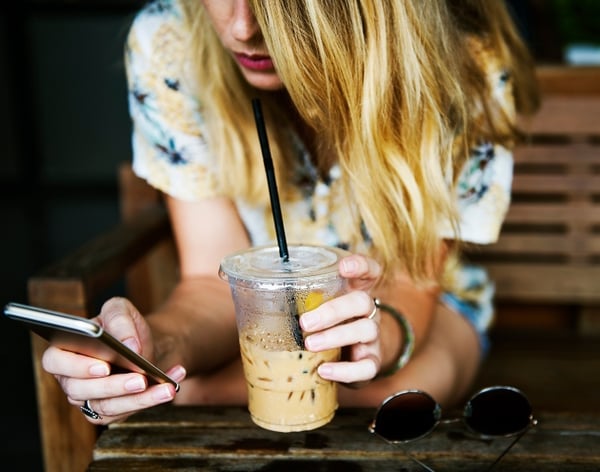 Online focus groups
Just like the traditional focus group, online focus groups involve a group of people coming together to take part in a discussion - but instead of meeting face-to-face, the research takes place online. As people's lives become increasingly busy, online focus groups are continuing to grow in popularity and it's easy to see why: they are much more convenient for both respondent and researcher, often cheaper than traditional focus groups and don't face any geographical restrictions, whilst still delivering in-depth, in-the-moment qualitative insights too.
Market research online communities
Market research online communities (or MROCs, as they are also known) are continuing to grow in popularity in the modern market research world. These online communities typically involve a group of pre-validated respondents taking part in research via a secure online platform by completing a variety of tasks, activities and discussions. Like online focus groups, market research online communities are a great alternative to traditional methods because they are cost-effective, efficient and can be accessed anywhere, anytime. As a result, they tend to benefit from excellent response rates and highly engaged participants, making it easy to see why they're so popular.
Ethnography
Ethnography is the study of real people in a real-world environment. It essentially turns market research as we know it inside out: instead of bringing the respondent to the researchers to take part in a focus group or interview, with ethnography the researchers go to the respondent to observe them in their own environment. Ethnography has its roots in anthropological study, where researchers go into an environment to discover first-hand how people live - however thanks to today's technology, mobile ethnography is becoming an increasingly popular way to conduct ethnographic research through the collation of videos, photos, and other observational techniques.
Accompanied shopping
Accompanied shops – also known as assisted shops or shopalongs – have become increasingly popular in qualitative market research in recent years. Accompanied shops are a qualitative research methodology that enable businesses to really get underneath their customers' skin and observe everything from how they behave and where they go to what they buy and why. Because of this access to unbeatable insights, assisted shops are becoming an increasingly popular way for brands to understand their customers' decisions and shopper journeys in order to improve their performance.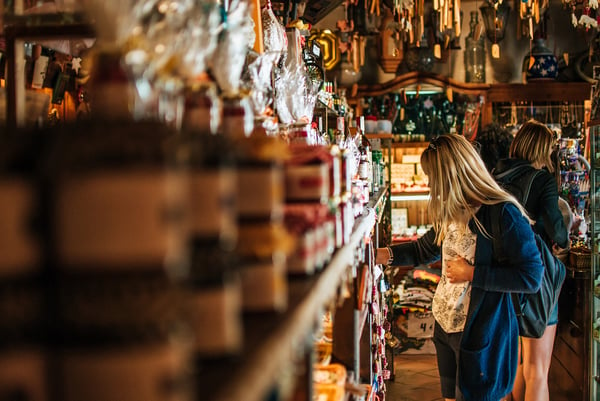 User experience testing
User experience testing has risen in popularity in recent years as more and more brands seek to understand their digital user experience. From apps and websites to social media channels, today's businesses need to know exactly what their customers want and offer a complete digital experience without ever compromising on quality - and that's exactly where user experience testing comes in. User experience testing (also known as UX testing) is when you evaluate a product or service by testing it with representative users in order to improve its usability. By nailing your usability testing, you can get to the bottom of how your customers think, understand how they behave and why and makes sure you get them coming back to your website time and time again.
In conclusion, there are lots of different market research methods to choose from depending on your needs. When it comes to choosing the right methodology for your qual MR, it's important to take your time and choose the right one for you in order to deliver the insights you need. If you're thinking of conducting a qualitative market research study and would like to find out more about how to get things started, our recruitment roadmap series of blogs can help. From briefing to recruitment and validation, there's all the advice you could possibly need in order to make sure your next qualitative market research project is a roaring success.
If you're thinking of conducting a qualitative market research study and want to make sure you get the results you need to ensure your project is a success, download our guide . It's full of helpful tips and tricks so you can make sure your next project goes off without a hitch and delivers you the insights you need.