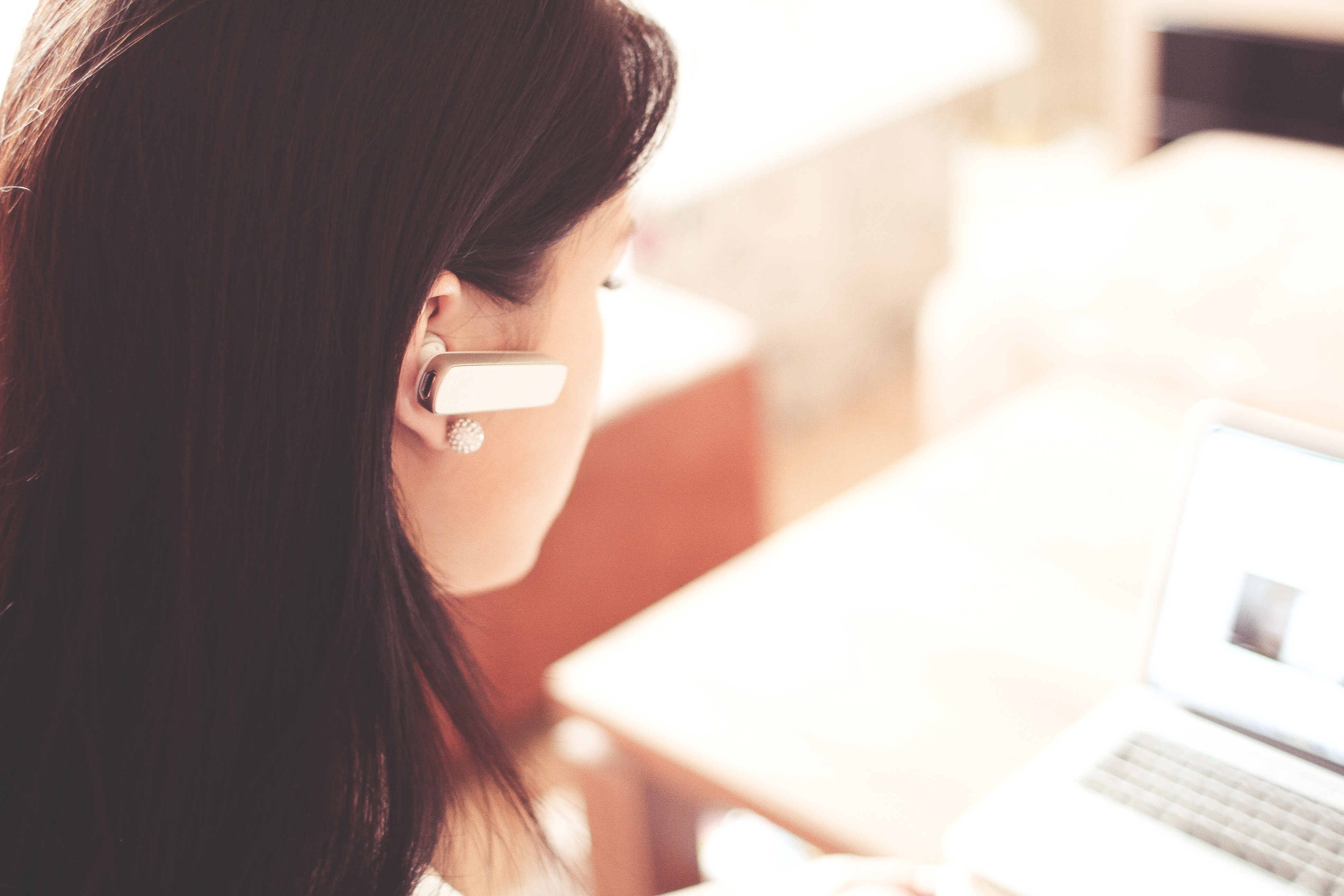 How to take the stress out of scheduling your participants for qual MR
Picture the scene: you've searched high and low, near and far, and finally, you've done it. You've found the perfect participants for your qualitative market research project. They've been recruited and verified now you're good to go. There's just one thing left to do. It's time to start scheduling. For many market researchers, this is where the nightmare begins. Don't worry though – with years of experience in the industry, we've got a wealth of tips up our sleeves to take the headache out of participant scheduling. Read on to find out more…
Encourage open and frequent communication
When it comes to successfully organising your participants, communication is key. Frequently communicating with your participants is not only a great way to organise the upcoming project, but it can also help you begin to build a rapport with them. Once they've been booked in for the project and you've sent a confirmation email, continue to stay in touch with your participants until the project begins. Chase them to make sure they respond to your confirmation (it shows they are still interested in taking part) and if you are scheduling really far in advance, give them a reminder call or email a month in advance, a week before and finally the day before (or on the day if it is an evening interview) the qualitative market research project begins. If you're not scheduling that far ahead, the general rule of thumb we follow is to send a text or give them a quick reminder call the day before the research begins.
Make time for telephone validation
We're going back a step here, but if you want to save yourself a scheduling drama further down the line, it's often a good idea to consider verifying your participants by telephone during the recruitment stage. It might take up a few minutes of your time, but by speaking to them on the phone from this early stage rather than just sending an email, you will start to build up that all important rapport with them from the get go. Not only will this encourage them to open up once the research starts, but because they will feel like they have a connection with you, they won't want to drop out and let you down. And we don't know about you, but increased insights and a lower risk of dropouts sounds like a winning combination to us.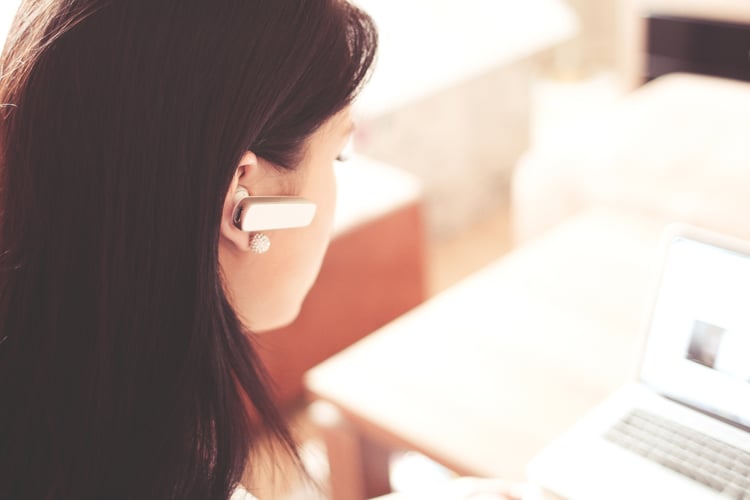 Be realistic when it comes to your audience
When it comes to scheduling your participants, it's about what works best for them, not what works best for you. Put yourself in their shoes and try and see things from their perspective. If you are scheduling a focus group for full time workers, it's best not to do it during the day as they are unlikely to commit – and even if they do, they are probably more likely to drop out. If you have no choice but to schedule during the day, you might want to offer a higher incentive and allow for more recruitment time as they will have to take time off from their job to take part. Likewise, if you are conducting a qualitative market research project with parents, don't schedule around school pick up times, school holidays or the evenings as they will have to organise babysitters. It's also sensible to over recruit to be on the safe side to allow for unforeseen circumstances such as sick children or babysitters dropping out at the last minute.
Consider all the logistics
When it comes to scheduling your participants, the devil is in the detail. If you are conducting a focus group or carrying out interviews, have you offered enough time slot options to appease everyone taking part? If you are doing in-home interviews, have you allowed for travel time between destinations? Make sure you have left enough time between each interview to get to your participants without running behind schedule. By considering every possible detail beforehand, you can plan ahead and make sure everything runs smoothly on the day.
Be specific with your recruiter
If you are using an outside recruitment provider to source participants for your qualitative market research project, make sure you are clear and upfront with them from the start. They're going to need all the detail they can get if they are going to organise the research to the best of their ability, so make sure you give them all the info at the beginning. From the earliest start time and the latest possible finish time to any additional requirements, make sure they're in the know so they can forward plan accordingly. The more information you give them, the easier it is for them to do their job.
Now you know how to make scheduling your participants a breeze, you need to ensure that you moderate the research session accordingly. We've made it super easy - download our guide to successful moderation in qualitative market research...