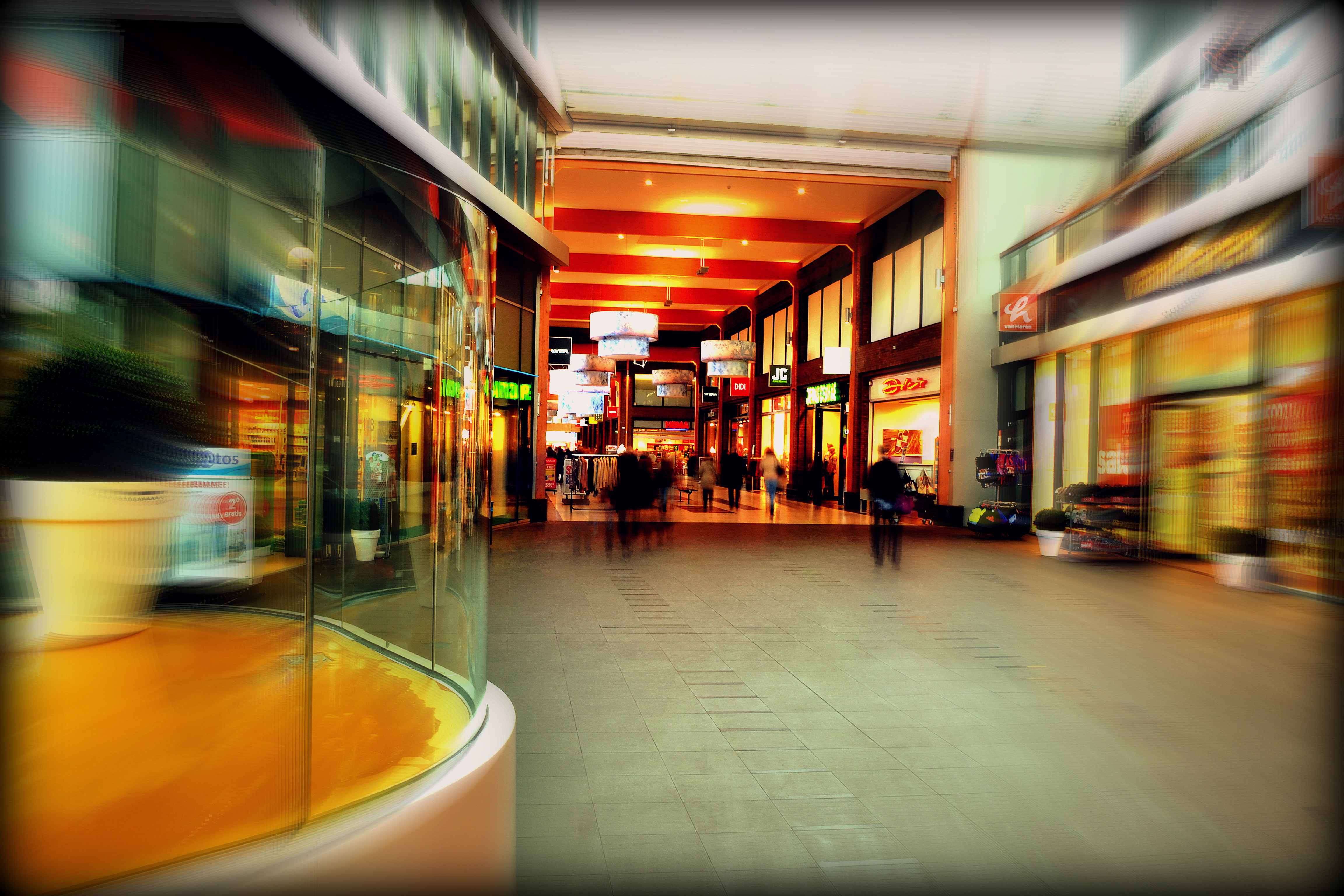 Assisted shops – or shopalongs as they're also known – have become increasingly popular in qualitative market research in recent years to gain shopper insights.
Whilst group discussions and face-to-face interviews are a great way to understand your customers' thoughts and opinions, joining them on a retail shopalong can help you to glean additional insight which you otherwise may not be able to achieve from a focus group setting .
Assisted shops enable you to get underneath your customers' skin and observe how they behave, where they go, what they buy and why – which means you can generate deep shopper insights in order to make truly informed decisions.
Read on to find out more…