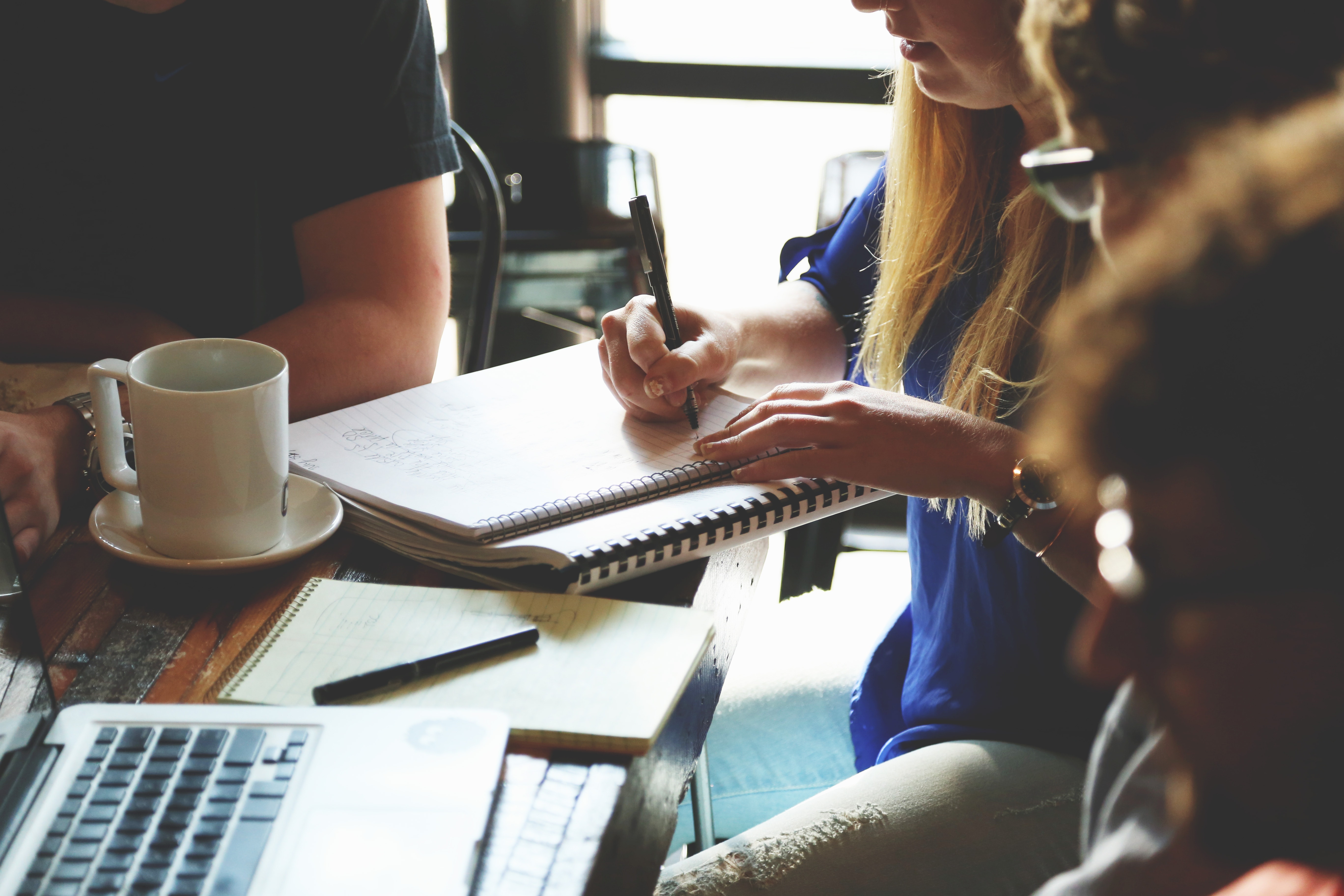 When do I need a full service market research agency?
When you kick off your qualitative market research study, there are a number of things to consider. From identifying your target audience and narrowing down your qualifying criteria through to choosing the right type of methodology, there's a lot to think about - and one of the most important things to decide on is what level of agency support you are looking for.

From pricing to planning, you'll need to carefully look at all the options available to you so you can make an informed decision about what type of market research recruitment agency is right for you. If you need help with your entire research project or if you want additional support for your in-house team throughout all stages of your research, then a full service market research agency might just be the best fit for your needs.
What is a full service market research agency?
A full service market research agency does exactly what it says on the tin: it offers an end-to-end research solution, providing you with expert support from start to finish. From identifying the initial problem that needs solving to determining the design of the research and deciding on methodologies and analysing the results, a full service market research agency will provide support throughout the entire process. This support can be divided into three main stages:
Stage one: Proposal and planning
The first thing your agency will do once you've enlisted their help is write and agree on a research proposal. They'll kick things off by collaborating with you to create a proposal that highlights things such as the purpose of your study and what you want to achieve, what information you need, why you need it and how you plan to use it. Based on this, they'll then start to plan your research design and recommend things such as sample size and different methodologies based on your research criteria, target audience, the extent of your budget and the type of research you are conducting. Once their initial recommendations and proposals have been agreed and signed off, it's time to get started with the research…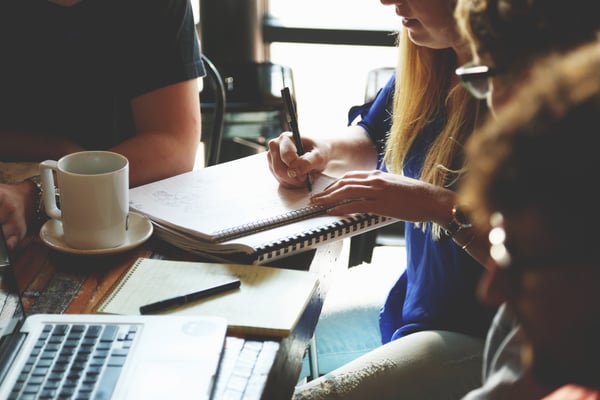 Stage two: The research
Now onto the good stuff! This second stage of the process is about gathering data and collecting your results. First things first, your agency will most likely use a combination of traditional and digital recruitment techniques to find the right people for your project. Next, they'll move on to the data collection itself. The methodology used will depend on what was agreed in the proposal stage but could include both qualitative and quantitative research and utilise a variety of techniques, from face-to-face methods such as focus groups and in-depth interviews to digital methodologies like online communities and mobile ethnography. This stage of the research can either be done in-house or outsourced to a specialist fieldwork agency.
Fieldwork agencies are a different type of market research agency that focus primarily on the collection of data from external sources, which means that they are responsible for recruiting the right people for market research and gathering results from them. As experts in collecting data and finding the very best people for research, full service agencies will often outsource their recruitment and data collection to specialist fieldwork agencies who will then pass the results back to them for the final analysis stage.
Analysis and results
Finally, your full service market research agency will prepare the data collected and get it ready for analysis by editing, transcribing and verifying it as well as creating a data analysis plan. Once the data has been analysed, they will prepare and present a report on the entire project, from the initial proposal and suggested sample size to the types of data collection methods used, as well as the outcome of the results and how they fulfill the original objectives and brief.
Ultimately, the best agency for your qualitative market research project will depend on your individual needs and the internal structure of your business. Whether you are looking for a market research recruitment agency or are looking for high level of support and need a full service market research agency, it's important to make sure you choose the right agency for your needs. If you'd like to find out more about how to choose the right qualitative market research recruitment agency for you, download our guide here.