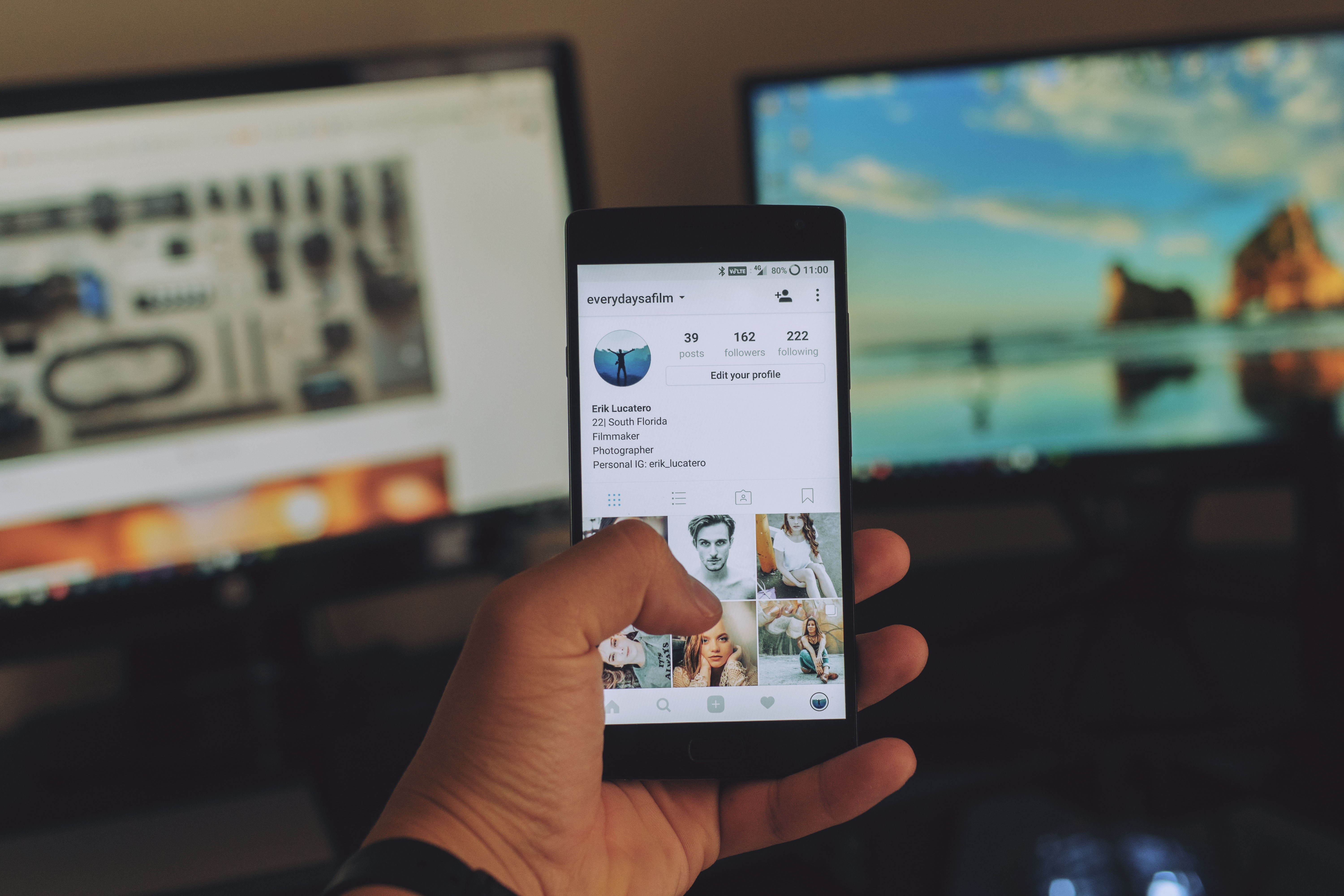 16 Apr
Why you should really be user experience testing...
User experience testing (also known as UX testing or usability testing) is when a product or service is evaluated by testing it with representative users in order to improve its usability. It's become increasingly important in recent years as more and more brands understand the importance of improving their digital user experience - especially as most people's everyday lives now depend on technology. Today's customers know exactly what they want - and that's exactly why UX testing is so valuable: it allows you to understand your customer's' journey and access deep shopper insights so you can be completely confident you are nailing your offering and not losing out to competitors.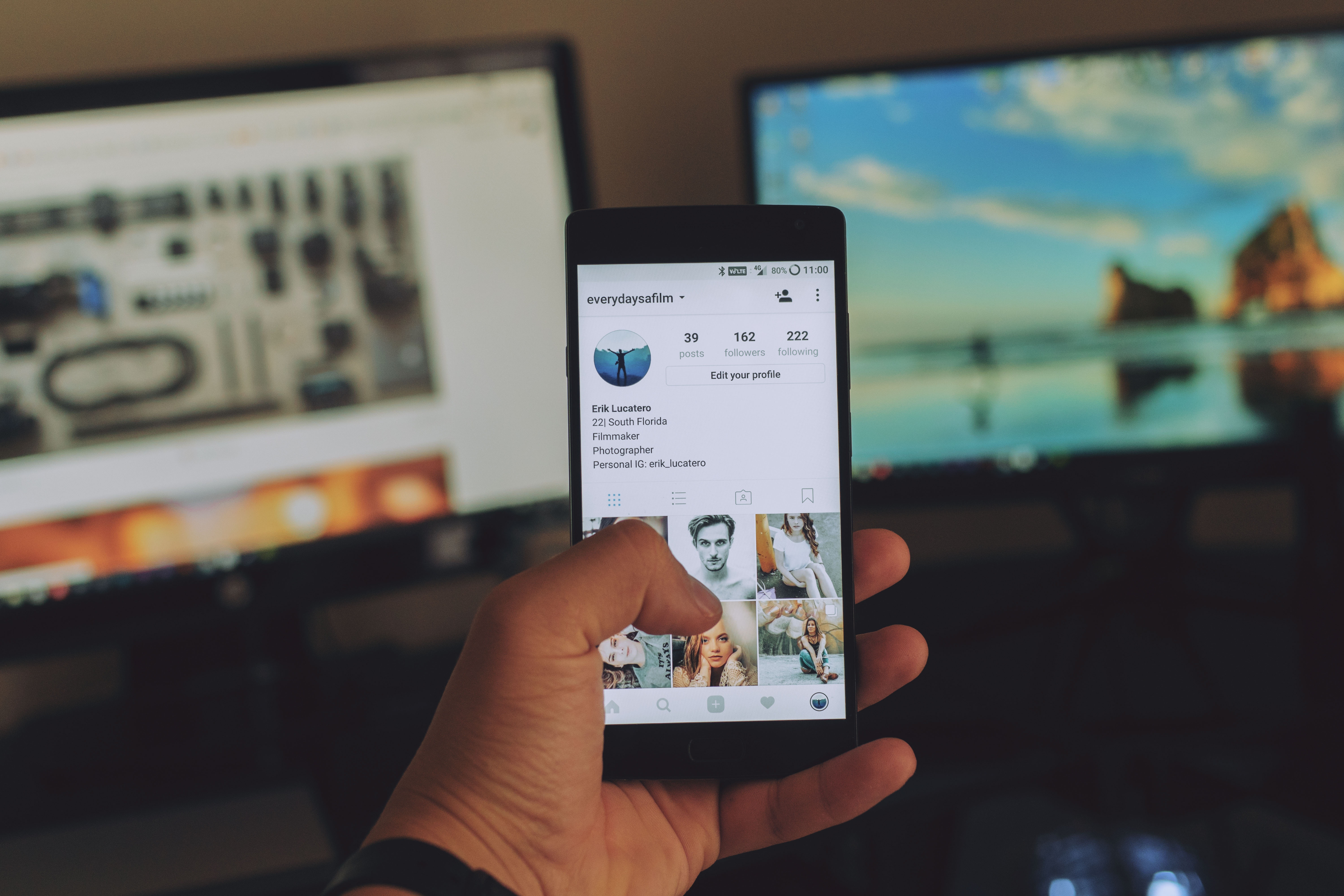 Why you need it
User experience testing allows you to step into your customer's shoes and see from their perspective what does and doesn't work - and why. It's not just about having a pretty website that looks good - your site needs to be easy to navigate so your customers can easily find the information they need, and fast. To put it simply, if a website is difficult to navigate or does not fulfill its purpose, users will leave. In fact, 61% of people say that if they can't find what they are looking for right away on a mobile site, they'd quickly move on to a competitor's site1, whilst one in three people will abandon a purchase entirely if they can't find the right information2.
Consumer behaviour is rapidly evolving - and thanks to social media, apps, desktop, mobile and tablets, businesses now need to deliver a seamless brand experience across a variety of channels without compromising on quality. When you think that 97% of business customers cite ease of use as the most important quality for mobile apps3 and that visit to lead conversion can be a whopping 400% higher on sites with a superior user experience4, it's worth spending the time on! UX testing means you can get into the minds of your consumers and find out exactly what they want - so you can identify any problems, determine how satisfied your users are, and make any necessary changes.
How it works
There are three main testing methods within qualitative market research: moderated in person testing where the moderator and participant are in the same room, moderated remote usability testing where the participant and moderator are in different locations but use screen sharing software, and unmoderated usability testing when moderators don't interact with participants at all. Whatever the type of usability test you decide to go for, the end goal will be the same: to understand your customers' viewpoints on usability, interface, brand identity, design and content.
Our experience
We know that the most important thing to remember when it comes to conducting a usability test is the people: without the right participants you just won't get the insight you need. That's why we connect our clients with over 15,000 consumers and B2B professionals so we can find the right people for your UX test to ensure successful and effective testing every time. If that wasn't enough, we also qualify our potential participants with 100% phone validation using essential qualifying criteria - so you can rest assured your participants will be engaged, enthusiastic and meet your requirements.
If you want to make sure you are offering your customers a fully rounded, multi channel experience -and ensure you are one step ahead of the competition, then UX testing is an absolute must. Download our handy guide to find out more.
Sources: