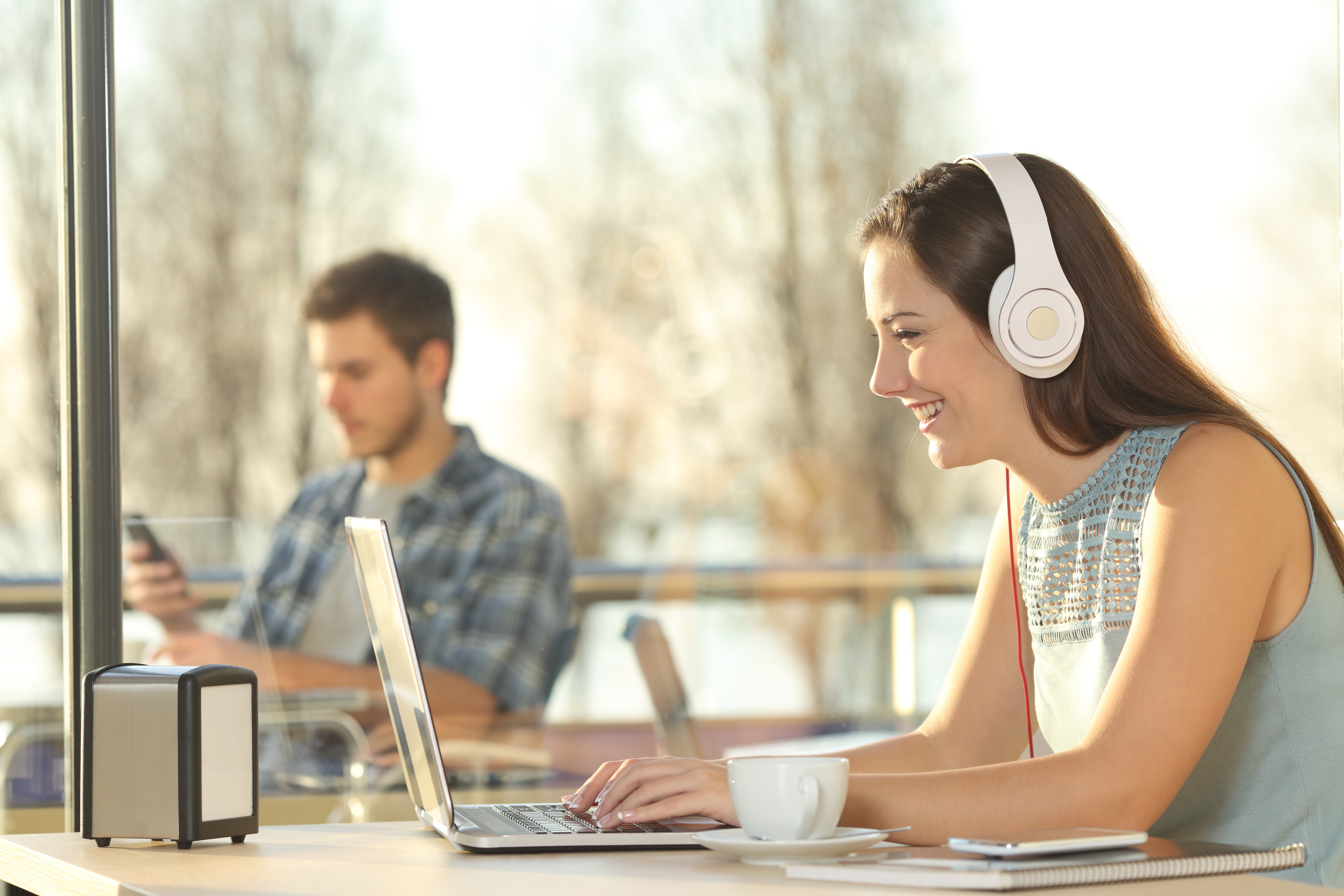 A beginner's guide to conducting focus groups online
Focus groups have always played a key role in market research since they are one of the most effective ways of collating the qualitative market research information required from participants.
What are online focus groups and how do they work?
Face to face focus groups have a number of challenges thanks to the sheer logistical effort required to make them happen. Take such a focus group online however and the task is much easier – not only for the participants involved but for those organising the research too.
Users are normally given login details to a secure site where participants in the survey can be interviewed via webcam. Such a platform allows the sharing of anything from ad concepts to videos or photos with participants able to also respond via screen annotation, backroom chat functions, video or photo uploads and live polling.
Why are they useful?
For participants who are used to sharing their thoughts online via social media and forums many often prefer it to face-to-face or telephone interviews since it fits in better with their lives and time and feels more natural to them.
For researchers the available pool of potential respondents is also higher since your recruitment team are not restricted to a realistic traveling distance around a focus group facility (subject to internet connections) which will give your research a more representative sample and can mean faster recruitment time frames.
Where multi-country research is required online focus groups particularly come into their own since there is no longer the need for researchers to travel the globe looking for, and interviewing participants, which can mean not only huge savings in time but in cost too.
The online focus group also has the added benefit of immediate response. Rather than being confined to the one-way mirror and passing notes into the room that the focus group is taking place in clients can instead have private chats live with the moderator to help shape where the conversation of the group is going.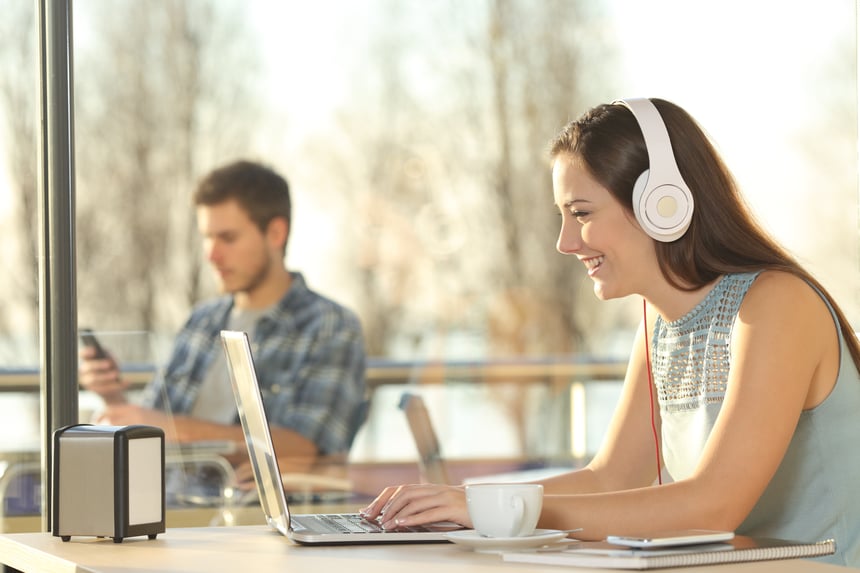 How should you recruit for an online focus group?
As we have already seen conducting focus groups online have a number of advantages over their physical counterparts – the most convincing of which is that they are easier to recruit for since the need for travel is eliminated. However, you must recruit via the medium best suited to your audience.
Tech savvy customers will most likely be best recruited through social media and this is also a great way of getting your recruitment message out there. As well as the likes of Twitter and Facebook – which can be used to recruit a whole variety of user types – targeting specific forums such as Netmums will help you get a more targeted audience if required. Permission must be sought from forum owners first however.
Pre-profiled qualitative panels will also give you a ready audience but will require telephone validation.
The power of word of mouth is strong – whether online or offline – so consider too a refer a friend scheme and possible incentives to allow other recruits to do the hard work for you, creating the snowball effect that will mean you have an abundance of people to recruit from.
And don't forget too that despite it being an online focus group recruitment can be done in the flesh too. For example, if you are trying to attract a particular shopper then something as simple as standing outside the store type you are trying to target will help you identify potential candidates.
What do you need to consider in terms of software needed?
Choosing the right software to enable your online focus groups to run smoothly is crucial with ease of use, reliability and presentation all key. Numerous things must be considered.
Think too about how easy the software is to both implement and use to decide if it's the right package for your study. Ensure you have thoroughly tested it for your particular audience and that you have trouble shooting and tech support on hand for users if required. If participants hit any stumbling blocks – whether it's during the onboarding process or during the actual study - it will heighten the risk of them dropping out.
To find out more about how to conduct a successful focus group, download our focus group top tips.