How to engage non-tech savvy audiences in online qualitative research
Despite approximately three million people using the internet and being familiar with technology (especially millennials who often feel most comfortable online), there are some that feel less at ease with technology and the benefits it can provide. This audience can be defined as non-tech savvy. Whilst it may seem easier to exclude this non-tech savvy audience from your market research, especially when it comes to online qualitative research, non-tech audiences can actually be essential to market research and can often provide different and interesting perspectives.
Here's why:
Defining the non-tech savvy audience
Non-tech savvy audiences typically consist of people who don't have regular access to technology or are aware of technology but don't feel that it is essential to their lifestyle. It also includes those who only use technology for bare essentials such as keeping in touch with family and friends. Of course, it comes as no surprise that recruiting these non-tech savvy audiences for online qualitative research can be pretty challenging – but don't worry, that's what we're here for!
The benefits of a non-tech audience
Despite some of the barriers to recruiting non-tech savvy audiences, they can actually bring an important perspective to market research which could be worth the extra effort. For example, it can be really useful to include non-tech savvy audiences in usability testing studies. Why, you might ask? Well, because they don't regularly engage with technology, they can provide a more objective opinion and may highlight potential flaws that quick-clicking, skim-reading tech-savvy audiences may not pick up on.
How do I engage non-tech audiences for online qualitative research?
There are a number of ways that you can approach a non-tech savvy audience so that they feel comfortable and want to engage with online qual. Read on for our top tips on how to successfully engage non-tech savvy audiences…
1) Be realistic about how you recruit
This audience isn't regularly online, so you will need to ensure that you allow extra time for your recruitment and investigate alternative ways to reach out to them too - be creative in your approach! You could use methods such as:
Refer a friend schemes
Social media (although they are not always active online, non-tech savvy audiences may still use social media channels)
Panel recruitment - we're lucky enough to have a 40,000-strong panel here at Angelfish!
Telephone recruitment
Local advertising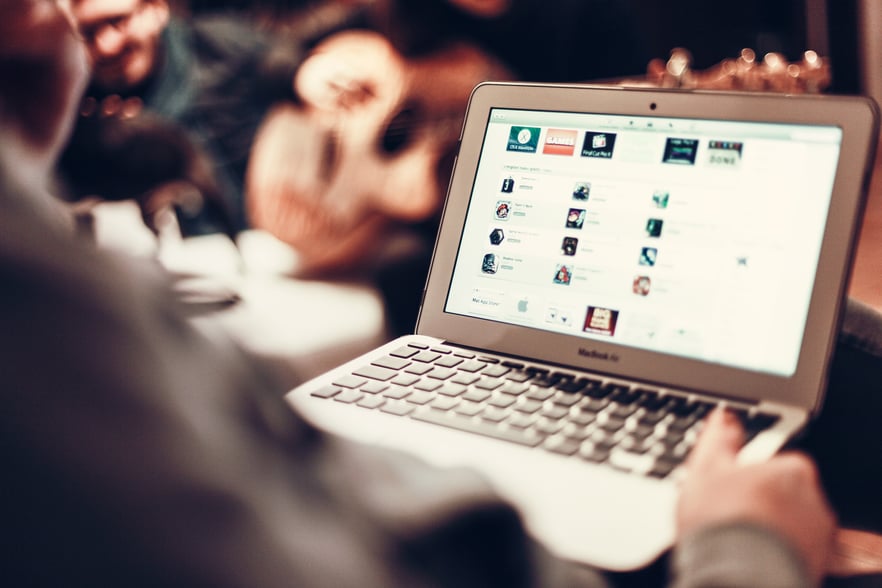 2) Approach them in the right way
Be sure to consider who you are contacting when you communicate with your audience. Remember, you're not dealing with a tech audience, so emailing or texting participants will probably result in lower response rates than contacting them through more traditional methods such as over the phone.
When you do make contact with your audience, be careful to keep the application and screening process as simple as possible. After all, online qualitative research might seem daunting to them, so it's important to make them feel as comfortable as possible right from the start. Ways to do this include:
Limiting the number of questions they have to answer
Making the questions as specific as possible
Including simple yes/no questions
By approaching them in this way, you can ensure that your respondents are put at ease and that they feel comfortable taking part in your research.
3) Make sure you thoroughly validate your participants
Once you've reached out to your non-tech participants, it's really important that you thoroughly validate them prior to the research taking place because they are less familiar with technology and could potentially encounter more problems.
For starters, we'd recommend validating your respondents well in advance and talking them through the process on the phone rather than just emailing instructions. You should also be sure to explain the software in full and give them contact numbers should they have any questions or problems, as well as making them aware that they can contact researchers at any time for technological support.
4) Help them on their way
Another way to help non-tech savvy audiences to feel more confident and comfortable when taking part in online research is by ensuring that you keep your communication clear and straightforward. This will help your audience feel more relaxed about taking part in online qual. Here are a few fab ideas that we find work well:
Offer an information sheet with all the info they'll need about your online qual
Provide helpful 'how-to' videos or demonstrations of how to participate in the online qual
Set up a forum or group with useful information and help and guidance regarding the online qual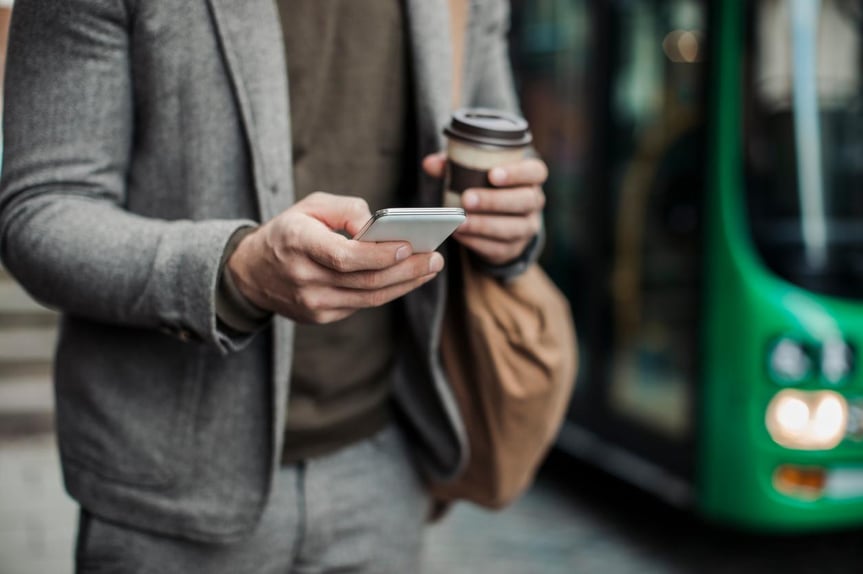 5) Have a backup plan
Last but not least, we recommend making sure you've got a clear backup plan in place in case anything goes wrong. Unfortunately, even if you prepare for every eventuality, sometimes engaging a non-tech audience for online qualitative research just doesn't work out.
That's exactly why we always recommend an over-recruit: by ensuring you have over-recruits on hand, if anyone does struggle too much or drop out at the last minute, you can carry on without wasting too much time. Be sure to find out more about how to over-recruit for your research project
See our work in action
We recently helped one of our clients conduct a complicated three-stage research project with a senior audience on behalf of a leading convenience food producer - so if you have been asked to target a non-tech savvy audience for qualitative research, our case study will give you some helpful advice and handy hints! Find out how we:
Recruited 12 senior respondents aged 65+ in two northern locations across a mix of ages, gender, life stage and employment status
Targeted a mix of those who were independent, through to those who were codependent and dependent on someone else
Successfully recruited respondents to participate in a three-hour, three-stage session using our dedicated panel, targeted social media campaigns and refer a friend campaigns
Achieved 100% commitment and engagement from all of the respondents, with the fieldwork running smoothly across two consecutive weeks
Click here to access the case study and find out more about how Angelfish can help you engage with your target audience in qualitative research.