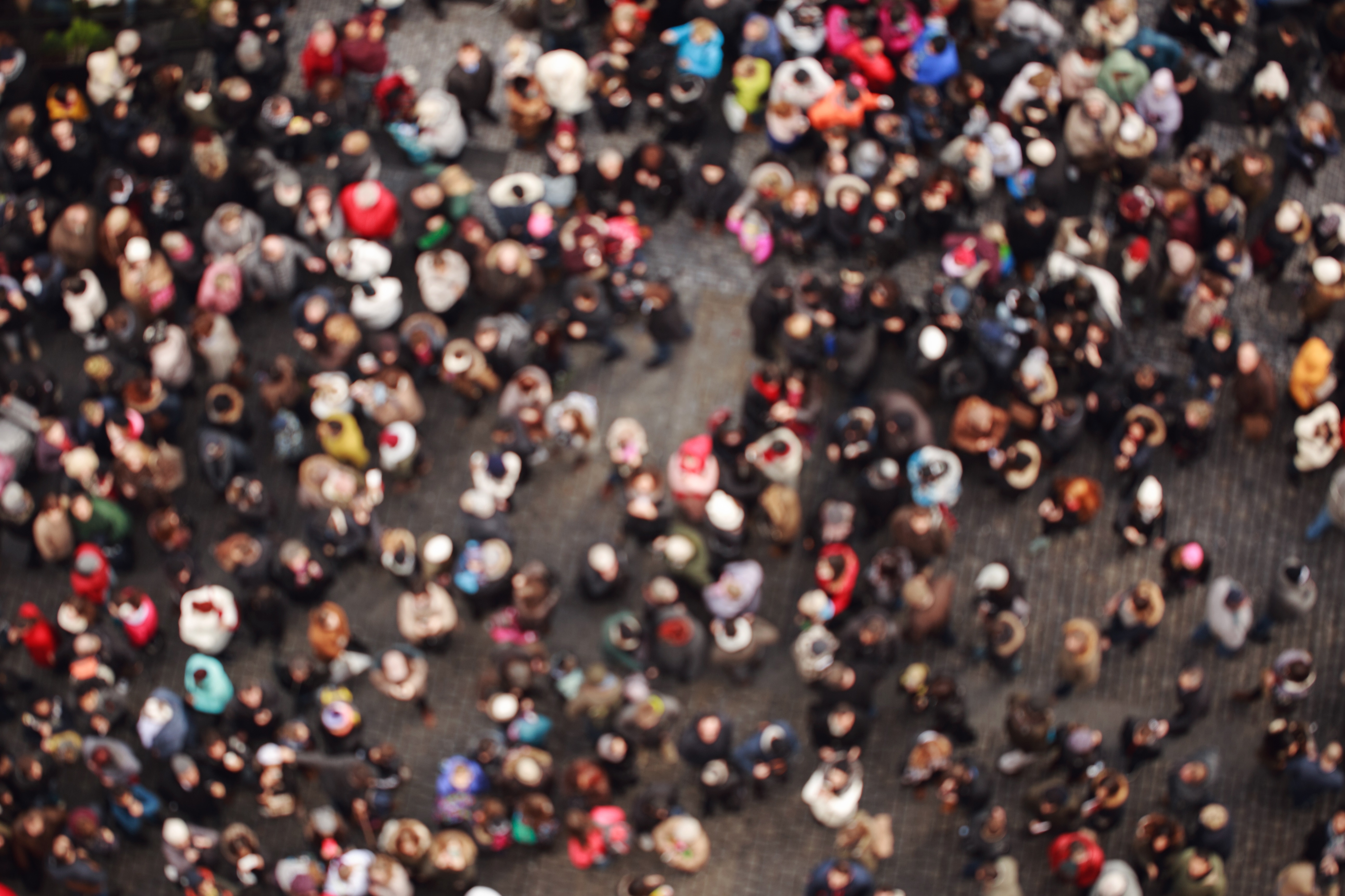 Top tips to unlocking hard to reach audiences for qualitative research
As market researchers, our job is to capture the thoughts, opinions and voices of different people throughout the world. People of different ages, genders, and nationalities with different behaviours, habits, professions and beliefs – and although it's exactly what makes market research so interesting, sometimes it's not as easy as it seems, especially when you are tasked with sourcing an audience that's difficult to connect with. Don't worry, though. No matter how hard the job you've been tasked with, we're here to help. Read on for our tried and tested top tips for unlocking hard to reach audiences for qualitative market research...
Get social
When it comes to seeking out those hard to reach audiences, social media is an excellent tool, allowing researchers to easily engage with hundreds of thousands of different social groups without leaving the comfort of our desks. And because it's free, it's a great place to start. Follow the audience you are looking for online. What kind of things do they like on Facebook? What groups have they joined on LinkedIn?
Understanding a person's social media presence is crucial to unlocking hard to reach audiences as it gives a better indication of who they really are and how you can reach them for your qualitative market research. At a click of a button you can find out a wealth of information including what they like, what they dislike, where they work, where they socialise and even who they socialise with, so you can start to understand what makes them tick. You can even join the forums and groups they are members of – this is a great way to speak directly to the audience you are looking for.
Get sharing
Social media works both ways. It's not just about searching for your target audience on social media – it's also about making them aware of you and your qualitative market research via your own social media network. Social media has exploded as a recruitment method in recent years, mainly because of the growth of channels such as Facebook and LinkedIn and their unbeatable sharing capabilities – so use this to your advantage.
As well as following what your audience does on social media, exhaust your own social network too: put the message out about your project on your company pages, personal pages and even staff pages to spread the message as far as you possibly can organically. Advertising is also another great tool for market researchers, with Facebook ads allowing you to target incredibly specific factors such as location, age, income, gender and even behaviours such as the type of car people drive or the apps that they use.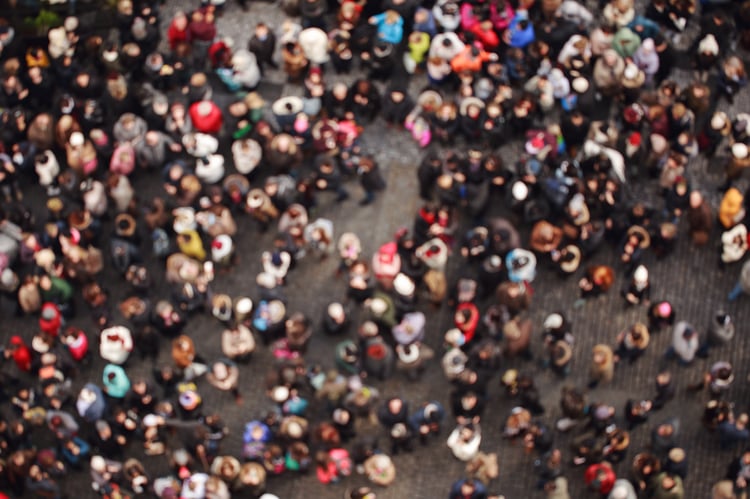 Get out there
But what if the audience you are looking for isn't active on social media? Maybe you are reaching out to an older generation who don't have Facebook accounts, or if they do they aren't very active on them. If you're going to successfully engage with an audience, you need to understand what it's like to be them.
Put yourself in their shoes: where would you socialise, shop, live and work if you were them? Once you've identified these places, you need to reach out to them. Call them up and ask them to post a flyer or advertisement about your project. This might take longer, but it's worth the opportunity to connect and engage with your audience.
Get advertising
Sometimes the audience you need to unlock might be so difficult to reach that your best bet is to pay for advertisements. When it comes to online advertising such as on Gumtree or online local directories (which are a great way to reach people with a computer who might not have a social media presence), paid ads are normally more effective than free advertisements as they are more prevalent. And of course, depending on the type of audience you are trying to reach you can also try print advertising in newspapers and magazines, especially if your audience isn't tech savvy. When placing adverts try following these tips:
Phrase the advert in a way that would be most appealing to your audience

Ensure copy is eye catching and not too lengthy

Include images - these will draw the reader in

Make sure contact details are the focal point of the advert - these are how your audience will contact you
If you decide to go down the print route, put a focus on the incentive in order to draw the audience in as these are the things that they are usually most interested in.
So there you have it – our top tips to unlocking hard to reach audiences for your qualitative market research. If you are looking for more information on how to incentivise your participants correctly and any considerations you should be made aware of, you should read our blogs.