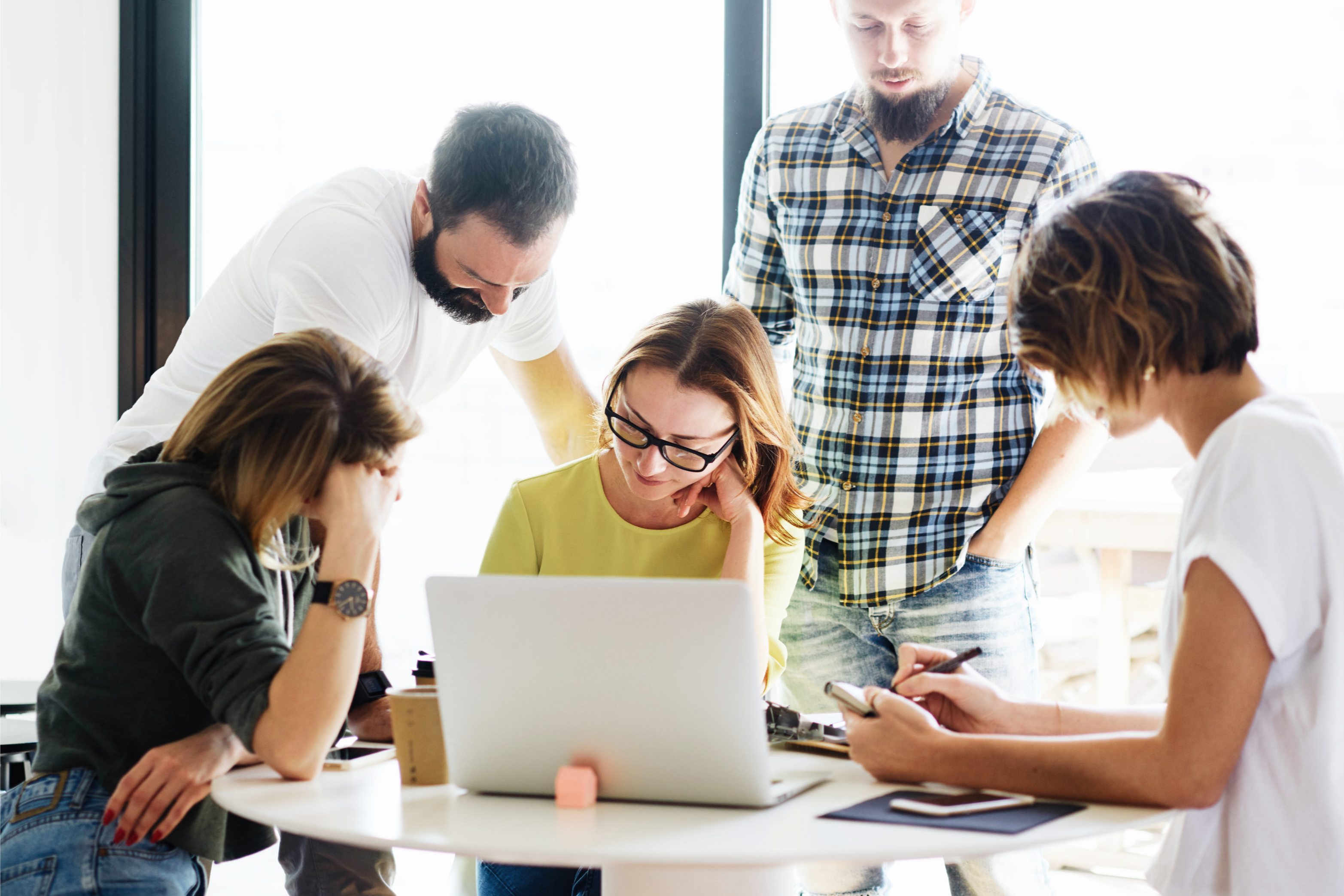 Conducting user research for your brand? Avoid these critical mistakes
User research is a rapidly growing field – and increasingly in demand from brands and businesses.
This is because, when done right, user research can uncover some truly in-depth insights that will help you develop your products and services. In fact, it's said that UX research is now deemed essential for product success!
However, there are several critical mistakes you'll need to avoid throughout the user research process to prevent time and financial costs down the line; all the way from recruiting user research participants to your final analysis.
To discover what these are and how to avoid them to increase your chances of conducting the best possible user research, read on...
8 critical mistakes to avoid when conducting user research for your brand:
1. Not establishing your research objectives from the get-go
Research objectives – or "goals" – are the foundation from which a successful user research project is built. Without knowing exactly what it is you're hoping to find out or achieve from your research, you'll be left without a proper structure to follow, leaving your project likely to collapse or yield unusable results.
For example, if you're planning to test your latest VR headset, but haven't established what exactly it is you're hoping to find out, you won't be able to establish which aspects of your headsets you're looking to test, the questions you want to ask, or even know how to go about recruiting the right user research participants.
To avoid this mistake:
Ensure that, before doing anything else, you set down your goals and objectives for the research and share this with your team and (if applicable) brief your market research recruitment agency.
2.
Not taking the time to write an effective screener
Writing an effective screener can be the difference between success and failure when it comes to recruiting user research participants for your study.
While a user research screener has many of the same elements as a typical market research recruitment screener, it needs to take technology and accessibility into much greater consideration.
After all, if your participants are going to be using tech as part of your study, you'll need to be sure they have access to the right devices or equipment and be able to use it confidently!
To avoid this mistake:
Read our blog "7 questions every user research recruitment screener should include" for our top tips and advice, and discover best practice guidance in our free download, "Your guide to writing an effective user research recruitment screener."

3. Implementing the wrong research methodology
There is a wide range of different market research methodologies available out there, so understandably, it may be difficult to choose which one to implement for your study. Choose the wrong one, however, and the effects could be disastrous!
Going back to our VR headset example, if you were hoping to establish people's individual use of your headset in and around their homes, a focus group in a hired venue won't be the right methodology of choice, as the results will not be representative enough to draw any conclusions from.
To avoid this mistake:
Refer back to your goals for the user research and choose the methodology that will facilitate those goals. Also, don't be deterred from using hybrid methodologies – for example, conducting an ethnographic study, followed by a survey or questionnaire – to achieve even more in-depth insights.
4. Using the incorrect software and tech
If you want to achieve unbiased and representative results from your user research, it's imperative that you use the right software and technology and that any research moderators and user research ycruitment agencies you partner with are informed of the criteria around this tech usage.
The wrong technology and a lack of information around this can not only lead to unusable data, but frustrated participants.
To avoid this mistake:
Ensure you choose and use the right technology and software from the outset of your research, then communicate whether any specific devices or system updates are required and/or run training sessions with all parties involved to ensure everyone is comfortable and confident before the research begins.
5. Choosing the wrong moderator/moderating ineffectively
Even if you have the right tech in place, have succeeded in recruiting user research participants that fit your exact requirements and have chosen the best possible research methodology, this will all be for naught without a good moderator.
Moderators that stick too closely to their script or divert from it entirely, offer biased opinions, don't keep track of the time or blur the boundaries between moderator and participant are unfortunately very likely to skew your user research results.
To avoid this mistake:
Screen a select group of experienced moderators as scrupulously as you would your respondents to ensure that they are comfortable interacting with participants, keep your sessions structured, and will facilitate open but relevant discussions.
Also, be sure to read our Moderated User Research: Top Tips blog for more in-depth guidance and advice on best practices.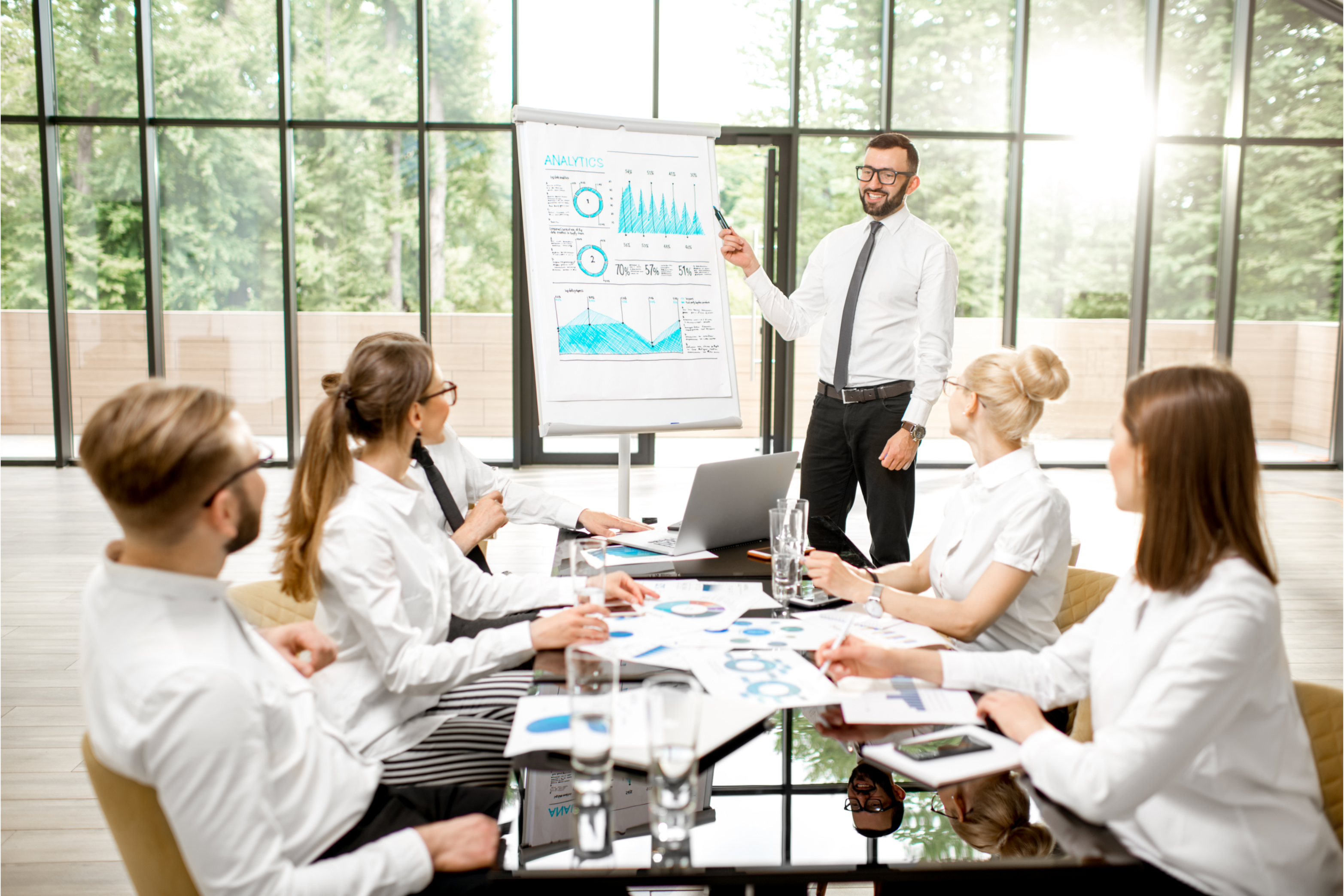 6. Not setting aside adequate time for the research
The phrase "slow and steady wins the race" is especially true of user research projects. While you may understandably be under pressure to achieve insights for your brand's products and services to improve them quickly and overtake your competitors, rushing through the process will only provide you with limited and inaccurate results.
To avoid this mistake:
Start your research process as early as feasibly possible, and work through each phase carefully and considerately. The better and more conscientious your planning, the less likely you'll be to run into problems or make avoidable errors that could negatively impact your research and findings.
7. Failing to brief your participants properly
Briefing your participants is a careful balancing act. Share too little or irrelevant information, and your participants may be left confused, misinformed, and potentially frustrated, which could in turn lead to higher drop-out rates, or unrepresentative data.
Share too much information, however, and respondents may alter their behaviour or responses during the research to be what they think you want to see and hear, rather than how they would behave or respond naturally.
To avoid this mistake:
Ensure that you brief your participants appropriately with the following information:
The purpose of the research.

What they will be required to do as part of the research.

Times, dates and locations of the research.

How long the session (or each of the different sessions) will take.

The incentives for taking part in the research.

What they will need to bring with them, if anything (technology etc.).

Anything they will need to do prior to taking part.

Information around consent and the right to withdraw from the research.$

8. Not taking the time to thoroughly analyse your results
Once your research is complete, you'll need to ensure you analyse it as thoroughly as possible to ensure you come to the most accurate conclusions to implement in your product or service development.
For example, it's all very well analysing the quantitative data you receive (for example, how much participants enjoyed using your VR headset on a scale of 1-10), but these will be near useless without digging down into the qualitative aspects (such as "why did you/didn't you enjoy it?" "what would you do to make it better?").
To avoid this mistake:
As with taking the time to conduct your user research, ensure you set aside enough time to analyse your results in detail, and choose the best possible analysis tool available in line with your research objectives.
How will a user research recruitment agency support you to avoid these mistakes?
As well as having years of experience supporting brands and businesses with their user research and being up to date with the latest findings and expertise in the field, a user research recruitment agency can:

advise on the best market research methodologies and analysis tools

help you to write an effective screener for recruiting user research participants

conduct expert respondent validation to ensure you get the best possible participants

brief and prepare your selected participants fully for the research session
- and much more.
Ready to conduct your next user research project?
Our team at Angelfish Fieldwork would love to work with you to not only help you avoid the above critical mistakes in your user research, but also ensure that it is a resounding success! If you'd like to hear about this in more detail, don't hesitate to get in touch.
In the meantime, be sure to download and read our guide to writing an effective user research recruitment screener for additional top tips and best practices...