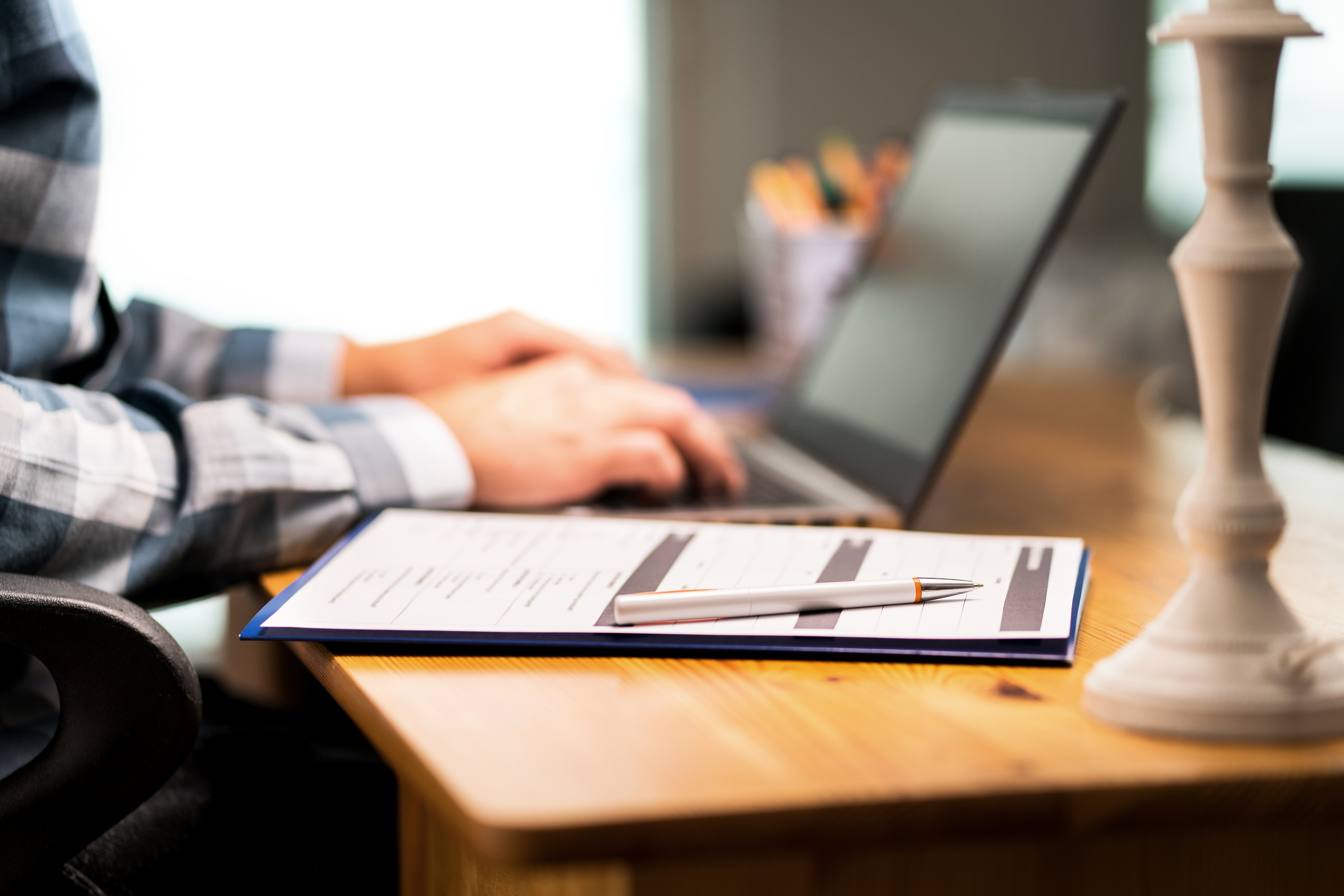 7 questions every user research recruitment screener should include
Writing a user research recruitment screener is a meticulous process.
As any user research recruitment agency will tell you, a lot of consideration needs to be made when deciding which questions to include in your screener to ensure you recruit the highest quality participants possible for your user research.
We've outlined seven questions below that you should include in your recruitment screener in order to make it as impactful as possible, and ensure that it finds you the perfect participants for your study...
Here are 7 killer questions you should include in your user research recruitment screener:
1. General demographics questions
As with any research study, you should ensure that your user research recruitment screener asks about your prospective participants' demographics. This includes questions around gender identity, age, the area that they currently live in, ethnic background, job title and so on.
This information will help you to establish whether your prospective participants are representative of your target audience.
For example, if you are looking to test a new photo editing app aimed at Millennials, you'll need confirmation that your participants were born between 1981 and 1994/6. You may also want to ensure you find respondents from different ethnic backgrounds and gender identities to achieve a fully representative sample.
Additional tip: Be sure to ask for this information first, it will mean that you're not wasting participant's time if they don't qualify.
2. Do/Have you or your close family work(ed) in the following organisations/sectors?
If a potential participant or their family has worked in a similar organisation to yours or has worked with or on similar/competitor products, this is likely to result in bias.
Going back to our previous app example, if one of your participants has a family member that also develops apps, or works in photography or digital photo editing, the participant may know information that will alter the way that they interact with your app during the user research.
We think this is an essential question to include in your user research screener. Adjusting the organisations/sectors specifically for each project and not just sticking to the standard 'advertising/marketing/market research' options!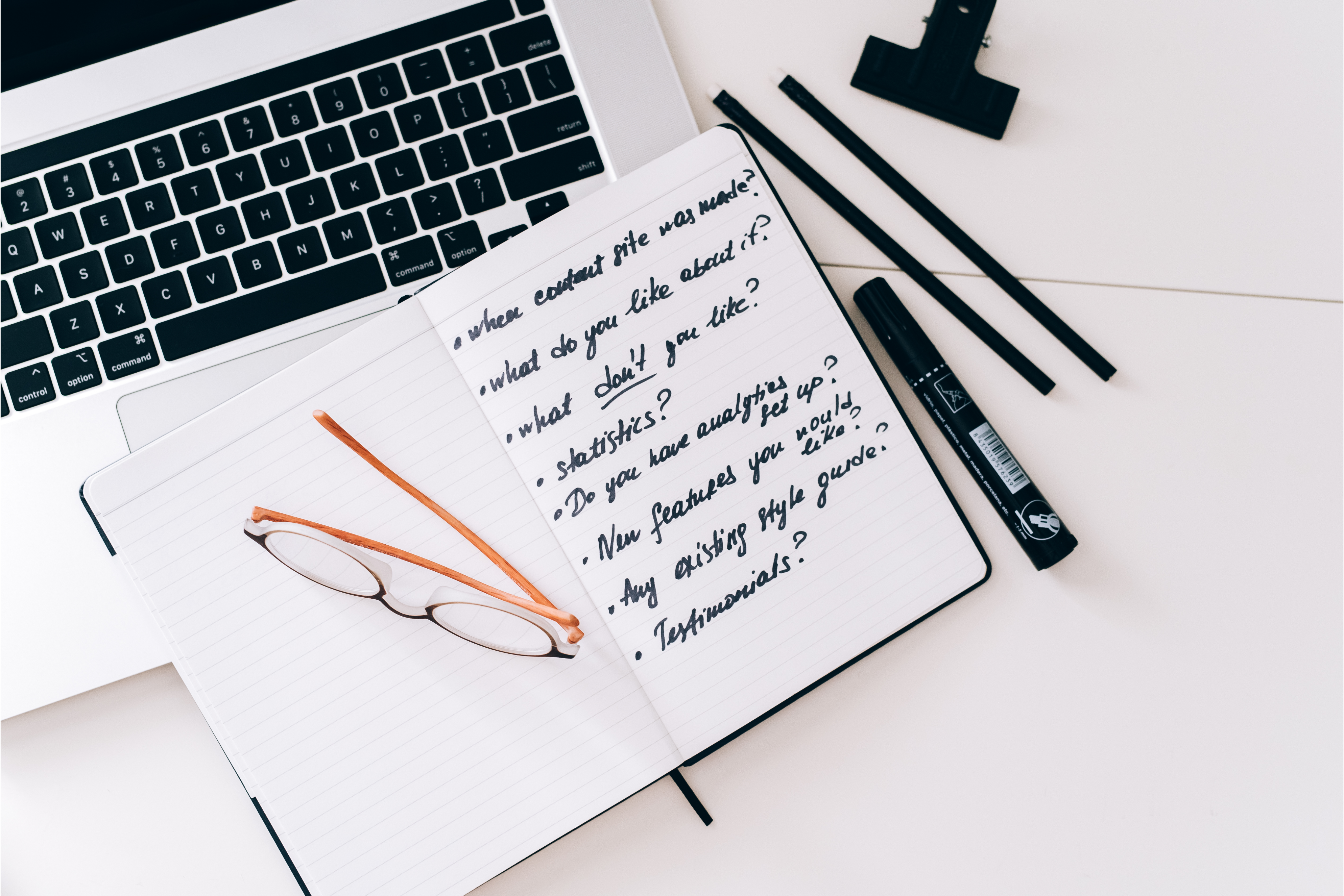 3. What do you know/how do you feel about [your/competitor/similar] brands?
Gaining an understanding of the other products and services your prospective participants are using is particularly useful.
For example, you may wish to recruit participants who use products and services from your main competitors so you can find out how to make your product even more appealing. What do your prospective users like about your competitors that you might not have seen yourself?
You could also include the name of your own brand so that you can screen out any participants who verbally express having no interest in or disliking your brand so as not to skew your research findings.
4. Do you have access to/are you comfortable using [insert relevant technology and devices]?
It might sound obvious and relatively straightforward, but it's really important. How many interviews have you started where the recruit doesn't have the correct equipment or they don't know how to use the software?
Quite simply, if the participant does not have access to the device(s) you need them to use, or is not comfortable using the devices, equipment or software you provide them as part of the study, they will not be suitable to take part.
Knowing this (as well as including an over-recruit) will save you the time and resources needed to recruit participants at the last minute on the day.
5. Do you have any accessibility needs that impact your use of [insert relevant technology and devices]?
Now more than ever, addressing the accessibility and inclusivity needs of your participants (i.e., your prospective users) during your user research recruitment validation is vital.
Returning to our photo app example, you would need to ask whether your participants have any accessibility needs around handheld device usage in order to ensure you're not only recruiting a representative sample, but that you can make any necessary provisions for those participants should they qualify.
This will subsequently amplify your user research by giving you an understanding and ideas of how you can make your product or service more user friendly and inclusive to those with accessibility needs.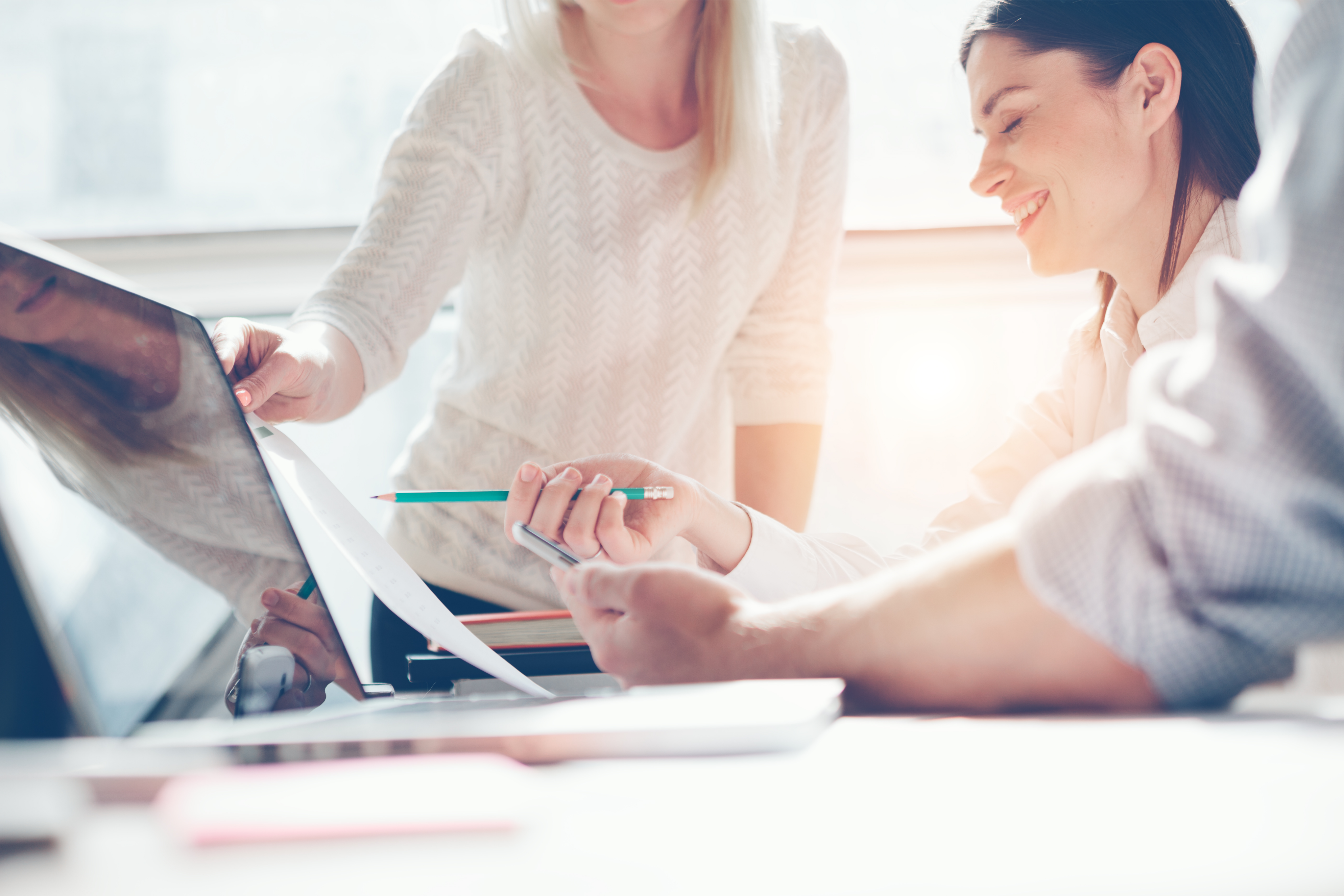 6. Which of these statements best describes your[activity/subject/topic] activity?
Establishing these kinds of behavioural demographics for your user research is just as important – if not more so – than participants' personal demographics. In a nutshell, this allows you to choose participants based on their day-to-day activities, personal values, how they relate to your product and more.
With reference to our millennial photo app example, you could ask the question "which of the following statements best describes your phone photography and editing activity?" with answer statements such as:
I take and edit photos on my phone frequently throughout the day

I take and edit photos on my phone no more than once a day

I take and edit photos on my phone between 1-3 times a week

I don't really take or edit photos on my phone
Then, depending on whether you want participants who use their phone to take and edit photos frequently or infrequently for your user research, you can narrow down your respondent pool accordingly.
7. Creative questions
Including a creative question or two in your screener related to your topic area is a great way to assess if your participants are able to talk about it comfortably and confidently.
Using our app example, you could ask a question along the lines of: "If I put an apple down on a table in front of you and asked you to take and edit a photo of it, how would you go about this?"
A prospective participant who then, for example, describes positioning the apple in an interesting way, taking the photo from a specific angle and using different filters or colour editing, will be the ideal participant to take on board.
We often save this question to ask our prospective recruits in our validation calls. We can easily assess if they are going to be the right fit for your project.
Why should you work with a user research recruitment agency to develop your screener?
While writing your own user research recruitment screener can be quick in the short term, a user research recruitment agency will have years of experience and up-to-date expertise behind them to ensure that your screener is up to scratch.
This means that you'll have complete peace of mind that the participants you recruit for your user research will be of the highest possible quality and provide you with truly representative insights that you can use to enhance and develop your products and services.
At Angelfish Fieldwork, we can not only help with your screener, but with t

he whole recruitment process
!
In fact, we have over 40 collective years of experience as a user research recruitment agency that we can bring to your table. If this is something you'd like to discuss in more detail ahead of your next project, please don't hesitate to get in touch with our team for a chat – we'd love to see how we can help!
In the meantime, if you'd like any further top tips and guidance on writing an effective user research recruitment screener, be sure to download our comprehensive free guide below...